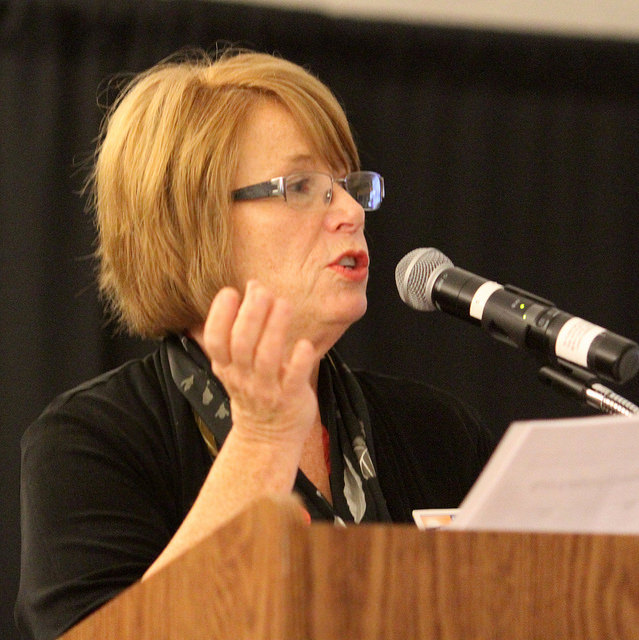 Marsha Smith Garners Northwest Michigan Housing Award
Oct. 25, 2019
Marsha Smith, previous executive director of Rotary Charities and Rotary Camps & Services of Traverse City, was recognized with the Northwest Michigan Housing Leadership Award at the 2019 Northwest Michigan Housing Summit last week.
The award highlights the contributions of individuals in Northwest Lower Michigan who have made positive, significant contributions to housing for all residents.
Smith was recognized for her work as a champion and supporter of housing initiatives for more than twenty years. Under her leadership, Rotary Charities awarded more than 43 grants to support housing activities, totaling over $1.3 million over the last twenty years. The grants paved the way for new systems, organizations, programs, and research around housing.
Housing needs assessments funded by Rotary led to the creation of Homestretch, which was formed with Rotary support, and went on to build dozens of affordable homes. Smith's leadership also helped lay the foundation for an initiative known as Community Housing Choices, a first step towards advocating for sound local housing policies among local governments, the public, and developers. Community Housing Choices evolved and eventually led to the creation of Housing North, which was launched last year with a multi-year commitment from Rotary Charities.
Sarah Lucas, executive director of Housing North, presented the award to Smith. "Marsha was a strong voice and presence, ensuring that housing - not always a popular or well-understood issue - was always on the agenda," said Lucas.
Smith last year was given the TART Trails' Jim Mudgett Trail Pioneer Award, the organization's highest honor. She retired from Rotary in 2018.
The Northwest Michigan Housing Summit is an annual event coordinated by Networks Northwest and Housing North.
Comment
BATA Lands $13.3 Million In Federal Funding For New Transit Facility
Read More >>
AMC To Reopen Traverse City Theater August 27
Read More >>
Jacob's Farm Expanding Into "Entertainment Destination" With Food, Bar, Concerts & Events
Read More >>
Facing Hiring Crisis Before Pandemic, Local Employers Now See Even More Hurdles, Fewer Candidates
Read More >>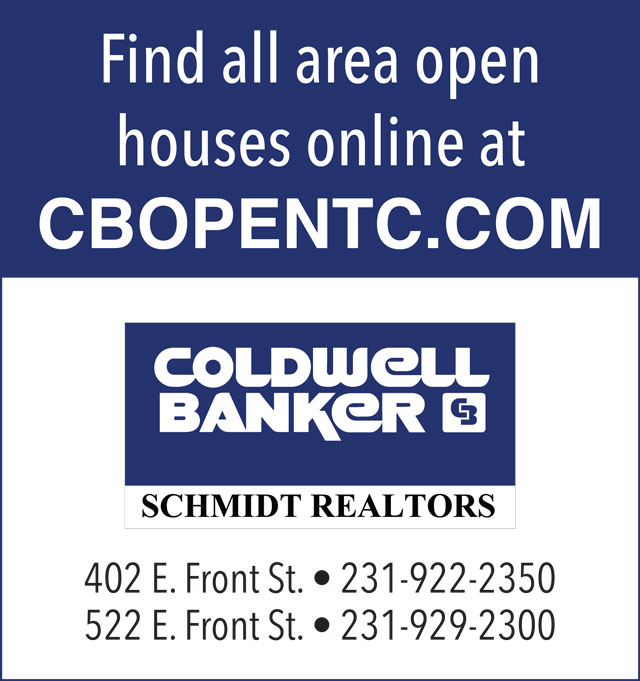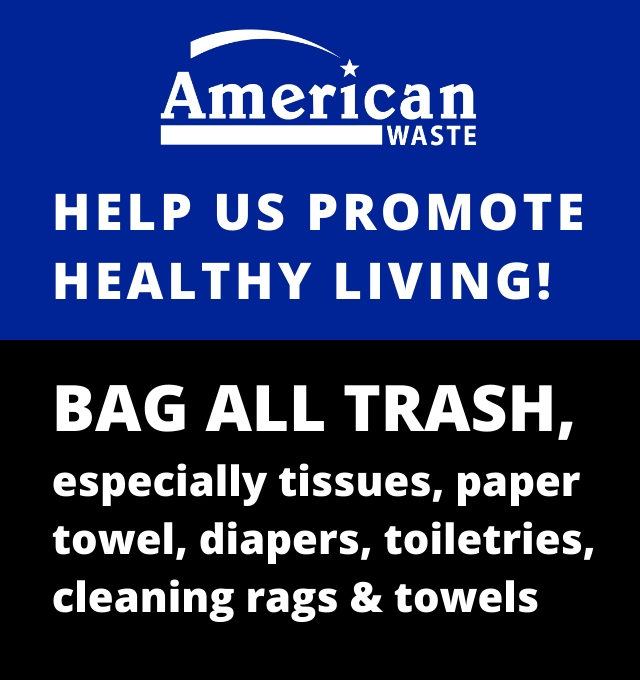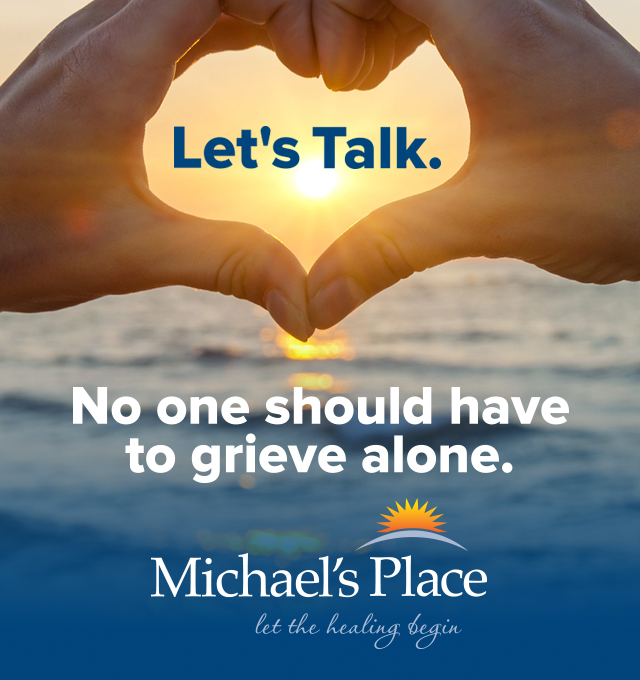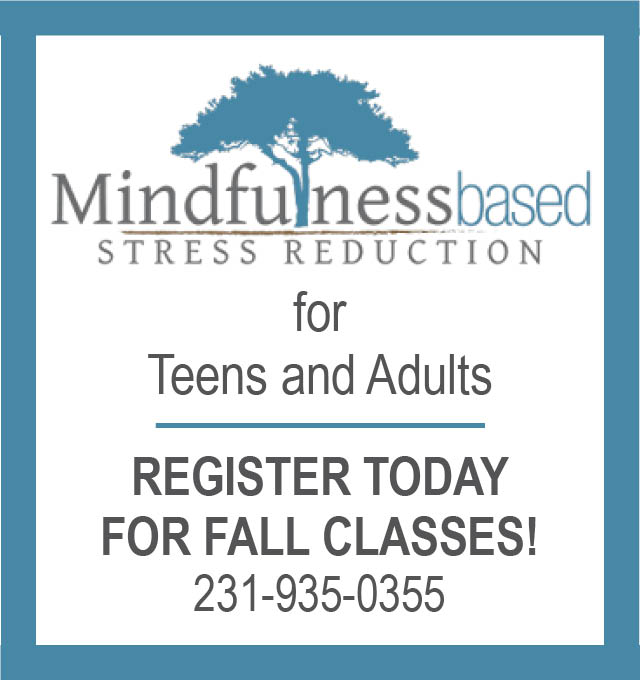 Details Released On Eighth Street Standoff Case
Read More >>
TCAPS To Go Virtual For First Two Weeks Of School
Read More >>
What Are The City's Priorities?
Read More >>
Great Start Readiness Program Reinstated For 2020-21 School Year
Read More >>
Eckerle To Resign From Leelanau Road Commission Following Racial Slur Controversy
Read More >>
SugarKissed, Busy Bodies Bounce Town Among Businesses Announcing Closures & Sell-offs
Read More >>
The Libertarians Are Coming
Read More >>
Are Luxury Condos Still A Good Bet In Traverse City?
Read More >>
No Day At the Fair, But Even Livestock Can Pivot
Read More >>
City Eyes Volleyball Court Upgrades
Read More >>