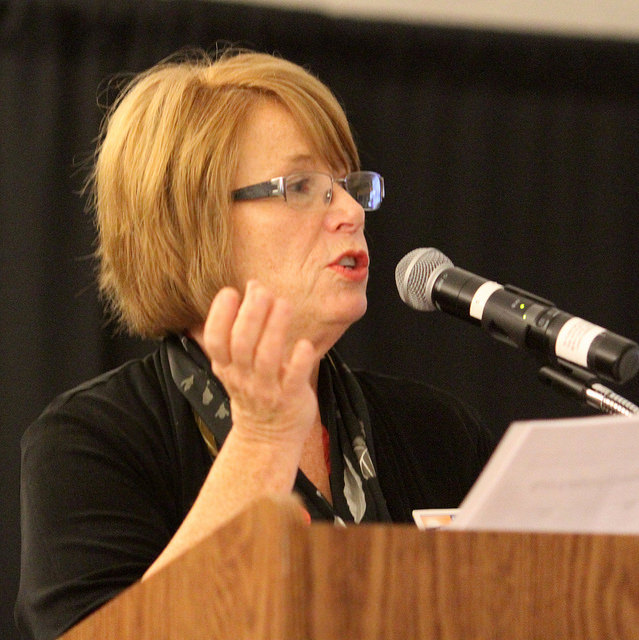 Marsha Smith Garners Northwest Michigan Housing Award
Oct. 25, 2019
Marsha Smith, previous executive director of Rotary Charities and Rotary Camps & Services of Traverse City, was recognized with the Northwest Michigan Housing Leadership Award at the 2019 Northwest Michigan Housing Summit last week.
The award highlights the contributions of individuals in Northwest Lower Michigan who have made positive, significant contributions to housing for all residents.
Smith was recognized for her work as a champion and supporter of housing initiatives for more than twenty years. Under her leadership, Rotary Charities awarded more than 43 grants to support housing activities, totaling over $1.3 million over the last twenty years. The grants paved the way for new systems, organizations, programs, and research around housing.
Housing needs assessments funded by Rotary led to the creation of Homestretch, which was formed with Rotary support, and went on to build dozens of affordable homes. Smith's leadership also helped lay the foundation for an initiative known as Community Housing Choices, a first step towards advocating for sound local housing policies among local governments, the public, and developers. Community Housing Choices evolved and eventually led to the creation of Housing North, which was launched last year with a multi-year commitment from Rotary Charities.
Sarah Lucas, executive director of Housing North, presented the award to Smith. "Marsha was a strong voice and presence, ensuring that housing - not always a popular or well-understood issue - was always on the agenda," said Lucas.
Smith last year was given the TART Trails' Jim Mudgett Trail Pioneer Award, the organization's highest honor. She retired from Rotary in 2018.
The Northwest Michigan Housing Summit is an annual event coordinated by Networks Northwest and Housing North.
Comment
Commissioners to Offer City Manager Position to Vogel
Read More >>
From Frenzy to Focus: Northern Michigan's Fall Real Estate Update
Read More >>
Grand Traverse State Bank To Be Traverse City's Newest Bank
Read More >>
Local NMC Students Traveled To Morocco Earthquake Epicenter Months Before Disaster Struck
Read More >>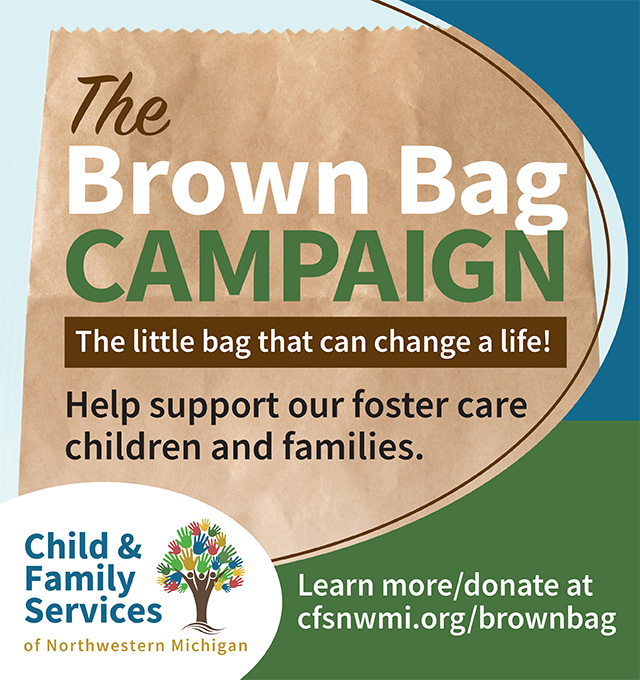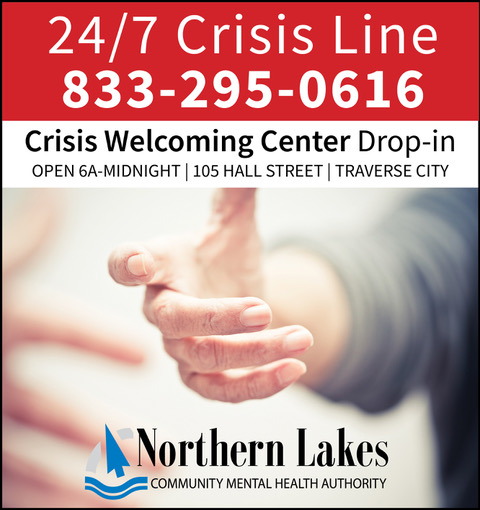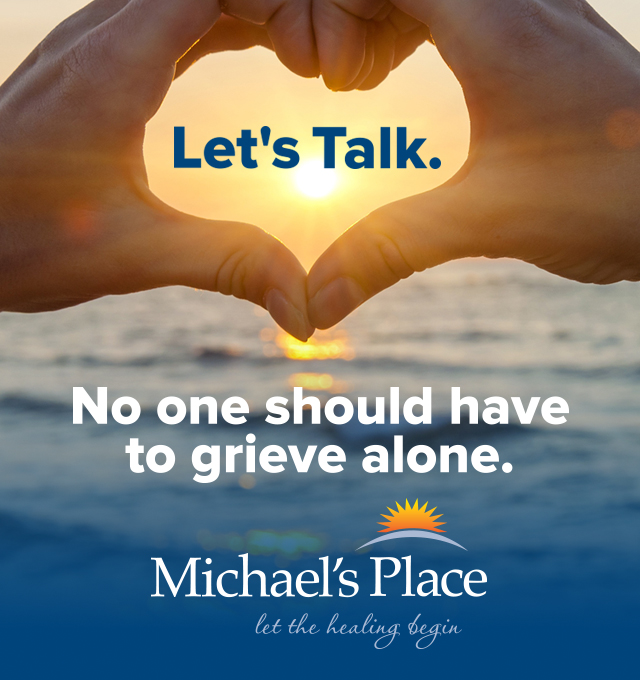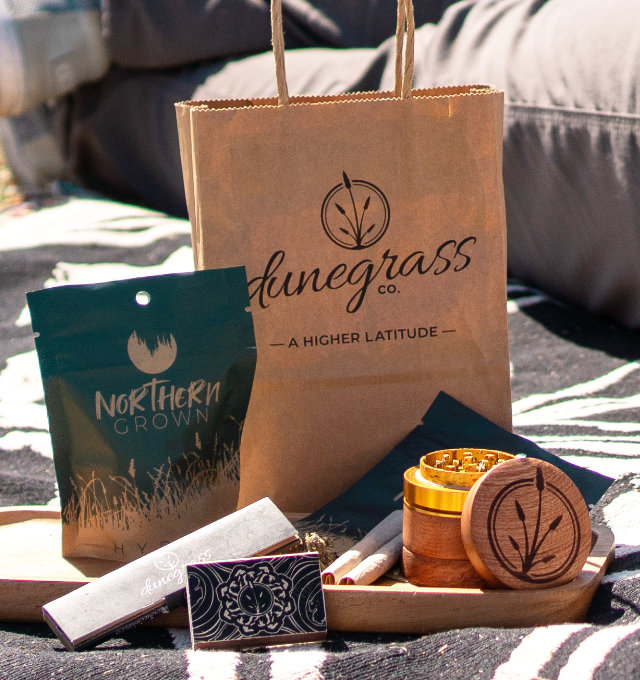 TC Curling Center Sweeps Past Expectations
Read More >>
Senior Services Take the Spotlight
Read More >>
Soon & McKeel Hagerty Launch New Foundation To Support Female Entrepreneurs
Read More >>
Two Hilton Hotels Planned for US-31/Three Mile Road Intersection
Read More >>
Peninsula Township Explores Becoming Charter Township
Read More >>
Your Fall Restaurant Guide
Read More >>
How Are We Doing? The Ticker Wants Your Opinion
Read More >>
Marentette Turns Down City Manager Offer
Read More >>
City to Talk PILOT Policy, Zoning Changes, Grandview Parkway Reconstruction
Read More >>
Local Homeowners Push Back Against Consumers Energy Over Tree Removals
Read More >>