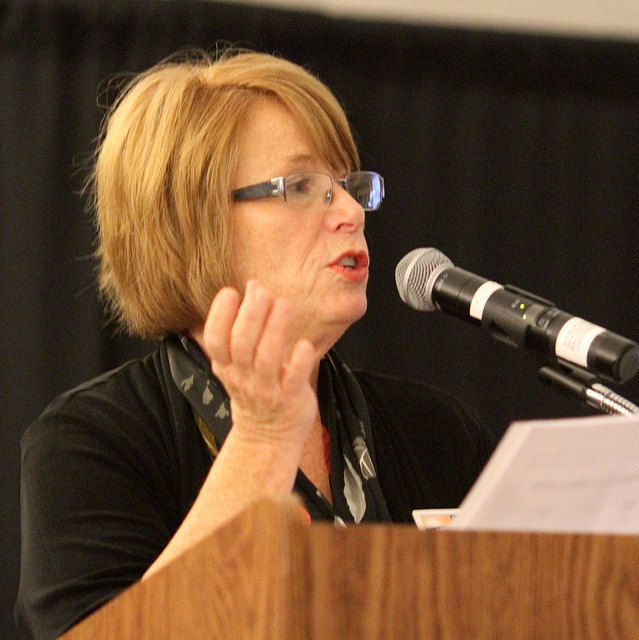 Marsha Smith Named Mudgett Trail Pioneer
Oct. 24, 2018
Marsha Smith is this year's recipient of TART Trails' Jim Mudgett Trail Pioneer Award, the organization's highest honor. Her pending retirement from Rotary Charities of Traverse City caps a remarkable 25 years as CEO of an organization that has granted/invested more than $560,000 into the TART Trails, thanks to oil and gas revenues from a property owned by Rotary Camps & Services. While at the helm of Rotary Charities, Smith helped launch trails that now weave through the region, facilitating walkable, bikeable communities and supporting the protection of significant natural areas that provide access to our region's rich scenic and natural beauty.

In 1996, Rotary Charities provided the single largest gift that launched the Traverse Area Recreational Trail (TART) and made the project possible. Under her leadership, the entire TART Trails network expanded significantly thanks to Rotary's support of and major contributions toward the Sleeping Bear Heritage Trail, the Vasa Pathway, the Boardman Lake Loop, the Leelanau Trail and more.

Jim Mudgett was a founding board member of TART Trails whose vision of happy, active people enjoying a world class trail system lives on through this award. The Jim Mudgett Trail Pioneer Award honors those who give of their time, talent, and treasure to support TART Trails mission of enriching the Traverse region by providing a network of trails, bikeways and pedestrian ways; and encouraging their use.
Comment
TCAPS Extends Mask Mandate Another Month; Will Allow Volunteers In Schools Again
Read More >>
Mortgage Rates Low, But Will That Last?
Read More >>
Don't Forget The Health Crisis Before COVID. Chris Hindbaugh Certainly Hasn't.
Read More >>
Still For Sale In Acme
Read More >>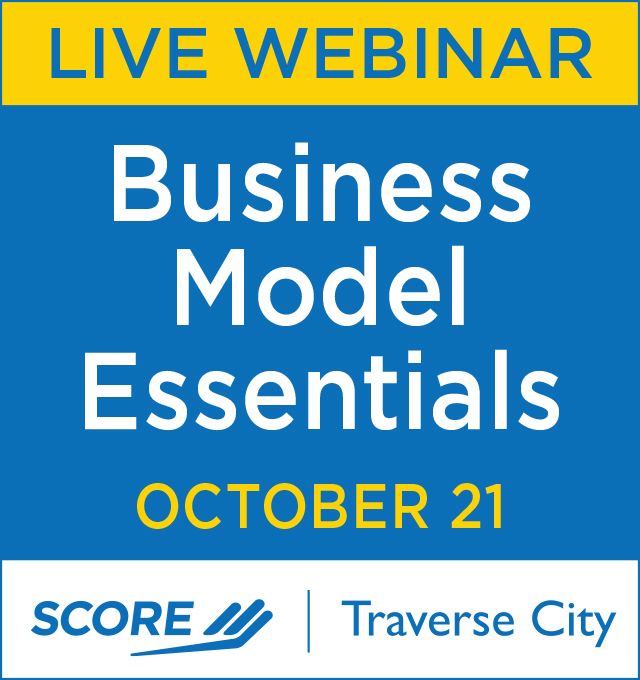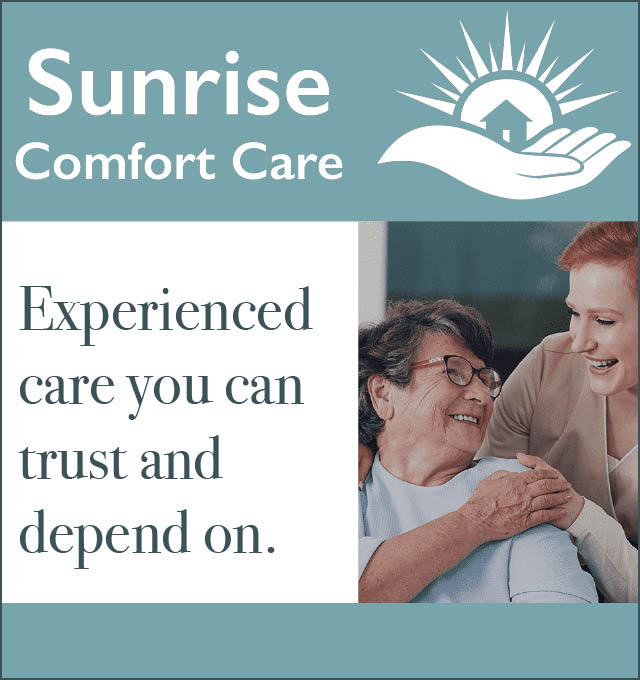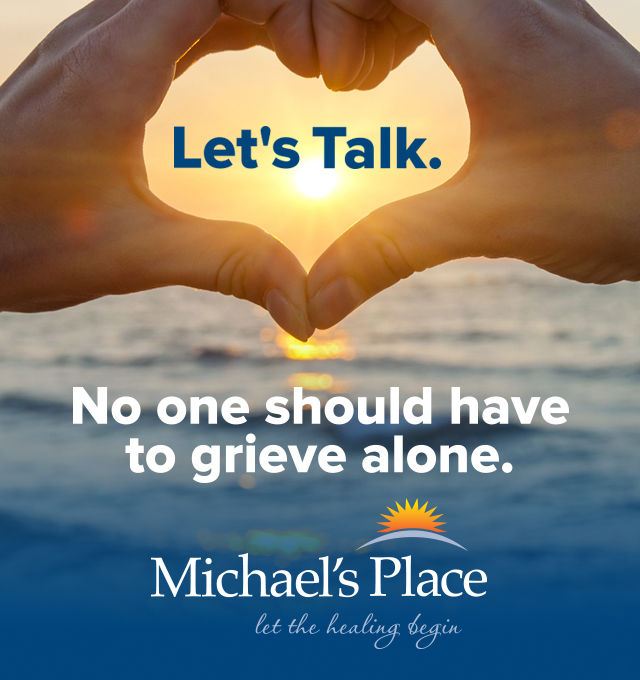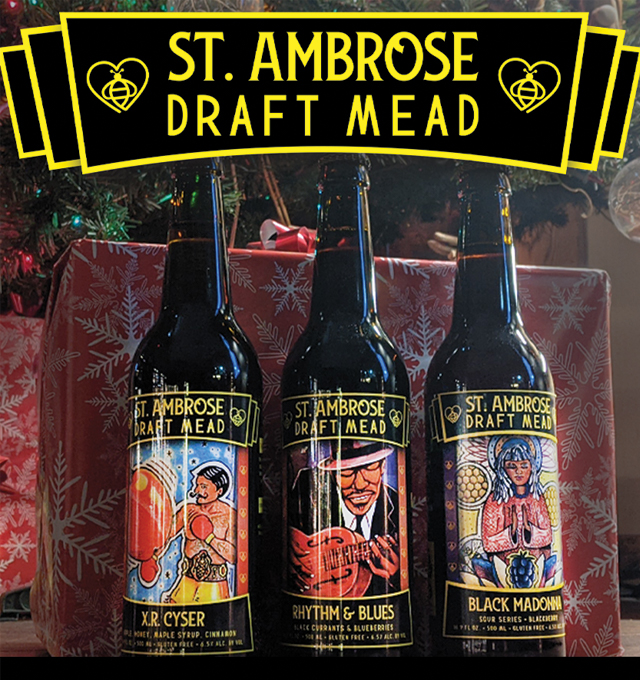 Here's Why You Can't Get An Uber From Cherry Capital Airport -- And Possible Workarounds
Read More >>
Disciplinary Hearing Scheduled For City Manager
Read More >>
DNR Euthanizes Black Bear Roaming Traverse City
Read More >>
Peninsula Township Updates: Winery Lawsuit, More Deputies, Bluff Road/Erosion Issues
Read More >>
Commissioners Approve City Manager Salary Increase, Drinks For Open Space Event, PILOT Agreement, Treasurer Termination
Read More >>
Former Norte Director Issues Statement Following Removal From Organization
Read More >>
Garfield Township, Traverse City Embrace Housing Tools
Read More >>
Impact100 TC Awards Three $110K Grants To Local Nonprofits
Read More >>
Trail Closures Planned Starting This Week
Read More >>
Munson To Mandate Vaccines For Employees
Read More >>