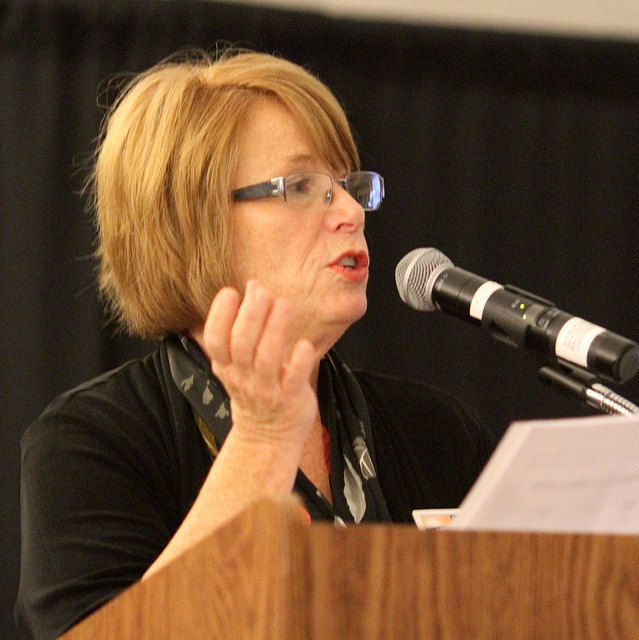 Marsha Smith Named Mudgett Trail Pioneer
Oct. 24, 2018
Marsha Smith is this year's recipient of TART Trails' Jim Mudgett Trail Pioneer Award, the organization's highest honor. Her pending retirement from Rotary Charities of Traverse City caps a remarkable 25 years as CEO of an organization that has granted/invested more than $560,000 into the TART Trails, thanks to oil and gas revenues from a property owned by Rotary Camps & Services. While at the helm of Rotary Charities, Smith helped launch trails that now weave through the region, facilitating walkable, bikeable communities and supporting the protection of significant natural areas that provide access to our region's rich scenic and natural beauty.

In 1996, Rotary Charities provided the single largest gift that launched the Traverse Area Recreational Trail (TART) and made the project possible. Under her leadership, the entire TART Trails network expanded significantly thanks to Rotary's support of and major contributions toward the Sleeping Bear Heritage Trail, the Vasa Pathway, the Boardman Lake Loop, the Leelanau Trail and more.

Jim Mudgett was a founding board member of TART Trails whose vision of happy, active people enjoying a world class trail system lives on through this award. The Jim Mudgett Trail Pioneer Award honors those who give of their time, talent, and treasure to support TART Trails mission of enriching the Traverse region by providing a network of trails, bikeways and pedestrian ways; and encouraging their use.
Comment
County Commission Approves Budget, Senior Center Resolution
Read More >>
City Bans First-Floor Vacation Rentals Downtown, Approves Smart Meter Expansion
Read More >>
Local Organizations Addressing DEI; Other Local Business News
Read More >>
Gold In The Water: Local Partners Band Together To Make Traverse City A Global Freshwater Leader
Read More >>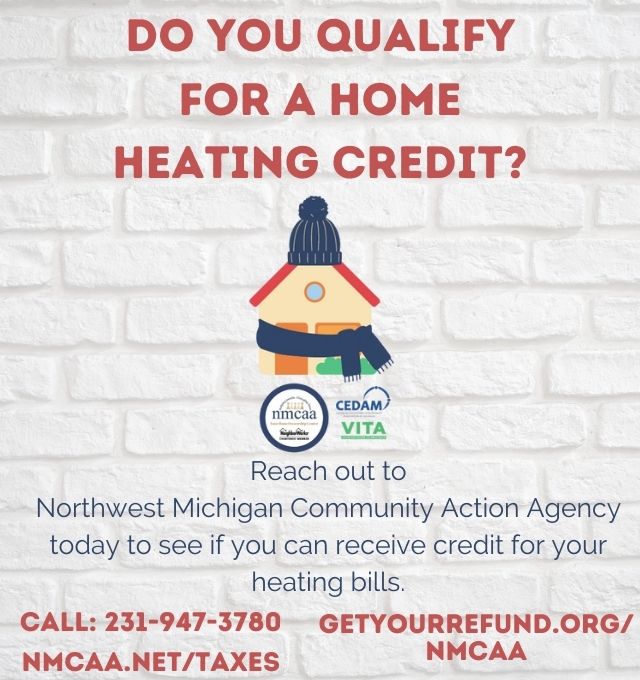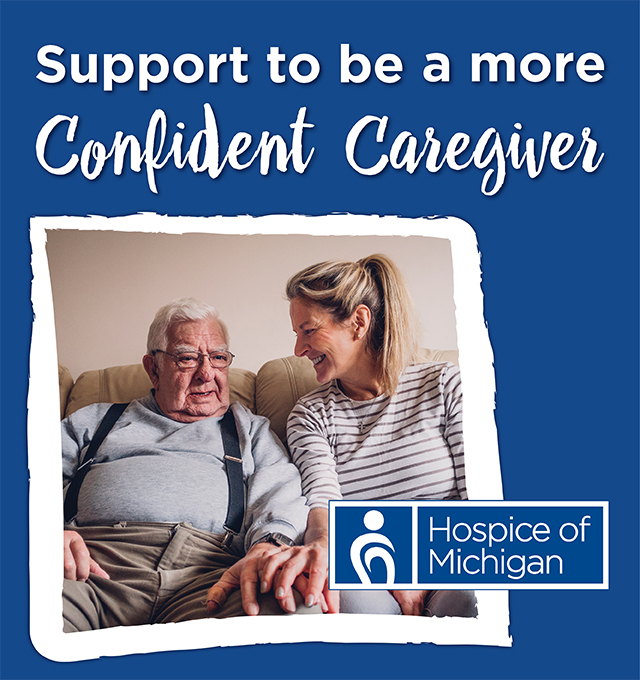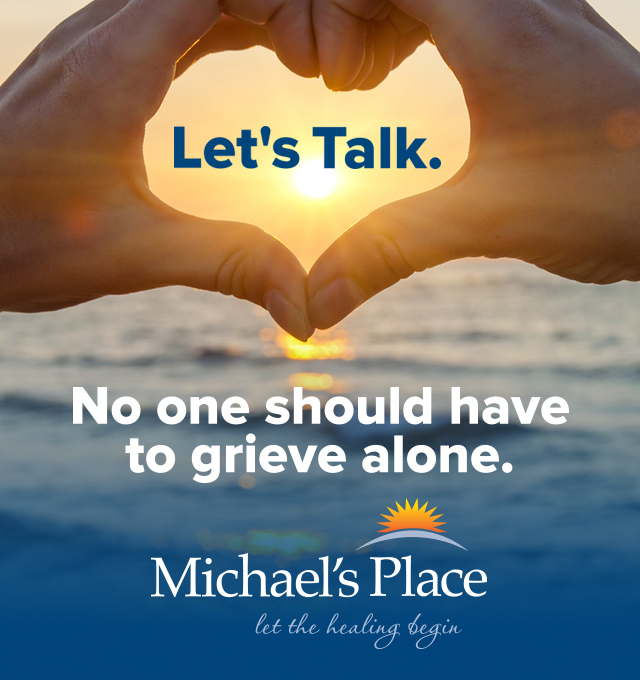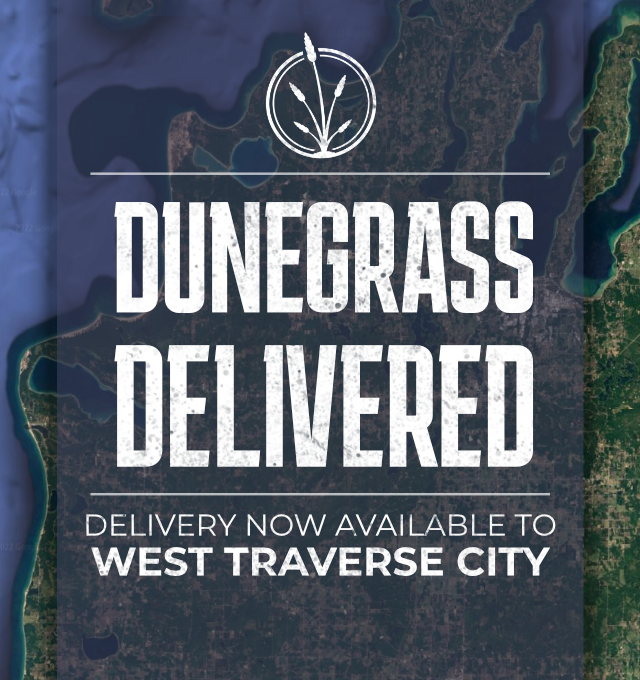 Is The Cherry Capital At Risk Of Losing Its Global Crown?
Read More >>
Mt. Holiday Eyeing $4 Million+ Capital Campaign, Improvements
Read More >>
Hentschel's Eligibility Challenged In County Commission Race Over Residency Questions
Read More >>
State Allocates $7 Million To Senior Center Rebuild
Read More >>
Boardman Lake Loop Trail Opens To Public Friday
Read More >>
TC Light & Power Prepares For Citywide Fiber Expansion, New Service Center That Will Take Over Jewelry Store
Read More >>
Eight Arrested In Grand Traverse County In Underage Solicitation Sting
Read More >>
City, County Leaders To Consider Bond/Millage Plan To Fund Senior Center Rebuild
Read More >>
NMC Announces Tuition Hike
Read More >>
Traverse City Man Arrested For Taking Part In January 6 Capitol Attack
Read More >>