Marshall Collins Wants Traverse City To "Get Used To Being Uncomfortable"
By Luke Haase | July 2, 2020
Like most grassroots movements, the new Traverse City-based Anti-Racism Task Force had modest beginnings: When Marshall Collins and his friend's sons experienced racial slurs in their West Middle School classroom and on the playground, Collins started calmly and confidentially asking questions of school administrators. Now, almost two years later, there are more questions and more voices, as the nation -- and northern Michigan -- face important and challenging issues around race. Collins is a Northport native and educator at the Traverse Bay Area Intermediate School District. The Ticker sat down with him in downtown Traverse City this week to talk about his experiences, the origins of the Task Force, and where race relations might be headed in his native northern Michigan -- where African Americans make up less than two percent of the population.

Ticker: So what was the genesis of the Task Force and your involvement?
Collins: It all began really informally in the fall of 2018 when my son was a student at West Junior High and experienced some things. And I was like, "hell no," so I went up to the school and had a conversation with the administration, whom I knew, and just shared what happened and I thought they should know. From then it kind of died off. Then in the spring of 2019, it picked back up and happened to my kid again. So at that point we [Collins and his friend] went together to talk to the administration again.
Ticker: And just to be clear, what specifically was happening?
Collins: Basically use of the "n word" among students. Once in the classroom and then once out on the playground another student -- instead of saying the [NBA team] Denver Nuggets, said the Denver N----rs. So it was brought it to their attention, and we were hoping that it would be addressed. But I don't think it was ever addressed. I mean, once was enough, and twice was way too many times for this to happen. Kids should not have to experience that, and me being an educator and knowing a lot of people in the system, we just decided to keep it a close knit group.
Ticker: And what were you asking for?
Collins: We just said, "we hear this is happening and it needs to stop," so we wanted administrators to go into classes and have discussions with the students or even just an address over the school PA system. I mean, for me it was just too much. I was picking up my son at school, and he opens the door and says, "I hate school." I've never heard that from him before. So I went right in then and had an emotional discussion with the administration. They pretty much said they needed help and support.

Ticker: And then?
Collins: [My friend and] I met with [local musician] Jeff Haas and [retired attorney and Northern Express columnist] Isiah Smith, and they went into some classrooms and just talked about how words hurt, and be careful what you say because it can hurt others. But we basically organized that ourselves. And I know later TCAPS did set aside some time during the school day for discussions to happen at West, and that happened, but I'm not sure how many times or how effective it was. And later we met with [former Superintendent Paul] Soma, and then [Soma's successor, former Superintendent] Ann Cardon, and shared that this was not just happening at West Middle School.

Ticker: I think a lot of people hear about this movement and assume that organizers are always making demands and are eager to make noise and get publicity. You purposely kept this quiet.
Collins: Yeah, we did. I kept saying, "I want people to understand I like TCAPS, and I work for the ISD." I wanted to help them make the right choices. Some teachers from this area don't know what it's like to be a person of color in northern Michigan. Or actually, even if they come from anywhere else, they don't understand.

Ticker: And then what happened?
Collins: Well, then COVID.

Ticker: Right. And then…George Floyd?
Collins: Yeah. It all just played in. The moment I saw that officer with his knee on his neck…I was seeing my kid and seeing myself, too. I actually couldn't watch the video until a week and a half later. But it all just played in. So the Task Force was formed. There was a group of people Betsy Coffia knew, and she introduced us. We had a call on a Friday, and the first protest was that Saturday, and 200 people came. And then we had the one a week later, when 2,000 people came.
Ticker: And what does the group want, specifically?
Collins: We're still creating that agenda. We're so young. We're still working on mission, goals. That will take days sitting in a room together. But basically we want to address the community, law enforcement, education, and business. We want to elevate, educate and engage. We want to have those open and awkward conversations. I coach sports, and one thing I tell my players is, "the best way to get comfortable is to get used to being uncomfortable."

Ticker: How much of a problem is racism here in Traverse City? The Black population is less than two percent. Do you think this is a racist community?
Collins: I wouldn't say we're a racist community. I would say racism exists in our community. It's a lack of understanding. Even when I post [on social media] that Black Lives Matter, people will say, "what about all lives?" And I just think, if all lives matter, then why aren't you upset too? And here in TC I do think there is a problem with racial profiling. Only because of the lack of diversity, you're likely to get pulled over if you're Hispanic because they assume you're undocumented. Or if you're black, they assume you're a drug dealer from downstate.

Ticker: I'm glad you mentioned law enforcement. You met with the TCPD and the Sheriffs Department. How did those meetings go?
Collins: With the TCPD it went pretty well. They sound like they're pretty much for it [body cameras]. With the Grand Traverse County Sheriff, I thought was going well, but I then it sounded like they were reluctant even if money was no issue. He said it would cost $100,000, and we said we have $30,000 already from just two donors, so we can do that. But what I don't understand is why wouldn't they want them [body cameras]?

Ticker: Sheriff Bensley said he objected to the term "demands," and that it was somewhat aggressive when trying to have a meaningful dialogue. Any thoughts on that?
Collins: As far as the word "demand," it may seem a little aggressive, but we aren't out causing violence in any way, so him just finding one word and being hung up on that is him deflecting the issue at hand. If we were asking or requesting, would that make a difference? Nope, they would find something else!

Ticker: I think readers would want to hear your background and perspective in general about our local area, because it's pretty interesting.
Collins: Well, my parents came here as migrants. I was born in Northport, and every summer we'd be here doing cherries. And then back to Florida and then back again the next summer. That was until I was fifteen, and then we stayed here. I love this area. I do. No one wants to cause trouble. I don't want people destroying our town or our businesses. If someone threatens that, I'm going to have a real problem with that. But I'm not talking about business. I'm talking about peoples' lives. We need to fix this so our kids don't have to experience this anymore. And we've got to prepare them if they're going out into the world, and that goes for everybody, not just Caucasians in Traverse City.
Comment
County Commissioners Approve $5M Mental Health Agreement, Per Diem Policy, Early Voting Plan
Read More >>
TC Woman Arrested for Maintaining Drug House, Possessing Meth
Read More >>
Improvements Eyed for West End Parking Lot, VASA Trailhead
Read More >>
Acme Passes on Bertha Vos, Targets Ascom Building for Township Hall
Read More >>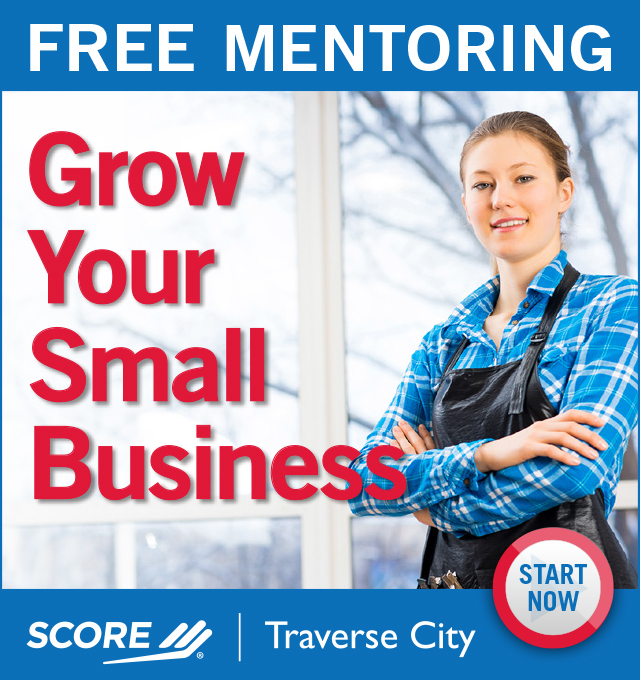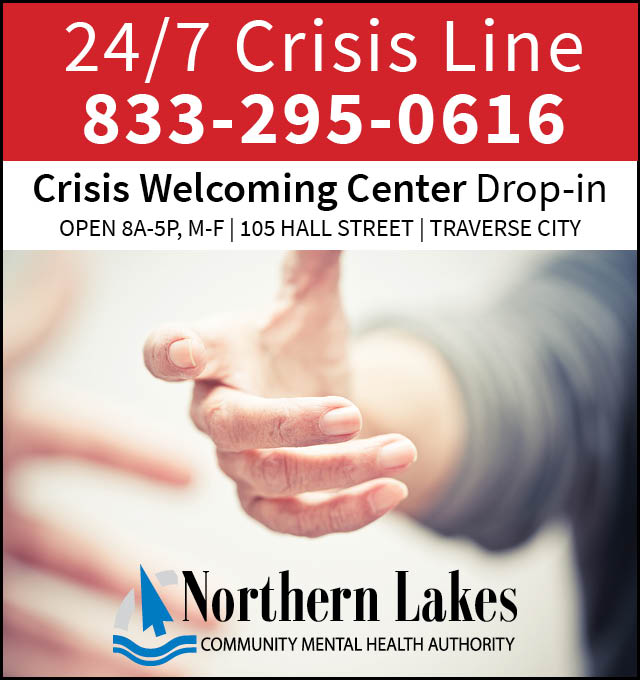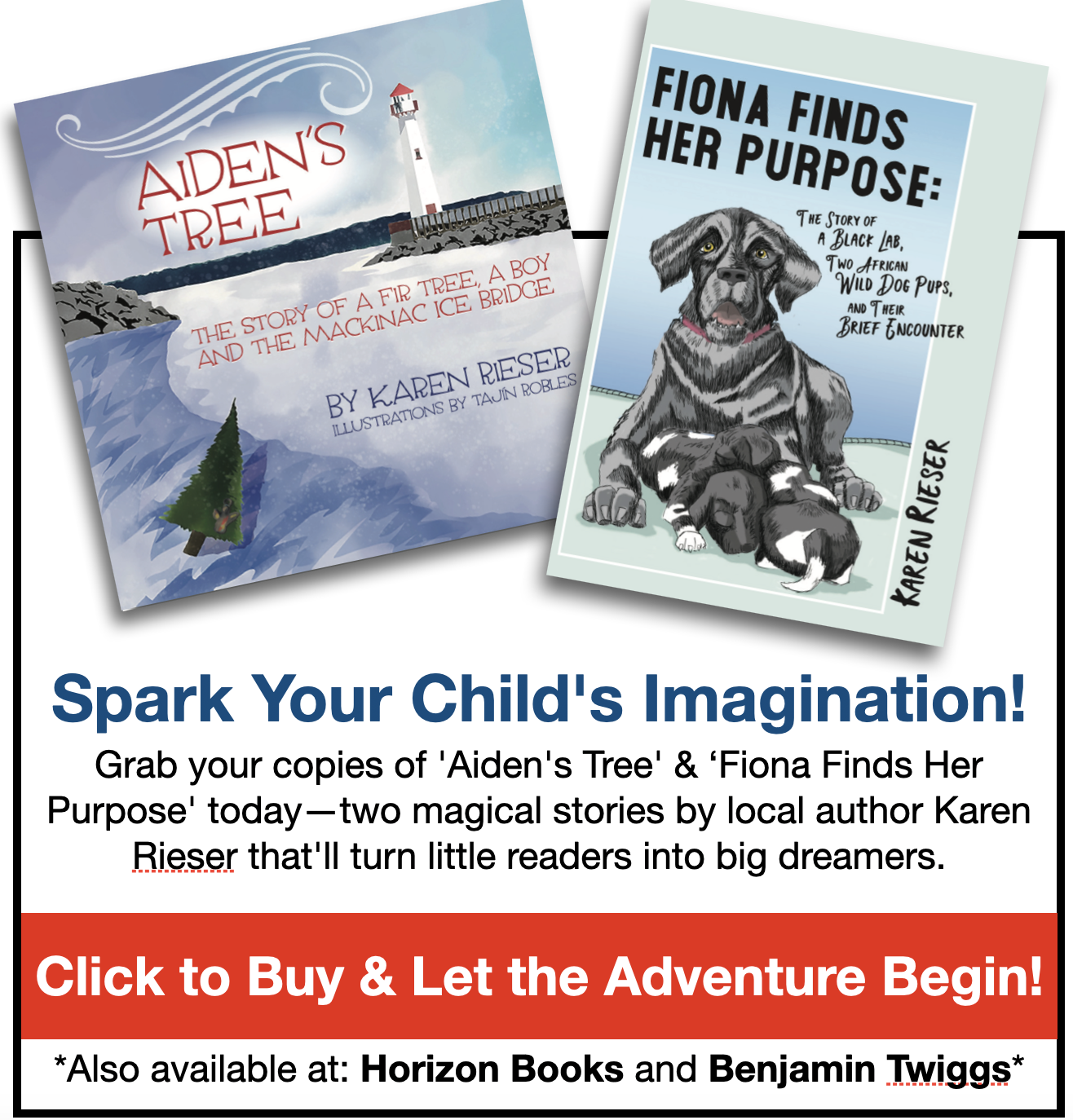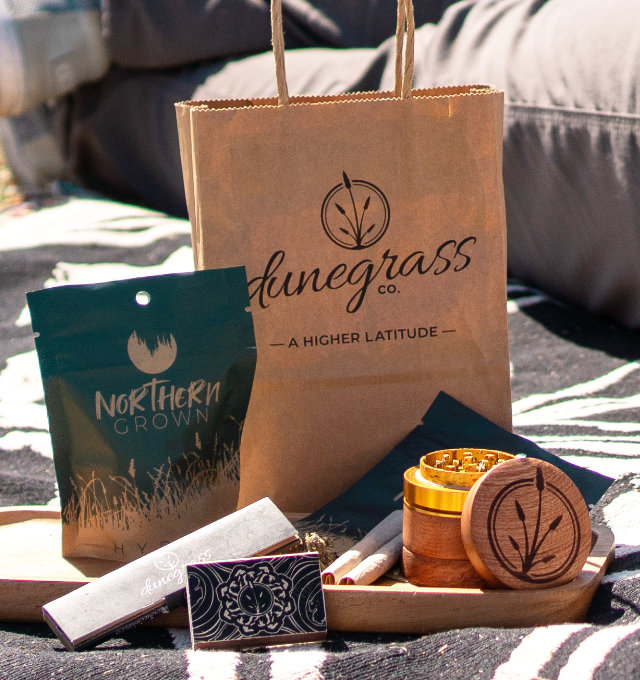 MDOT Adding Left-Turn Signals at US-31/Silver Lake Road This Week
Read More >>
Northern Michigan: A Distillery Destination
Read More >>
Water Projects, Early Voting, PILOT Policy on City Agenda
Read More >>
Nonprofit Needs, Criminal Minds, Land Scams, And More
Read More >>
Senior Living Facility, Housing Zoning on East Bay Agenda
Read More >>
Morsels Owner Arraigned
Read More >>
The (Many) New Faces Of Local Leadership
Read More >>
A Cut Above: Five Decades (And Counting) Behind the Chair
Read More >>
Join Us for a Holiday Recess at Delamar!
Read More >>
NMC Eyes Student Housing, More 'Vibrant' Main Campus As Part Of In-Progress Facilities Master Plan
Read More >>