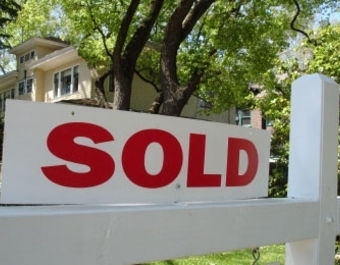 May Home Sales Surge To New Highs
June 10, 2019
May showed a resurgence in real estate sales, which had been lagging for several months compared with previous years. The five-county region posted 309 residential sales for the month, compared with 276 for 2018. That is the largest number of sales dating back at least as far as 2011, with only the 303 sales in 2016 and 300 in 2013 coming close. The dollar volume similarly eclipsed previous records for the month, with a total of $92,691,994; a year ago it was nearly $20 million less, at $73,032,357. That figure was topped only by the $77,780,532 of 2016.

Every county had both more sales and higher dollar volume, with the exception of Kalkaska County. Its 21 sales last month lagged behind the 28 in May of 2018, and its $2,948,500 was almost $1 million less that last year's $3,936,250. Leelanau County had the same number of sales, 39, but this year's $15,672,750 topped the figure for May 2018 of $13,410,825. The average number of days a property is on the market continues to decrease as it has for nearly every year, to a low of 106 days.
NMC Fact Finding Report Could Bring Change In Negotiations
Read More >>
What Is That Building?
Read More >>
Road Commission Considers Intersection Upgrades Along Keystone, Hammond Roads
Read More >>
Commissioners Pass Line 5 Resolution, Reject Census Resolution
Read More >>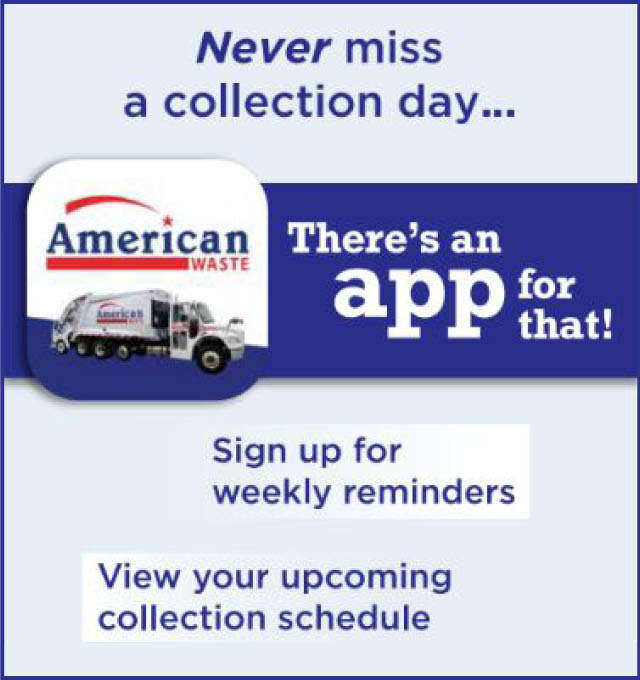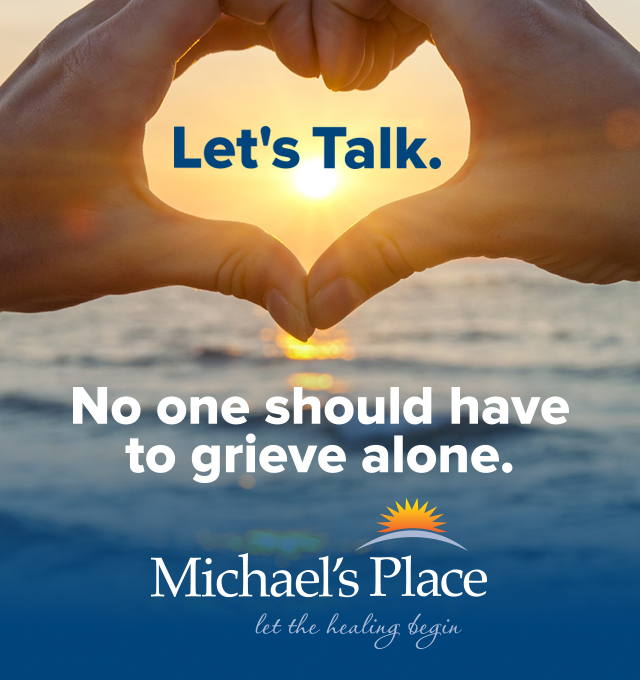 Troubled Waters In Fishtown
Read More >>
Protests Planned Today At Commission Vote On Line 5, Census Resolutions
Read More >>
Sleeping Bear Welcomes Landmark Visitors
Read More >>
Cedar Woman Arrested For Morning Drunk Driving
Read More >>
Staging An Intervention
Read More >>
City Commissioners To Revisit Sealant Ban, Intersection Changes, Stormwater Rules
Read More >>
Recess Takes A Road Trip To Short's In Elk Rapids!
Read More >>
Tenth Street Closure For Ten Days
Read More >>
Dates, Times Set For Final NMC President Interviews
Read More >>
City Tree Policy Back In the Spotlight
Read More >>