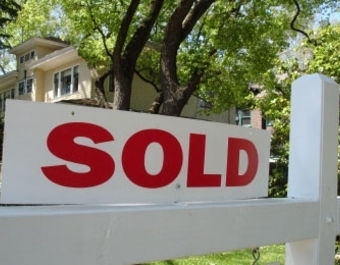 May Home Sales Surge To New Highs
June 10, 2019
May showed a resurgence in real estate sales, which had been lagging for several months compared with previous years. The five-county region posted 309 residential sales for the month, compared with 276 for 2018. That is the largest number of sales dating back at least as far as 2011, with only the 303 sales in 2016 and 300 in 2013 coming close. The dollar volume similarly eclipsed previous records for the month, with a total of $92,691,994; a year ago it was nearly $20 million less, at $73,032,357. That figure was topped only by the $77,780,532 of 2016.

Every county had both more sales and higher dollar volume, with the exception of Kalkaska County. Its 21 sales last month lagged behind the 28 in May of 2018, and its $2,948,500 was almost $1 million less that last year's $3,936,250. Leelanau County had the same number of sales, 39, but this year's $15,672,750 topped the figure for May 2018 of $13,410,825. The average number of days a property is on the market continues to decrease as it has for nearly every year, to a low of 106 days.
Comment
Pit Spitters Baseball Remains On Hold
Read More >>
Turtle Creek Casino, Torch Lake Sandbar Identified As Exposure Sites
Read More >>
As Professionals Leave Big Cities, Is Traverse City Their Destination?
Read More >>
Northern Michigan Jobs Source, Coming Soon
Read More >>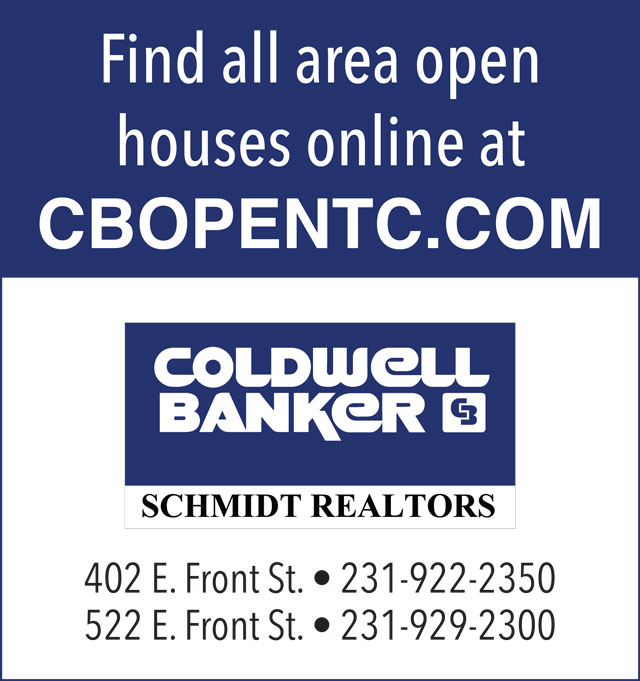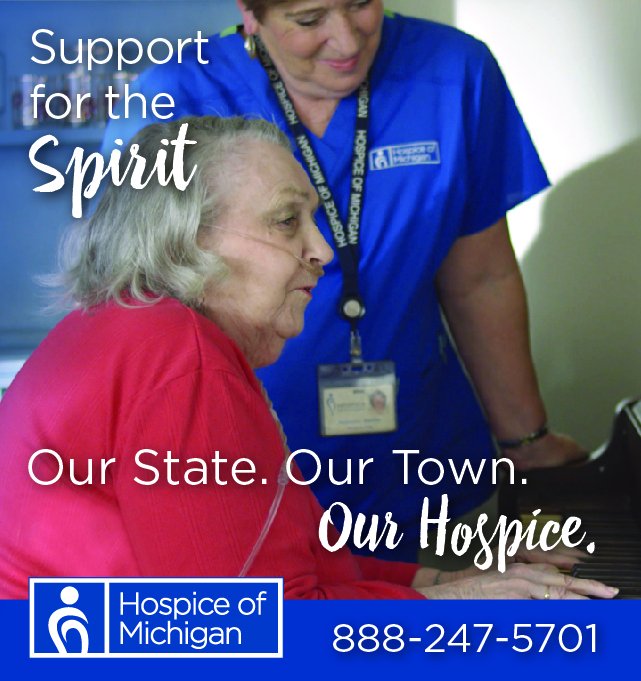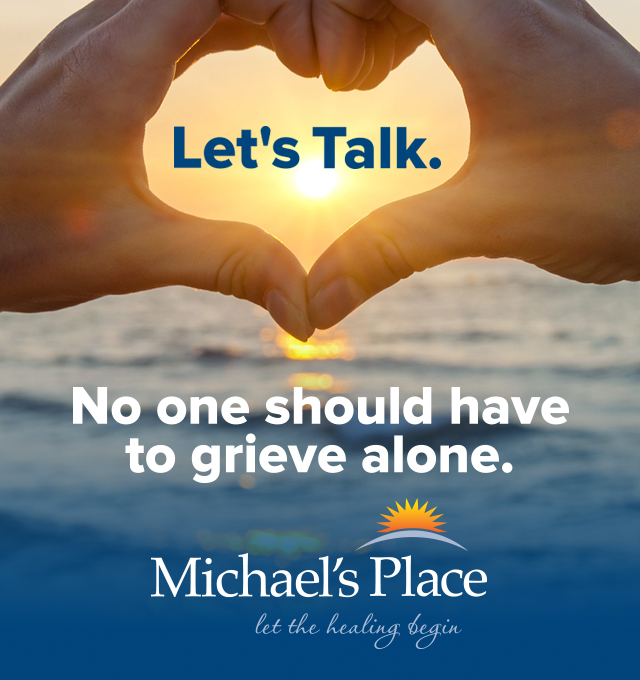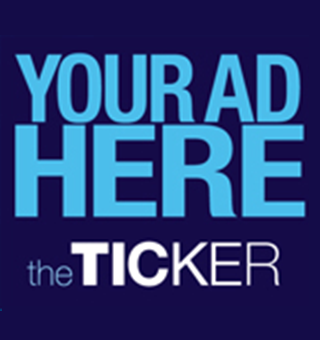 Whitmer Signs New Mask Order Requiring Indoor Use, Adding Penalties
Read More >>
New Restaurant, Retail Openings; Other Businesses Shut Down Or Change Due To Pandemic
Read More >>
MDOT Planning Roundabout At M-37/Vance Road In 2021
Read More >>
TC Artist Raided By FBI For Alleged Art Forgery Ring That Scammed Museums, Experts
Read More >>
These Notable Northern Michigan Organizations Received PPP Loans
Read More >>
City Commissioners Approve Buying Body Cams For Police
Read More >>
Grand Traverse County Health Official Seeks Adherence Because "We're Never Going Back"
Read More >>
Multiple Community Exposure Sites Identified In Grand Traverse, Leelanau Counties
Read More >>
Greenspire Names New Head Of School
Read More >>
300-Unit Housing Development Planned For Rennie School Road
Read More >>