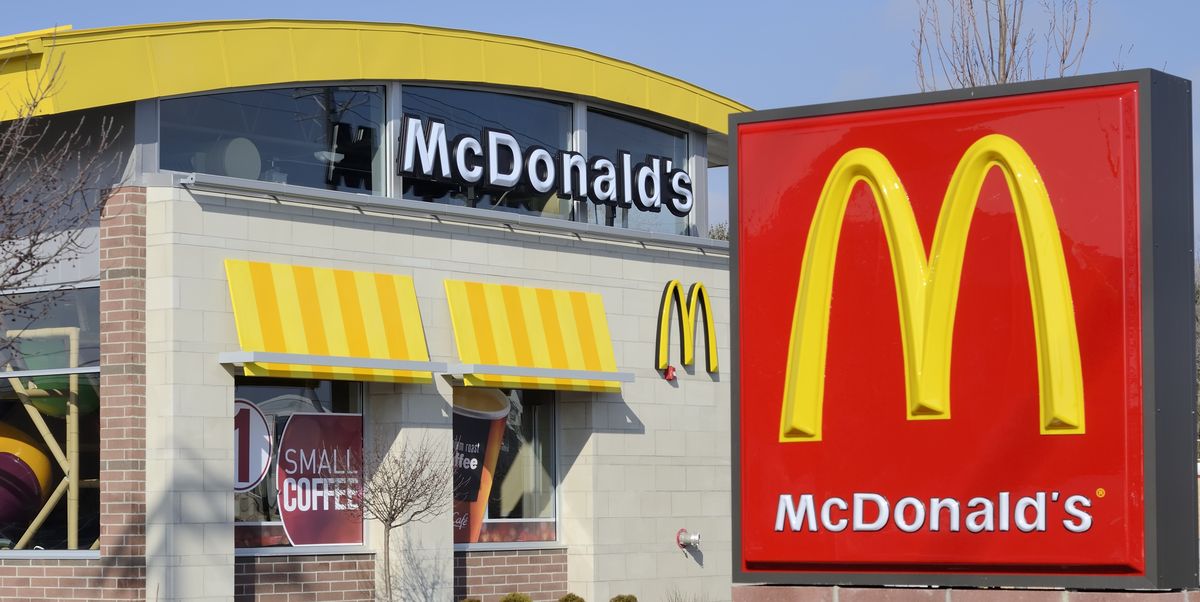 McDonald's Announces Plans To Hire 640 Employees Across Northern Michigan
By Beth Milligan | July 22, 2020
McDonald's plans to hire 640 employees across Northern Michigan, part of a statewide effort to hire more than 10,000 new employees in the coming months, the national restaurant franchise announced this week.
McDonald's said its restaurants will begin welcoming customers back into dining rooms with extra precautions in place and will ramp up hiring ahead of the reopening. New precautions include nearly "50 new safety procedures to protect crew and customers...these include wellness and temperature checks, social distancing floor stickers, protective barriers at order points, masks and gloves for employees with the addition of new procedures, and training for the opening of dining rooms," according to the company.
McDonald's hopes to attract workers with its Archways to Opportunity program. Eligible to employees after working 90 days and 15 hours a week, the program allows staff to earn a high school diploma and receive $2,500 in upfront college tuition assistance. Restaurant employees can also access free education and career advising services and the opportunity to learn English as a second language. "Archways to Opportunity has proven to promote opportunity and mobility for McDonald's diverse employee community," the company said. "More than 50 percent of the participants are individuals who identify as people of color, and almost two-thirds of participants are women. To date, McDonald's has given out more than $715,000 in tuition assistance and supported 370 restaurant employees in Michigan."
Job seekers can visit McDonalds.com/careers to learn more and apply, or text 'worksforme' to 36453 to start an application via text.
Comment
The Libertarians Are Coming
Read More >>
Are Luxury Condos Still A Good Bet In Traverse City?
Read More >>
City Eyes Volleyball Court Upgrades
Read More >>
Eckerle To Resign From Leelanau Road Commission Following Racial Slur Controversy
Read More >>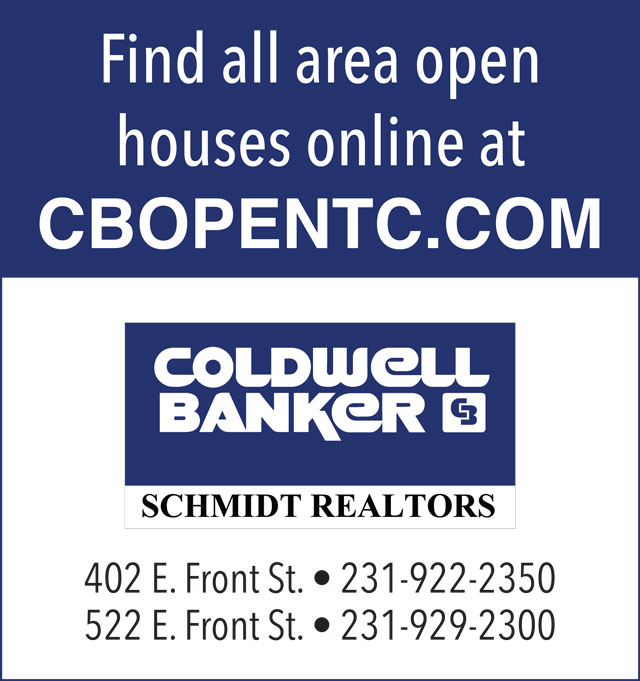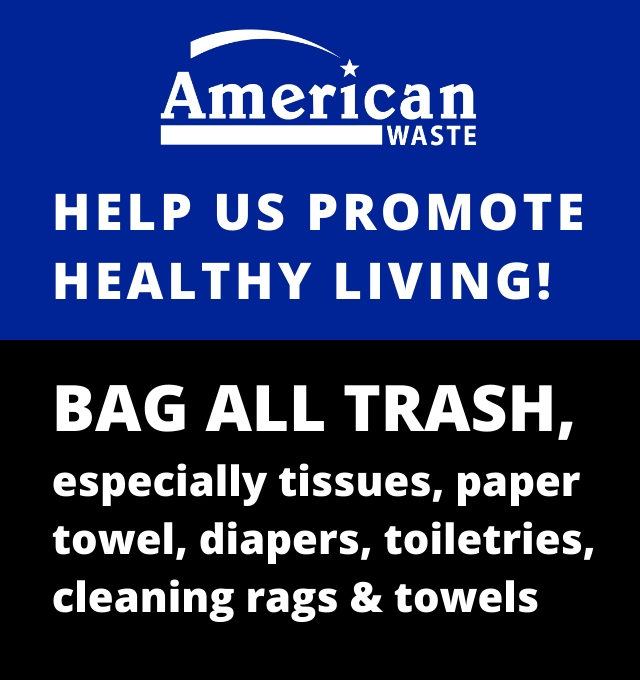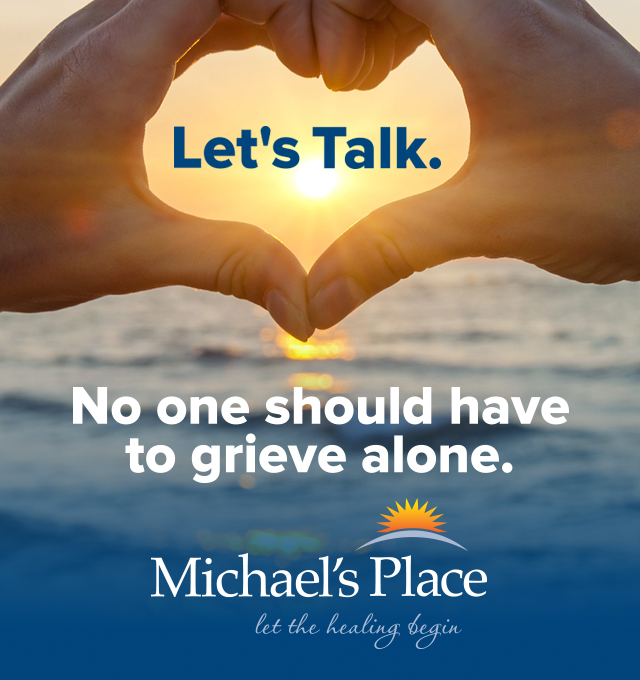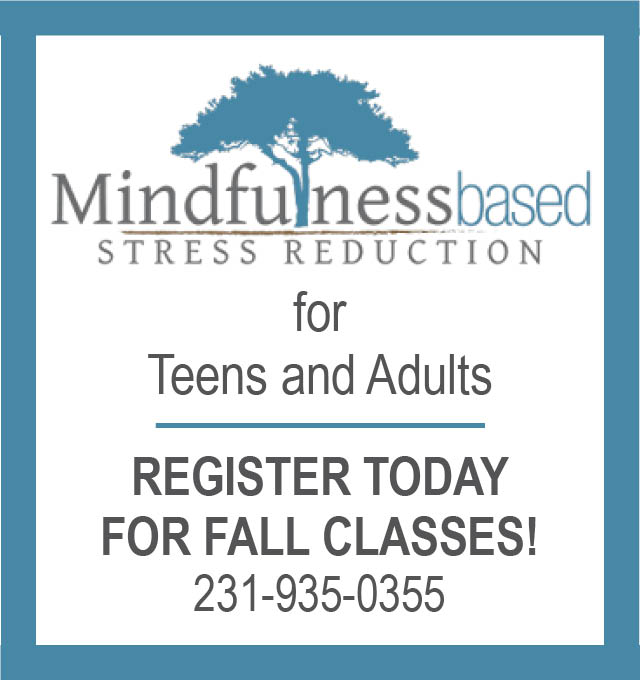 SugarKissed, Busy Bodies Bounce Town Among Businesses Announcing Closures & Sell-offs
Read More >>
No Day At the Fair, But Even Livestock Can Pivot
Read More >>
Putting Final Touches On Fall School Plan, VanWagoner Tackles Multiple TCAPS Priorities
Read More >>
Weathering The Pandemic: Cherry Capital Airport Slowly Rebounds
Read More >>
TC's ATLAS Space Operations Lands NASA Contract
Read More >>
Catch The Latest Stories From Inside Traverse City's Business Scene
Read More >>
New Sidewalk Construction Underway On Boon, Carver Streets
Read More >>
US-31 Work Not Expected To Be Complete Until August 28
Read More >>
Michigan Tech To "Take Over" TCNewTech Pitch Contest Tonight
Read More >>
Local, State Election Results
Read More >>