McLain Cycle & Fitness Sold, Ending 44-Year Run For Owners
By Beth Milligan | Sept. 17, 2021
After 44 years, McLain Cycle & Fitness owners Bob and Kris McLain are ready for retirement. The duo finalized a deal Thursday to sell McLain's two Traverse City stores and one Cadillac store to cycling brand Specialized.
Kris McLain tells The Ticker that Specialized, the signature bike line featured at McLain's, initiated discussions with several stores across the country with owners who might be considering retirement - including the McLains. "It's such a humbling thing that they wanted our store," she says, adding that interest was "mutual" between the parties in reaching a deal. "They love Traverse City, and we've done quite well for them. They think there's a lot of opportunity here."
McLain says employees at all three stores will remain on board, with Bob McLain also assisting in the transition. The deal includes keeping the McLain name on the stores for at least 90 days, though a name change is possible after that time. Kris McLain says that customers can expect most of the same inventory mix and same experience at the stores under Specialized management, adding that she thinks the company will also bring new benefits and opportunities to employees.
Bob McLain first worked at City Bike Shop before he started selling his own bicycles out of his father's basement, eventually purchasing a house and garage on Eighth Street that became the first McLain store. Locations on Garfield Avenue in Traverse City and Mitchell Street in Cadillac later followed. Kris McLain says personal highlights of the couple's 44-year run include hosting national mountain biking race events in the 1990s with Brick Wheels, Bob McLain serving on the TART Trail board in the organization's infancy, and launching the company's kids bike trade-in program, which has helped provide "hundreds and hundreds of bikes to kids who could really use them," she says.
So what's next for the McLains? Kris says she's looking forward to spending time with her three grandchildren, while she expects Bob will finally be able to get out and ride his own bike on the locals trails. Her voice catches as she reflects on the end of the duo's journey as McLain's owners. "We really appreciate the support of the Traverse City and Cadillac community," she says. "We thank them for making us who we are."
Comment
From Labor To Race Relations To Grasshoppers, Traverse City Had A Rough Time 100 Years Ago
Read More >>
Driver Shortage Now Causing Drastic Measures At TCAPS
Read More >>
This Realtor Can't Find Enough Houses To Sell. So He's Building His Own.
Read More >>
NMC Tabs Its New VP For Strategic Initiatives
Read More >>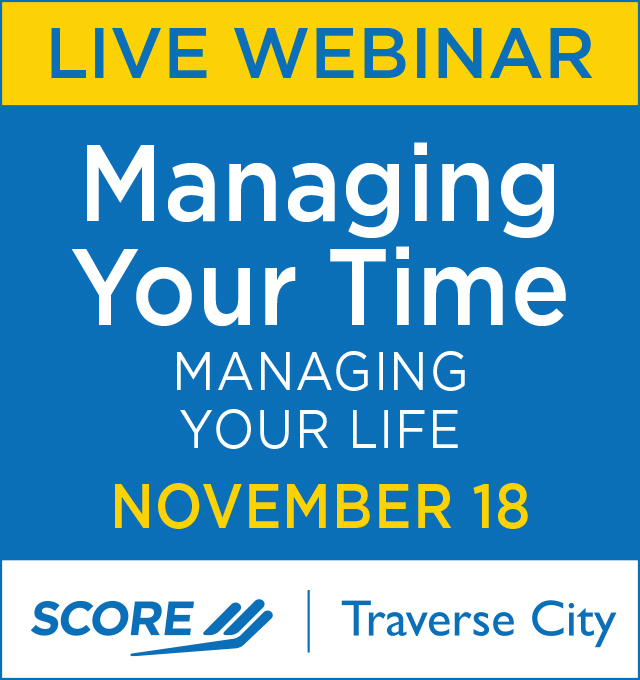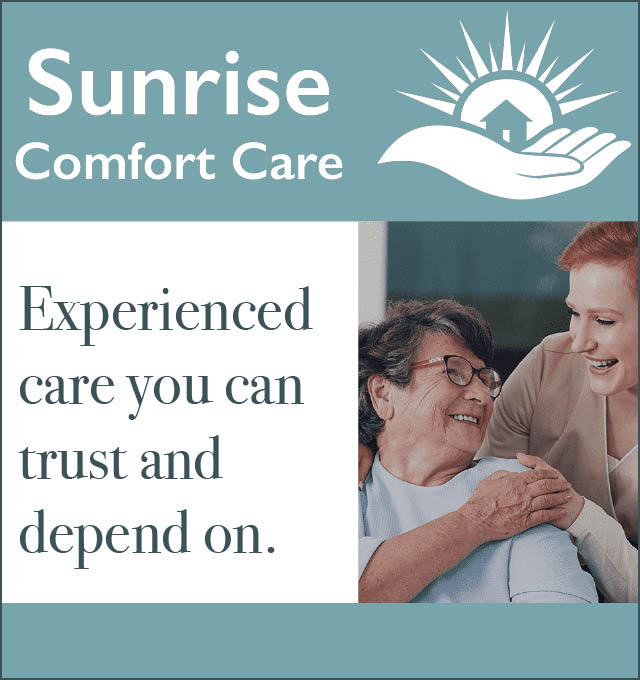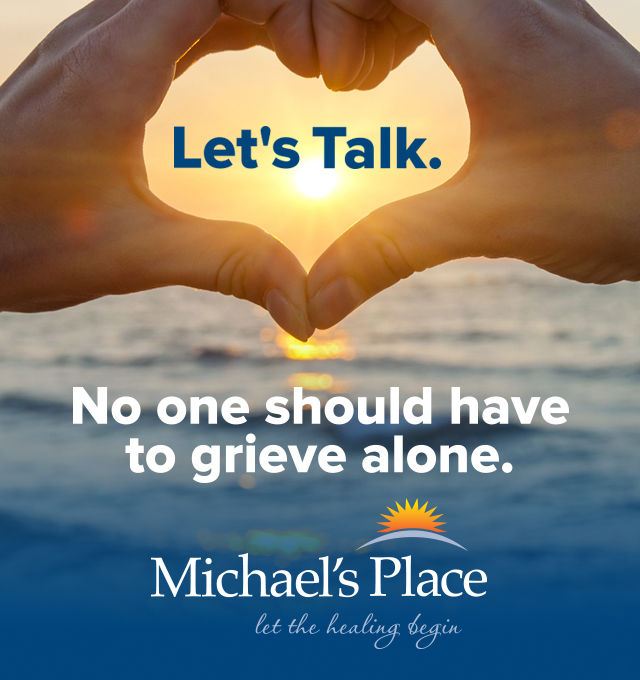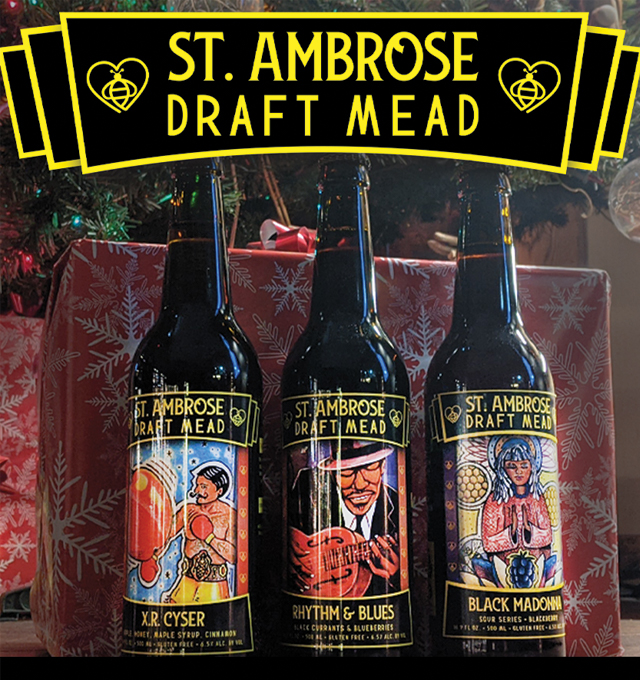 Stakes Get Higher For Short-Term Rental Debate
Read More >>
Crew Lands Annual Honor From TART Trails
Read More >>
Schools' Mask Mandate Debate Lands In Courtroom
Read More >>
Garfield Township To Vote On 216-Unit Apartment Complex, Medical Clinic
Read More >>
Making Connections: City Completes $7.7 Million In Sidewalk Work In Five Years
Read More >>
Stalled Construction Projects See New Signs Of Life
Read More >>
Two Lawsuits Could Shape Future of Recreational Marijuana, Building Heights
Read More >>
TCPD Appoints New LGBTQ Liaison
Read More >>
14th Annual Freshwater Summit Coming To Traverse City This Month
Read More >>
Pride Week Coming To TC This Week
Read More >>