MDOT Seeks Input On Construction Plans Throughout Region, State
Feb. 2, 2021
The Michigan Department of Transportation (MDOT) has released its plan for the 2021-2025 Five-Year Transportation Program, highlighting road construction projects slated to take place throughout northern Michigan and the state. The program "is intended to present MDOT's planned investments across all modes as early in the planning process as possible to support successful program delivery, encourage local coordination, and guarantee opportunities for meaningful public engagement."
As a key part of that public engagement, MDOT is inviting Michigan residents to explore its five-year plan via an interactive map on its website and to submit feedback about upcoming projects. The feedback process will be open until February 25, after which MDOT will compile and summarize the comments it receives into an online post to be published on the MDOT website on March 1.
The Five-Year Transportation Plan includes numerous northern Michigan projects, with highlights including:
- M-37 is slated for road rehabilitation in 2021, in two segments: from Vance Road to Blair Townhall Road and from Blair Townhall Road to M-113.
- US-31 is due for reconstruction near Charlevoix in 2021, from Norwood Road north to Barnard Road.
- Several projects are on the books for US-31 heading west from Chum's Corner and toward Benzonia. These projects include reconstruction from Sullivan Road to M-137 (2025) and from M-137 to Reynolds Road (2024); and road rehabilitation from Reynolds Road to Goose Road (2021), from just east of Lincoln Drive to Crystal Drive (2021), and from Crystal Drive to Commercial Street (2021).
- US-31 N in Traverse City is slated for two 2022 reconstruction projects: one from Division Street to Murchie Bridge and the other from Murchie Bridge to Garfield Avenue.
- I-75 S is due for "road capital preventive maintenance" in 2023, from M-93 to just north of the Crawford County line.
- US-131 N is slated for road rehabilitation in 2023, from M-115 north to Mackinaw Trail.
- M-22 is scheduled for reconstruction in 2024, from M-72 to Cherry Bend Road.
The Ticker has reported on several of these projects in more detail in the past, including the US-31 N/Grandview Parkway construction planned for 2022 and the M-37 projects, which involve widening the road and adding a roundabout at the Blair Townhall Road intersection.
Comment
City Lawsuit Updates: What's Next For Building Heights, Recreational Marijuana?
Read More >>
Group Launches Fundraising Campaign To Build New Pickleball Courts At Bowers Harbor Park
Read More >>
Sleeping Bear Dunes National Lakeshore Offers Free School Programs
Read More >>
NMC, Munson Face Familiar Challenges To Four-Year Nursing Degree Legislation
Read More >>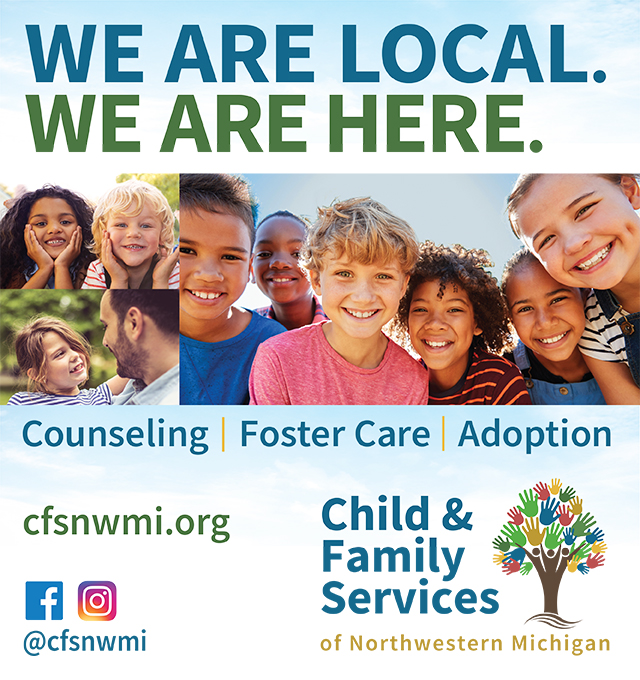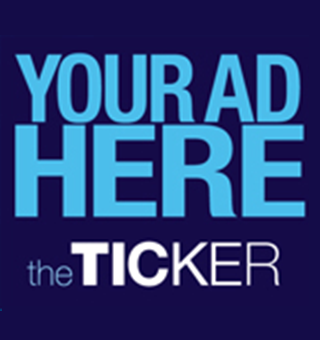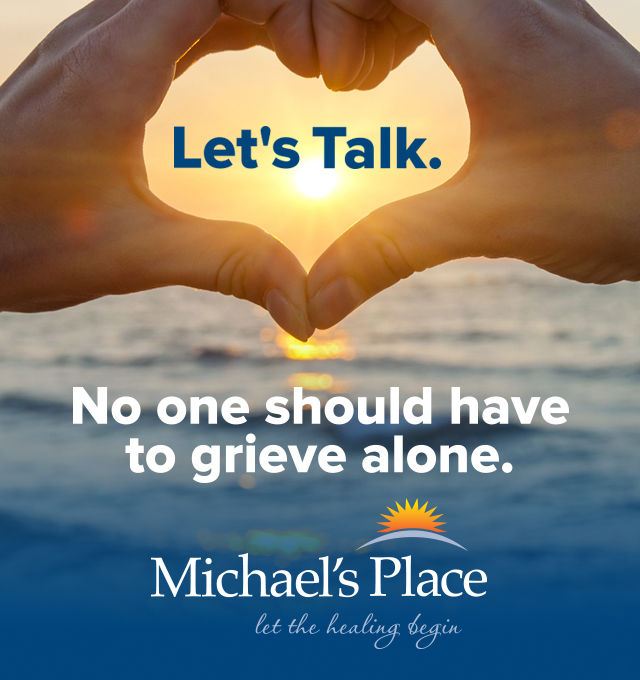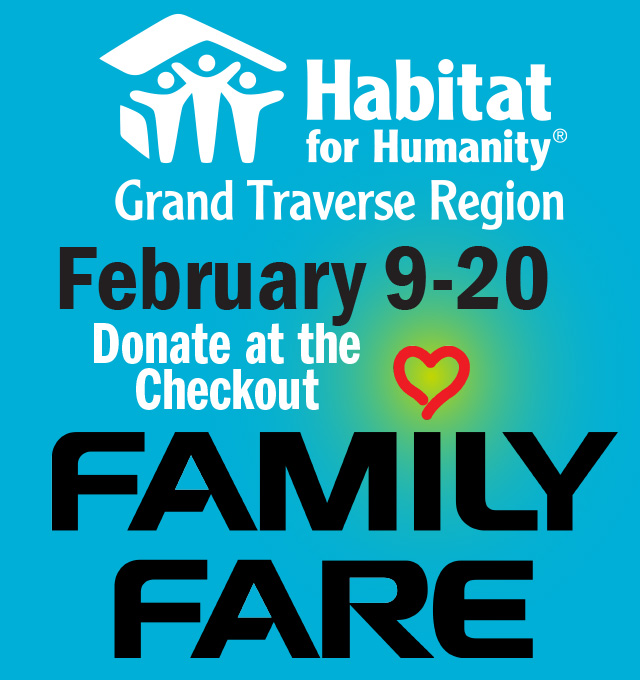 City Commissioners To Pursue Master Plan Rewrite, Land Acknowledgement Policy
Read More >>
Traverse Wine Coast Wineries Win Big At San Francisco Wine Competition
Read More >>
ZZ Top To Play National Cherry Festival
Read More >>
Homelessness Up North
Read More >>
DDA To Consider Parking Changes, Hiring Firm To Study Future Direction For Downtown
Read More >>
National Cherry Festival Combines Heritage, Junior Royale Parades Into New Parade
Read More >>
Armored Vehicle Back On County Agenda
Read More >>
From Bubba To Left Foot: What's In A Name (Part Two)
Read More >>
Rachel Johnson Named NMC's Board Chair For 2022
Read More >>
Traverse City Light & Power Names Next Executive Director
Read More >>