Measles Case Confirmed In Grand Traverse County
By Beth Milligan | July 11, 2019
The Grand Traverse County Health Department confimed Wednesday that it had received notification of a confirmed case of measles in a county resident.
According to the Health Department, the case involves an unvaccinated individual who recently traveled to Eastern Europe and returned to Traverse City. This is the third instance of international travel-related measles cases in Michigan this year.
Exposure locations in Grand Traverse County from the infected individual include:
Sunday, June 30 from 5pm-10pm: Walmart (2640 Crossing Circle, Traverse City)
Monday, July 1 from 2-5pm: Department of Human Services (701 S Elmwood, Traverse City)
Tuesday, July 2 from 2:30-5pm: Munson Family Practice (1400 Medical Campus Drive, Traverse City)
Wednesday, July 3 from 4:15-5pm: Munson Family Practice (1400 Medical Campus Drive, Traverse City)
Thursday, July 4 from 9:30am–12:15pm: Munson Medical Center Emergency Room (1105 Sixth Street, Traverse City)
There was no known exposure of the disease at the National Cherry Festival, according to the Health Department.
Individuals who were potentially exposed to measles at the above locations and times should watch for symptoms for 21 days after exposure. Those can include cough, runny nose, red/watery eyes (conjunctivitis), high fever (can spike to over 104°F), tiny white spots on the inner cheeks, gums, and roof of the mouth that can appear two to three days after symptoms begin, and a rash that is red, raised, and blotchy, which usually starts on the face and spreads to the trunk, arms, and legs three to five days after the other symptoms appear.
If symptoms develop, please call ahead to your doctor or hospital emergency department, so that heathcare providers can take precautions to prevent exposure of other persons as well. Individuals who may have been exposed at any of the above mentioned locations and are unaware of their immunity status can call 231-995-6800. Any Grand Traverse County residents that would like to check their vaccination status and/or have not been immunized and need to receive a vaccination for measles are urged to contact their healthcare provider or the Health Department.
Comment
Flooding Hits Munson/Commons, Closes Streets, Causes Sewage Release
Read More >>
Venture North, Traverse Connect Launch Resiliency Fund
Read More >>
Untreated Sewage Released Into Boardman River
Read More >>
National Cherry Festival Foundation Launches Virtual Run Series
Read More >>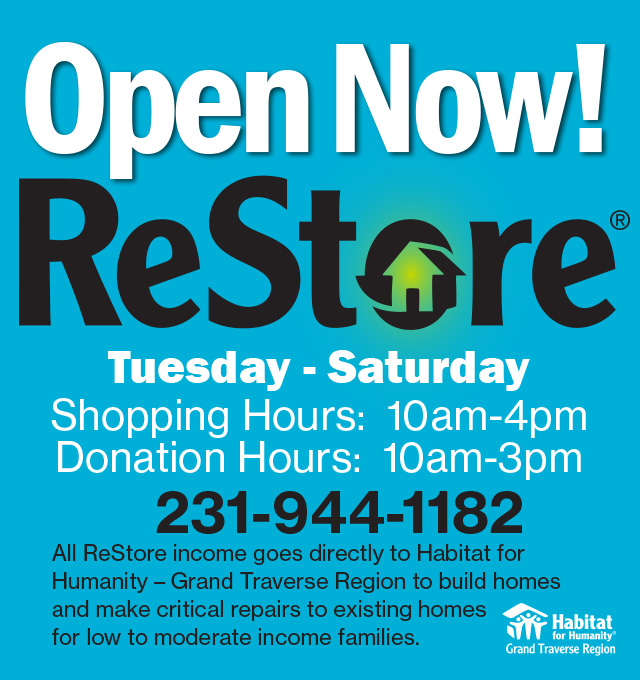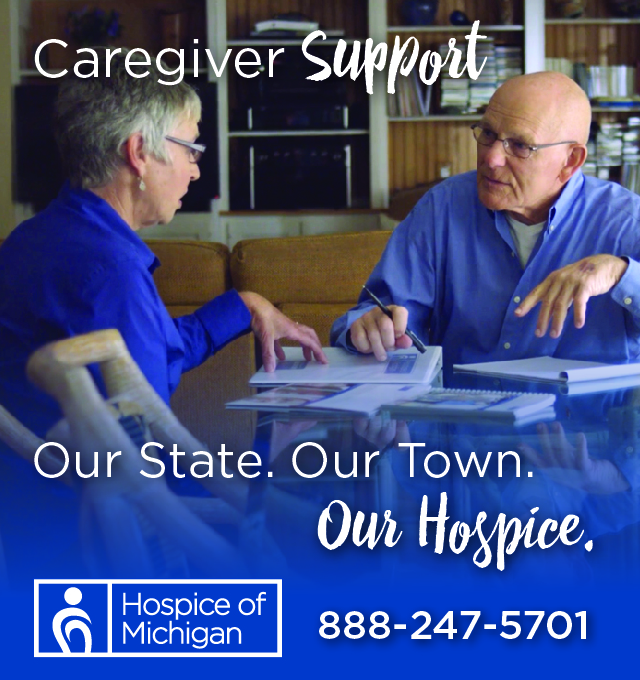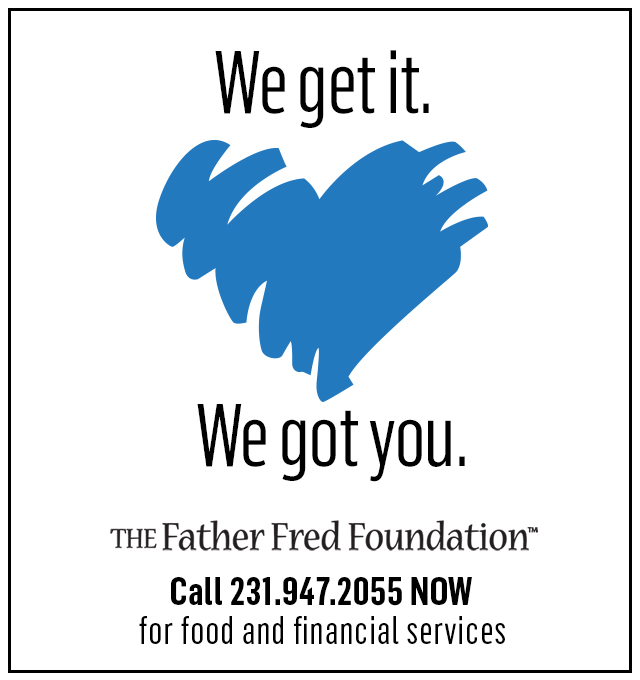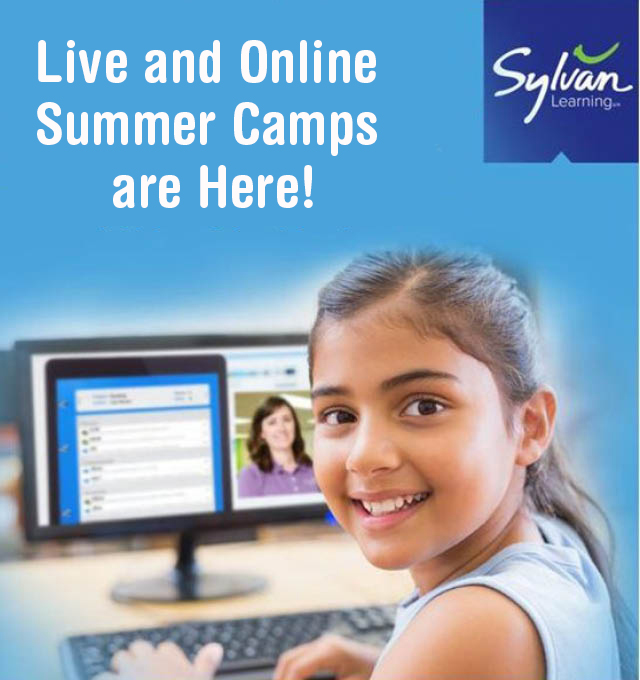 Pit Spitters To Host Virtual Opening Day Today
Read More >>
How Much Use Is Too Much For Boardman Valley Nature Preserve?
Read More >>
Back To Cubicles? Northern Michigan Offices Are Going To Look Different
Read More >>
911 Reports Slower Weekend Than Past Years, But With New Pandemic Calls
Read More >>
Four Big Questions About Traverse City's Upcoming Tourism Season
Read More >>
When Northern Michigan Bought Things With Traverse Dollars
Read More >>
How Big Was Traverse City's Big Weekend?
Read More >>
Meet The Fascinating People Of 2020
Read More >>
TCAPS Associate Superintendent Jame McCall To Retire
Read More >>
Turtle Creek, Leelanau Sands Casinos To Open
Read More >>