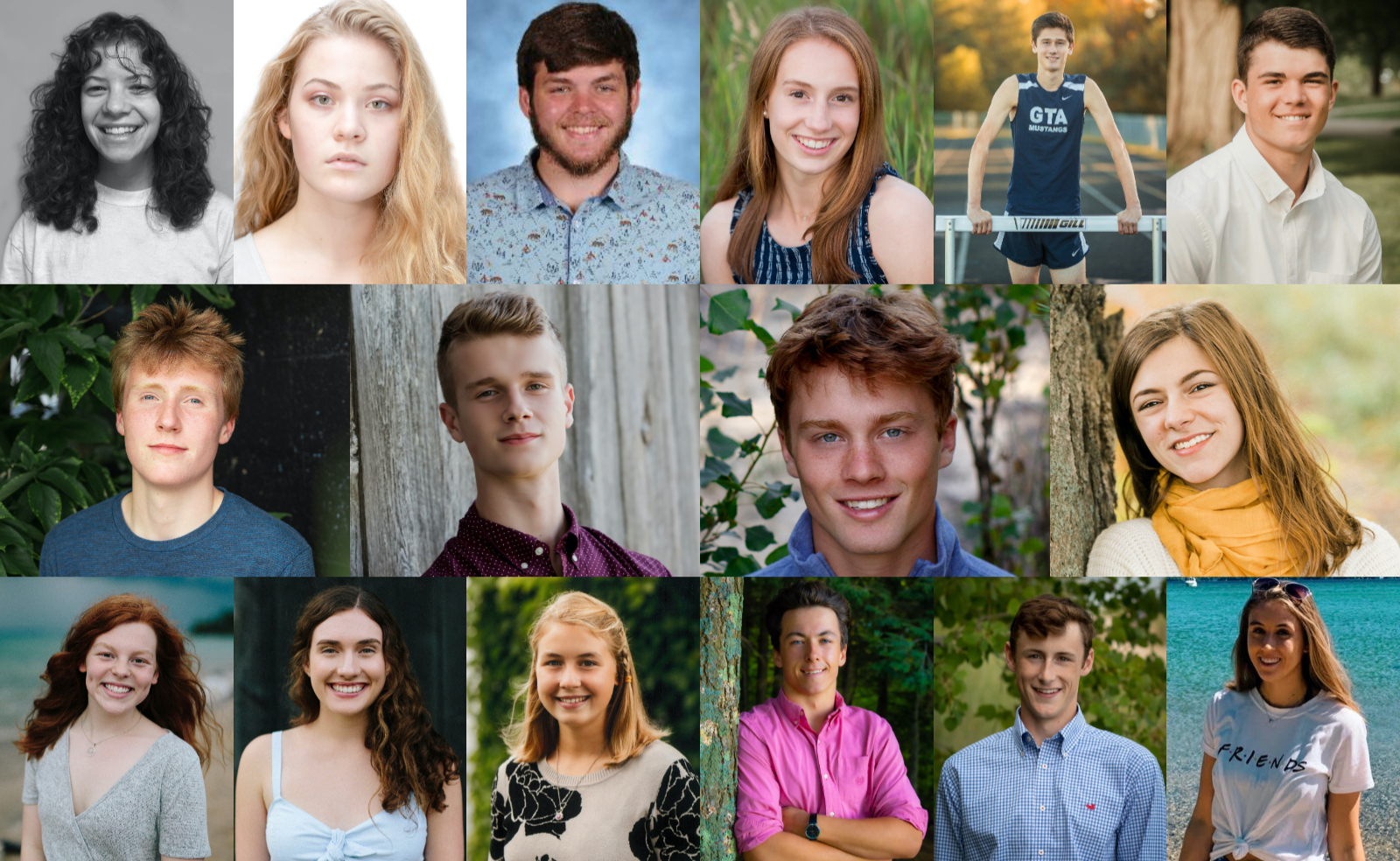 Meet Just A Few Of The Unique Class Of 2020
By Craig Manning | May 20, 2020
Normally at this time of year, high school seniors would be nearing their last days of school and graduation. This year, the last day of proper school fell on March 13 and graduations promise to be a more solitary, distant affair. We spoke to 16 local graduates to learn about their high school experiences, plans for next year, and their biggest challenges related to the COVID-19 disruption.
Sophia Chefalo, Interlochen Arts Academy
Profile: After three years at Traverse City West Senior High, Chefalo attended Interlochen Arts Camp last summer and "fell in love with the entire atmosphere." She ended up transferring to Interlochen for her senior year, as a visual arts major.
Post-graduation plans: Chefalo, whose interests in visual art span from textiles to photography and film, is planning to continue her studies at the University of the Arts London.
Biggest challenge: "Losing the social aspect of school. I had built a family and a home at Interlochen, and going from spending 10-12 hours on campus with my friends every day to not being there at all was really difficult."
Juliet Coe, Interlochen Arts Academy
Profile: Born and raised in the small town of Chatham, New York, Coe is a four-year theatre arts major at Interlochen who played the lead role of Joan of Arc in Interlochen's fall production of The Lark.
Plans: Coe will attend Harvard University in the fall, with plans to study either literature or physics.
Challenge: "There are people in my class who have been going to camp and academy for half their lives. They were attached to the idea of being able to graduate in Kresge and to have their last months on campus with these people they've known for a really long time. Watching them lose that was really painful."
Billy Crick, Central High School
Profile: Crick transferred to Central from Traverse City Christian in ninth grade to pursue athletic opportunities at a larger district. He played defensive tackle on Central's varsity football team and participated in wrestling and golf.
Plans: Though he initially planned on joining the Coast Guard after high school, Crick suffered a severe knee injury during Central's homecoming football game. He's now planning to attend NMC's culinary school for two years before taking another look at the military.
Challenge: "I can't really do any physical therapy right now, so I can't improve my knee. It's really been put on the back-burner."
Maya Dean, West Senior High
Profile: Dean has been playing soccer since she was four. After playing on West's varsity girls team sophomore year, she joined the Grand Rapids-based Midwest United Football Club and spent most of high school traveling downstate 2-3 times a week for games and practices. She's also treasurer for West's chapter of the National Honor Society (NHS).
Plans: Dean received a soccer scholarship to play center midfielder for Bowling Green State University in Ohio. She plans to study either art and design or biology/pre-med.
Challenge: "Having it end so abruptly. We never imagined that we wouldn't get to finish the year or walk across the stage with our peers."
Zach Dix, Grand Traverse Academy (GTA)
Profile: A varsity player in cross country, basketball, track and field, Dix is one of the top athletes from GTA's 2020 class. He also plays trumpet in band.
Plans: Dix plans to attend NMC as part of the 2+2 program, a formalized agreement with Michigan Technological Institution that provides a transfer path for students studying engineering.
Challenge: "I was really sad to miss this spring's track meets, because that's my favorite sport."
Kolin Endres, St. Francis
Profile: Endres is the oldest of eight kids, all of whom are enrolled in GTACS. He's passionate about math and science and has been a member of the varsity football and baseball teams for three years each.
Plans: A standout pitcher and quarterback at St. Francis, Endres signed a letter-of-intent in February to play baseball at Hillsdale. He plans to major in exercise science, with hopes of pursuing a career in sports medicine or physical therapy.
Challenge: "Missing the entire baseball season. We were undefeated in the conference last year and made it to the regional semifinals, so I was hoping to improve upon that."
Daniel Franklin, GTA
Profile: Franklin is a four-year member of GTA's cross country and basketball teams and "would have been the king of senior pranks," according to Principal Michelle Floering.
Plans: Franklin is headed to Hillsdale College next year, with plans to study either psychology or writing.
Challenge: For Franklin, missing end-of-the-year traditions such as graduation and senior pranks was a heartbreak. "We had a couple ideas [for the prank]," he says. "One of them was putting alarm clocks in the ceiling all over the school and having them go off at the same time."
Henry Goldkuhle, Central High School
Profile: As this year's Central High School student governor, Goldkuhle played a key role in planning assemblies and other school activities. At 6'6", he also played on the varsity basketball team, earning all-state honors from both the Basketball Coaches Association of Michigan and the Associated Press and leading the team to a 19-3 record and a conference championship.
Plans: Goldkuhle has committed to play basketball at Calvin College and plans to major in computer science.
Challenge: "Not getting to finish the basketball season. We haven't won a district championship in over 10 years, and my goal coming out of high school was to have one. We were 48 hours away from playing that game [at home, against Marquette] when it was cancelled."
Aiden Griggs, West Senior High
Profile: A three-sport athlete, Griggs set the pole vault record at West in 2019 (14'1") and played key roles on the school's varsity football and basketball teams. He's also the student governor for the 2019-2020 school year.
Plans: In late June, Griggs will begin basic training at West Point Military Academy in upstate New York.
Challenge: "When the schools closed, we were thinking it was just going to be an extended spring break and that it was going to be awesome. It ended up being our last day of high school and our last chance to see everyone."
Annalysse Gronda, West Senior High
Profile: Gronda is the varsity captain of West's FIRST and VEX Robotics teams and has competed in both state and world championships. She also handles graphic design responsibilities as part of West's Choir Council.
Plans: Gronda is headed for MIT to major in aerospace engineering, plus a minor in mathematics and a concentration in Native American Studies.
Challenge: "The online coursework. I am a very social person, so I learn best when I am in a classroom and can interact with my peers and my teachers. I've really been struggling to transition to this new form of coursework that isn't suited to me."
Sophie Haas, Central High School
Profile: Haas is a member of SCI-MA-TECH and the cofounder of TechGirls, a program at Central that works with younger students throughout TCAPS to encourage broader female participation in STEM. She's also a first responder with the National Ski Patrol, has been involved with 4-H for nine years, and was voted homecoming queen.
Plans: Haas will attend Kalamazoo College to pursue a neuroscience pre-med track.
Challenge: "We weren't able to visit colleges that we were accepted to. A lot of us had to make this huge decision about the next four years of our lives without being able to visit campuses."
Katie Kaberle, West Senior High
Profile: Balancing a schedule of four AP classes with vice president responsibilities for NHS, Kaberle also dances 5-7 days per week with Company Dance Traverse. She's been dancing since she was two, training in ballet, jazz, tap, and contemporary.
Plans: After suffering a knee injury last year that required surgery and 16 months of physical therapy, Kaberle set her sights on attending Michigan State University to study kinesiology. She wants to become a physical therapist and help dancers manage the strain that dance puts on the body.
Challenge: "We're having makeshift events for dance and graduation, but the lack of closure is weird. My last day of school, my last night at the studio, I didn't take them in as anything special and I wish I had."
Anne Myler, St. Francis
Profile: Myler is the 2020 valedictorian of St. Francis High School, as well as a National Merit Scholar semifinalist. She is involved in fencing, sailing, robotics, marching band, and the Traverse City Cadet Squadron of the Civil Air Patrol.
Plans: Myler is headed to the University of Notre Dame to pursue a degree in aerospace engineering, with a potential minor in theology.
Challenge: Myler's family took an early spring break and returned on March 13, the day schools closed. "My last day of school was back when everything was still normal," she says. "I never got to say goodbye to my friends or experience my last day in high school."
James Rehmann, St. Francis
Profile: Rehmann says he's wanted to be a marine biologist since he was eight. He also played right guard in football, helping the St. Francis varsity team to an 8-4 record in 2019.
Plans: Rehmann is headed to Florida State University to pursue his marine biology dreams, with plans to study abroad in Spain during his freshman year. Whether that opportunity will be available in the fall, he says, remains to be seen.
Challenge: "COVID-19 and online courses have made learning a lot more difficult for me, especially for subjects like math where there is a lot of hands-on stuff and help from the teachers."
Tristan Ringsmuth, Central High School
Profile: Ringsmuth is co-president of Central's NHS chapter, a four-year member of the SCI-MA-TECH program, and a four-year veteran of Model United Nations. He also played varsity tennis and has participated in basketball and track through his high school career.
Plans: Ringsmuth plans to study environmental science at the University of Michigan.
Challenge: "Not getting to have that traditional senior's last day. Normally, we'd have a big assembly in the gym, and we'd get to walk through a tunnel of all our teachers and give hugs and handshakes. I remember watching that happen for other graduating classes and thinking 'I can't wait for that to be me.'"
Kaitlyn Watson, GTA
Profile: Watson learned she was valedictorian of the GTA 2020 graduating class when her principal surprised her at work – an event caught on camera that has since gone viral and been featured on both Some Good News with John Krasinski and The Kelly Clarkson Show. Watson will graduate with more than 50 college credits, thanks to four years of dual enrollment at Northwestern Michigan College (NMC).
Plans: Watson will attend Northern Michigan University on a full-tuition scholarship to study biochemistry.
Challenge: "To think that I'll have to record my valedictorian speech instead of saying it in front of people – and to not get to share that moment with people I've grown up with since kindergarten – is really hard."
Comment
Flooding Hits Munson/Commons, Closes Streets, Causes Sewage Release
Read More >>
Venture North, Traverse Connect Launch Resiliency Fund
Read More >>
Untreated Sewage Released Into Boardman River
Read More >>
National Cherry Festival Foundation Launches Virtual Run Series
Read More >>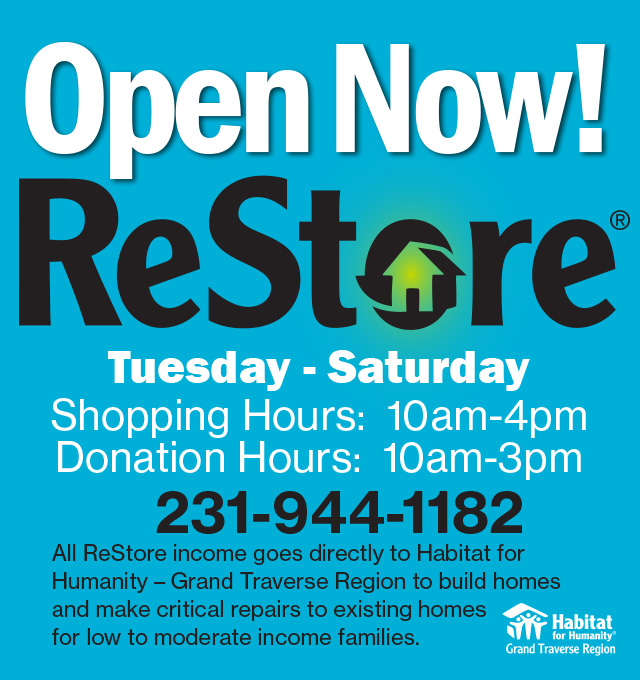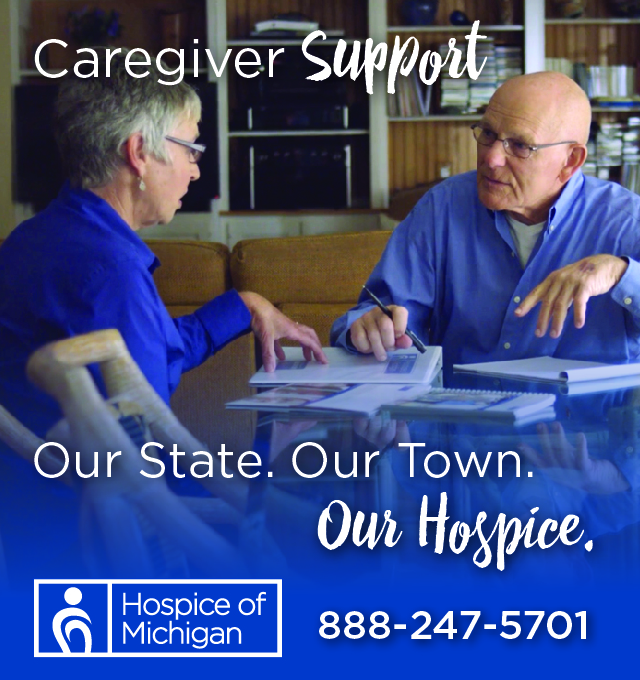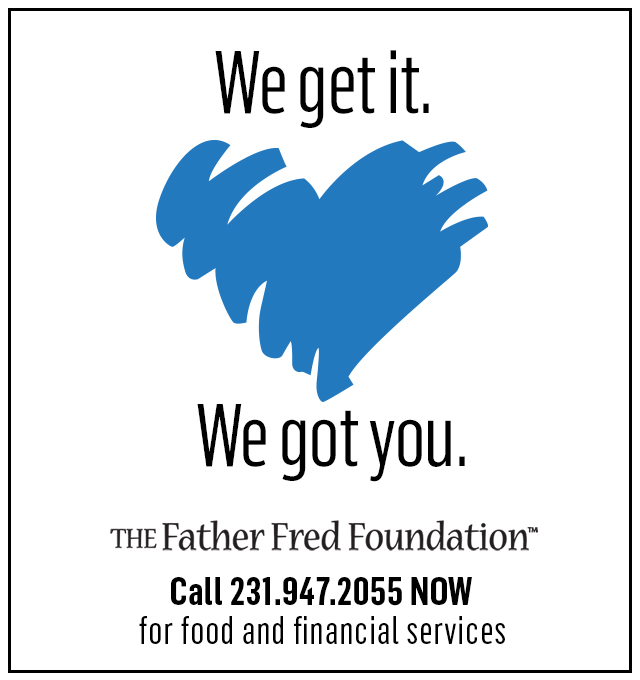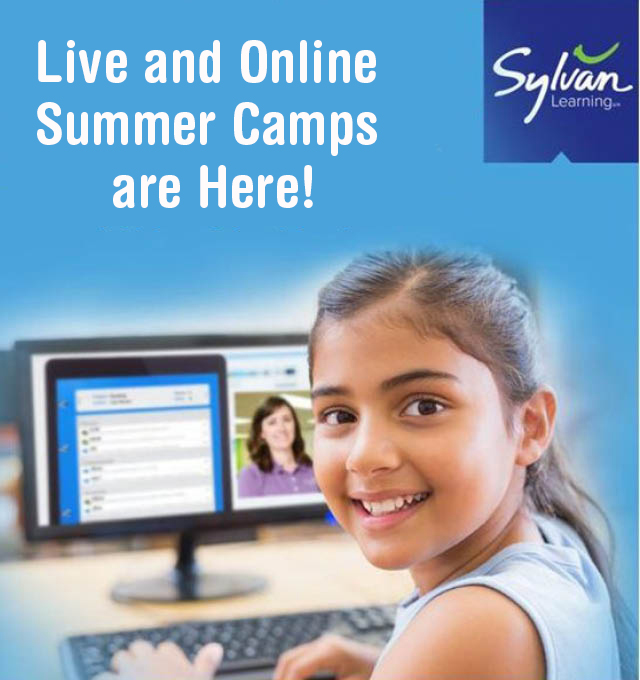 Pit Spitters To Host Virtual Opening Day Today
Read More >>
How Much Use Is Too Much For Boardman Valley Nature Preserve?
Read More >>
Back To Cubicles? Northern Michigan Offices Are Going To Look Different
Read More >>
911 Reports Slower Weekend Than Past Years, But With New Pandemic Calls
Read More >>
Four Big Questions About Traverse City's Upcoming Tourism Season
Read More >>
When Northern Michigan Bought Things With Traverse Dollars
Read More >>
How Big Was Traverse City's Big Weekend?
Read More >>
Meet The Fascinating People Of 2020
Read More >>
TCAPS Associate Superintendent Jame McCall To Retire
Read More >>
Turtle Creek, Leelanau Sands Casinos To Open
Read More >>