Meet The 2017 Traverse City 40Under40
By Ticker Staff | Aug. 31, 2017
Every September, the Traverse City Business News spotlights 40 local professionals under age 40 who excel professionally and in the community. This year marks the 11th anniversary of the annual 40Under40 list of influencers, and the second year Hagerty has been the signature sponsor. The winners will be celebrated at a reception tonight.
The 2017 class is comprised of an exact split of 20 women and 20 men, as well as 16 new faces and several multiple-year recipients.
After receiving another record 130-plus nominations from the community, a panel of judges reviewed the submissions and chose the 40 influencers whose professional and community efforts during this past year had the most impact.
The judges panel included K.K. Trucco, vice president of recruiting for Hagerty; Doug Luciani, CEO of Traverse CONNECT and the Traverse City Area Chamber of Commerce; Luke Haase, publisher of the TCBN, Northern Express and The Ticker; Lynda Wheatley, editor of Northern Express; and Gayle Neu, TCBN contributing editor.
Several local companies donated goodies for the "swag bags" to be given to the winners at the reception, including Hagerty, Oryana, 4Front Credit Union, Jimmy Johns, Priority Health, Fresh Coast Chocolate Co., L. Mawby, Events North, Chateau Chantal, Fustini's, and Crystal Mountain.
Heather Abraham, Legal Services of Northern Michigan, 34
Max Anderson, Traverse City Area Chamber of Commerce, 31
Christal Frost Anderson, WTCM FM & AM, 38
Allison Beers, Events North/Put Your Phone Down!, 38
BJ Brick, RE/MAX Bayshore Properties, 34
Jim Bruckbauer, Groundwork Center for Resilient Communities, 35
Matt Bulloch, TentCraft, 37
Paul Bussey, Grand Traverse Band, LLC, 32
Warren Call, Huntington National Bank, 38
Christine Crissman, The Watershed Center Grand Traverse City, 38
Jennifer DeHaan, Grand Traverse County, 38
Paige Fuller, Freelance Interior Designer/Kitchen and Bath Designer, 27
Jamie Grace, Century 21 Northland, 36
Nate Griswold, Inhabitect, LLC, 38
Valarie Handy, U.S. Department of Agriculture Rural Development, 32
Lauren Harris, Priority Health, 32
Rachel Johnson, Cherryland Electric Cooperative, 37
Jeff Joubran, Sweet Pea/Hickory Corners, 37
Eric Keller, Michigan League of Conservation Voters, 32 (note: As of publication, Keller is the Northern Michigan Regional Director for U.S. Senator Gary Peters)
Andrew Kohlmann, Image360, 38
Ben LaCross, LaCross Farms and Leelanau Fruit Company, 38
Sarah Lucas, Networks Northwest, 39
Jody N. Lundquist, Grand Traverse County, 34
Benjamin Marentette, Traverse City, 37
Leah Bagdon McCallum, Rotary Charities of Traverse City, 35
Fernando Meza, Oneupweb, 36
Joel "J" Mueller, MacUpdate, 38
Michael Naughton, North Coast Legal, 38
Kat Paye, National Cherry Festival, 35
Tricia Phelps, Taste the Local Difference, 29
Gabriel Schneider, Northern Strategies 360, 36
Tina Schuett, Rare Bird Brewpub, 31
Dave Seman, Hagerty, 36
Amy Shamroe, Jenkins Group/Traverse City Commissioner, 37
Jenn Strange, Traverse Health Clinic, 39
Geoff Streit, 4Front Credit Union, 34
Jessica Sullivan, Hagerty, 36
Lauren Trible-Laucht, City of Traverse City, 37
Marta Turnbull, MacUpdate, 29
Kent Wood, Traverse City Area Chamber of Commerce, 33
The September TCBN, profiling all the winners, will be on newsstands tomorrow; the TCBN will begin collecting nominations next April for the 2018 40Under40.

Pictured above are 2017 40Under40 winners Marta Turnbull, Joel Mueller, Michael Naughton, and Fernando Meza.
Comment
Munson Launches New Stroke Program, Becomes One Of First Hospitals In U.S. To Acquire State-Of-The Art Brain Imaging Machine
Read More >>
Trump Campaign Schedules Two TC Stops Before Election
Read More >>
As More Tenants Leave Downtown TC, DDA Explores Options For Relief
Read More >>
Nissley Earns High Marks In First NMC Evaluation
Read More >>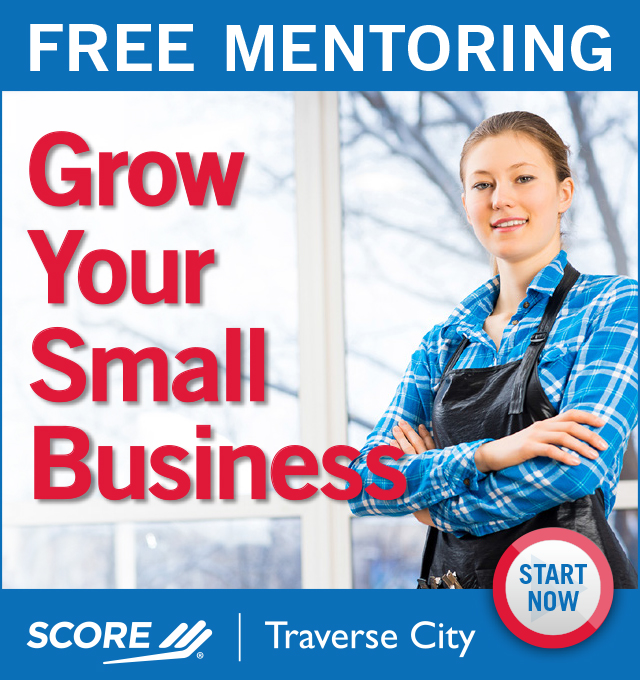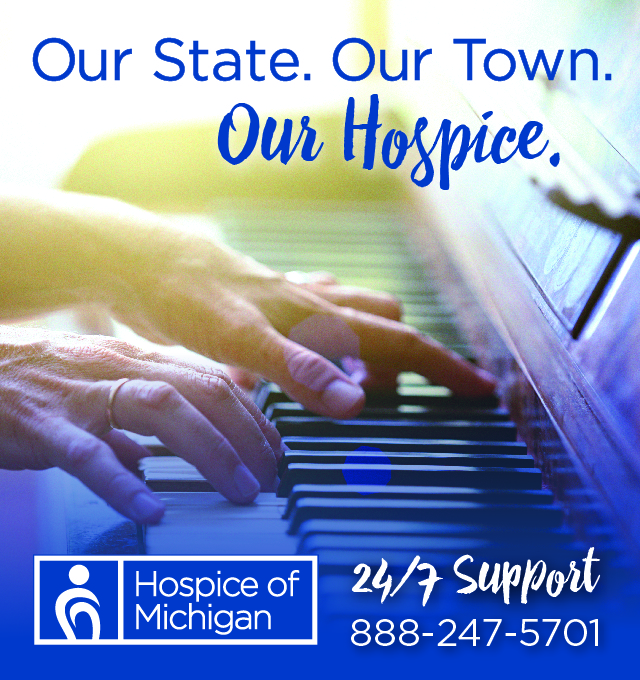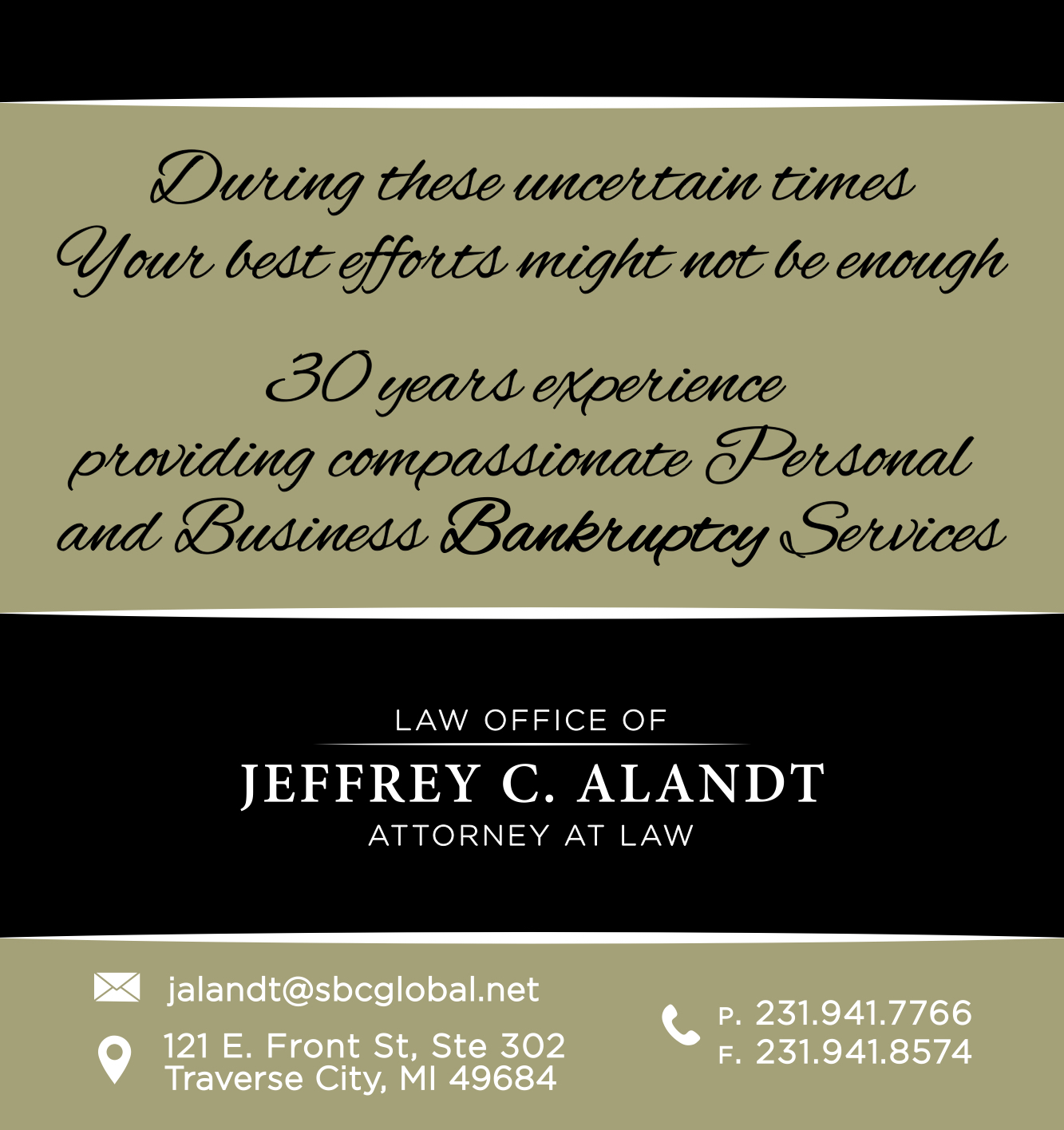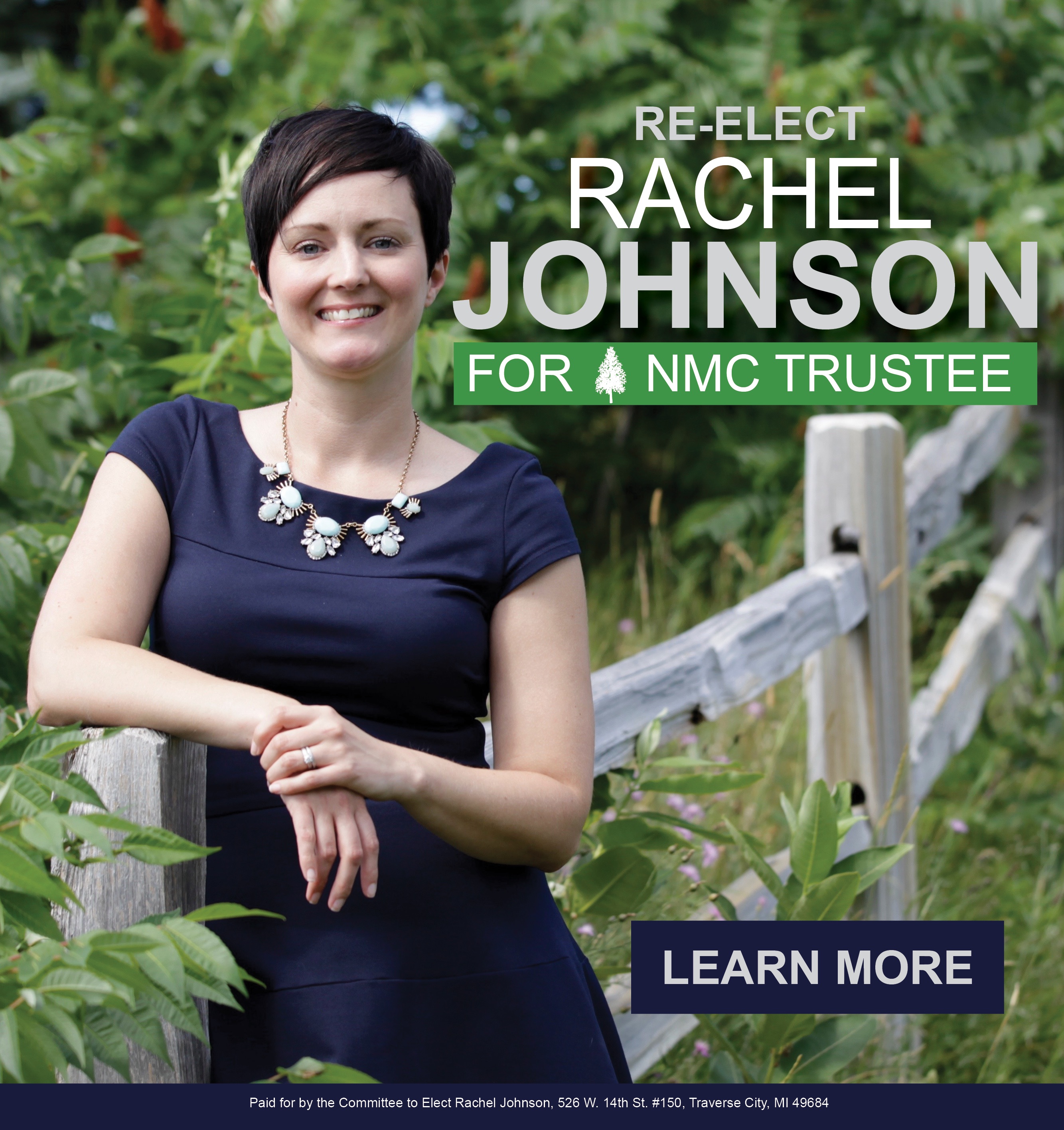 Kingsley Man Charged In Case Of Jogger Killed On River Road
Read More >>
Commongrounds Cooperative Development Awarded $1.5M State Grant
Read More >>
TCAPS Teachers Embrace "Crash Course" On Teaching 2.0
Read More >>
Sunrise Rotary Announces Its Grants
Read More >>
Here's The Latest On Traverse City's Absentee Ballot Numbers
Read More >>
A Nightmare For Michigan Bats?
Read More >>
Pugsley Is Our Entry Into Michigan's Space Race
Read More >>
Details Emerge On PFAS Contaminants In East Bay Township
Read More >>
Master Plan Approved For Civic Center; More Parks Projects Move Ahead
Read More >>
East Front Street Closure Planned Wednesday
Read More >>