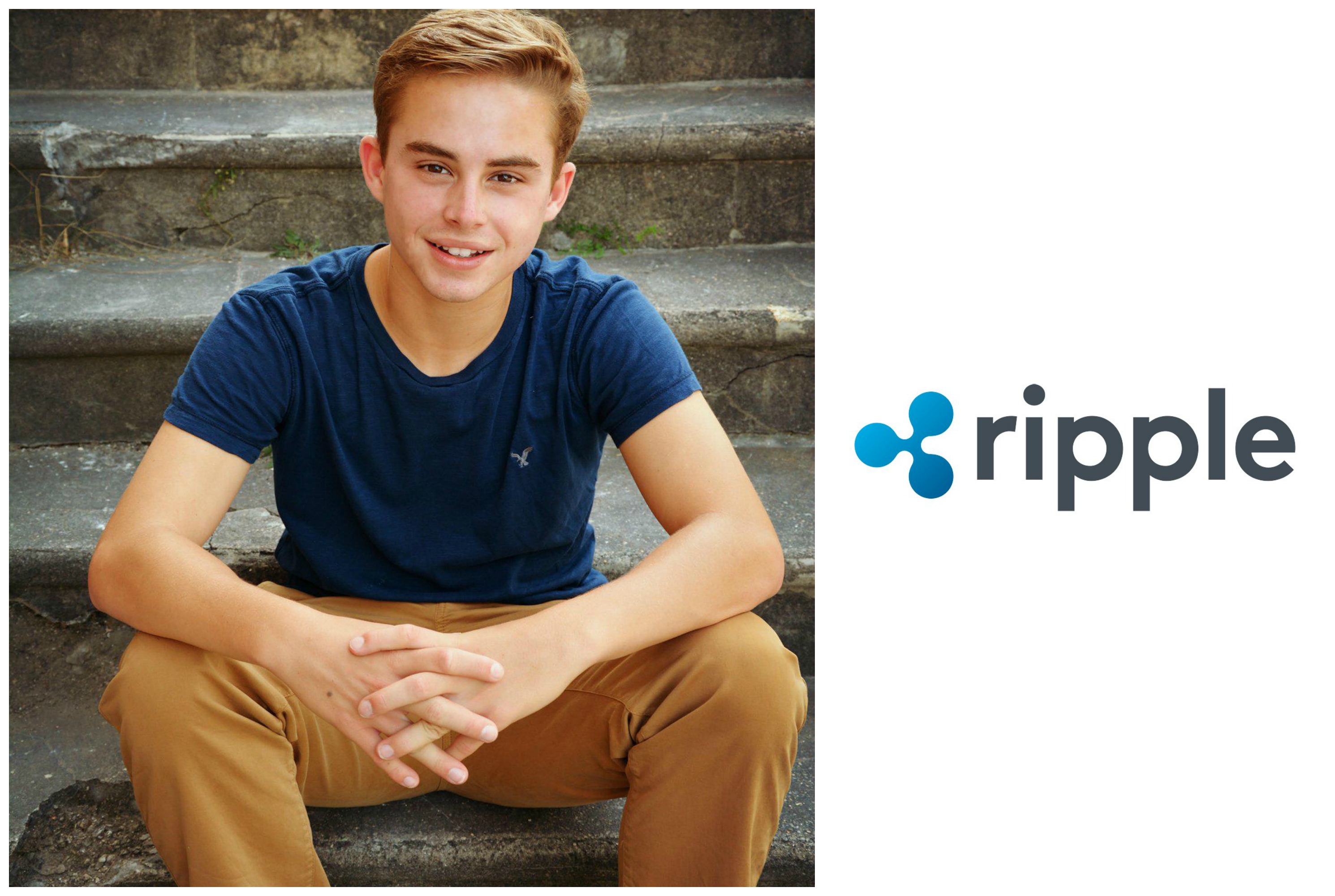 Meet The Crypto Kid
By Craig Manning | Feb. 8, 2018
Nick Bosio is only 18 years old, but he's already made nearly $10,000 investing in cryptocurrencies -- in less than three months.
A senior at St. Francis High School, Bosio has been keeping up with a hobby that many of his friends don't share -- investing.
The son of an international trade manager, Bosio first got into the stock market two years ago when his dad gave him $200 to invest. He started playing around with penny stocks, but the returns were minimal. Still, Bosio was hooked and began setting goals for his burgeoning portfolio.
"In my sophomore year, I said I wanted to have at least $5,000 by the time I graduated, in the stock market or whatever," Bosio says. "And I had this vision, because all these other kids, they have all these 'real jobs' and they make all this money. But I said, 'Well, we live in a society that has so much technology around us, so why don't I just use that and let my money work for me?'"
At Labor Day last year, Bosio felt his time dwindling while his goal remained on the distant horizon. When a cousin at a family reunion told him that Bitcoin, the cryptocurrency, was going to hit $10,000 by the end of the year, Bosio was skeptical -- but interested.
"At that point, Bitcoin was at maybe $2,500," Bosio says. "So I thought he was crazy."
Crazy or not, Bosio dove in. Throughout September, he juggled school and varsity soccer with deep-dive research into cryptocurrencies. After watching hours upon hours of YouTube videos, he zeroed in on his investment: a coin called Ripple XRP. In October, with Ripple trading at $0.19 per coin, Bosio bought more than 7,500 of them. The grand total of his investment? $1,450.
Over the next few months, Bosio followed the crypto market obsessively. He watched as Bitcoin gained incredible velocity, eventually nearly doubling his cousin's estimate with a $19,783 peak on December 17. Luckily, a rising tide lifts all boats, and Ripple went along for the ride.
At one point in December, Bosio says Ripple was trading at $3.58 a coin. If he had cashed out then, he would have walked away with $25,000—a 1,724 percent increase from his initial investment.
Instead, he waited.
That decision proved costly. When South Korea announced plans to ban cryptocurrency in early January, the prices of Bitcoin and other cryptocurrencies plummeted. By the time Bosio cashed out, his investment was worth $11,000.
Bosio shook off the disappointment ("That's the hardest part about investments: you 'shoulda woulda coulda,'" he says) and took his 758 percent return. Now, he's turned around and put all $11,000 of his Ripple earnings into Litecoin, a cryptocurrency he describes as the "silver" to Bitcon's "gold." For the second time since Labor Day, he's taking a gamble and hoping for the best.
He's also looking toward the future—one that he says won't involve a four-year university education. Instead, Bosio is heading to NMC after graduation. He says that he's also been approached by some representatives from Wells Fargo about potentially coming to work for them; he thinks he might make a good financial advisor a few years down the road.
Bosio doesn't plan to stop playing the Bitcoin game, though. While he recognizes that cryptocurrencies aren't for everyone given their unpredictability and clear instability, he also relishes the chaos and lore of the crypto world. In particular, he's a fan of cryptocurrency conspiracy theories, such as a popular one that Tesla billionaire Elon Musk is in fact the creator of Bitcoin (to this day, no one knows for sure who created the currency).
Whether crypto makes Bosio a fortune or not, though, he's glad that he took the plunge with Ripple last October.
"Who knows where crypto will be by next year, or where my portfolio will be," he says. "It could fold. I don't know. I'm open to it folding. I don't care. I think it's been a tremendous ride, and a very good educational experience."
Police Searching For Gas Station Robbery Suspect
Read More >>
New Flashing Pedestrian Crossings Planned For Grandview Parkway
Read More >>
Leelanau Christian Neighbors, Samaritans' Closet Merge
Read More >>
GT Band Distributes More Than $873K To Local Organizations
Read More >>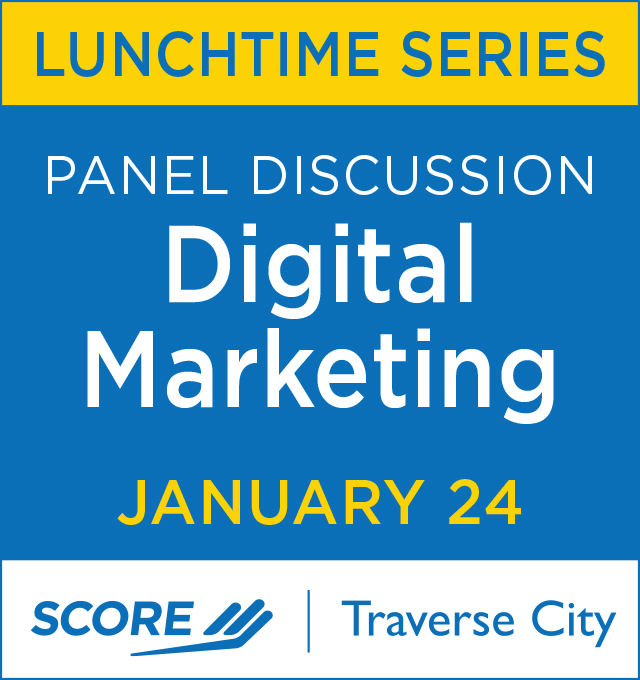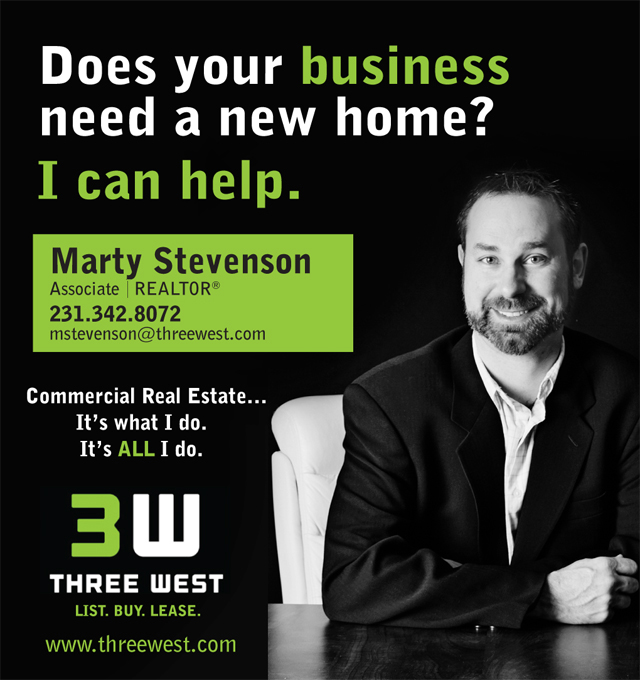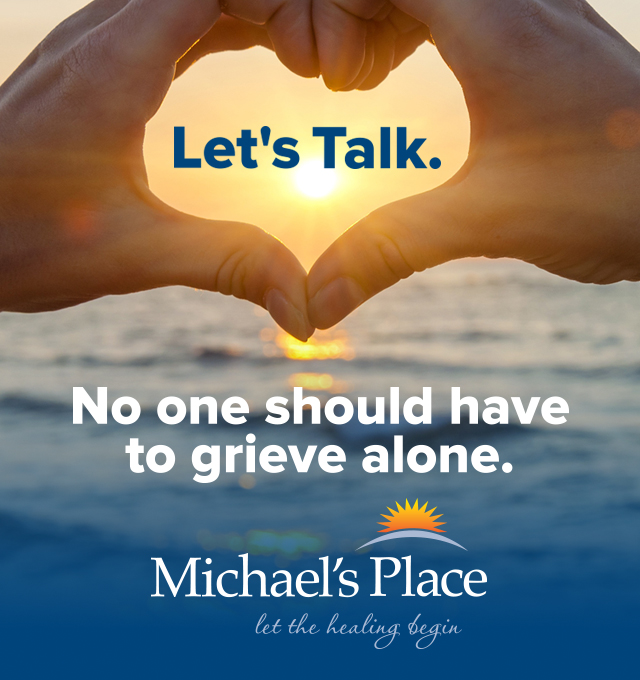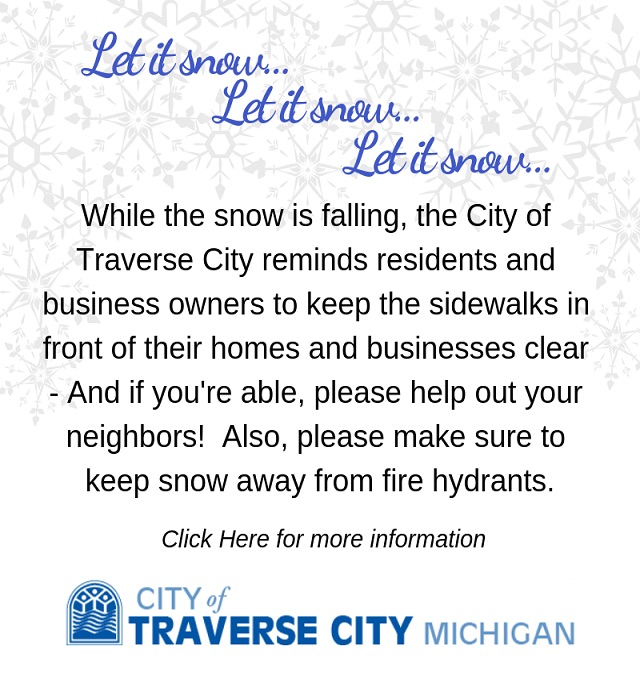 Is Traverse City Bucking A Nationwide Decline Of Bike Commuting?
Read More >>
County Commissioners Approve Prayer Policy
Read More >>
TC Planning Commission Eyes 2019 Projects, Priorities
Read More >>
Downtown TC Gift Certificate Sales Set New Record
Read More >>
Eight Charities Share $453,000 From Swingshift
Read More >>
Man Arrested For Throwing Snowballs
Read More >>
NMC Hires Firm For President Search
Read More >>
StoryCorps, Michael's Place To Partner On New Program Recording TC Memories
Read More >>
Corrections Officer Charged
Read More >>
Local Film And New Media Program Lands Statewide Acclaim
Read More >>