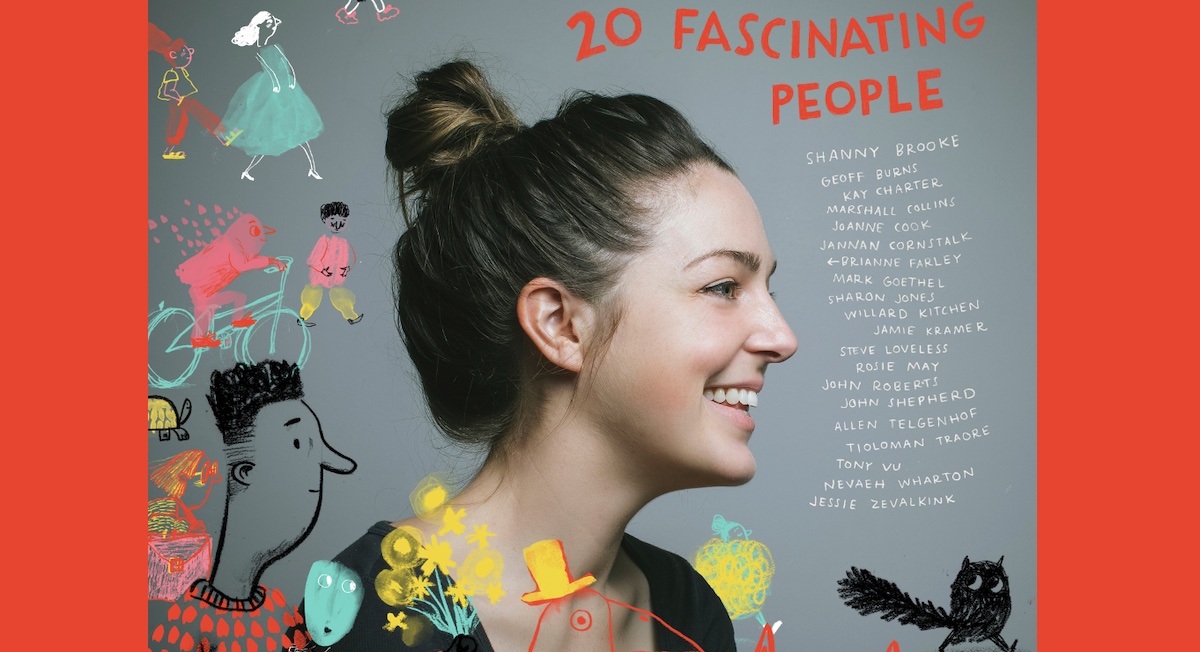 Meet The Fascinating People Of 2023
By Beth Milligan | March 8, 2023
Activists and artists. Beekeepers and bird-watchers. Chefs and coaches. This week, the Northern Express - sister publication of The Ticker - celebrates the 10th anniversary of its Fascinating People issue. In the issue, you'll find 20 inspiring individuals whose jobs and passion projects have not only taken them all over northern Michigan, but across the world. (And, for one individual, to outer space…at least via sound waves.)
The people on this year's list covers a fascinating and diverse range of backgrounds, from a water rights activist to a children's book author and illustrator to an extreme videographer. The stories of northern Michigan's most fascinating residents are wide-ranging, surprising, and deeply inspiring. Check them out in this week's Northern Express - available to read online or at one of nearly 700 spots in 14 counties across northern Michigan.
Comment
Road Commission to Vote on Decertifying Bluff Road
Read More >>
City to Pursue Building Two New Fire Stations
Read More >>
Traverse City Horse Shows Is Back, And We Have Your Inside Access And Tickets
Read More >>
Histories & Mysteries of Northern Michigan
Read More >>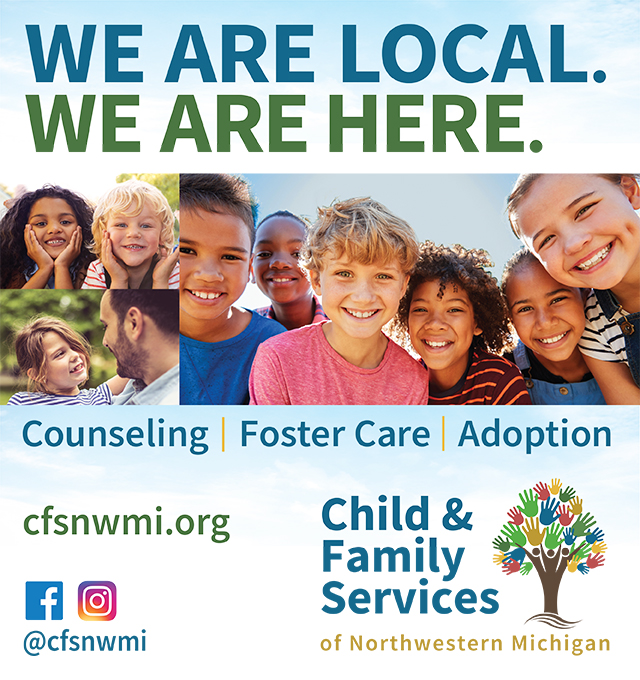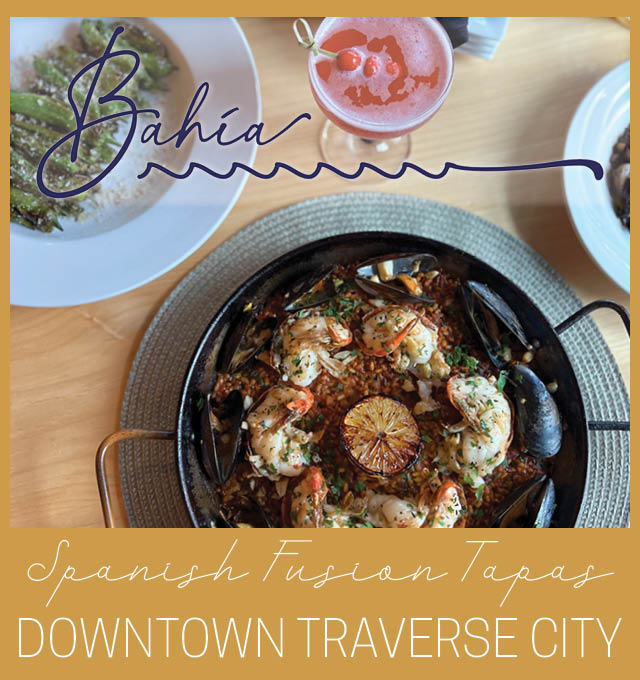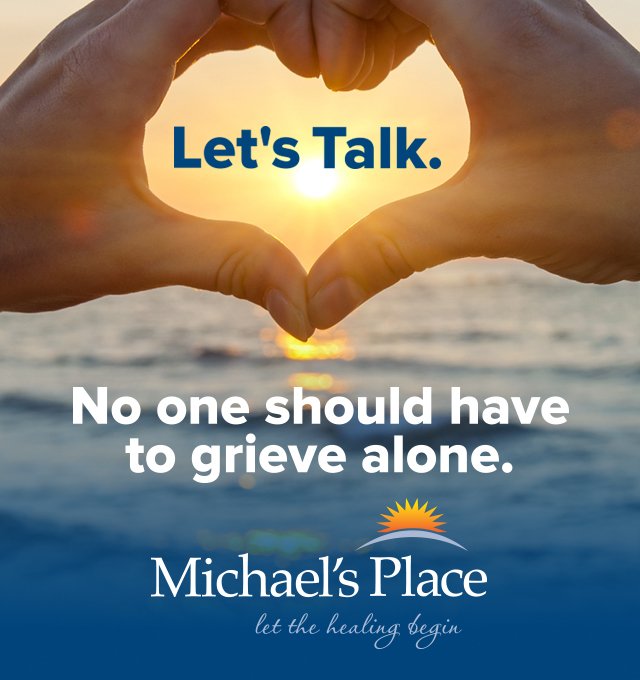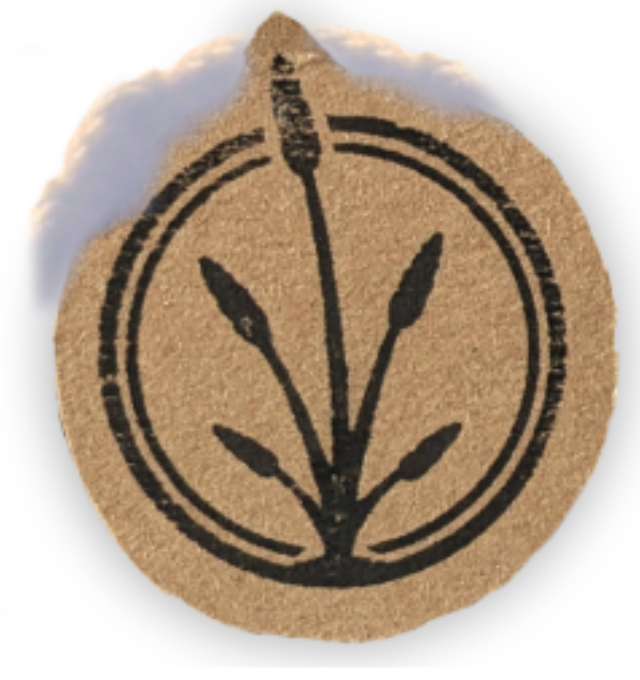 Public-Private Partnership Proposed To Bring Indoor Sports Facilities to TC
Read More >>
Downtown TC Updates: Parking Lot Reconstruction, Deck/Riverfront, Events
Read More >>
TC Man Faces Multiple Charges in Drug Bust
Read More >>
More Details Emerge on Proposed Brown Bridge Quiet Area Expansion
Read More >>
Networks Northwest Lands $150,000 Child Care Grant From The State
Read More >>
More Dollars, More Say: Traverse City Becoming Metropolitan Planning Organization
Read More >>
Amidst Nationwide Boom In Popularity, Does Traverse City Have Enough Urgent Care Capacity?
Read More >>
GT Band Eyes 2024 Completion of Herkner Road Housing Project
Read More >>
Interlochen Man Charged With Drug Possession After Popping Wheelie, Fleeing Police on Bike
Read More >>
County Commissioners Discuss Per Diem Spending, BATA Debate
Read More >>