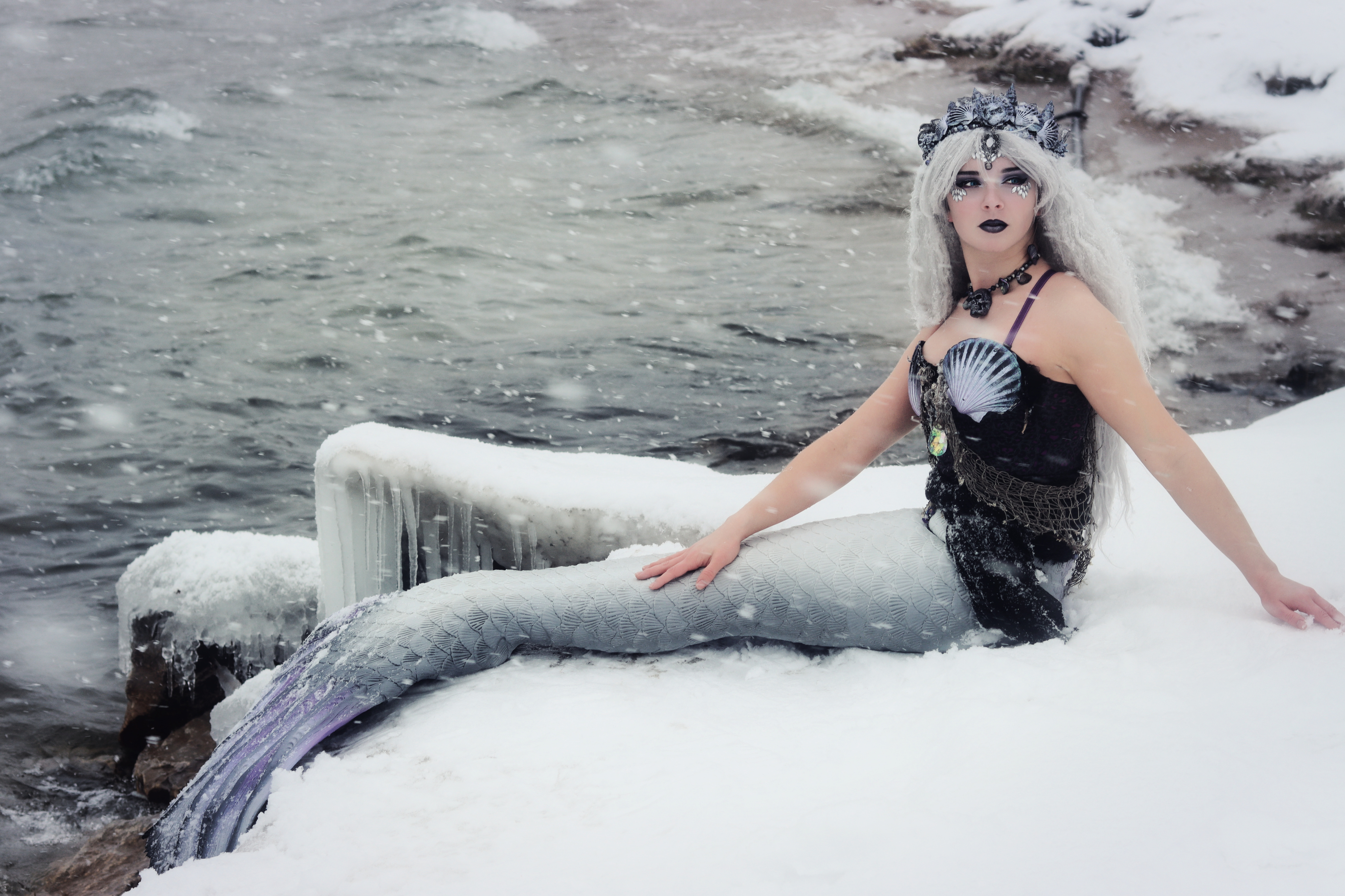 Meet The Fascinating People Of 2020
By Beth Milligan | May 25, 2020
Every year, reporters from the Northern Express - sister publication of The Ticker - fan out across the region to find 20 average folks dedicating themselves to a not-so-average existence. From Brittany Adams (pictured) - who works as a professional mermaid - to 91-year-old jazz player Harry Goldson to U.S. Marine Travis Snyder, who walked the 800 miles around Lake Michigan in 42 days to raise awareness for veteran suicides, this year's annual Fascinating People issue is filled with the surprising and inspiring stories of northern Michigan's colorful residents.
The people on this year's list covers a fascinating and diverse range of backgrounds, from a retired anthropology department head-turned-mystery writer to a fourth-grade philanthropist to Michigan's first female hunting guide. The stories of northern Michigan's most fascinating residents are wide-ranging, surprising, and deeply inspiring. Check them out in this week's Northern Express - available to read online or at one of nearly 700 spots in 14 counties across northern Michigan.
Comment
New Restaurant, Retail Openings; Other Businesses Shut Down Or Change Due To Pandemic
Read More >>
MDOT Planning Roundabout At M-37/Vance Road In 2021
Read More >>
TC Artist Raided By FBI For Alleged Art Forgery Ring That Scammed Museums, Experts
Read More >>
Grand Traverse County Health Official Seeks Adherence Because "We're Never Going Back"
Read More >>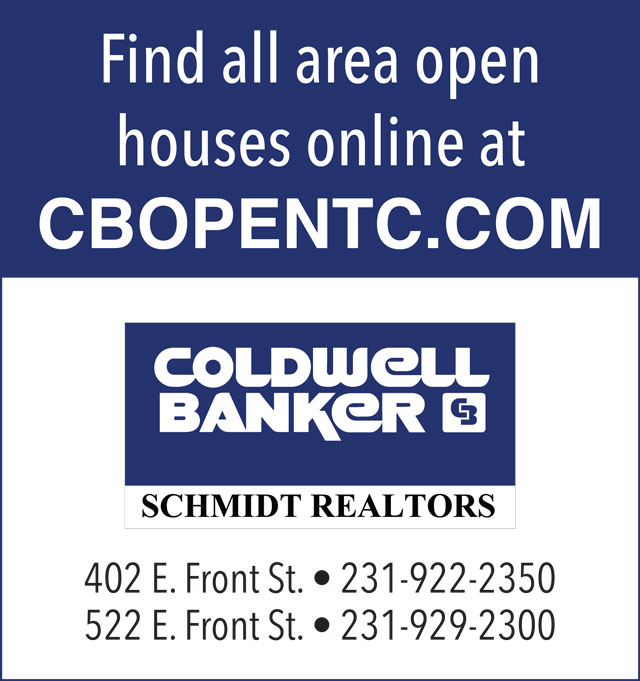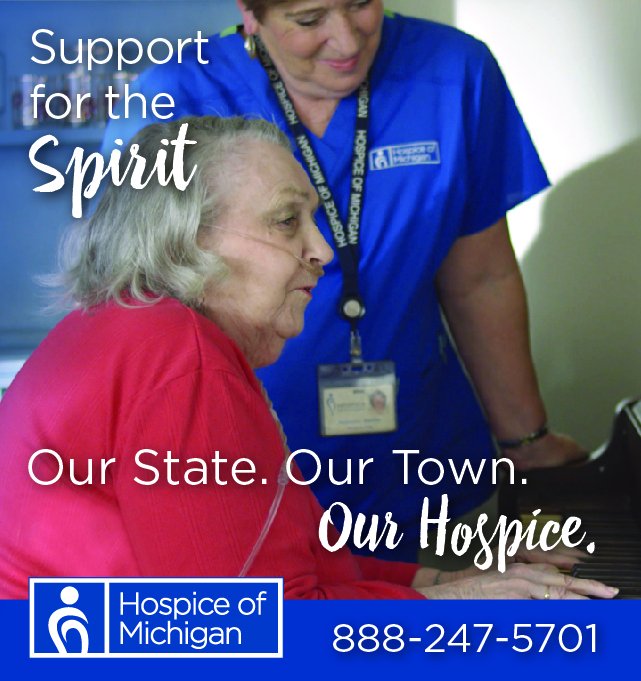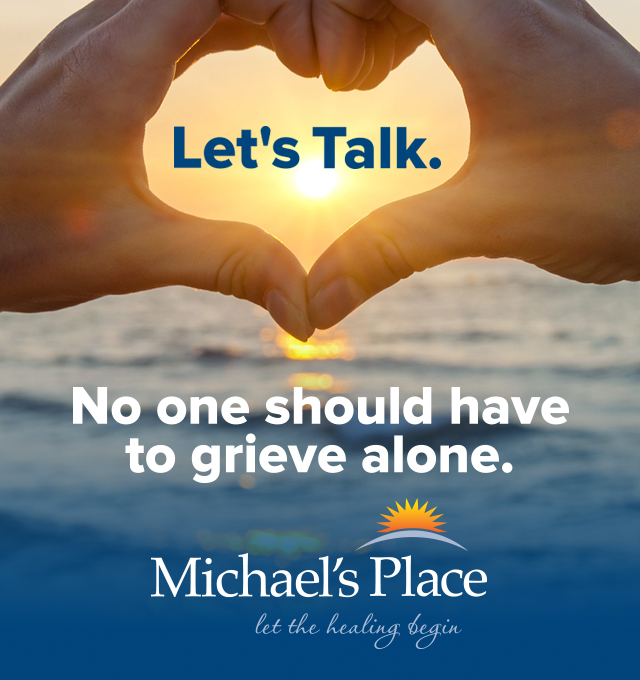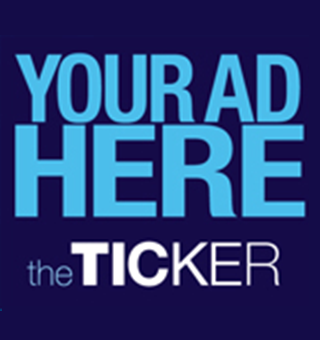 Multiple Community Exposure Sites Identified In Grand Traverse, Leelanau Counties
Read More >>
300-Unit Housing Development Planned For Rennie School Road
Read More >>
These Notable Northern Michigan Organizations Received PPP Loans
Read More >>
City Commissioners Approve Buying Body Cams For Police
Read More >>
Perfecting The Family Vacation: The Best Resorts Of Summers Gone By
Read More >>
City Vote Coming Tonight On Police Body Cams
Read More >>
Greenspire Names New Head Of School
Read More >>
New Fire Station, More Projects On Peninsula Township Docket
Read More >>
Grand Traverse Bay YMCA Closes For Cleaning After Coronavirus Exposures
Read More >>
Pit Spitters Pause Baseball After Players Test Positive For Coronavirus
Read More >>