Meet the Seven Traverse City Commission Candidates
Aug. 21, 2013
Seven Traverse City residents are running for three open seats on the City Commission in this November's general election. All are newcomers with the exception of current City Commissioner Jody Bergman, who is seeking her third, four-year term. Commissioners Mike Gillman and Mary Ann Moore are not seeking reelection.
The Ticker previews the candidates – Bergman, Gary Howe, Pat McGuire, John Reid, Ross Richardson, Jan Warren and Tim Werner – below.

Ticker: Why are you running?
Bergman: As a member of the current Commission, I feel there are several important issues that I have been involved in that have not been finalized and I would like to see these through, specifically the fire department, continuation of our streets improvement plan and the implementation of the corridor improvements study.
Howe: The impact of today's decisions sets the course for the next 20, 30, 40 years and it's critical to think about that every time a street is repaved, a development approved, or new policy set. We are blessed with natural treasures and culturally we outperform similar-sized communities – we need to match those riches with public policy and investment that leads Traverse City toward a strong, resilient future.
McGuire: I appreciate working and living in Traverse City in large part due to the improvements – the result of common sense decision-making and hard work – I've seen to the community since I moved here 35 years ago, We must maintain this approach. This election could alter the character of the Commission significantly. I would not want to see it change course, or lose momentum.
Reid: Its is our civic right to give back to the community as voters. I want to keep this city moving in a forward direction and ensure my son has the ability to enjoy it for years to come.
Richardson: I'm running because we must keep Traverse City the safe and desirable city it is. Every decision that comes before the Commission must be met with the question, "How does this impact our residents?" My two terms as a County Commissioner have given me good insight into what citizens are concerned about, and provided invaluable experience into how to get things done.
Warren: I am running because the strength of our community is its people. Throughout my service on the Planning Commission (18 ½ years), the Joint Planning Commission for the Grand Traverse Commons (6 years) and other public and nonprofit boards, my decisions have reflected reason, common sense and a balanced perspective. I am keenly aware of the challenges and opportunities facing Traverse City, and I want to be involved in addressing them.
Werner: Being involved in moving things forward in a positive and thoughtful way is extremely important and rewarding. Traverse City will continue to change, and I want to be part of a City Commission that helps guide that change. My background as a scientist and engineer provides me with the skills needed to help find and develop strategic solutions.
Ticker: What is your top priority for the City? Why?
Bergman: At this time, my top priority is to settle the fire department debate. Our firefighters have been in limbo long enough and the issue of whether or not we will continue to have our own department looms during contract talks, budget decisions and making improvements to our fire department. It is time to put this one to bed.
Howe: My overarching principle is to consider people and the human scale as a priority in every decision the City makes. We need to do this so that Traverse City attracts, and retains, what are the two growing demographics of 1) new retirees and 2) mobile, younger entrepreneurs. Both demographics have a choice on where to live and are seeking lively, safe, and healthy places. Traverse City, specifically the City proper, needs to be that place.
McGuire: So many people I talk to bring up traffic. Our street system was not designed to handle the volume of traffic we experience. Let's give priority to reducing excessive traffic in our neighborhoods, and work with MDOT to address the problems on Division Street. As a related matter, we must continue to dedicate significant funding for the maintenance and improvement of our City streets.
Reid: I am a little different than most candidates. I don't have an agenda. My priority is to be as educated as possible on both sides of each vote. As a City Commissioner, we should be as unbiased as possible.
Richardson: Investment in our neighborhoods, and strengthening the services critical to the safety and well being of our residents. We need to build on what has made Traverse City such a livable community. Traverse City is "hot," but we must be careful that the demands of that growth don't overwhelm the characteristics of why we live here.
Warren: My top priority is public safety, which in my mind is the broad category of issues that concern our citizens most: increased crime, problems with our aging infrastructure, impact of excessive traffic speeds and driver negligence, lack of monitoring and enforcement because our police officers are stretched too thin, and reduction in city staff in other departments which adversely affects performance, quality, and response time.
Werner: My top priority is responsible infrastructure improvement, to find the best solutions that benefit the most people today and the coming generations. Every issue I'd face on the Commission would be viewed from that perspective. By thinking broadly about how decisions impact the entire city and future issues, we will ultimately provide the greatest positive impact on our community, businesses and environment.
Ticker: What was the commission's worst or most disappointing action over the last two years? Why?
Bergman: The hiring of the consultant for the bayfront final design. I was opposed to the Commission's approval of spending an additional $85,000 to hire the selected firm over another qualified firm. I felt this was not a necessary expenditure and the additional money could have been spent on other areas of the plan.
Howe: Over the last two years the culture and climate from the City Commission has alienated many citizens who simply want to be part of the process. People want to be engaged with their city. When they are treated poorly or simply met with indifference, they likely leave with no interest in coming back. First impressions are the only impressions that count.
McGuire: I would circle back to the Commission's selection of the design engineer for the bayfront improvement project. This was a split vote because the Commission decided to forgo the low bidder in favor of the firm with supposedly better credentials. Unfortunately we paid more, and yet we received a flawed design for the splash pad.
Reid: If elected City Commissioner, I would make an effort to handle city issues brought to the board in a timely manner. I feel over the past few years some commissioners seemed not prepared to take a side on issues.
Richardson: I don't have anything that qualifies as a "worst" action. While I certainly haven't agreed with every action taken, no decision stands out as significantly distasteful. The Commission has been very respectful of its responsibilities.
Warren: I was disappointed that the City Commission approved the changes to the "Your Bay, Your Say" waterfront plan without providing the opportunity for widespread public input. A preliminary engineering plan was developed several years later, which included changes to the original plan. Some of these changes became evident when final plans for phase one of the bayfront redevelopment were approved in 2012 and, as a result, public controversy ensued.
Werner: The decision to delay until Spring 2015 consideration of a multi-million dollar bond proposal for street reconstruction. The main concern of traffic congestion could be addressed by developing a mitigation strategy. Some inconvenience over the next few years may be an acceptable trade-off for quality infrastructure, with the total project costing taxpayers less in today's dollars than repairs spread over twenty years.
In other Commission race news, Traverse City Mayor Michael Estes will be facing challenger Rick Buckhalter in the general election for another two-year mayoral term.
Comment
Live Music Haunts: Where To Hear Local And Touring Musicians Around The North
Read More >>
City Commissioners To Talk ARPA, Climate Change Projects
Read More >>
Youth Movement: 17-Year-Old Joins City Planning Commission
Read More >>
Safe Harbor, Partners Look To Offer Day Center Starting This Fall
Read More >>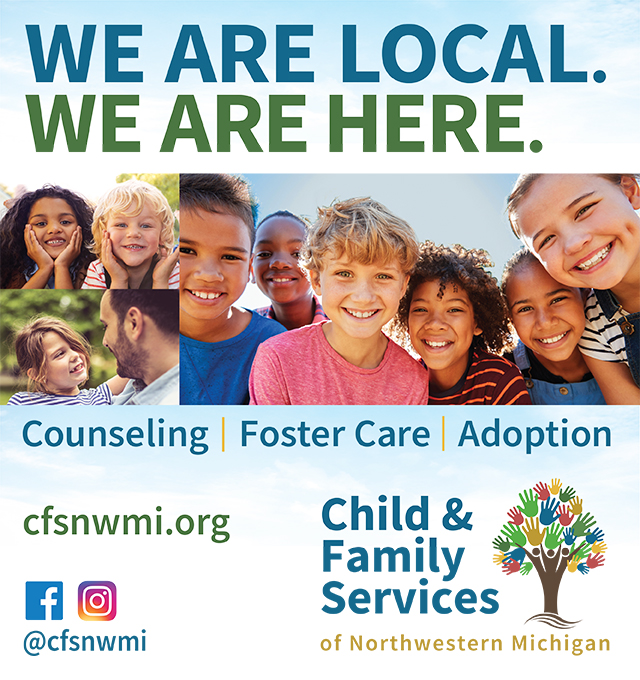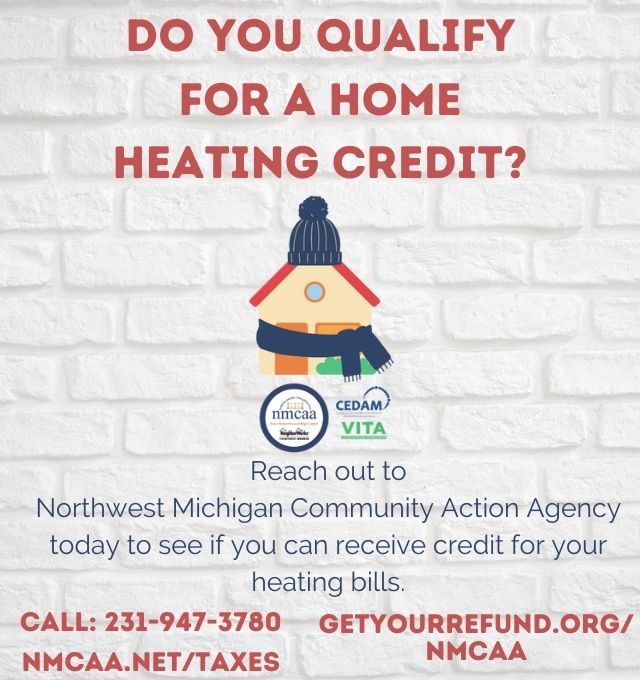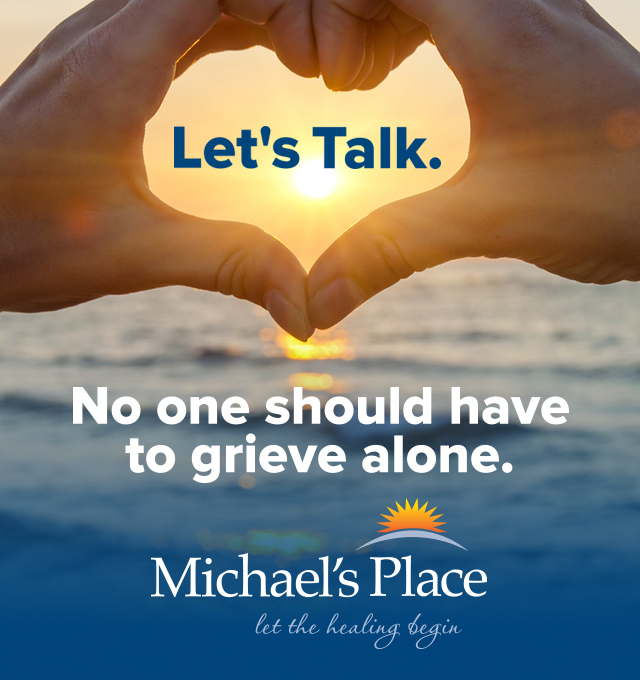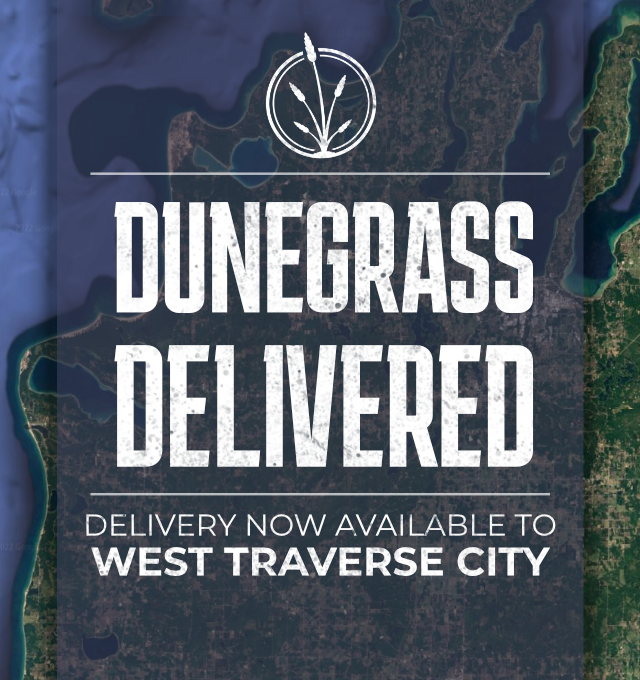 School Security, Staff Housing, and Mental Health: TCAPS Superintendent Talks New Strategic Plan
Read More >>
NMC Considers Uses For Eastern Ave Property, Including Senior Living Community
Read More >>
Election Results: Dixon To Challenge Whitmer, GT County Board, Millages, More
Read More >>
Donor Gifts $100K To TSO To Name Principal Flute Chair
Read More >>
TCAPS Montessori School Opening Delayed
Read More >>
One Killed, One Hospitalized In M-72 Crash
Read More >>
$100M Hartman-Hammond Bridge Moves To Next Phase
Read More >>
NMC Board Approves Three-Year Faculty Contract
Read More >>
Will Traverse City Real Estate Remain Insulated From Larger Forces This Time Around?
Read More >>
Substance Abuse Disorder Continues To Plague Northern Michigan
Read More >>