Meet Traverse City's TikTok Star
By Craig Manning | Feb. 21, 2021
Local AT&T employee by day, global social media influencer by night? That's more or less the resume of Shane Francis, a 24-year-old Traverse City resident whose following on TikTok, the buzzy social media network, is the size of a city.
In 2018, Francis started an account on Musical.ly, a social media app built around short-form lip-syncing videos. That app merged with TikTok and rebranded in August of that year, by which point Francis says he had about 400 followers.
In the years since, both Francis's online platform and TikTok userbase have exploded. TikTok went from about 271 million global users in December 2018 to an estimated 1.2 billion today. Francis, meanwhile, now has more than 212,000 followers. To put that number in perspective, Michigan's second largest city, Grand Rapids, had a population of about 198,000 people in 2020.
TikTok offers a grab-bag of content, ranging from musical performances to comedy skits to dance routines to parkour. The videos, which can be a maximum of 60 seconds in length, are wildly popular among teenagers, who make up approximately one-third of the TikTok user base. Francis, whose lane on TikTok is comedy, built his following by aiming squarely for a youthful audience.
"My original audience, most of my followers were 13 to 17," Francis tells The Ticker. "So I had to think, 'Okay, when I was 13 to 17 years old, what did I like?' I liked Disney Channel; I liked [YouTuber] Jake Paul; and I liked all these silly, cringey videos. And so I said, 'Well, cringey videos it is!"
Francis says his first video to go wildly viral – to the tune of 2.1 million views and 20,000-plus new followers – was "about how God made me," which he describes as a lighthearted Saturday Night Live style comedy sketch.
"I took a bunch of empty cups and put them out on the table," Francis says, recalling the video. "One said 'Funny'; one said 'Rich'; one said 'Popular'; one said 'Good Looking.' And then I had this bowl in front of me. The idea was that it was God making me and these were the ingredients. So I said 'Alright, he's going to be funny,' and I went to pour that cup into the bowl and nothing was in there. 'Alright, well he can still be popular.' Nothing in that cup either. And I kept grabbing all these cups, and there's nothing in any of them. So I said, 'Hey Peter! What have we got in the back? We've gotta give him something!' And one of my buddies brings out this one-gallon jug of water that just says 'Anxiety.' I dumped that into the bowl, right down to the last drop, and then said, 'Okay, he's good! Send him down!'"
Francis says that mix – of self-deprecating humor and more serious subject matter – resonated with his young audience, ultimately setting the tone for his TikTok style.
The most surreal thing about becoming something of a social media star? How "normal" life continues to be outside of the internet. While Francis says that his friends, neighbors, and co-workers are all well aware of his social media persona – and sometimes tease him about it – he's otherwise still just a regular guy.
"It's actually really cool, because I have these kids who are telling me, 'I look up to you; you're my hero; you made me laugh today,'" Francis tells The Ticker. "And then my friends just think I'm their weird, kind of annoying friend. Nothing changed."
When asked if he wants something to change in his day-to-day life, Francis isn't quite sure how to answer. Over the course of its meteoric rise, TikTok has minted several genuine stars. Charli D'Amelio, for instance, is a 16-year-old dancer and voice actress who became the first TikTok personality to hit 100 million followers; she earns millions of dollars a year from sponsorship and merchandising deals. Lil Nas X and Olivia Rodrigo, meanwhile, are a pair of singers who became viral sensations on TikTok and rode that buzz to record-smashing success for their respective signature songs, "Old Town Road" and "Drivers License."
Francis isn't aiming for that level of fame and fortune, but he does want to build upon his success – particularly as his followers get older and start looking for a different kind of content. This year, Francis is hoping to secure a sponsor for a new podcast called "Frantic Thoughts," which he describes as his way of highlighting knowledge or skills in unlikely or overlooked places.
"I want to be able to show that everybody has knowledge," Francis says. "Everybody has something to give, everybody has something to learn, and we can learn from everybody, no matter what. So that's what I want that podcast to show, and I want to move my audience from these silly videos to something that people can take away, and talk about, and learn life lessons from."
As for TikTok? Even if the podcast blows up, Francis says he'll stay on the platform – not just because it's an effective place to build and grow a following, but also because he always wants to keep at least one foot in his comedy video roots.
"My biggest thing, if you ask my friends, is that I like to make people laugh," Francis explains. "That's my biggest motivation for this TikTok stuff. Because if I can make one person laugh, then I made somebody's day."
Comment
City Wrestles With Building Height Rules
Read More >>
City Approves Safe Harbor Weekend Day Center
Read More >>
Former Employee Arrested After Construction Trailer, Tools Totaling $49K Stolen
Read More >>
Numerous Downtown Improvement Projects, Events On Deck
Read More >>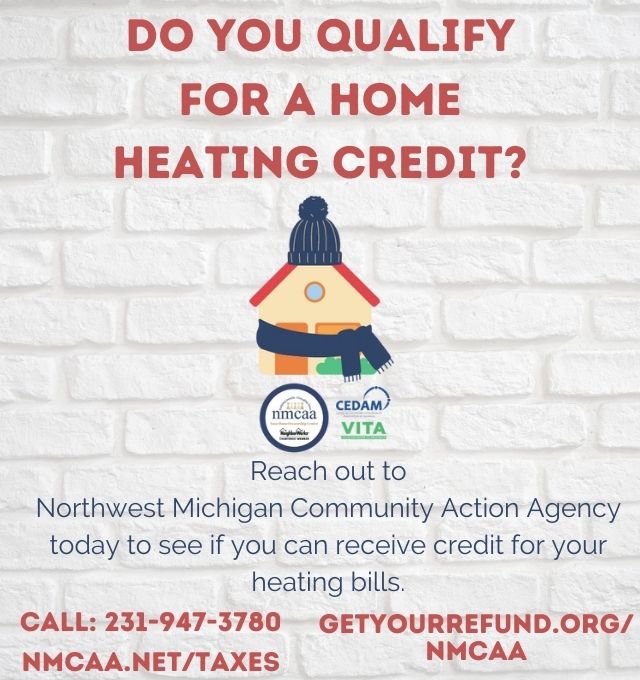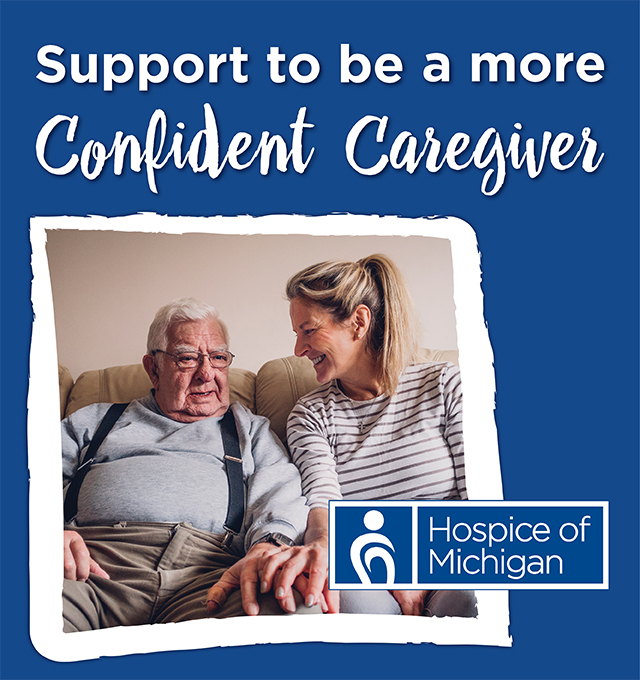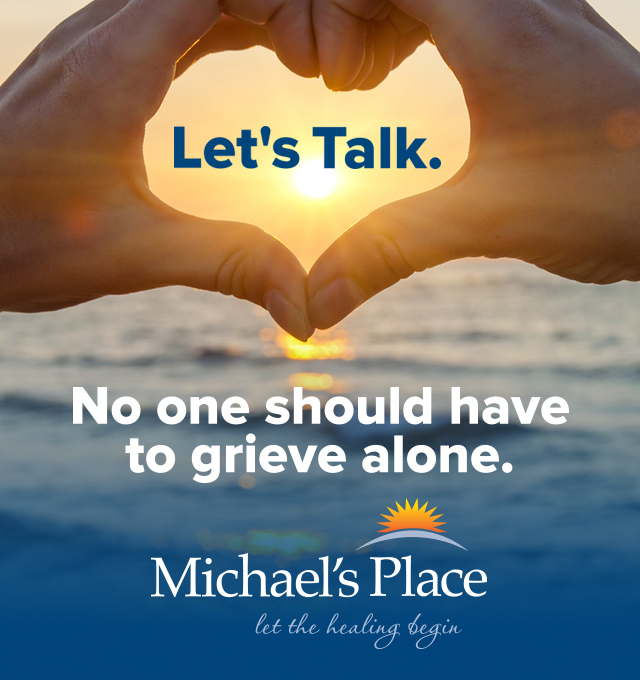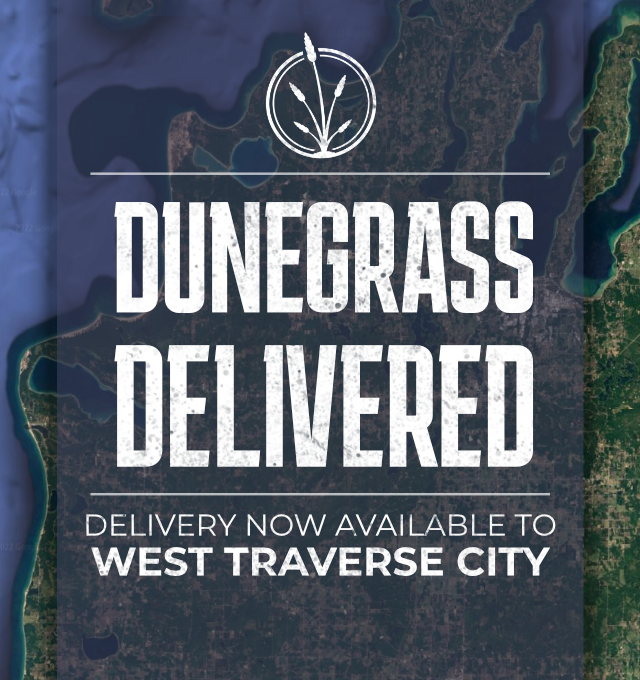 Local Real Estate Sales Flat, While Prices Continue To Escalate
Read More >>
GT County Commissioners To Talk Community ARPA Requests, School Resource Officers
Read More >>
Recess Takes A Road Trip To Short's Pull Barn In Elk Rapids!
Read More >>
Public Barrel Racing Event Set For Flintfields Saturday
Read More >>
85 Years Of Child & Family Services
Read More >>
The Good, The Bad, And The Ugly: Five Takeaways From A Chaotic Summer At Local Restaurants
Read More >>
Food Sovereignty Program Sees Third Harvest For Grand Traverse Band
Read More >>
City Commissioners To Vote On Bonding $8M In Water, Sewer Projects
Read More >>
TC Housing Commission & BATA Close On LaFranier Property, Prepare To Move Forward With Housing/Transit Center
Read More >>
Full-Scale Renovation Coming To Turtle Creek Hotel
Read More >>