Meijer Expands Home Delivery
Nov. 10, 2017
With holiday shopping looming, Meijer is adding thousands of items to its home delivery. General merchandise items now available through its home delivery partner Shipt include gifts and toys, as well as wrapping paper, artificial trees and Christmas decorations, and electronics like TVs, tablets, headphones, drones and gaming systems. In all, the retailer now offers more than 70,000 products for home delivery.
Since launching in Detroit last September, Meijer and Shipt have expanded the personalized shopping service to more than 200 stores. The chain surpassed a half million deliveries earlier this year and is on pace to reach a million by year's end. The service costs $99 per year. Unlimited deliveries are free for orders over $35; a flat $7 delivery fee is added to any orders under $35.
DDA Pursues Boardman, Farmers Market Projects
Read More >>
GT Bay YMCA Names New CEO
Read More >>
TCAPS, Teachers Union Reach Contract Extension
Read More >>
Could Lawsuit Finally Bring Decision On Proposal 3, Ripple Effect Downtown?
Read More >>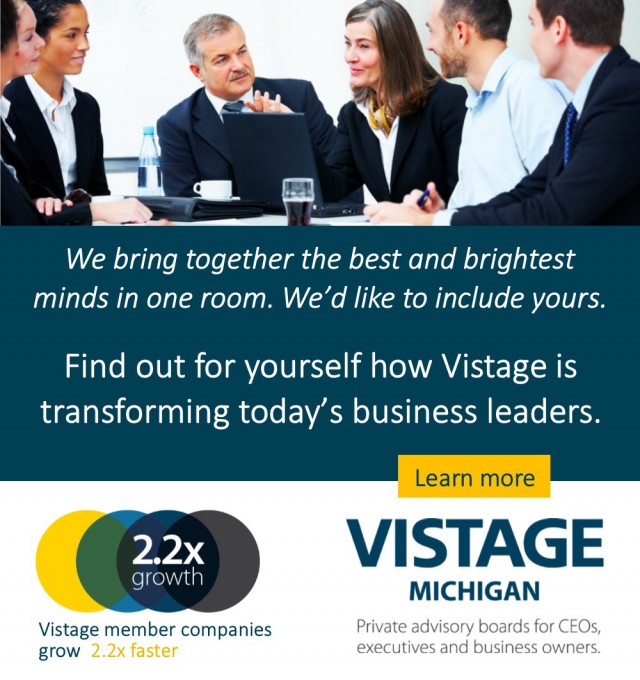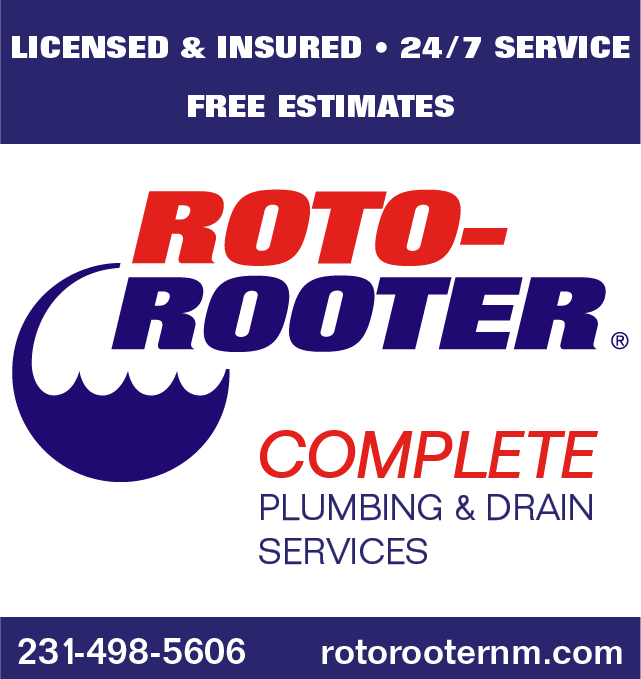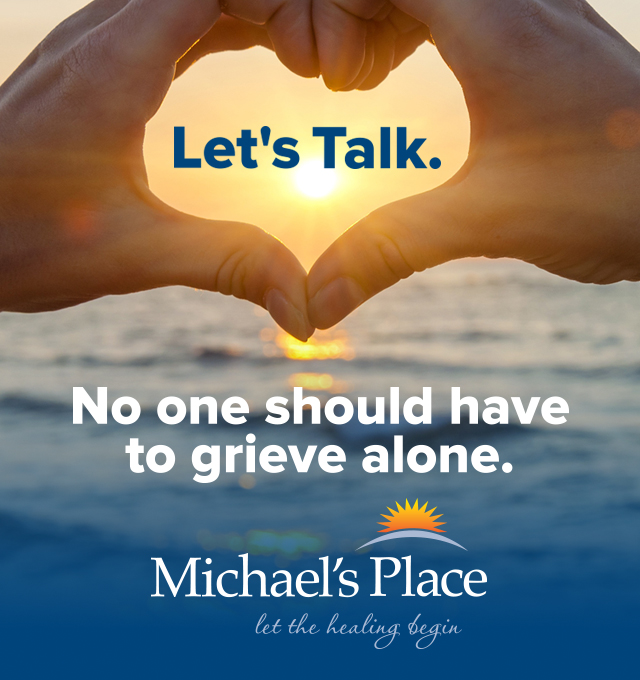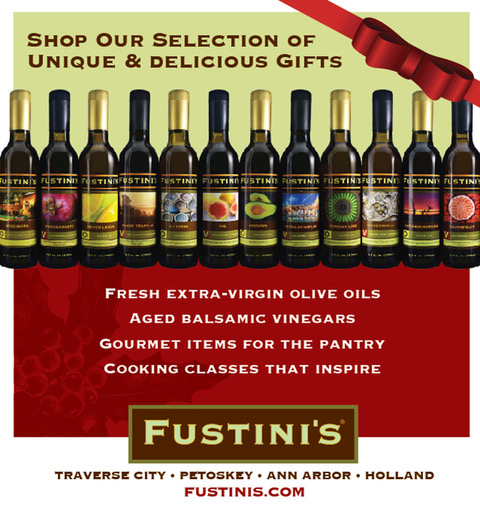 Bay Theatre Follow-up Forum Canceled; Private Meeting To Be Held Instead
Read More >>
Housing Slowdown Continues
Read More >>
12 Days Of Christmas Display Expands, Includes Student Art Contest
Read More >>
The "Building Skills Competition" Pits NMC Vs TBA Students
Read More >>
Rotary Charities Announces Fall Grant Recipients
Read More >>
TC Commission Talks New Brown Bridge Rules, City Projects
Read More >>
The Bay: By The People, For The People
Read More >>
Volunteers Sought For Winter Shoveling Campaign
Read More >>
Commongrounds Aims For Eighth Street "Renaissance"
Read More >>
Online Renewal Now Offered For CPLs
Read More >>