Meijer Expands Home Delivery
Nov. 10, 2017
With holiday shopping looming, Meijer is adding thousands of items to its home delivery. General merchandise items now available through its home delivery partner Shipt include gifts and toys, as well as wrapping paper, artificial trees and Christmas decorations, and electronics like TVs, tablets, headphones, drones and gaming systems. In all, the retailer now offers more than 70,000 products for home delivery.
Since launching in Detroit last September, Meijer and Shipt have expanded the personalized shopping service to more than 200 stores. The chain surpassed a half million deliveries earlier this year and is on pace to reach a million by year's end. The service costs $99 per year. Unlimited deliveries are free for orders over $35; a flat $7 delivery fee is added to any orders under $35.
Voter Registration Events Planned For Tuesday
Read More >>
Senior Advisor Of Campaign To End AIDS In Africa Speaks At Event Tonight
Read More >>
DDA To Talk Property Purchase, Riverwalk, Valet Service
Read More >>
Save The Date: October Recess
Read More >>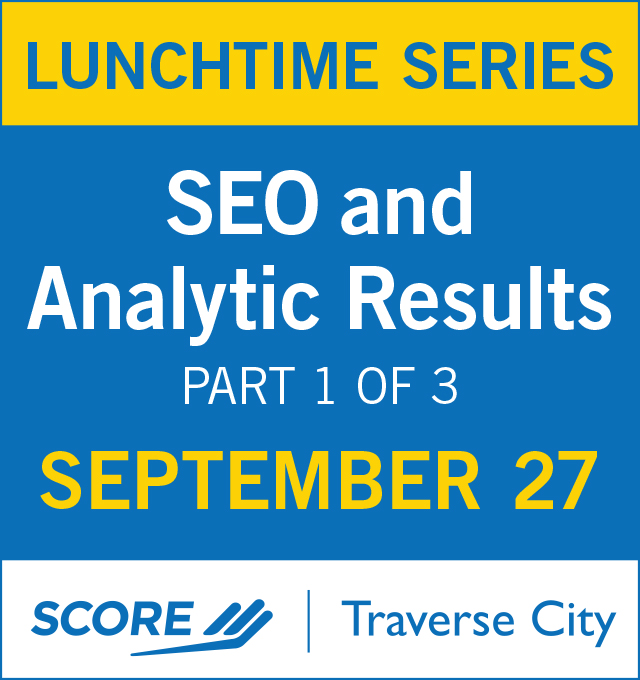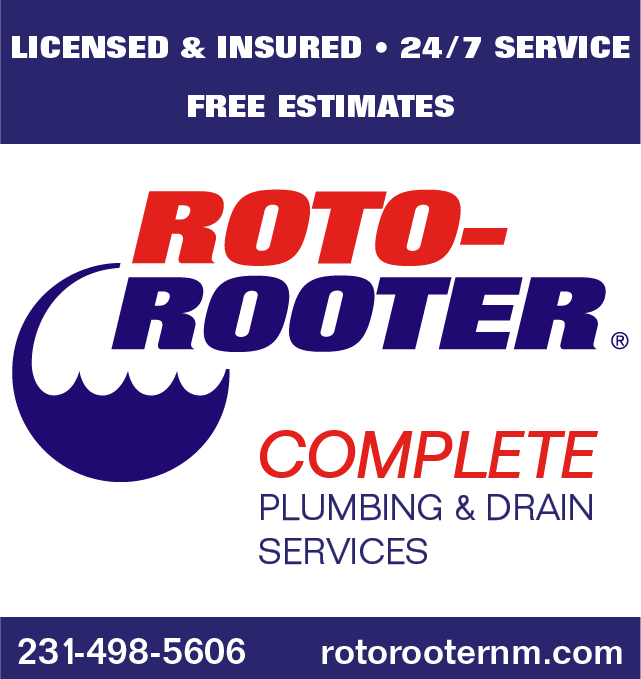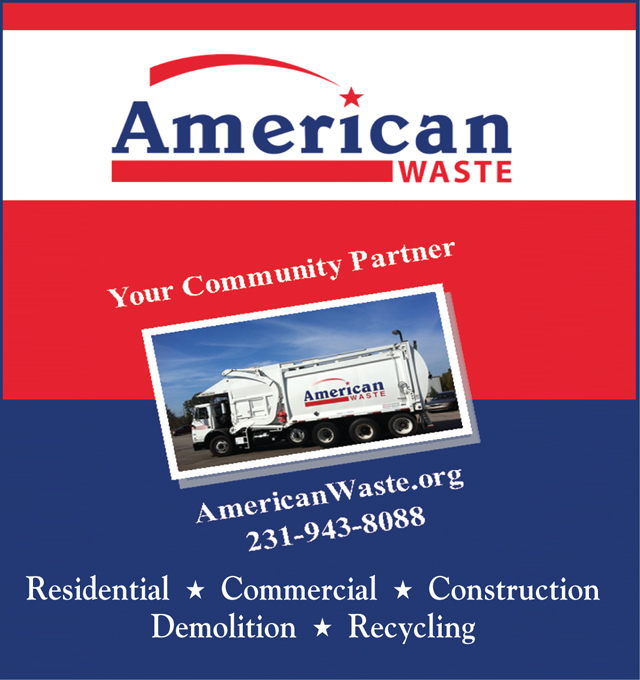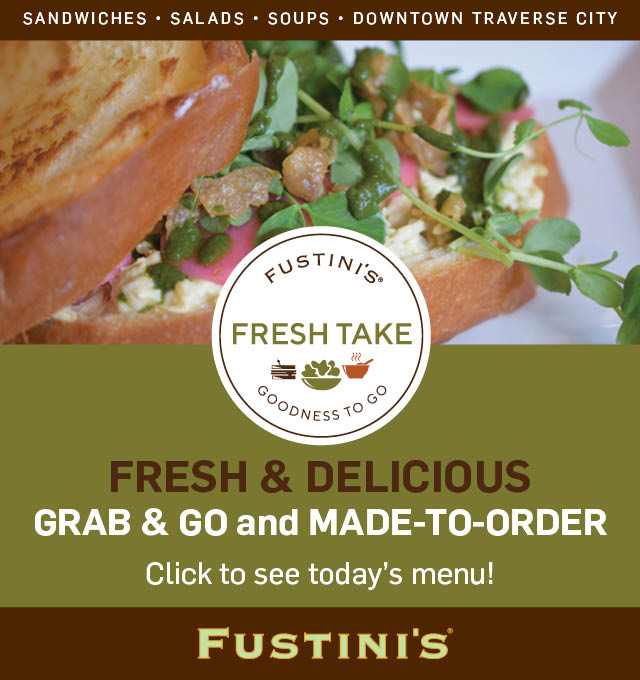 Better Transportation For Leelanau County
Read More >>
City Approves Issuing $7.8 Million In Bonds
Read More >>
Tattoo Parlor Vandalized
Read More >>
Intoxicated Man Arrested With Gun
Read More >>
Lost Someone To Addiction? New Support Group Offered
Read More >>
Where Have All The Whitefish Gone?
Read More >>
Church Seeks To Buy Streeters Center
Read More >>
National Lakeshore To Celebrate National Public Lands Day
Read More >>
Wayne Street Closure For Three Weeks
Read More >>
Inside The Union Negotiations At Munson
Read More >>