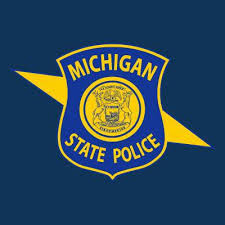 Men Aboard Missing Airplane Identified
By Patrick Sullivan | May 16, 2019
Authorities identified two men who disappeared and are presumed dead after their aircraft vanished over Lake Michigan Sunday.
They are Emanuel Z. Manos, 53, of Monroe, and Randal S. Dippold, 65, of Perry.
State police were still looking for wreckage from the plane Wednesday on Lake Michigan off the coast of Frankfort and Benzie County Sheriff's officials asked that anyone who is on Lake Michigan or its shore and encounters something that could be aircraft wreckage to call them at 231-882-4487.
Authorities learned from air traffic control that the single-engine red and white Bonanza en route from Ontonagon to Monroe experienced engine trouble Sunday evening and had been directed to the nearest airport, in Frankfort. The plane disappeared from radar once it descended below 1,000 feet.
The plane's tail number is N1561Z, and it is registered to Evergreen Exploration Company.
Comment
Space: The Next Frontier For Pugsley?
Read More >>
New Publication Provides Access To Local Demographic Data
Read More >>
Woman Arrested For Drunk Driving After Getting Stuck In Snowbank
Read More >>
Local Child Care Study Outlines Shortcomings
Read More >>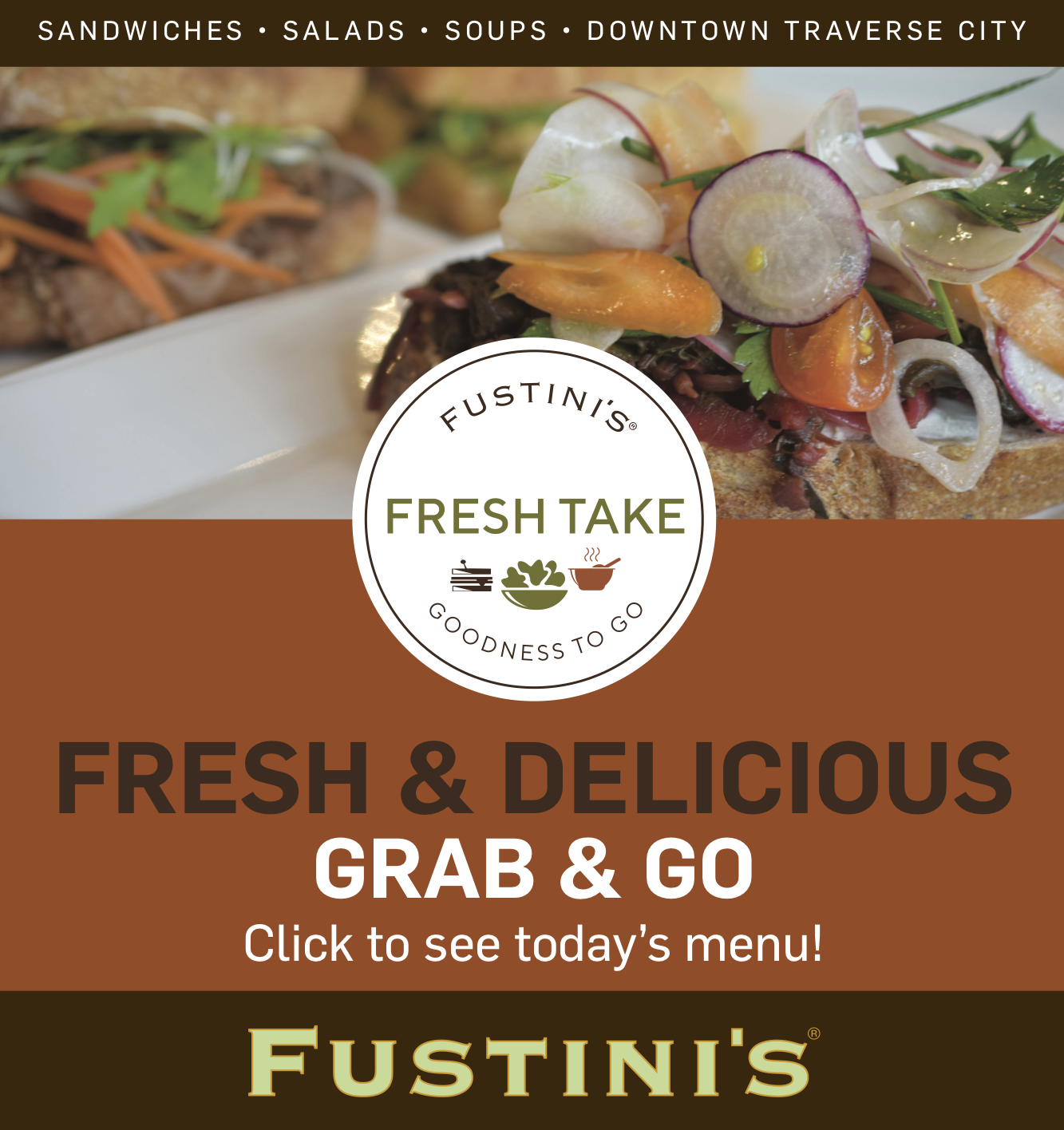 Hunting For WWII Aircraft, U-Boat In Grand Traverse Bay
Read More >>
Palmer Woods Expansion, M-204 Bridge Project Coming To Leelanau
Read More >>
New Combined Job Fair To Debut
Read More >>
Save The Date: March Recess At State Street Market
Read More >>
Another Local School Goes Solar
Read More >>
TIF 97, Jail Mental Health, Proposal To Combine Elected Positions Top County Agenda
Read More >>
Car Crashes Into Empire Township House
Read More >>
Couple Arrested For Assaulting Teen
Read More >>
Struggles Of A Mom-And-Pop Pot Shop Owner
Read More >>
Planning For 2020 Traverse City Ironman Continues, As Does Debate
Read More >>