Michael Moore Asks Businesses to Hire a Vet
March 20, 2013
Filmmaker Michael Moore is turning to northern Michigan's business community to do something that actually supports veterans returning home – hire them.
Moore and his State Theatre & TC Film Festival have adopted an affirmative action policy for Iraq and Afghanistan veterans, announced yesterday at a gathering of armed services personnel, representatives of local veterans groups and veterans themselves at the State Theatre. "It's important for this community to hold its arms out," he says. "This is more than 'thanking' them for their service … do something." He pointed to five suicides of local soldiers and veterans in recent months who had returned home to northern Michigan following a tour and found themselves unable to cope.
He says the policy is simple: "When you have a job opening, encourage vets to apply and, if they're qualified, hire them," Moore says. "This is not about politics. We are all Americans and I hope the business community will join the State Theatre."
The theatre itself has a current job opening for a full-time projectionist that it hopes to fill with a veteran. Read the job description here. Posters stating "We are an Iraq/Afghanistan Veterans Affirmative Action Employer" are available at the State Theatre and online. "I Shop Where Veterans Work" buttons are also available.
"This is probably the most patriotic community I've ever lived in," says USCG Air Station Traverse City Commander Joseph R. Buzzella. "We support the hiring of veterans. It's another great day to be in Coast Guard City Traverse City."
Northwestern Michigan College is also hosting a U.S. Chamber of Commerce Hiring Our Heroes event on April 23 at the Hagerty Center and is looking for more area businesses to participate. Contact NMC Outreach Services, 995.2524.
Comment
Improvements On The Way For Thirlby Field, Nearby Parking Lots
Read More >>
Empire Woman Dies In US-31 Accident Near Franke Road
Read More >>
County Commissioners Quietly Nix Remote Public Comment
Read More >>
GT County To Pause Use Of Johnson & Johnson Vaccine
Read More >>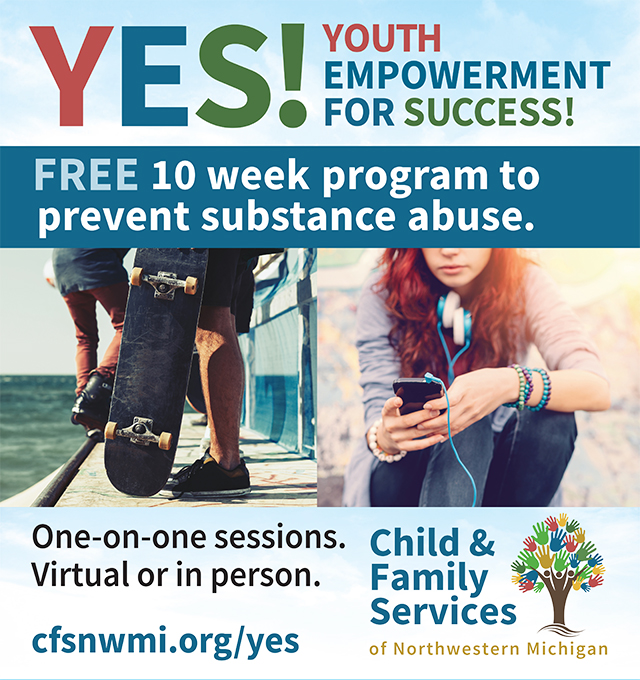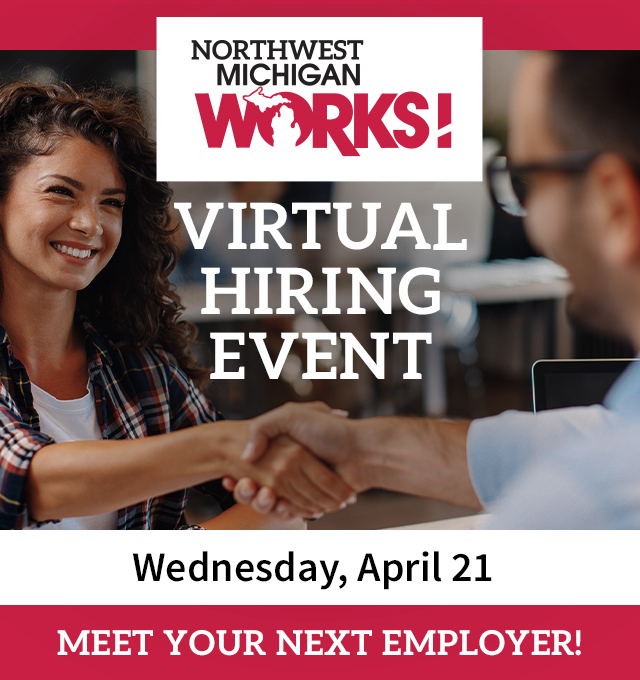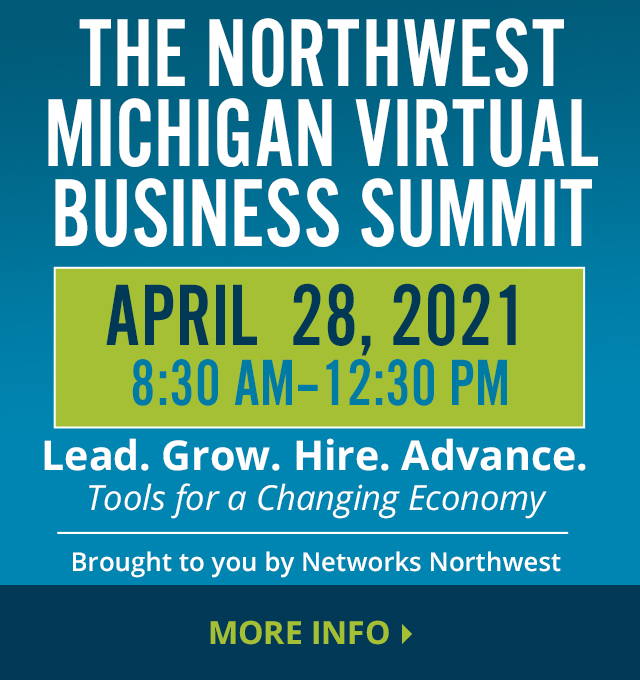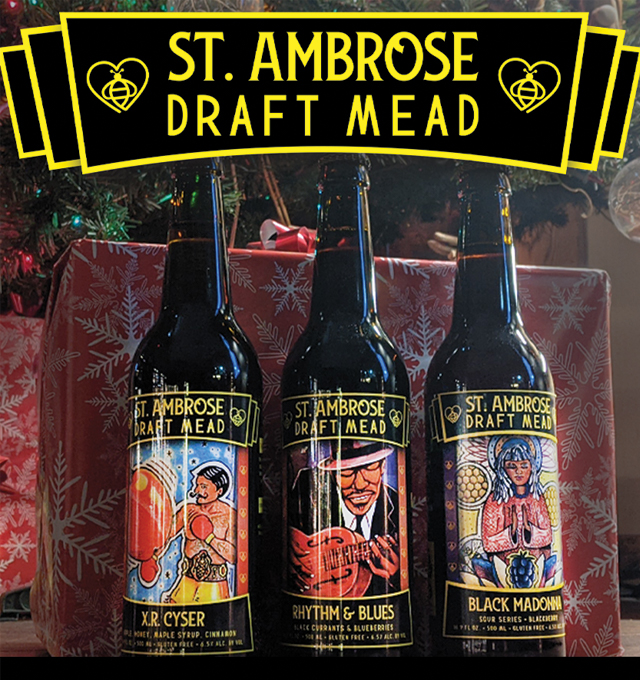 Work To Begin On Final Boardman Lake Trail Stretch; More Trail Projects Underway
Read More >>
Cherry Festival Announces More 2021 Details; No Concerts, Air Show This Year
Read More >>
What Is The State Of The State, Film Fest?
Read More >>
Redefining The Next Northern Homescape
Read More >>
Resident Filing Lawsuit Against Clous, GT Commission Over Rifle Incident
Read More >>
Here's Meijer's COVID Shopping Snapshot
Read More >>
Welcome To Death Cafe. Seriously.
Read More >>
TCAPS Extends Middle/High School Virtual Instruction One More Week; Sports OK In-Person
Read More >>
Cass Road Flooding Fixes Underway
Read More >>
Can Local Farmers, Food Keep The Momentum In 2021?
Read More >>