Michael Moore Talks TCFF Future In Facebook Q&A
By Beth Milligan | Dec. 10, 2020
Traverse City Film Festival (TCFF) founder Michael Moore hosted a Facebook Live Q&A Wednesday in which he fielded questions about the festival, State Theatre, and Bijou by the Bay. During the event, he spoke about possible plans for 2021 - though shied away from several questions about TCFF finances and staff.
In the Q&A, Moore expounded on an email he sent to TCFF supporters this week in which he stated the festival is still over $100,000 in debt and will not reopen its theaters until TCFF is debt-free. Moore said that in addition to saving the State Theatre building foundation from persistent Boardman River flooding - a project he estimated could cost $100,000-$200,000 - the organization is still incurring $8,000-$10,000 in monthly expenses including utilities, storage, and insurance costs. Moore said he also wanted to outfit the State and Bijou with "COVID-proof" safety protocols before reopening that would include new fresh air circulation systems, reconfigured safe seating arrangements, sanitizing protocols, and security personnel to enforce mask adherence.
According to Moore, fundraising efforts since the closure of TCFF theaters in March have helped the festival climb "two-thirds" of the way out of its debt, with approximately one-third still to go. "We want to be in the black ink when we can open the theaters again," he said. Moore said focusing on festival sustainability was currently his full-time job and that his mission was to "right the ship" at TCFF, including building a rainy day/reserve fund for the organization.
Moore said he was hopeful TCFF will hold a festival in 2021, though he acknowledged he didn't know yet what form that could take next year. One idea, he said, would be to hold a "mini version" of the first year of TCFF in 2005 - in which roughly 29-30 films were shown - and rescreen the films that were shown that year. "We are exploring various ways to do something this summer," he said.
After one Q&A participant asked about potentially allowing residents to rent out the State and Bijou for private screenings, Moore said that could be a fundraising possibility in the future, but that TCFF currently didn't want to risk exposing staff to the public during the pandemic peak. Moore also expressed concerns about the possible bankruptcy and closure of AMC Theatres - which he said would be a loss for Traverse City, should Cherry Blossom 14/IMAX close its doors - as well as a recently announced Warner Bros. plan to screen all of the studio's 2021 films simultaneously in theaters and on HBO Max. "It's not going to be good (for theaters)," Moore said.
While the festival founder fielded numerous questions during the Facebook Live Q&A, he avoided some topics, including repeated queries about festival finances and staff. Several commenters asked about the status of TCFF executives Susan Fisher and Meg Weichman and whether they would be rehired; Moore declined to address the question. In response to a question about how much Moore has personally contributed toward the TCFF debt, the filmmaker said only that he believed it was "well-known" how much he has contributed over the years. Moore also responded vaguely to questions about the exact amount of current festival debt, as well as past promises he made to post TCFF financial statements online. Moore said that the organization's 990 IRS forms are already publicly available and that he plans to post festival annual statements in the near future.
Moore concluded the Q&A by saying that more details on TCFF's plans for 2021 could be announced soon, possibly within the next few weeks.
Comment
Live Music Haunts: Where To Hear Local And Touring Musicians Around The North
Read More >>
City Commissioners To Talk ARPA, Climate Change Projects
Read More >>
Youth Movement: 17-Year-Old Joins City Planning Commission
Read More >>
Safe Harbor, Partners Look To Offer Day Center Starting This Fall
Read More >>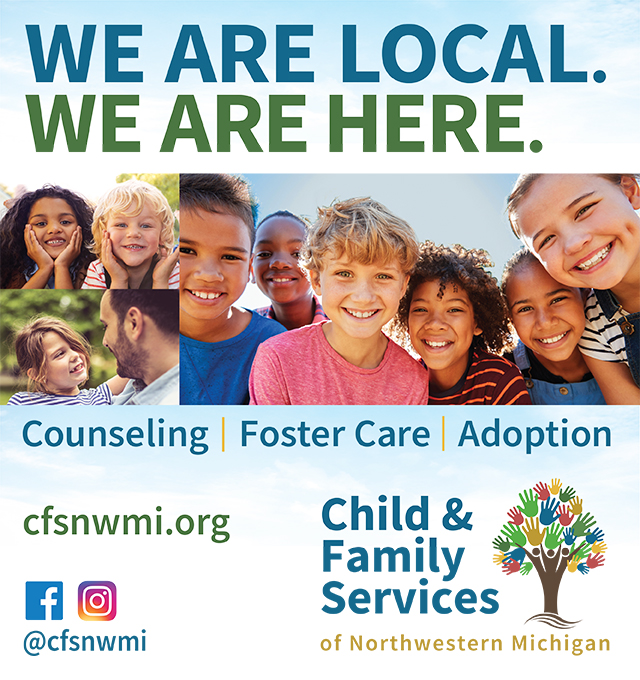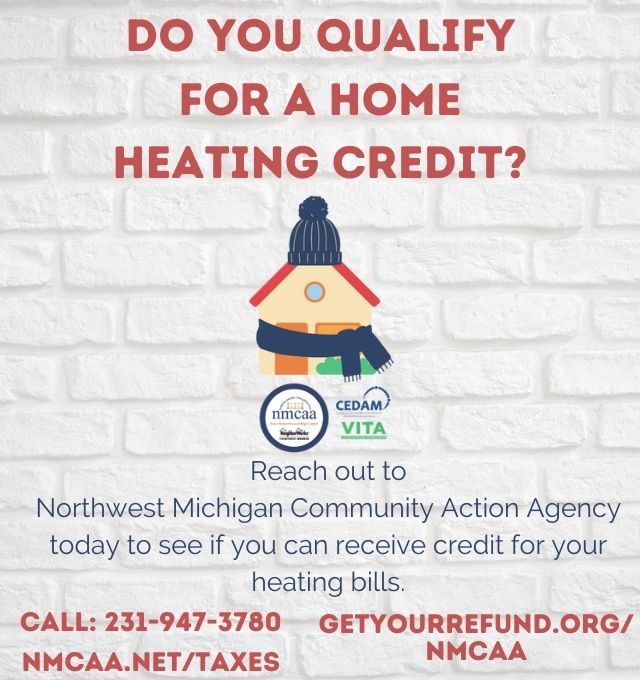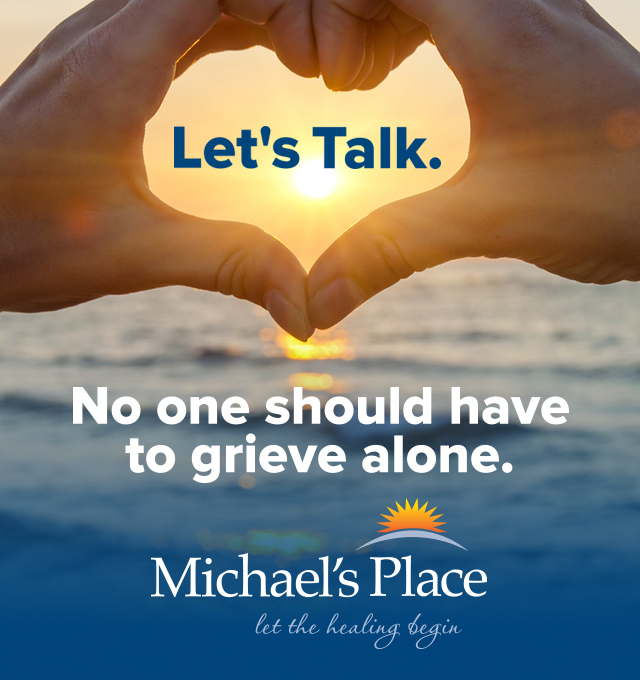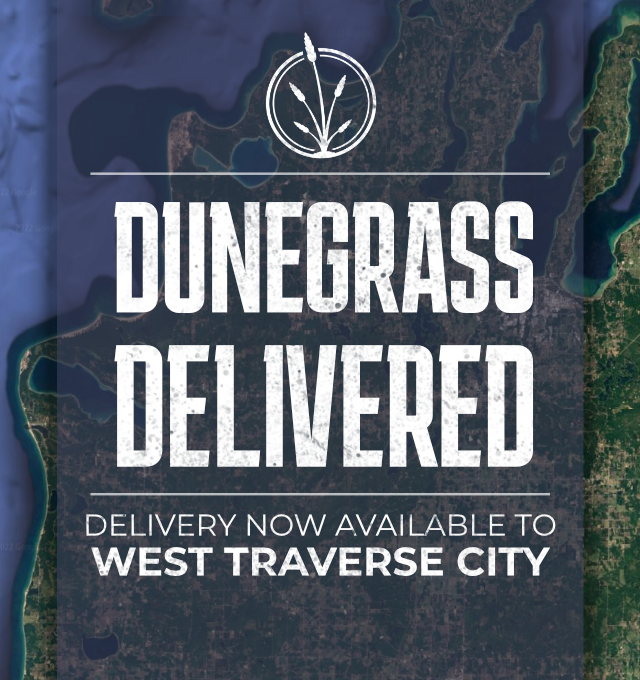 School Security, Staff Housing, and Mental Health: TCAPS Superintendent Talks New Strategic Plan
Read More >>
NMC Considers Uses For Eastern Ave Property, Including Senior Living Community
Read More >>
Election Results: Dixon To Challenge Whitmer, GT County Board, Millages, More
Read More >>
Donor Gifts $100K To TSO To Name Principal Flute Chair
Read More >>
TCAPS Montessori School Opening Delayed
Read More >>
One Killed, One Hospitalized In M-72 Crash
Read More >>
$100M Hartman-Hammond Bridge Moves To Next Phase
Read More >>
NMC Board Approves Three-Year Faculty Contract
Read More >>
Will Traverse City Real Estate Remain Insulated From Larger Forces This Time Around?
Read More >>
Substance Abuse Disorder Continues To Plague Northern Michigan
Read More >>