Michael's Place Receives $50K Grant To Expand
By Beth Milligan | Jan. 31, 2018
Grief support organization Michael's Place has received a $50,000 grant from the New York Life Foundation to support its Restoring Hope Project.
The grant will expand Michael's Place grief support services into Wexford and Missaukee counties. Bereaved at-risk children, their families, educators, and supportive community members will be provided opportunities for grief support, education, and resources not currently available in the area. These willinclude in-school support groups and homework help for grieving children, parent grief support and education groups, community workshops, expressive activities for children, and a mobile library of grief-related resources and materials available through the schools.
"We are grateful for the New York Life Foundation's investment in this program, which will help us broaden our services to reach underserved youth," says Executive Director Mindy Buell. "The support will help many grieving children and their families in our community and beyond to begin the healing process."
Comment
From Bubba To Left Foot: What's In A Name (Part Two)
Read More >>
Traverse City Light & Power Names Next Executive Director
Read More >>
DDA To Consider Parking Changes, Hiring Firm To Study Future Direction For Downtown
Read More >>
National Cherry Festival Combines Heritage, Junior Royale Parades Into New Parade
Read More >>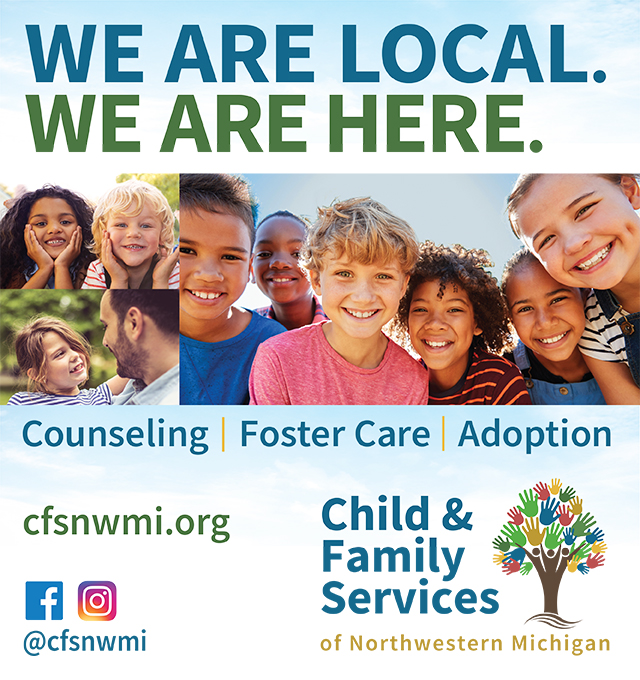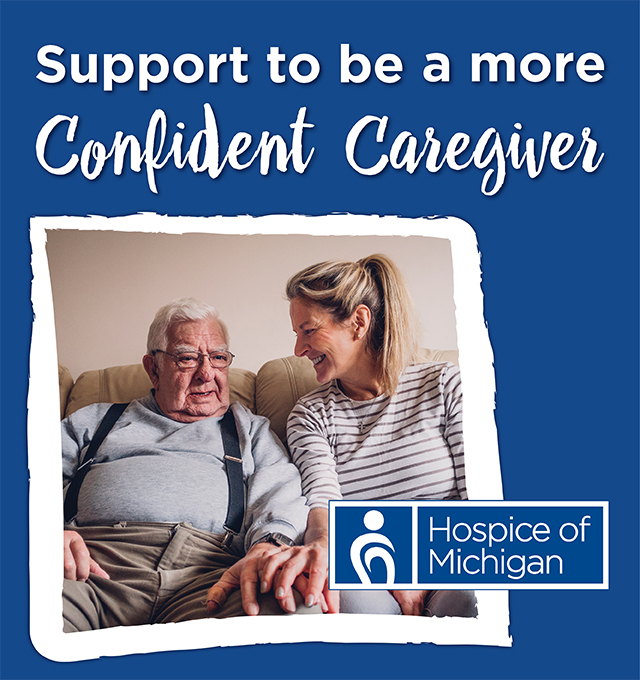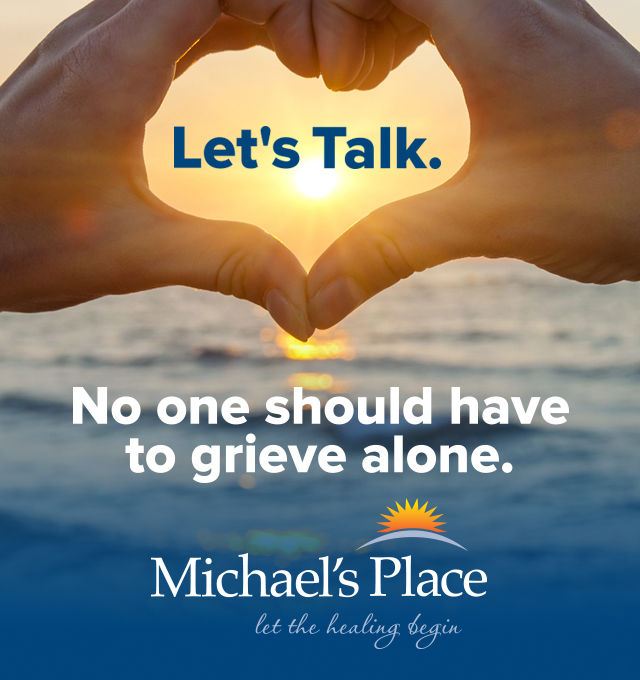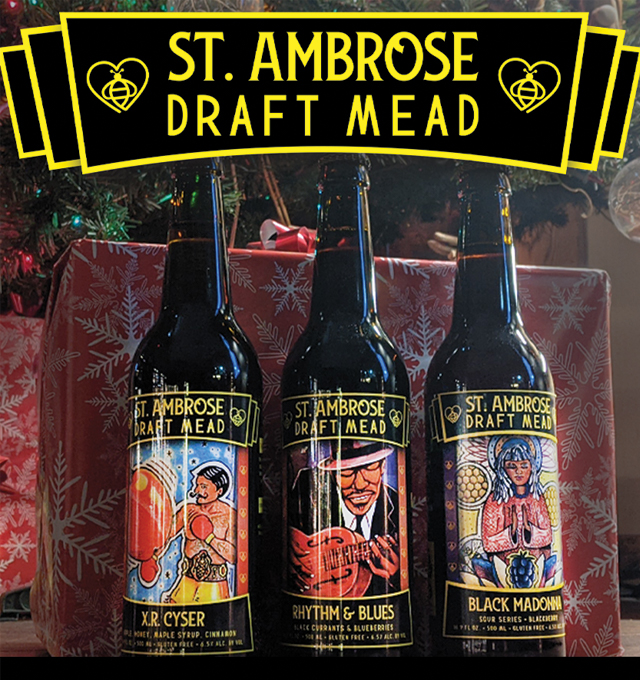 Rachel Johnson Named NMC's Board Chair For 2022
Read More >>
"We're Pushing Through": Munson's Matt Wille On Running The Hospital
Read More >>
Disability Network Offers COVID-19 Vaccines For Homebound Individuals
Read More >>
100 Local Scholarships Now Available
Read More >>
Winter Sojourn: Low-Key Weekend Getaways
Read More >>
Anishinaabe History Project, Liquor License Transfers, River Wall Contract Top City Agenda
Read More >>
Code Blue: How Cold Weather, COVID, And Short-Staffing Are Straining Traverse City's Homelessness Resources
Read More >>
'A Massive Opportunity': Ty Schmidt Talks New Organization, TCAPS Health And Wellness Initiative
Read More >>
TCAPS MLK Installation Destroyed At Ashton Park
Read More >>
TC Tourism Commits $100K To TBAYS Soccer Fields Expansion
Read More >>