Michael's Place Receives $50K Grant To Expand
By Beth Milligan | Jan. 31, 2018
Grief support organization Michael's Place has received a $50,000 grant from the New York Life Foundation to support its Restoring Hope Project.
The grant will expand Michael's Place grief support services into Wexford and Missaukee counties. Bereaved at-risk children, their families, educators, and supportive community members will be provided opportunities for grief support, education, and resources not currently available in the area. These willinclude in-school support groups and homework help for grieving children, parent grief support and education groups, community workshops, expressive activities for children, and a mobile library of grief-related resources and materials available through the schools.
"We are grateful for the New York Life Foundation's investment in this program, which will help us broaden our services to reach underserved youth," says Executive Director Mindy Buell. "The support will help many grieving children and their families in our community and beyond to begin the healing process."
Two Injured In M-22 Crash
Read More >>
What Zillow Says About Traverse City Real Estate
Read More >>
Commissioners Reject Changes To Marina Parking
Read More >>
GT Pavilions Receives $50K Grant From Blue Cross
Read More >>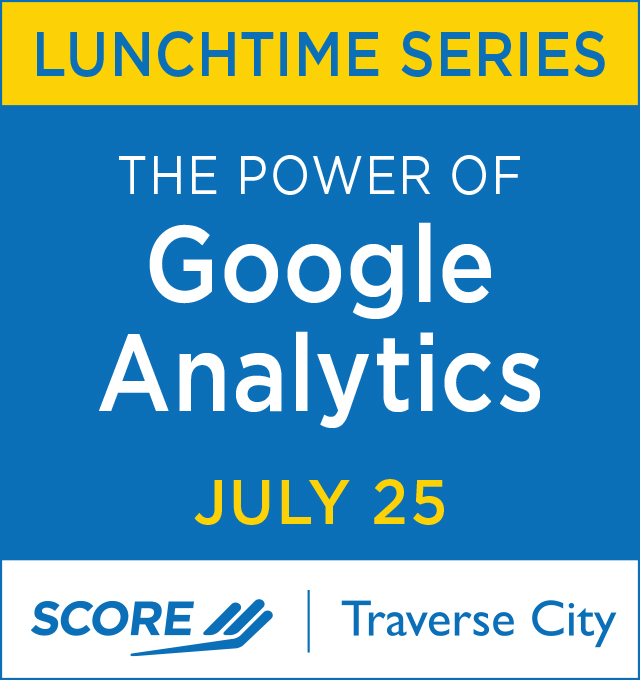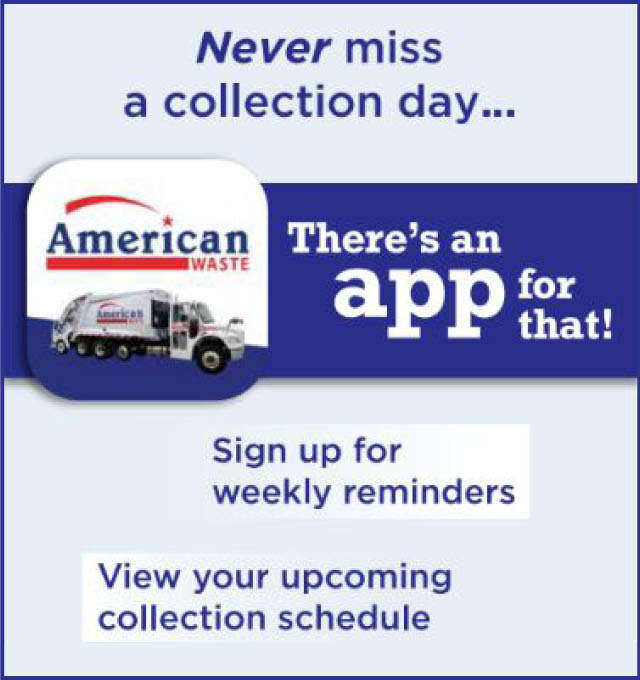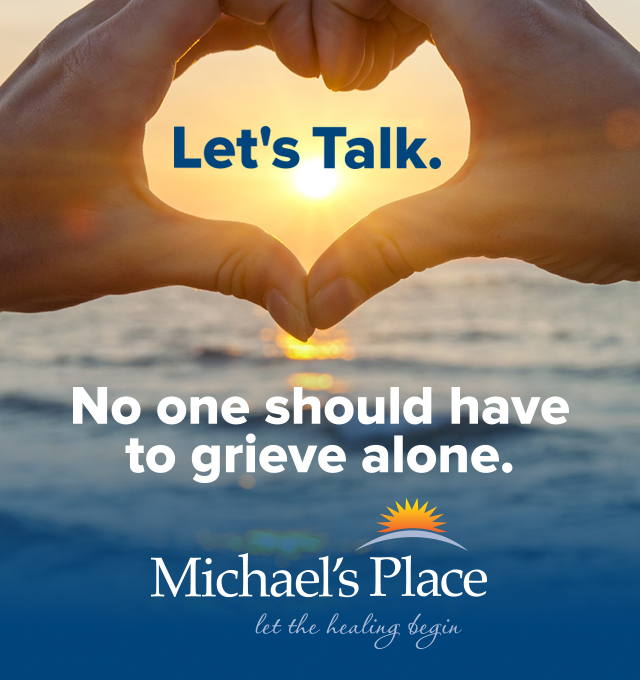 County Looks To Update Sexual Harassment Policy For Officials
Read More >>
New Sidewalk Construction On Kinross, Grant Streets Starting This Week
Read More >>
Cadillac: Pro-Wrestling Hotbed Of The North
Read More >>
Where Has All The Permit Parking Gone?
Read More >>
Riverview Terrace Watches Tall Buildings Debate, Development From Next Door
Read More >>
Fair, Pine Street Closures Planned
Read More >>
June Home Sales Dip, But Big Year Still Underway
Read More >>
New Events Planned For City Parks, Dog Beach Considered
Read More >>
Wrong Side Of The Tracks
Read More >>
Almost Complete, Was Pit Spitters' First Season A Home Run?
Read More >>