Michigan Hits First Reopening Milestone; Leelanau, GT County Lead State In Vaccinations
By Beth Milligan | May 11, 2021
Michigan has reached the first reopening milestone in the state's MI Vacc to Normal plan, surpassing the 55 percent vaccination rate Monday for individuals 16 and older. That benchmark will trigger the loosening of in-person work restrictions in two weeks. While employers are currently required to have staff work remotely if they can feasibly do so, the state anticipates lifting that rule on May 24. The next milestone would be the 60 percent vaccination threshold; when that rate is reached, capacity at sports stadiums, banquet halls, conference centers, and funeral homes will increase to 25 percent and gyms to 50 percent. Curfews will also be lifted at bars and restaurants.
More than 4.4 million residents have received at least one dose of the COVID-19 vaccine to date in Michigan. Several northern Michigan counties are leading the state in individuals vaccinated. Leelanau County became the first county in Michigan to reach the 70 percent vaccination rate for individuals over 16, a threshold which is generally considered by health experts to be the minimum for achieving herd immunity. Seventy percent is also the final target rate for the MI Vacc to Normal plan, at which point mask, gathering, and other restrictions will be fully lifted. Of the seven other counties in Michigan that have reached at least 60 percent vaccination rates (meaning at least one dose has been administered), four are in northern Michigan, including Grand Traverse, Emmet, Charlevoix, and Benzie.
Munson Healthcare Chief Medical Officer Dr. Christine Nefcy said in a press conference Tuesday that local case and hospitalization rates were "trending in the right direction," with a regional testing positivity rate of 11.2 percent. Nefcy said the goal was to get that rate below five percent, but said numbers were continuing to improve. There are currently 48 patients hospitalized for COVID-19 in the Munson system, down from a peak of 100. While cases have recently been concentrated in younger demographics due to high vaccination rates in the senior population, more protection will soon be extended to younger individuals. The Food and Drug Administration Monday amended its Pfizer authorization to allow the shots to be administered to children ages 12 to 15. Assuming the Centers for Disease Control and Prevention also updates its recommendation on who should receive the Pfizer vaccine to include that age group - which could happen Wednesday - vaccination appointments for individuals ages 12-15 could be available this week.
Walk-in appointments are now available at multiple locations to receive the COVID-19 vaccine, including through the Grand Traverse County Health Department. This week, walk-ins are welcome on Tuesday from 11am to 4pm at Golden Fellowship Hall in Interlochen (Johnson & Johnson/18 and older), on Wednesday at the NMC Hagerty Center from 9am to 4pm (Pfizer/16 and older and Johnson and Johnson/18 and older), on Thursday at the NMC Hagerty Center from 12:30pm to 4pm (Johnson and Johnson/18 and older), and on Friday at The Workshop Brewing Company from 1pm to 4pm (Pfizer/16 and older and Johnson and Johnson/18 and older). The Workshop will offer a coupon for a $1 pint of beer for anyone 21+ who participates. The Traverse Health Clinic is also partnering with The Little Fleet to hold a Vaccination Day on Wednesday from 2pm to 6pm in downtown Traverse City. DJ Dusty Staircase will be performing, and each individual 21+ who gets vaccinated will receive a free Farm Club beer.
Comment
Traverse City Will Have A New Mayor This Fall
Read More >>
Life On The Margins Up North
Read More >>
TC To Receive $2 Million To Monitor Wastewater For COVID-19 Through 2023
Read More >>
From The Grammys To Across The Street From His Parents In Traverse City
Read More >>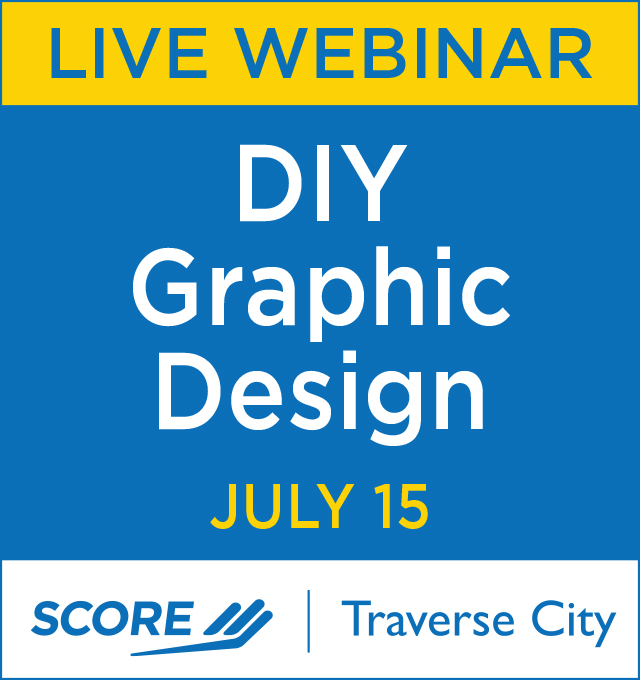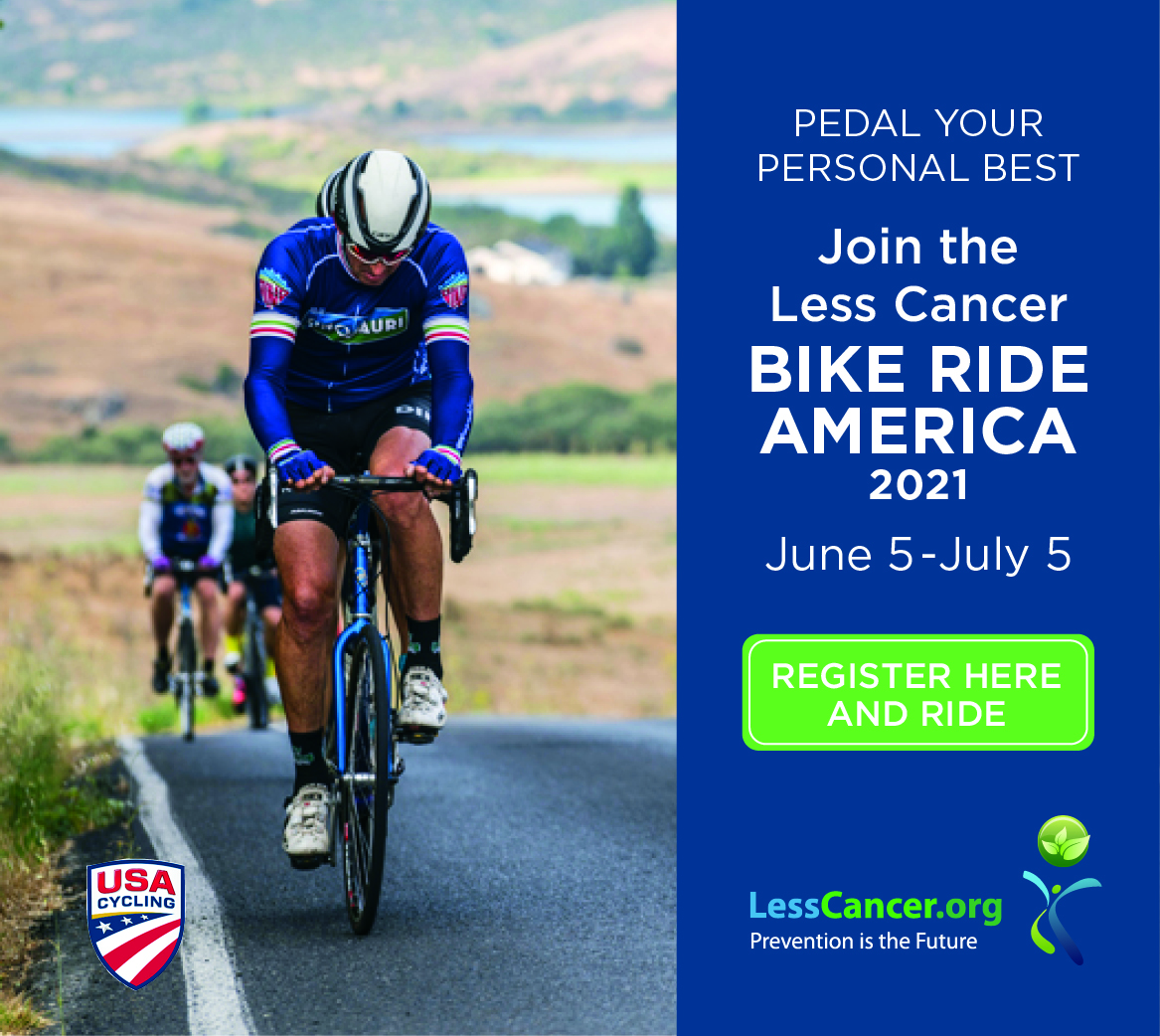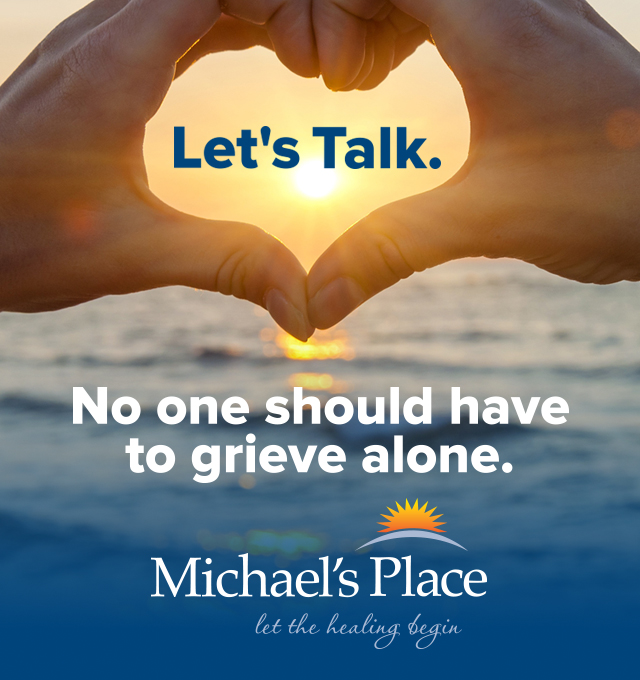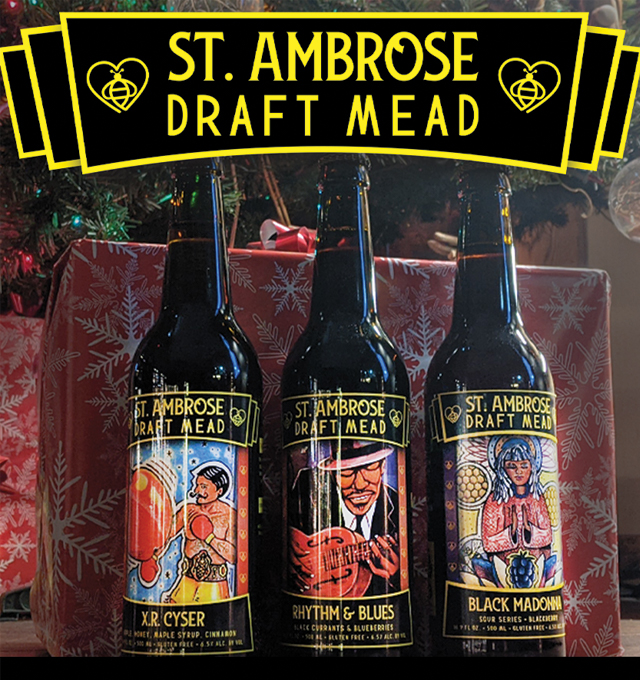 Sidewalk Construction Starting On Hastings, Garfield
Read More >>
East Front Street, Grandview Parkway Reconstruction Expected To Significantly Impact Downtown
Read More >>
State AG Will Not Pursue Charges Against Clous
Read More >>
Man Killed Near Goodwill Inn
Read More >>
GT County Commissioners Clean Up Ordinances, Approve Airport Agreement
Read More >>
The Summer Of Ticks
Read More >>
First Clues Emerge In Traverse City's "Healthier Drinking Culture" Project
Read More >>
Whitmer Lifts All COVID-19 Restrictions On Gatherings, Face Masks Effective June 22
Read More >>
City Names Three Humanitarian Award Recipients
Read More >>
Work Schedule, Closures Announced For Four Mile/Hammond Roundabout Construction
Read More >>