Michigan Legacy Art Park Founder Dies
Aug. 29, 2015
David Barr, founder of the Michigan Legacy Art Park at Crystal Mountain in Thompsonville, passed away yesterday at the age of 75.
"We are all so very sad to have lost David today," says Renee Hintz, MLAP's executive director in a release. "He was such a compassionate friend and a great mind – a person who when he talked, you just hung on every word and let it sink in and become a part of you. I can truly say I am a better person for having known him. He created a body of work – sculptures, reliefs, books and the Art Park – from which great lessons about humanity can be learned. And I know just how proud he was of how the park has grown and the plans we have for the future."
Barr had a dream to create a place which told Michigan's history through art. He has eight sculptures within the 30-acre park, including "Big Two Hearted," created in 2000 to commemorate the 100th anniversary of Ernest Hemingway's birth.
Comment
City Commissioners To Vote On Bonding $8M In Water, Sewer Projects
Read More >>
Full-Scale Renovation Coming To Turtle Creek Hotel
Read More >>
85 Years Of Child & Family Services
Read More >>
The Good, The Bad, And The Ugly: Five Takeaways From A Chaotic Summer At Local Restaurants
Read More >>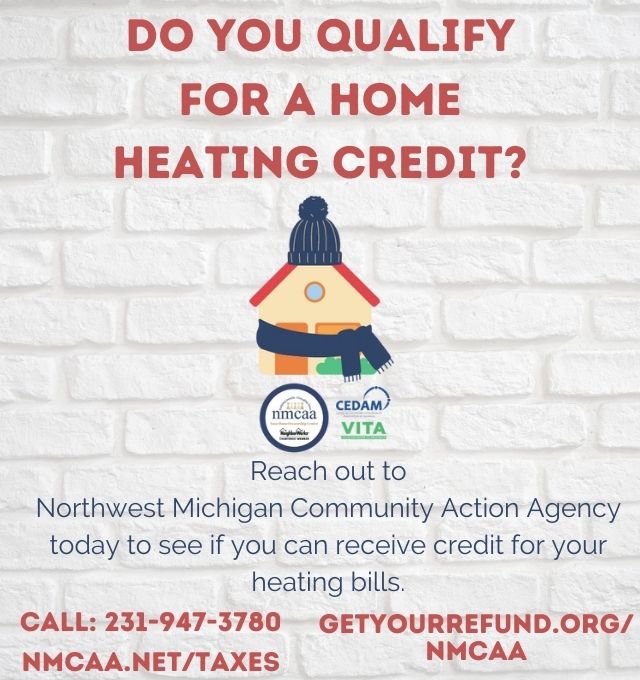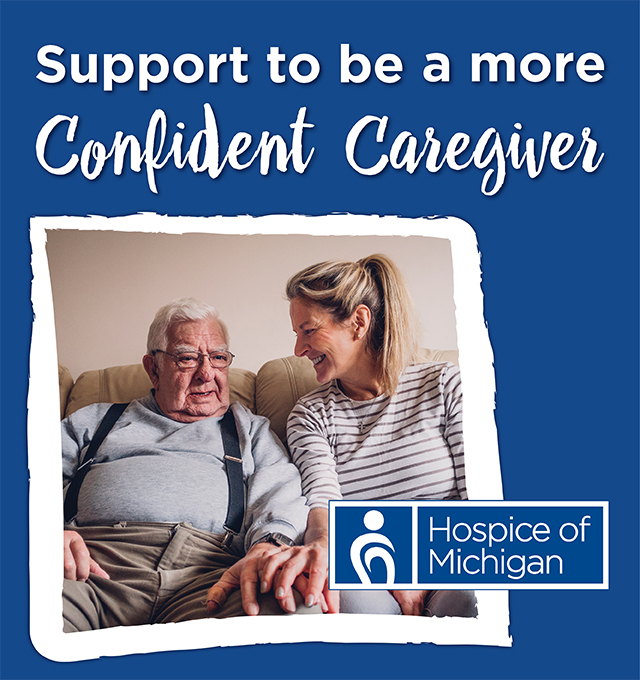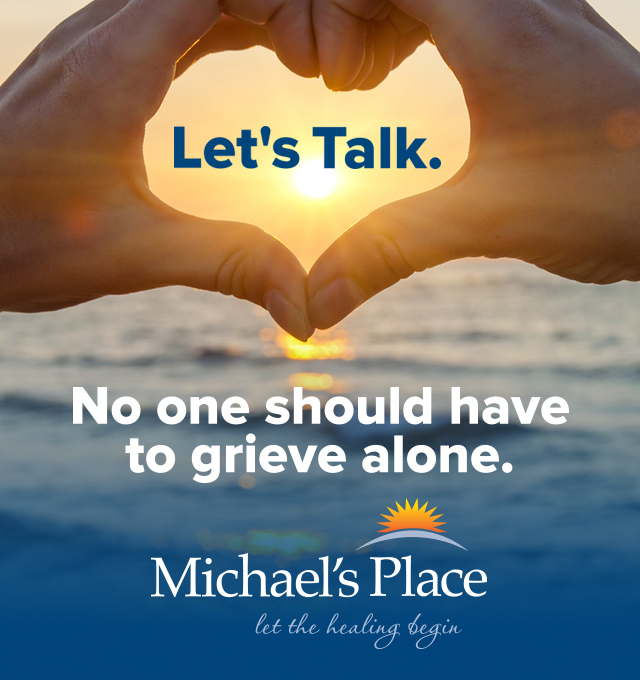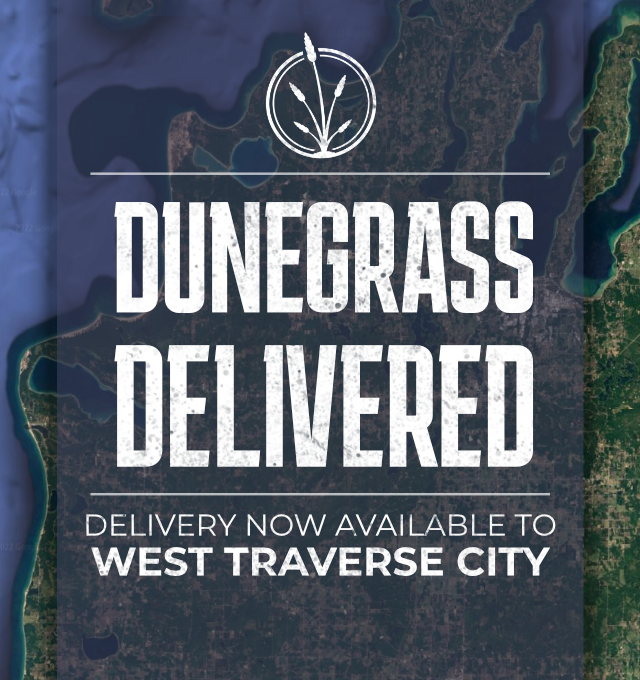 TC Housing Commission & BATA Close On LaFranier Property, Prepare To Move Forward With Housing/Transit Center
Read More >>
NMC's New DEI Leader Is All About 'Embracing The Tough Conversations'
Read More >>
Trail Expansion Planned At GT Commons Natural Area, Hickory Hills
Read More >>
Find An Employee, Find A Job
Read More >>
Youth Movement: 17-Year-Old Joins City Planning Commission
Read More >>
Safe Harbor, Partners Look To Offer Day Center Starting This Fall
Read More >>
TCAPS Eyes Selling Bertha Vos, Webster Administration Building
Read More >>
Live Music Haunts: Where To Hear Local And Touring Musicians Around The North
Read More >>
School Security, Staff Housing, and Mental Health: TCAPS Superintendent Talks New Strategic Plan
Read More >>
City Commissioners To Talk ARPA, Climate Change Projects
Read More >>