Michigan Relaxes Mask Requirements Following CDC Changes
By Beth Milligan | May 14, 2021
Michigan residents - including both vaccinated and unvaccinated individuals - will no longer be required to wear masks outdoors in any setting, according to new guidelines announced Friday by the Michigan Department of Health and Human Services. Fully vaccinated individuals can also go maskless indoors, though unvaccinated individuals are still required to wear masks inside - at least until July 1, when the state's entire mask mandate is set to expire. It's unclear what guidelines will remain in effect after July 1, or how the new policy - which goes into effect Saturday at 9am - will be enforced at indoor businesses likes restaurants, bars, gyms, and more.
Governor Gretchen Whitmer announced the news Friday in a social media video, calling it a "huge step" forward for the state. "With millions of Michiganders fully vaccinated, we can now safely and confidently take the next step to get back to normal," Whitmer said. "The message is clear: Vaccines work to protect you and your loved ones. If you have not yet received your vaccine, now is the time to sign up."
The changes to Michigan's mask guidelines reflect new recommendations announced Thursday by the Centers for Disease Control and Prevention (CDC), which stated that fully vaccinated individuals don't need to wear masks in most outdoor or indoor situations. The CDC recommendations still call for unvaccinated individuals to wear masks indoors, and for everyone - regardless of vaccination status - to wear masks on planes, trains, buses, and other forms of public transportation, as well as in prisons and homeless shelters.
Prior to the CDC announcement, Michigan planned to lift its mask mandate when 70 percent of residents over 16 had received at least one dose of the COVID-19 vaccine as part of MI Vacc to Normal plan. Michigan is currently 55.6 percent vaccinated as of Friday, according to the MDHHS website.
Comment
Traverse City Will Have A New Mayor This Fall
Read More >>
Life On The Margins Up North
Read More >>
TC To Receive $2 Million To Monitor Wastewater For COVID-19 Through 2023
Read More >>
From The Grammys To Across The Street From His Parents In Traverse City
Read More >>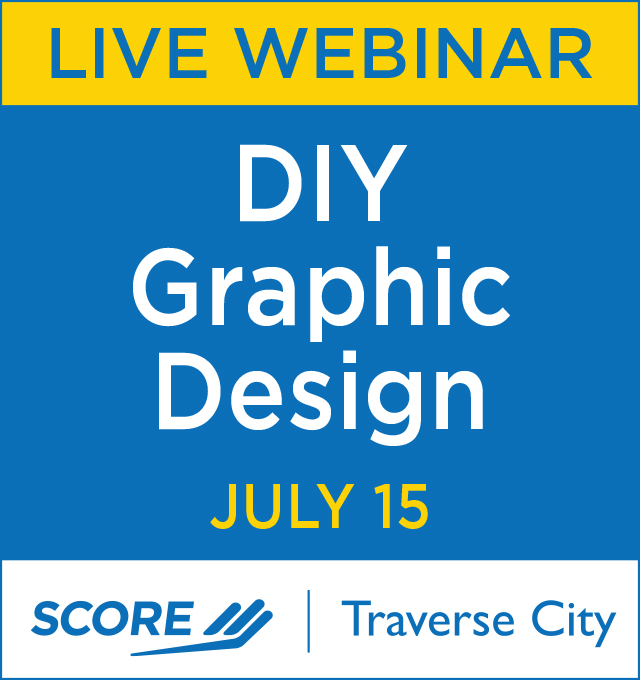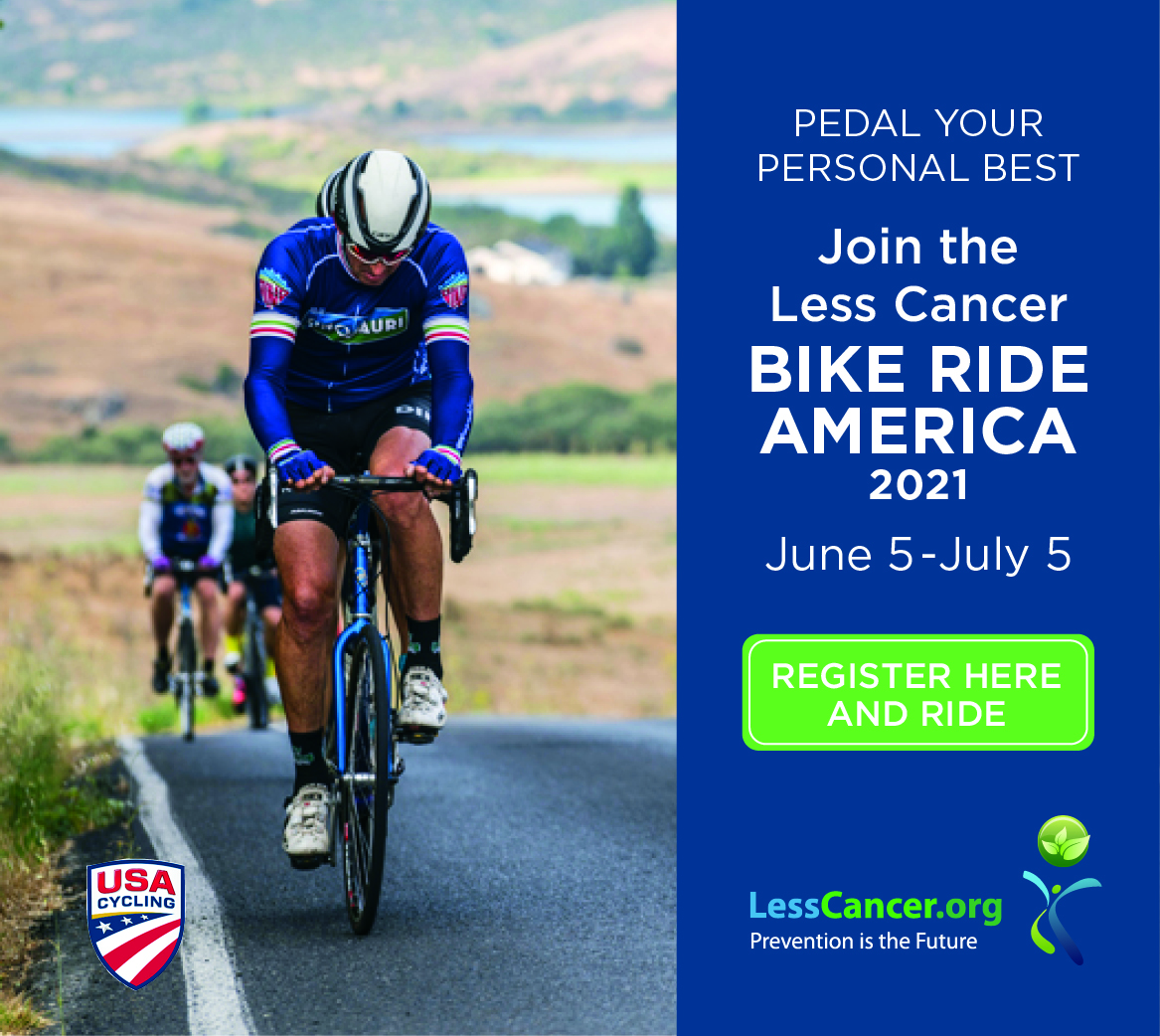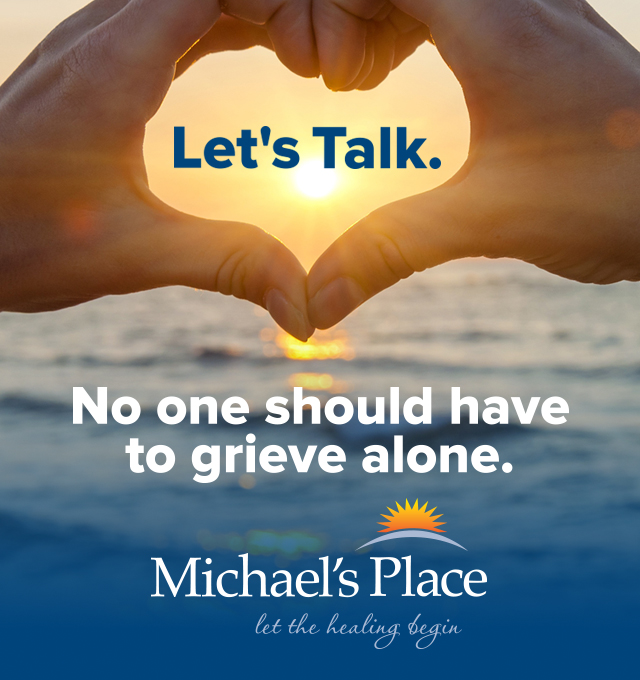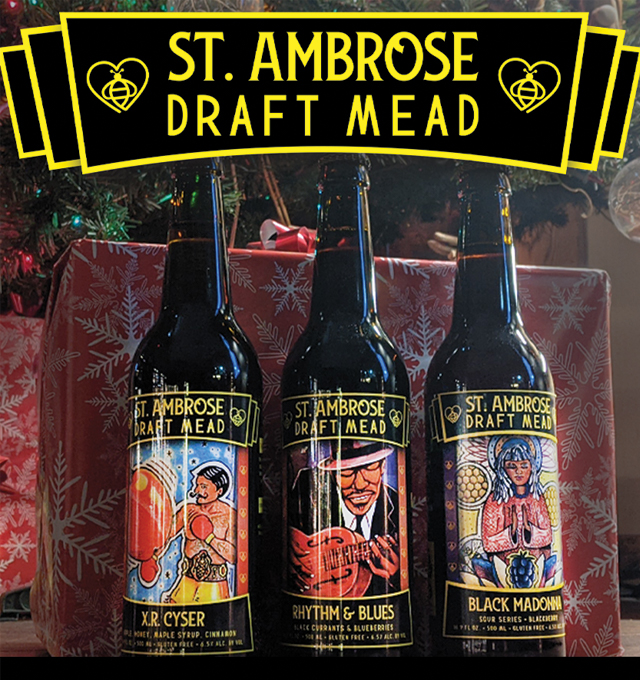 Sidewalk Construction Starting On Hastings, Garfield
Read More >>
East Front Street, Grandview Parkway Reconstruction Expected To Significantly Impact Downtown
Read More >>
State AG Will Not Pursue Charges Against Clous
Read More >>
Man Killed Near Goodwill Inn
Read More >>
GT County Commissioners Clean Up Ordinances, Approve Airport Agreement
Read More >>
The Summer Of Ticks
Read More >>
First Clues Emerge In Traverse City's "Healthier Drinking Culture" Project
Read More >>
Whitmer Lifts All COVID-19 Restrictions On Gatherings, Face Masks Effective June 22
Read More >>
City Names Three Humanitarian Award Recipients
Read More >>
Work Schedule, Closures Announced For Four Mile/Hammond Roundabout Construction
Read More >>