Michigan Tech Formalizes Partnership With Grand Traverse Region
March 22, 2019
In January The Ticker reported that conversations between Traverse City area leaders and representatives from Michigan Tehnological University (MTU) had been evolvoing toward a partnership of sorts. Now those conversations have taken the next step with the signing of a formal Memorandum of Understanding (MOU). The three-year agreement outlines a "mutual commitment to communicating and coordinating on collaborative educational and research projects."
For the Grand Traverse area, a strong relationship with a world-class research university could help attract new businesses, entrepreneurs and families. For Michigan Tech, a presence in the larger Grand Traverse region could help attract new students, faculty and staff.
"This is an exciting time for Michigan Tech and those in the Grand Traverse area," says Les Cook, Michigan Tech's vice president for strategic university partnerships, "as we embrace opportunities that will add value and strength to the work we do, those we serve and the impact we have on our communities, the state of Michigan and our world."
The MOU outlines five areas of mutual interest the parties agree to explore: K-12/pre-college engagement, higher education, industry, economic development and community development. Specifically, Michigan Tech and members of the Grand Traverse Area Michigan Tech Steering Committee will collaborate to develop research and technology commercialization partnerships, tailored talent development programs and student-teacher placements.
They will also explore ways to provide educational opportunities and services with and through Northwestern Michigan College (NMC).
Bill Myers, chair of the steering committee, tells The Ticker the MOU is just the starting point of a potential long-term relationship between the two parties.
"We've gone to great lengths to communicate that this is all about making introductions. If the people on a working level find there are needs, have at it. If there isn't, that's fine too. There are a number of projects at Michigan Tech where they're talking to different entitites here in our region about what they can deliver. We'll see what forms, but we don't want to pre-suppose what a partnership needs to be; i's important that this evolve organically."
Myers adds that any Traverse City area business owner or community member interested in working with Michigan Tech should contact Les Cook here.
Comment
DDA Prepares To Design, Engineer, Bond West End Parking Deck & Riverfront Improvements
Read More >>
TSO To Launch Summer Concert Series In New Civic Square Downtown
Read More >>
New Nonprofit Aims To Help Homebuyers Bridge The Gap Between Mortgage Approvals And House Prices
Read More >>
Do It Yourself: Why A Top Traverse City Chef Is Learning To Fix Ovens And Stoves
Read More >>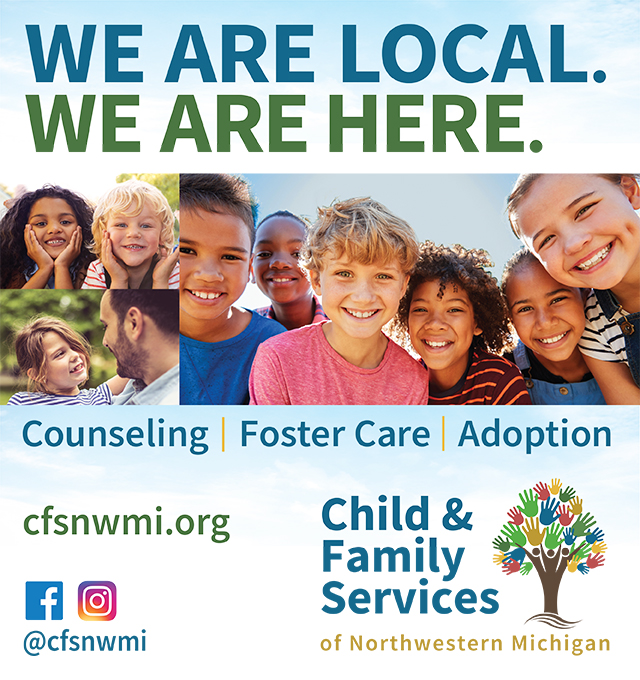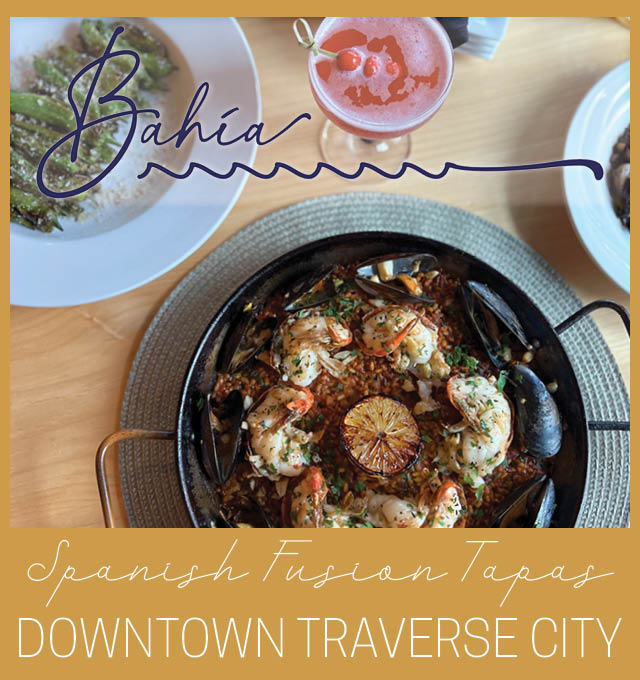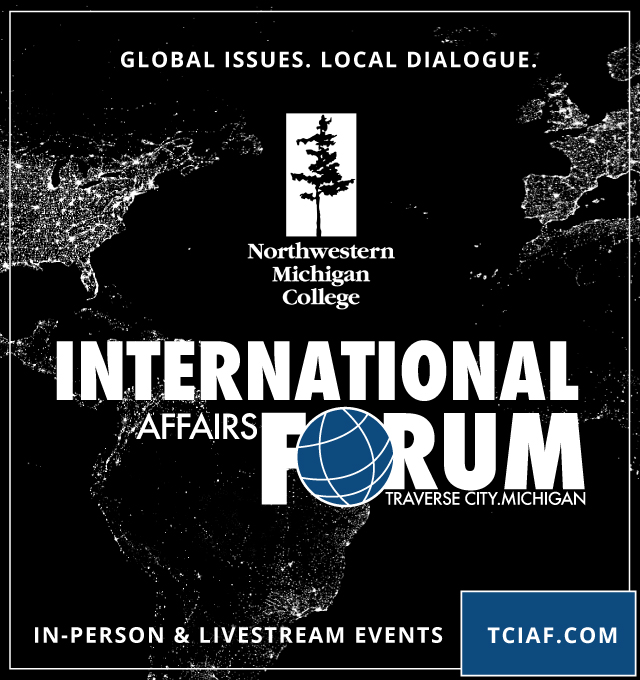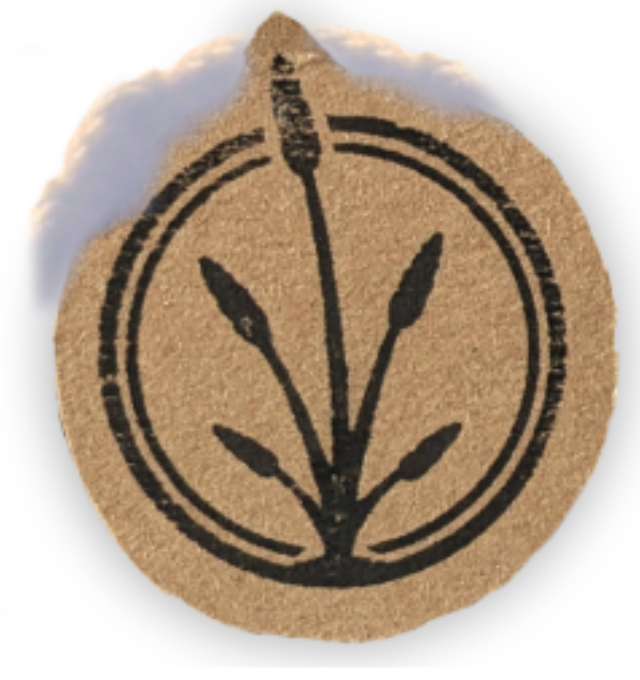 Sports: The Final Frontier For Northern Michigan Tourism?
Read More >>
Parallel 45 Theatre Cancels 2023 Summer Season
Read More >>
Breakwater Seeks PILOT From City For Workforce Housing
Read More >>
Two Garfield Township Residents Arrested In Drug Bust
Read More >>
Agave, White On Rice, China Wok Closing; More Restaurant, Retail News
Read More >>
Local Runner Wins Gatorade Player Of The Year Award
Read More >>
Join Us For Recess Tonight At The Parlor & Win a $300 Downtown Gift Card!
Read More >>
County & City To Consider Consolidating Services at LaFranier, Boardman Campuses
Read More >>
Michigan Brewers Guild Honors Traverse City Craft Beer Pioneer
Read More >>
Cinderella To Feature Costumes From Ukraine
Read More >>