Michigan Tech Formalizes Partnership With Grand Traverse Region
March 22, 2019
In January The Ticker reported that conversations between Traverse City area leaders and representatives from Michigan Tehnological University (MTU) had been evolvoing toward a partnership of sorts. Now those conversations have taken the next step with the signing of a formal Memorandum of Understanding (MOU). The three-year agreement outlines a "mutual commitment to communicating and coordinating on collaborative educational and research projects."
For the Grand Traverse area, a strong relationship with a world-class research university could help attract new businesses, entrepreneurs and families. For Michigan Tech, a presence in the larger Grand Traverse region could help attract new students, faculty and staff.
"This is an exciting time for Michigan Tech and those in the Grand Traverse area," says Les Cook, Michigan Tech's vice president for strategic university partnerships, "as we embrace opportunities that will add value and strength to the work we do, those we serve and the impact we have on our communities, the state of Michigan and our world."
The MOU outlines five areas of mutual interest the parties agree to explore: K-12/pre-college engagement, higher education, industry, economic development and community development. Specifically, Michigan Tech and members of the Grand Traverse Area Michigan Tech Steering Committee will collaborate to develop research and technology commercialization partnerships, tailored talent development programs and student-teacher placements.
They will also explore ways to provide educational opportunities and services with and through Northwestern Michigan College (NMC).
Bill Myers, chair of the steering committee, tells The Ticker the MOU is just the starting point of a potential long-term relationship between the two parties.
"We've gone to great lengths to communicate that this is all about making introductions. If the people on a working level find there are needs, have at it. If there isn't, that's fine too. There are a number of projects at Michigan Tech where they're talking to different entitites here in our region about what they can deliver. We'll see what forms, but we don't want to pre-suppose what a partnership needs to be; i's important that this evolve organically."
Myers adds that any Traverse City area business owner or community member interested in working with Michigan Tech should contact Les Cook here.
Comment
County Commissioners Approve $5M Mental Health Agreement, Per Diem Policy, Early Voting Plan
Read More >>
TC Woman Arrested for Maintaining Drug House, Possessing Meth
Read More >>
Improvements Eyed for West End Parking Lot, VASA Trailhead
Read More >>
Acme Passes on Bertha Vos, Targets Ascom Building for Township Hall
Read More >>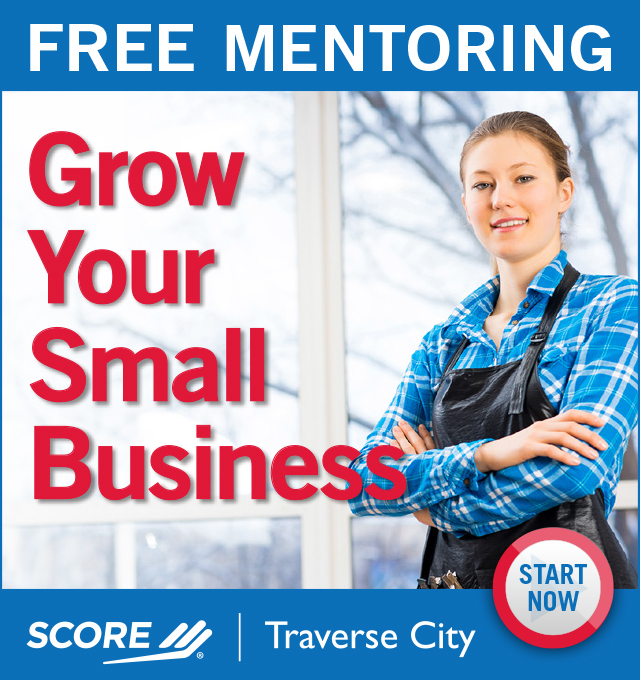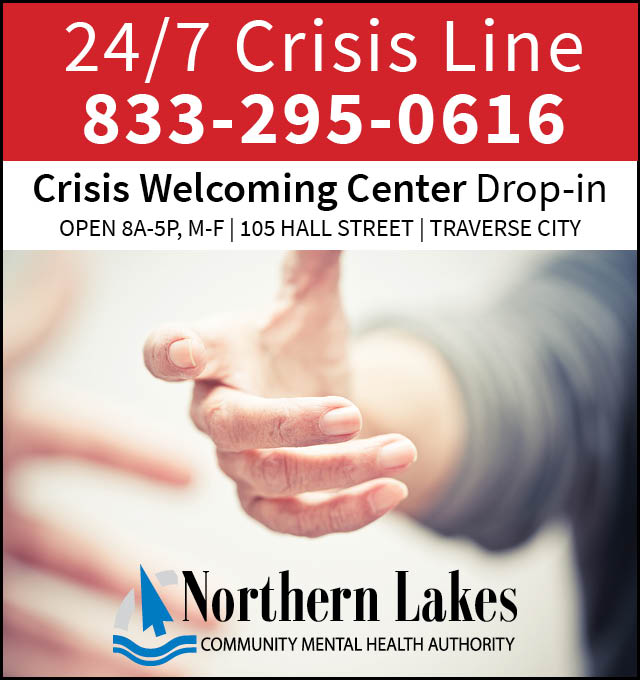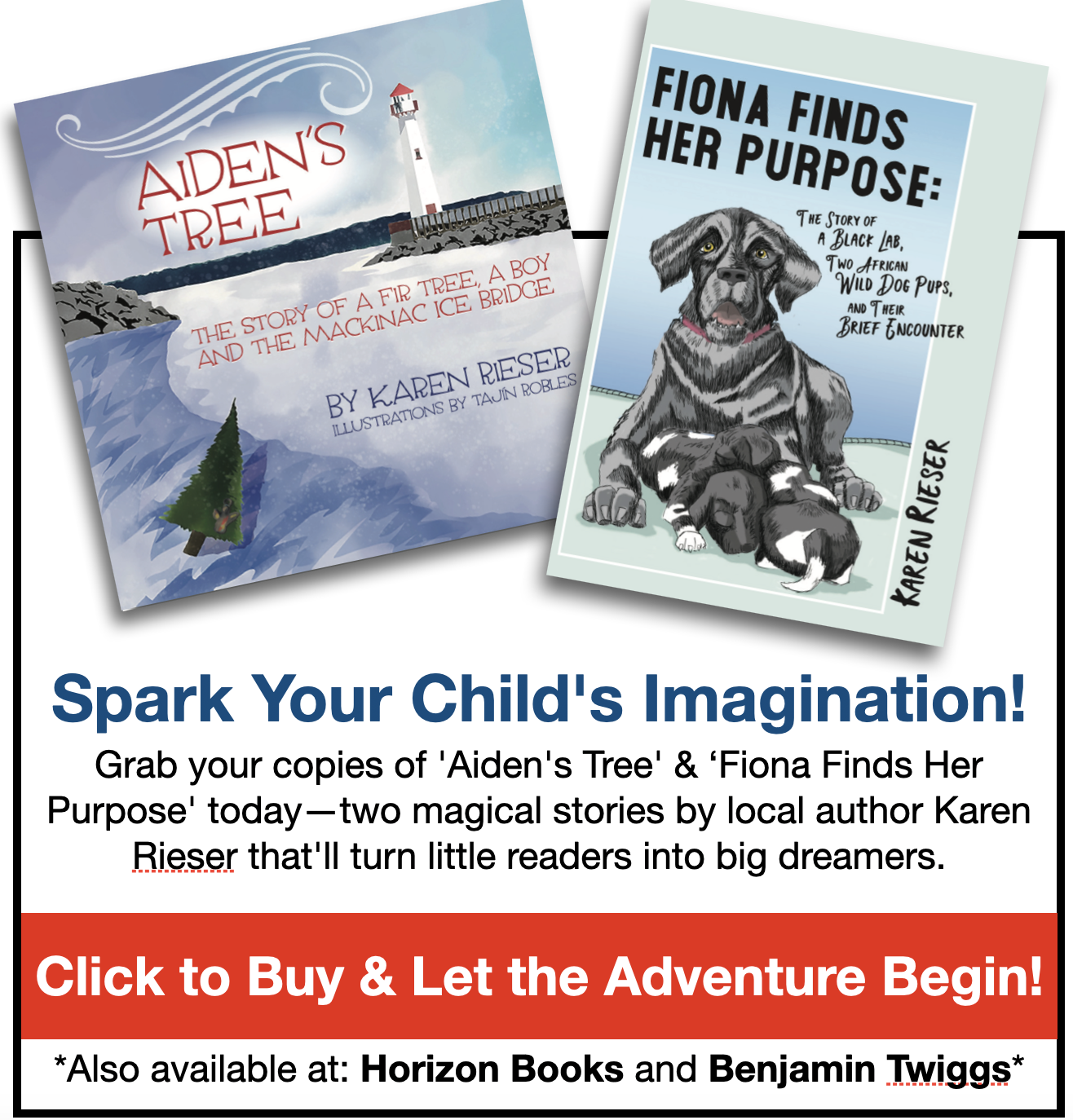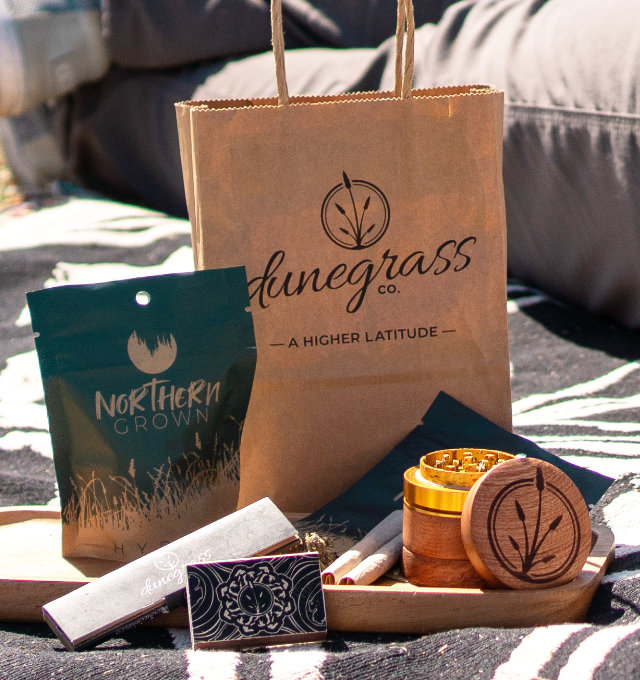 MDOT Adding Left-Turn Signals at US-31/Silver Lake Road This Week
Read More >>
Northern Michigan: A Distillery Destination
Read More >>
Water Projects, Early Voting, PILOT Policy on City Agenda
Read More >>
Nonprofit Needs, Criminal Minds, Land Scams, And More
Read More >>
Senior Living Facility, Housing Zoning on East Bay Agenda
Read More >>
Morsels Owner Arraigned
Read More >>
The (Many) New Faces Of Local Leadership
Read More >>
A Cut Above: Five Decades (And Counting) Behind the Chair
Read More >>
Join Us for a Holiday Recess at Delamar!
Read More >>
NMC Eyes Student Housing, More 'Vibrant' Main Campus As Part Of In-Progress Facilities Master Plan
Read More >>