Michigan Tourism Spotlight To Shine On Traverse City April 19-21
By Amy Lane | March 30, 2022
If it wasn't already the epicenter of tourism in Michigan, Traverse City will certainly step into the spotlight April 19-21, when it hosts the Pure Michigan Governor's Conference on Tourism.
The gathering -- which has been held in various communities throughout the state annually -- will attract industry leaders and lawmakers to discuss the latest trends, insights and plans for all things travel and tourism.
The conference will be held at Grand Traverse Resort and Spa and is expected to draw 400-500 attendees. It comes at a time when surveys indicate Americans' interest in travel is growing, but challenges remain for travel and hospitality businesses hit hard by the pandemic the past two years.
"Our area is still very much struggling from that, and you see it in the smallest of restaurants and shops and you see it in the biggest businesses," says Trevor Tkach, president and CEO of Traverse City Tourism.
Keynote speaker Paul Ouimet, partner and president of travel and tourism consulting firm MMGY NextFactor, is expected to share preliminary findings from months of statewide research to develop a strategic travel industry recovery plan. The research will "help us set a course post-pandemic," Tkach says. "So I'm excited to hear about that, most attendees will be pumped to hear about that."
MMGY NextFactor's work included stakeholder surveys and regional sessions, and there are localized findings. "It's really all about, how do we recover in the aftermath of COVID, both at the local level and the state level," says Travel Michigan vice president Dave Lorenz.
Ouimet's presentation syncs with forecast and trend analysis from Clayton Reid, CEO of parent MMGY Global, the agency that handles Pure Michigan marketing and advertising. MMGY Global surveys American travelers every year and the back-to-back combination of the two presentations will be "fascinating," Lorenz says.
Speaker Pauline Frommer, co-president of Frommer Media LLC and editorial director of Frommer's Guidebooks, will also offer thoughts on "what the traveler is looking for, how that has changed maybe because of COVID, and give us some advice on what we need to do to lure travelers from all over world," says Lorenz.
International travel is the forte of opening keynote speaker Christopher Thompson, president and CEO of Brand USA, the nation's destination marketing organization and a critical partner to Michigan and other states seeking to attract international visitors. Brand USA's work allows Travel Michigan and organizations like TC Tourism to spread their messages; "every time the door is opened, Traverse City and other destinations in Michigan" are beneficiaries, Tkach says.
More international insight comes in a breakout session featuring Travel Michigan's representatives from the United Kingdom and Germany. It's an important market and pre-pandemic, travel from German-speaking countries, the UK and Ireland had been growing steadily over the years, Lorenz says. "We need to get it going again."
Additional sessions include inclusive hospitality consultant and strategist Zoe Moore, on diversity, bias and organizational culture, and an agritourism panel moderated by Patrick Brys, president and CEO of the Old Mission Peninsula's Brys Estate Vineyard & Winery and member of the Michigan Travel Commission. There's growing interest in travelers wanting to experience the agriculture industry – from wineries and breweries to farm markets, U-pick operations and dairies, says Lorenz.
The panel is expected to provide best practices and ideas for communities to expand their agritourism sector. And, it's an important local opportunity to "highlight some of our strengths, to help educate and inform the rest of the travel industry in the state," Tkach says.
Not on the agenda but likely on some conferees' minds is Pure Michigan funding. Gov. Gretchen Whitmer's budget for the upcoming fiscal 2023 recommends $15 million in state general funds versus $30 million in the current year derived from state general fund and federal American Rescue Plan Act dollars.
"I am certainly hoping that the conversation between the administration and the legislators will lead to a more robust budget, because we're going to need it," says Lorenz. Now in the third year of no national Pure Michigan ad campaign (although there's been regional and in-state), "people are going to start to forget about us, and we need to remind them. That takes some time, and that takes some investment."
Comment
Impact100 Traverse City Announces Latest Grant Recipients
Read More >>
Three Hundred Miles in 24 Hours
Read More >>
Munson to Ramp Up Outpatient Efforts, Regionalize Inpatient Care
Read More >>
Man Arrested After Concerns Over Blair Township Threat
Read More >>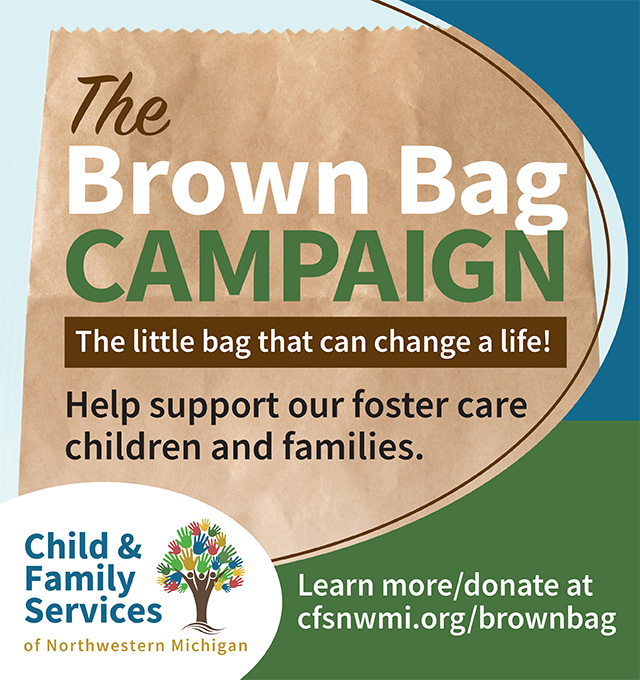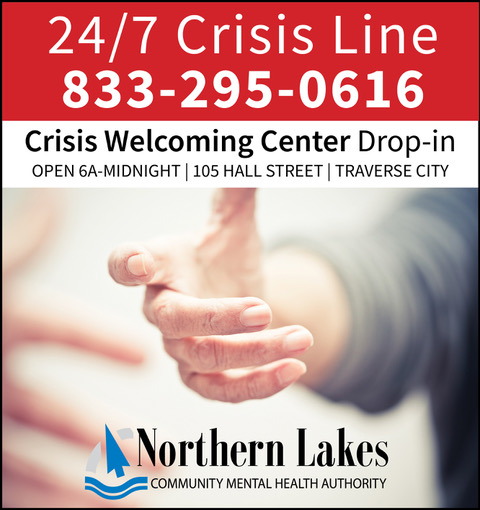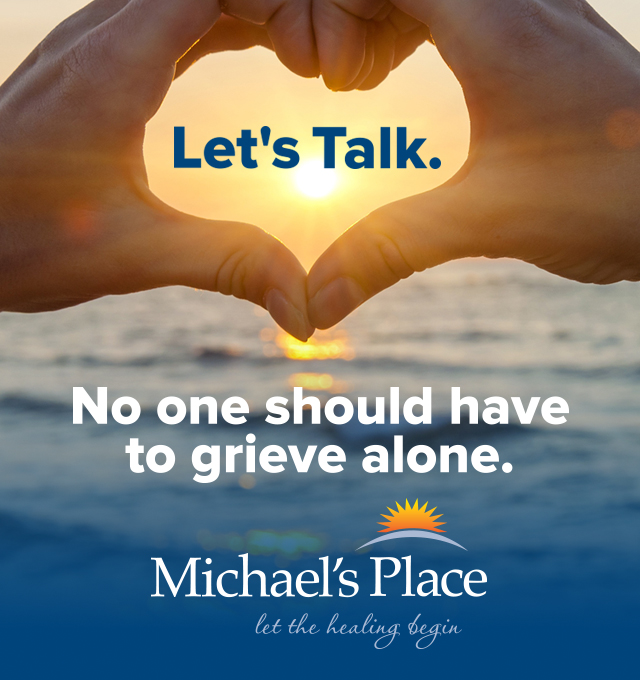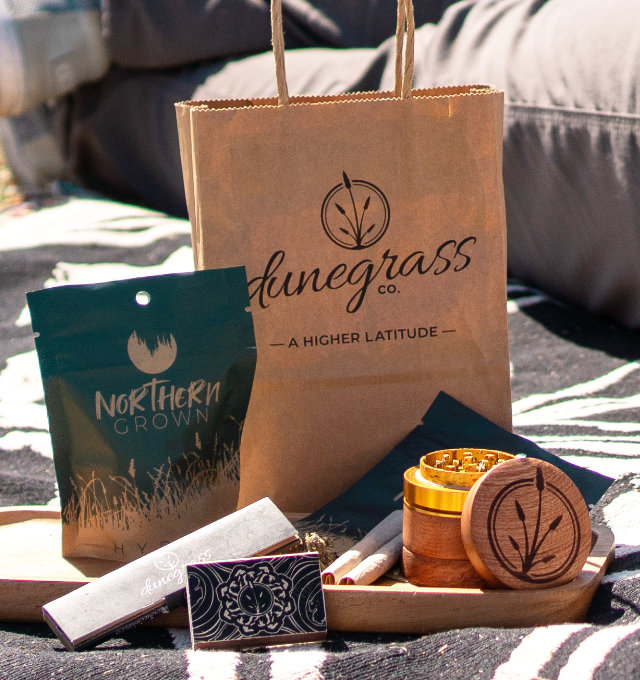 Man Arrested After Standoff in Central Neighborhood
Read More >>
Building Peninsula Shores
Read More >>
GT County Commissioners Approve Peninsula Parks Funding, Remote Work Policy
Read More >>
Join Us For Fall Recess Next Week at Seven Hills on Old Mission Peninsula!
Read More >>
Local NMC Students Traveled To Morocco Earthquake Epicenter Months Before Disaster Struck
Read More >>
TC Curling Center Sweeps Past Expectations
Read More >>
Commissioners to Offer City Manager Position to Vogel
Read More >>
From Frenzy to Focus: Northern Michigan's Fall Real Estate Update
Read More >>
Senior Services Take the Spotlight
Read More >>
Grand Traverse State Bank To Be Traverse City's Newest Bank
Read More >>