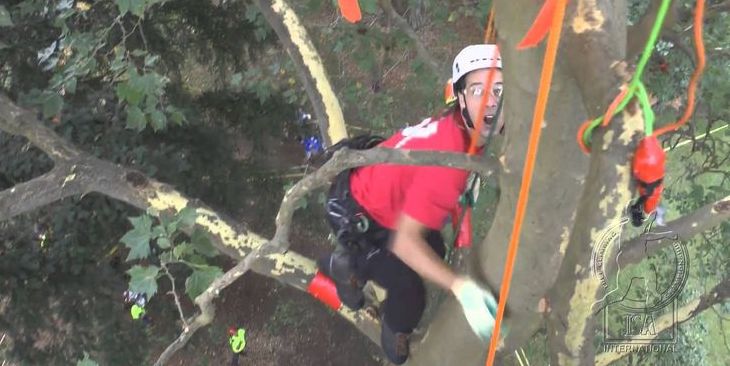 Michigan Tree Climbing Championship Comes To Traverse City
Sept. 11, 2019
The Arboriculture Society of Michigan (ASM) will host its the 25th Annual Michigan Tree Climbing Championship at The Village at Grand Traverse Commons this Friday and Saturday, September 13-14. Judges from around the nation will be on-hand; winners in five event categories will advance at the end of the competition to the Masters Challenge, which will determine which professional tree climber will represent Michigan at the 2020 International Tree Climbing Championship (ITCC) in Albuquerque.
The event is free and open to the public. The event will include a kids' climb, crafts, and an Arbor Art Fair with educational exhibits and activities. The competition itself is Friday 3-6pm and Saturday 7:30am-6pm. More information here.
NMC To Host Free Girls In Aviation Day Event
Read More >>
Tribe Opens Herkner Housing Project
Read More >>
New Charges Against Masseuse
Read More >>
The Summer 2019 Report Card
Read More >>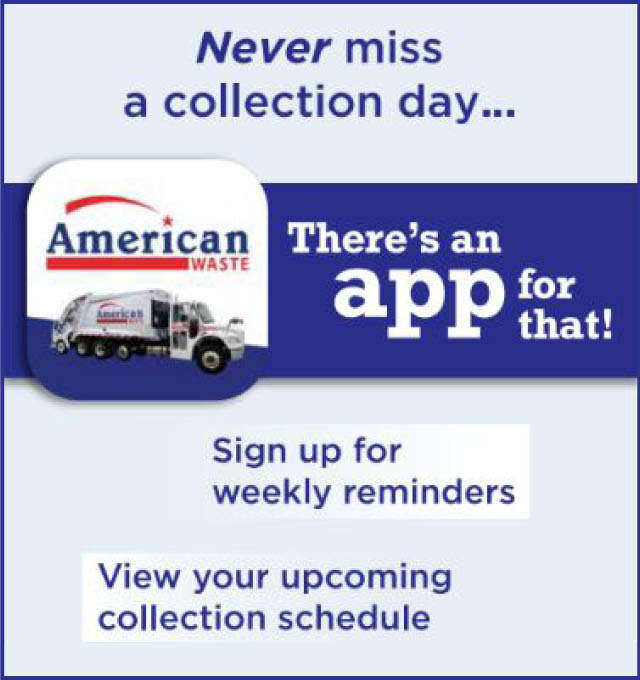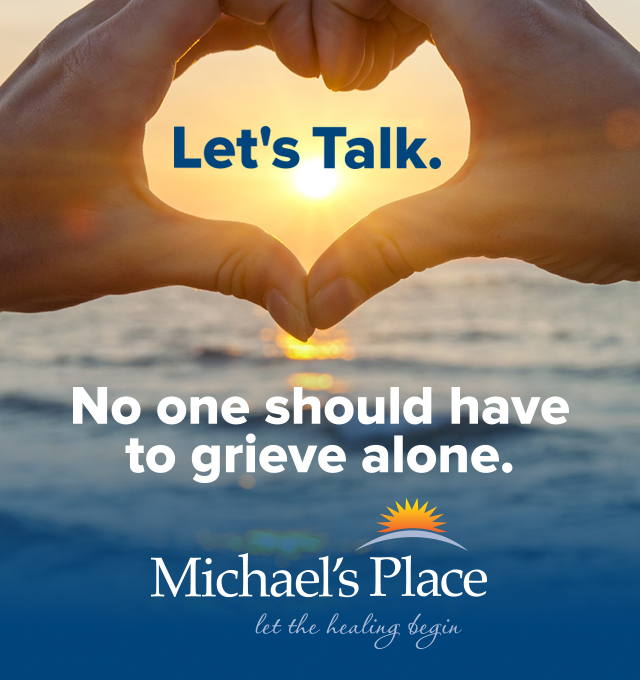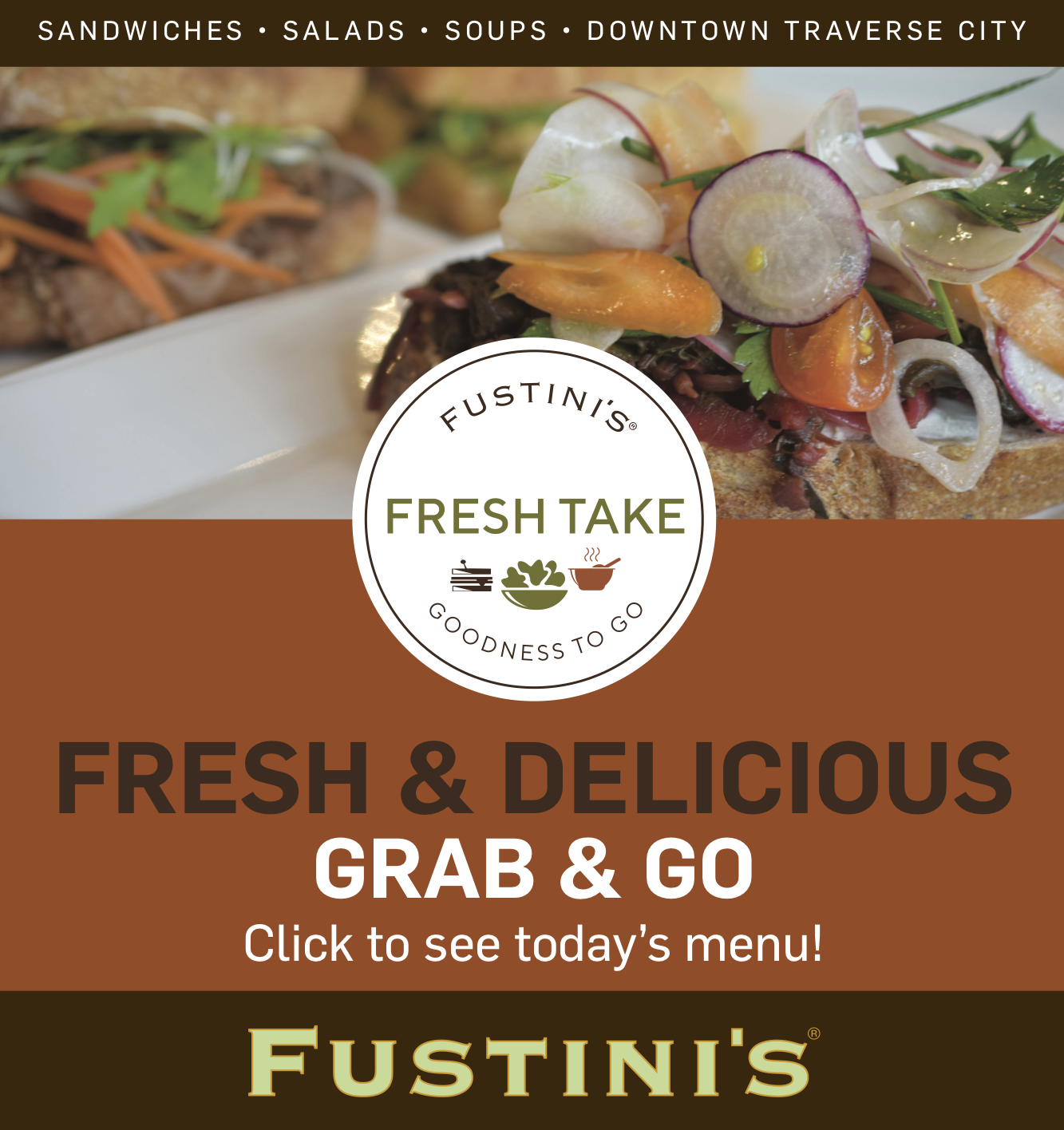 City Commission Candidate Forum Set For Next Week
Read More >>
Cass Street Closure Thursday, Friday
Read More >>
County Approves New Court Bailiffs, Hoping To Alleviate Issues
Read More >>
Impact 100 Selects Its Grant Finalists
Read More >>
Commission Delays Vote On Blighted Building Program
Read More >>
An End To The Leelanau County Wedding Barn Dispute?
Read More >>
Authorities Seeking Culprit Behind Park Damage
Read More >>
NMC Welcomes New Leaders In Four Departments
Read More >>
Boyfriend Arrested for Car Assault
Read More >>
DDA To Talk Economic Development, Community Officer, Downtown Planning
Read More >>