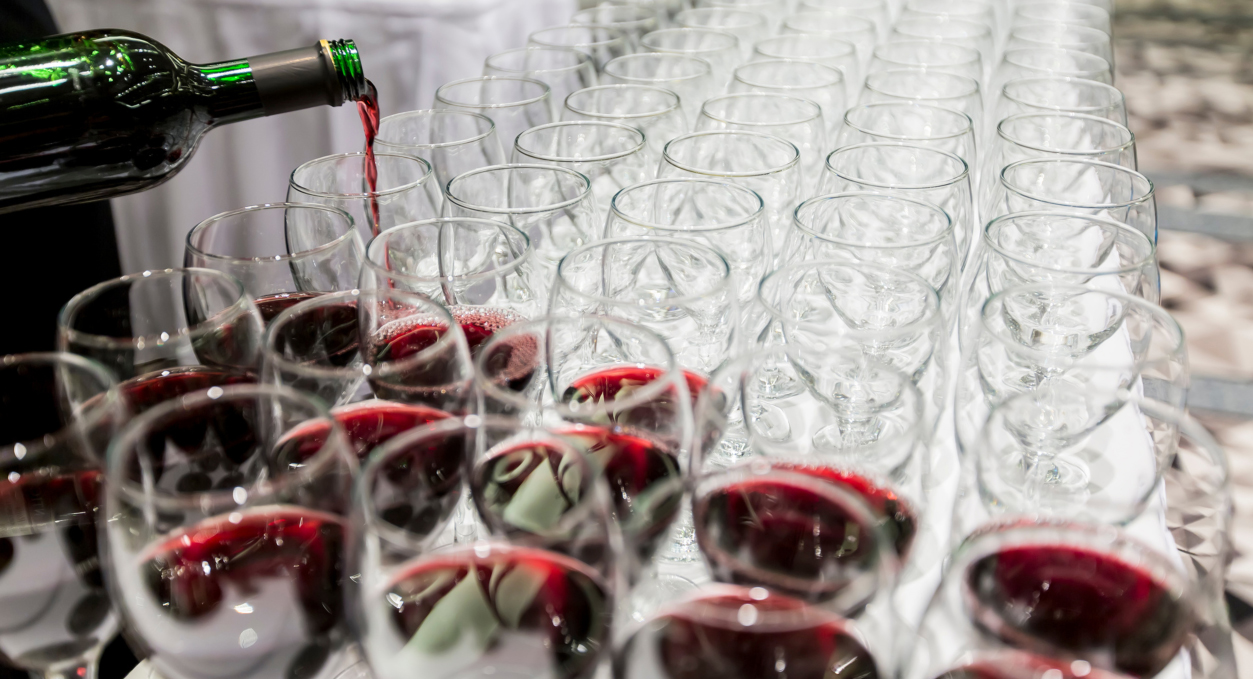 Michigan Wine Collaborative Hails Area Wines
Aug. 8, 2021
The Michigan Wine Collaborative and Lake Michigan College recently hosted the first Judgment of Michigan wine competition. Several wines from this area were winners, with Black Star Farms, Forty Five North and Verterra among those winning Double Gold.
The judges represent a cross section of retail buyers, restaurant buyers, wine writers, influencers and other experts from across the country. The Michigan Wine Collaborative will be planning showcase events with the most highly-rated wines from the competition for consumers and trade to experience to further promote Michigan wine. MWC is also working with the 2021 Judgment of Michigan judges for future promotional events, which will periodically bring them back to Michigan wine country.
The following were among the winners from this area:
Double Gold
Black Star Farms: Arcturos Winter Harvest Riesling
Forty Five North: Afterglow
Verterra: Pinot Blanc, Late Harvest Riesling
Gold
Bel Lago: Cherry, Semi-Dry Riesling
Black Star Farms: Arcuturos Semi-Dry Riesling, Isidor's Choice Terrace Red
Brys Estate: Brys Estate Cabernet Franc
Bluestone Vineyards: Gewurztraminer
Chateau Chantal: Cerise Noir
Left Foot Charley: Rose
Mawby: Grace
Shady Lane: Pinot Gris, Merlot
Tabone Vineyards: Estate Reserve Red Wine
Verterra: Vignoles
Silver
Amoritas Vineyards: Hail Mary Riesling
Black Star Farms: Arcturos Merlot, A Capella Pinot Noir, Arcturos Pinot Blanc, Arcturos Gewurztraminer, Arcturos Gamay Noir, Blushed Brut Rose
Blustone Vineyards: Winemakers Red, Chardonnay, Latitude
Brys Estate: Brys Estate Signature Red, Brys Estate Riesling, Brys Estate Signature Rose
Ciccone: Blush from Pinot Grigio
Chateau Chantal: Proprietor's Reserve Cabernet Franc, Proprietor's Reserve Merlot
Laurentide: Sauvignon Blanc
Left Foot Charley: Le Caban
Rove Estate: Sauvignon Blanc
Shady Lane: Gruner Veltliner, Franc n Franc
Tabone Vineyards: Dry Bubbly Riesling
Verterra: Dry Riesling Kulpa Vineyard, Pinot Gris, Dry Riesling, Unoaked Chardonnay
Bronze
Amoritas Vineyards: Rose Crest Rose of Pinot Noir, Grosse Pointe Blanc
Bel Lago: Pinot Noir, Tempesta, Bel Lago Red
Black Star Farms: Arcturos Pinot Gris, Leorie Vineyards Merlot/Cabernet Franc, Blanc de Blanc
Blustone Vineyards: Blu Sparkling Riesling, Cabernet Franc Rose
Brys Estate: Brys Estate Bubbly, Brys Estate Pinot Blanc, Brys Estate Pinot Grigio
Chateau Chantal: Chardonnay, Select Harvest Gewurztraminer
Chateau Fontaine: Pinot Gris, Laughing Waters Dry Rose
Ciccone: Tramonto Red
Forty Five North: Pinot Noir, Medium Sweet Riesling, Lemberger
French Valley: Merlot Reserve, Cabernet Franc & Merlot, Unoaked Chardonnay
Laurentide: Sweet Riesling
Left Foot Charley: Cremant, Kerner
Rove Estate: Unoaked Chardonnay, Ragaire Rose
Shady Lane: Dry Riesling
Soul Squeeze: RAPT, Good Fight
Tabone Vineyards: Estate Sweet Red Wine
Verterra: Rose of Pinot Noir
Comment
A Cut Above: Five Decades (And Counting) Behind the Chair
Read More >>
NMC Eyes Student Housing, More 'Vibrant' Main Campus As Part Of In-Progress Facilities Master Plan
Read More >>
Senior Living Facility, Housing Zoning on East Bay Agenda
Read More >>
Morsels Owner Arraigned
Read More >>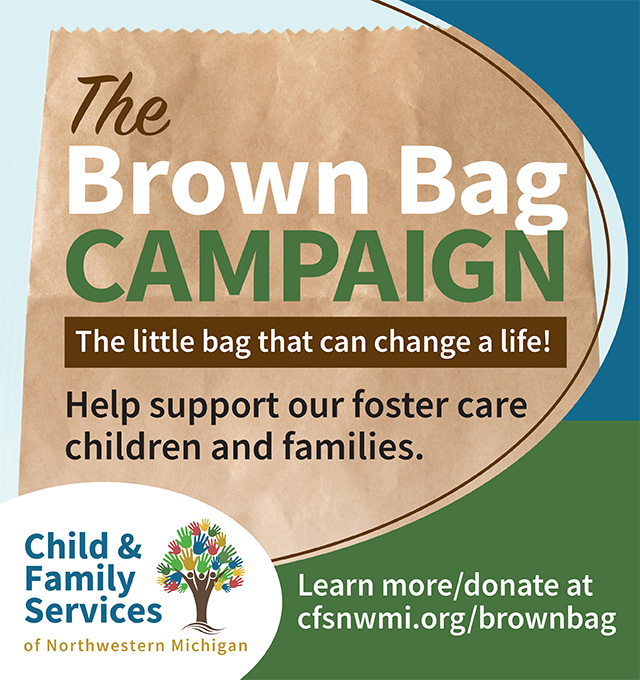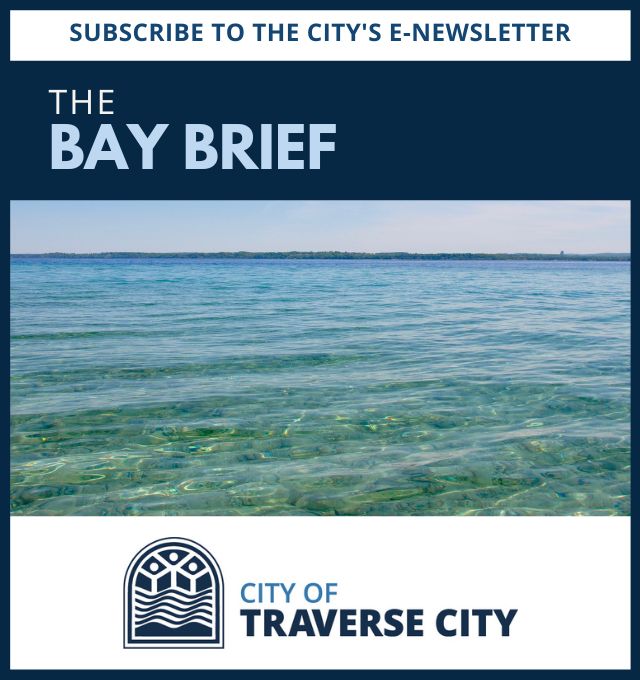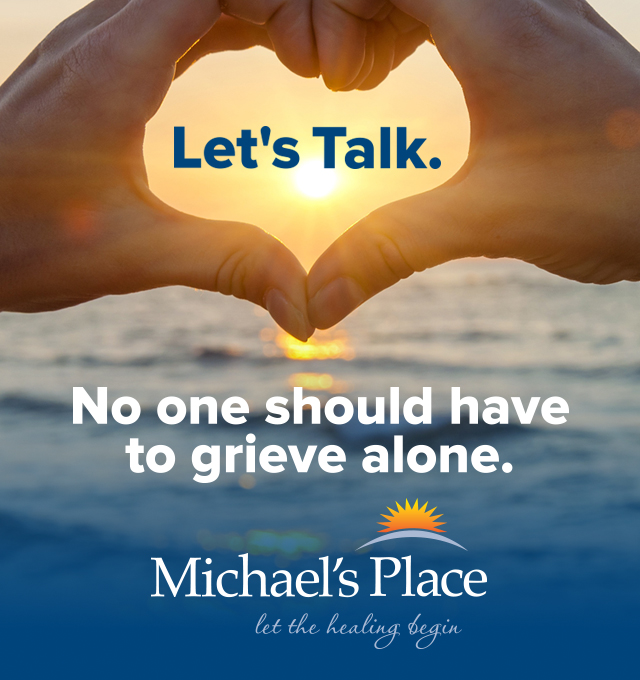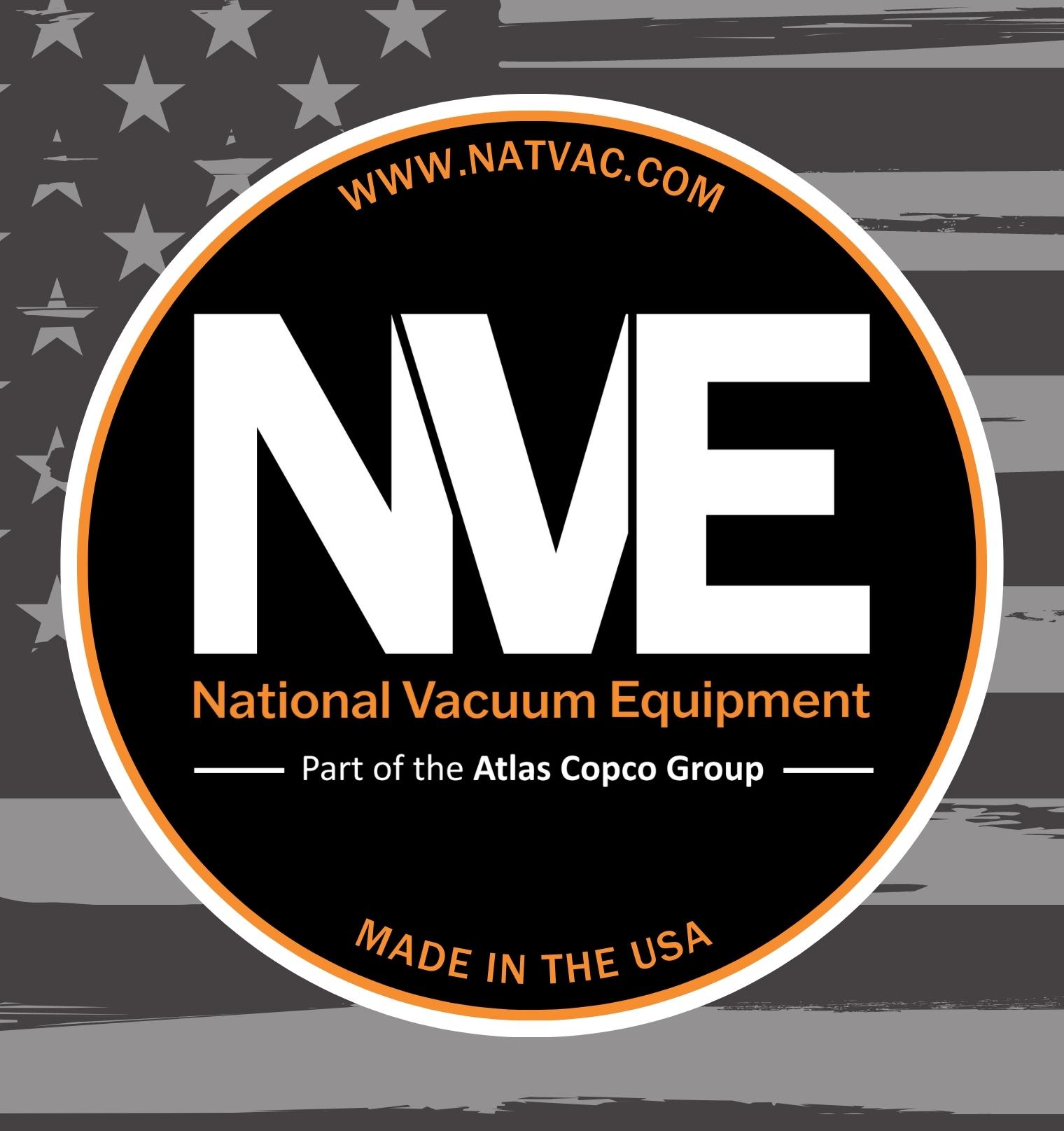 Join Us for a Holiday Recess at Delamar!
Read More >>
Changes Brewing at Downtown Food & Beverage Spots
Read More >>
Man Arrested with Open Container, Loaded Guns on Front Street
Read More >>
TC Man Arrested for Credit Card Fraud
Read More >>
Road Commission Approves Roundabout Construction at Potter/Garfield/Hoch; Work to Start in Spring
Read More >>
Hickory Hills Becomes First Homologated Course in Lower Peninsula
Read More >>
Walking, Biking Take the Spotlight as Communities Focus on Nonmotorized Plans
Read More >>
TC Comedy Fest Announces Rory Scovel, More Headliners
Read More >>
Why TCAPS Is Investing Millions Of Dollars In New High School STEM Facilities
Read More >>
Celebrating Local Artists & Artisans
Read More >>