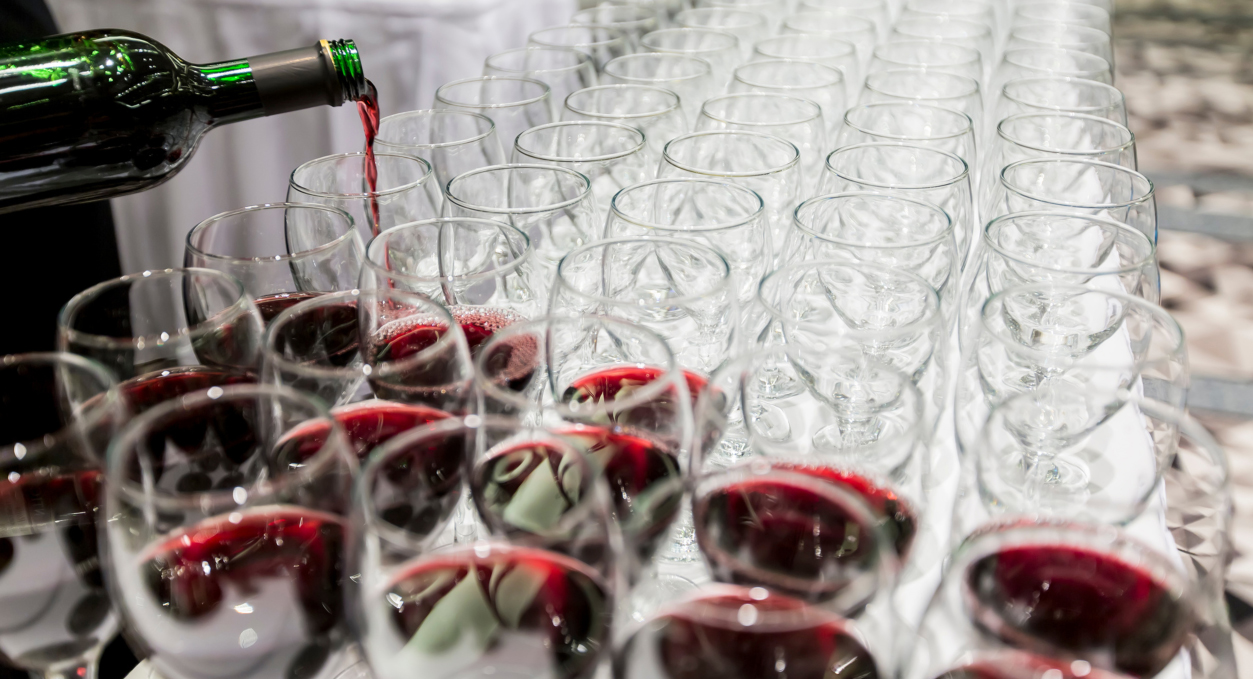 Michigan Wine Collaborative Hails Area Wines
Aug. 8, 2021
The Michigan Wine Collaborative and Lake Michigan College recently hosted the first Judgment of Michigan wine competition. Several wines from this area were winners, with Black Star Farms, Forty Five North and Verterra among those winning Double Gold.
The judges represent a cross section of retail buyers, restaurant buyers, wine writers, influencers and other experts from across the country. The Michigan Wine Collaborative will be planning showcase events with the most highly-rated wines from the competition for consumers and trade to experience to further promote Michigan wine. MWC is also working with the 2021 Judgment of Michigan judges for future promotional events, which will periodically bring them back to Michigan wine country.
The following were among the winners from this area:
Double Gold
Black Star Farms: Arcturos Winter Harvest Riesling
Forty Five North: Afterglow
Verterra: Pinot Blanc, Late Harvest Riesling
Gold
Bel Lago: Cherry, Semi-Dry Riesling
Black Star Farms: Arcuturos Semi-Dry Riesling, Isidor's Choice Terrace Red
Brys Estate: Brys Estate Cabernet Franc
Bluestone Vineyards: Gewurztraminer
Chateau Chantal: Cerise Noir
Left Foot Charley: Rose
Mawby: Grace
Shady Lane: Pinot Gris, Merlot
Tabone Vineyards: Estate Reserve Red Wine
Verterra: Vignoles
Silver
Amoritas Vineyards: Hail Mary Riesling
Black Star Farms: Arcturos Merlot, A Capella Pinot Noir, Arcturos Pinot Blanc, Arcturos Gewurztraminer, Arcturos Gamay Noir, Blushed Brut Rose
Blustone Vineyards: Winemakers Red, Chardonnay, Latitude
Brys Estate: Brys Estate Signature Red, Brys Estate Riesling, Brys Estate Signature Rose
Ciccone: Blush from Pinot Grigio
Chateau Chantal: Proprietor's Reserve Cabernet Franc, Proprietor's Reserve Merlot
Laurentide: Sauvignon Blanc
Left Foot Charley: Le Caban
Rove Estate: Sauvignon Blanc
Shady Lane: Gruner Veltliner, Franc n Franc
Tabone Vineyards: Dry Bubbly Riesling
Verterra: Dry Riesling Kulpa Vineyard, Pinot Gris, Dry Riesling, Unoaked Chardonnay
Bronze
Amoritas Vineyards: Rose Crest Rose of Pinot Noir, Grosse Pointe Blanc
Bel Lago: Pinot Noir, Tempesta, Bel Lago Red
Black Star Farms: Arcturos Pinot Gris, Leorie Vineyards Merlot/Cabernet Franc, Blanc de Blanc
Blustone Vineyards: Blu Sparkling Riesling, Cabernet Franc Rose
Brys Estate: Brys Estate Bubbly, Brys Estate Pinot Blanc, Brys Estate Pinot Grigio
Chateau Chantal: Chardonnay, Select Harvest Gewurztraminer
Chateau Fontaine: Pinot Gris, Laughing Waters Dry Rose
Ciccone: Tramonto Red
Forty Five North: Pinot Noir, Medium Sweet Riesling, Lemberger
French Valley: Merlot Reserve, Cabernet Franc & Merlot, Unoaked Chardonnay
Laurentide: Sweet Riesling
Left Foot Charley: Cremant, Kerner
Rove Estate: Unoaked Chardonnay, Ragaire Rose
Shady Lane: Dry Riesling
Soul Squeeze: RAPT, Good Fight
Tabone Vineyards: Estate Sweet Red Wine
Verterra: Rose of Pinot Noir
Comment
Traverse City's Graduating Class Of 2023 Wants To Save The World
Read More >>
DDA Eyes Project List, Citizen Advisory Council for New TIF Plan
Read More >>
First-Ever International Fireworks Championship Coming to TC
Read More >>
Is Traverse City Spartan Country?
Read More >>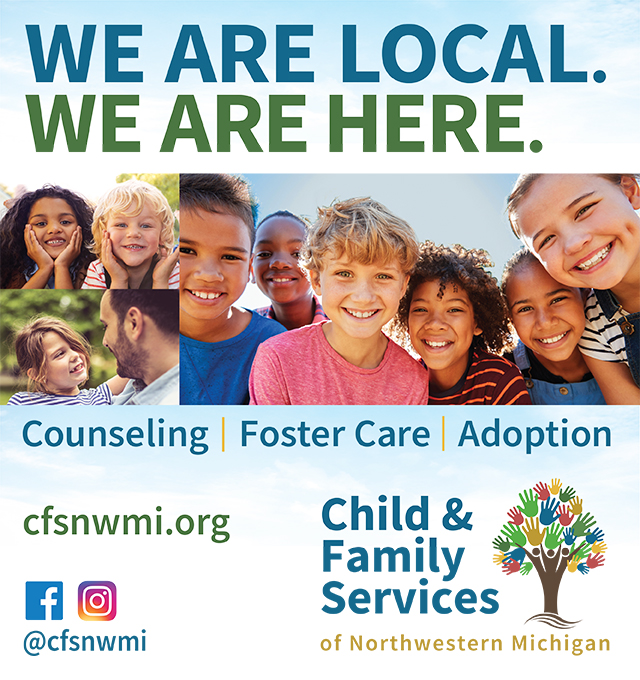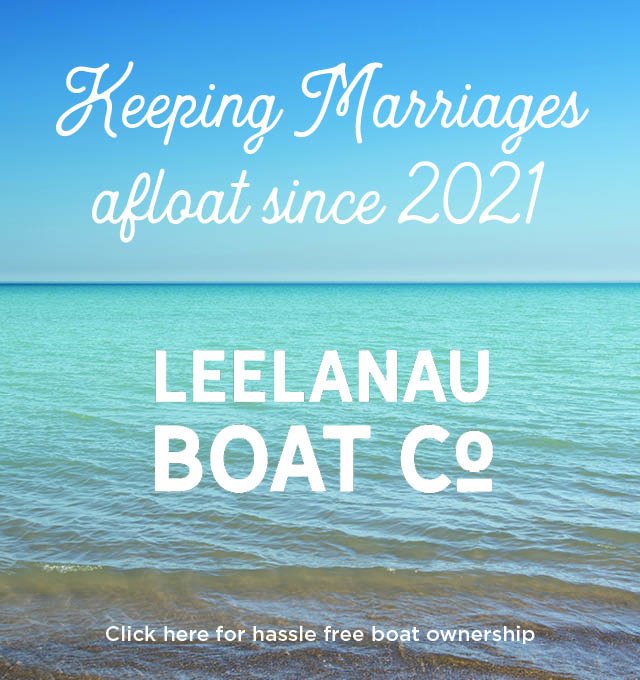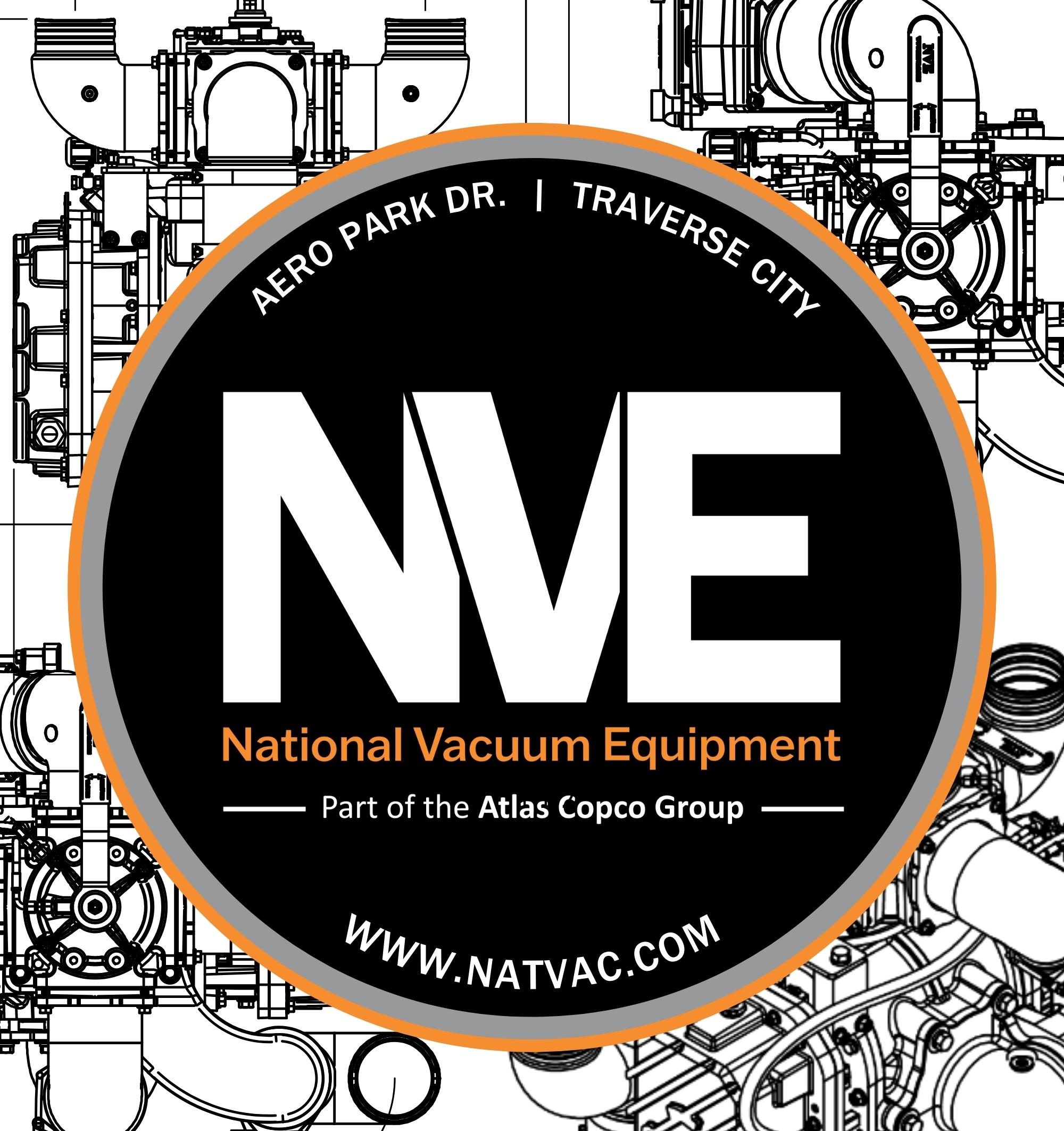 Seven Hills Opens on Old Mission Peninsula
Read More >>
Off To The Races: An Early Look At 2023 Mayoral And City Commission Elections
Read More >>
Interlochen Cyclist Killed in Car Crash
Read More >>
Kingsley Woman Arrested for Possessing Taser, Meth
Read More >>
Free Housing And Cash: Munson Ups The Ante For Nursing Openings
Read More >>
Introducing The New Mustang
Read More >>
Road Commission Updates: Roadkill Stalemate, Keystone Parking, South Airport/Silver Lake Intersection Rebuild
Read More >>
Nominations Now Open For 17th Annual Hagerty TCBN 40Under40
Read More >>
Memorial Day Events In And Around Traverse City
Read More >>
Rail Renaissance: What's The Status Of TC-To-Downstate Rail Corridor?
Read More >>