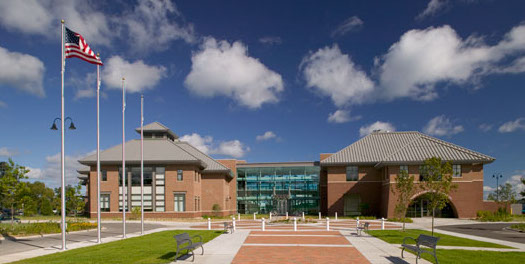 Milocks Make Record-Breaking $3 Million Gift To NMC
By Beth Milligan | April 21, 2021
The Northwestern Michigan College Foundation announced Wednesday it has received a $3 million gift from community members Diana and Richard Milock, the largest single gift from a living donor in the college's history. The gift will support the college's Audio Technology program, Great Lakes Culinary Institute, and Dennos Museum Center.
According to NMC, the donation will establish an endowed fund "to support the greatest needs of the Dennos Museum Center with $1.5 million." It will also create an endowed fund to support students at NMC's Great Lakes Culinary Institute (pictured) through scholarships and the greatest needs of the program with $1 million, and support the current needs of the Audio Technology Program and the Dennos Museum Center. The latter includes equipment updates to the Milliken Auditorium and support for the Audio Technology Program to encourage student success with $500,000.
The Milocks have now given more than $5.3 million to the NMC Foundation as part of the current Be What's Possible campaign, making them the lead donors in this effort. With the gift, the campaign has raised more than $37 million to date. The campaign will continue through June 30 to raise support for scholarships, programs, facilities, and the Fund for NMC.
"The generosity of Richard and Diana will support student success and the sustainability of a treasured cultural asset—in turn making so much possible for the entire community," said NMC President Nick Nissley. "This multidisciplinary gift reflects the scope of NMC's offerings—arts and culture, technical education, and emerging programs."
Comment
Roundabouts Are Here To Stay, With More On The Horizon
Read More >>
Fundraising, Planning Work Begins On Civic Center Projects
Read More >>
Michigan Relaxes Mask Requirements Following CDC Changes
Read More >>
2021 Scale Up North Awards Winners Announced
Read More >>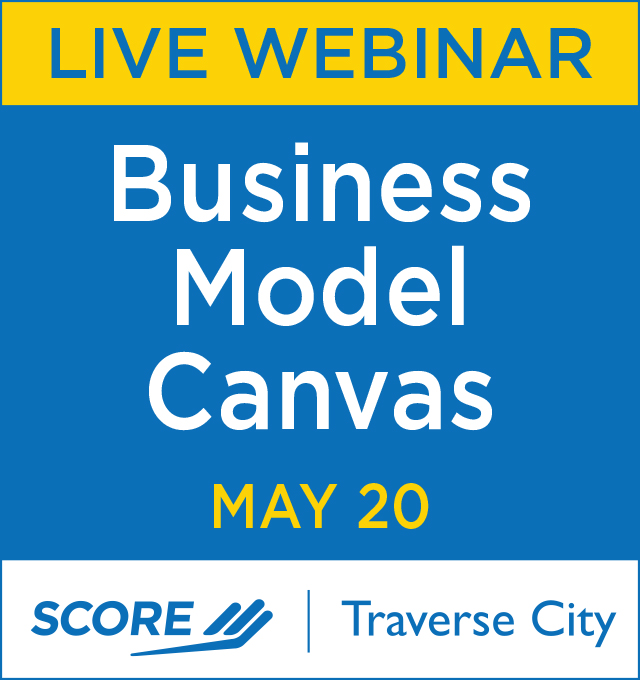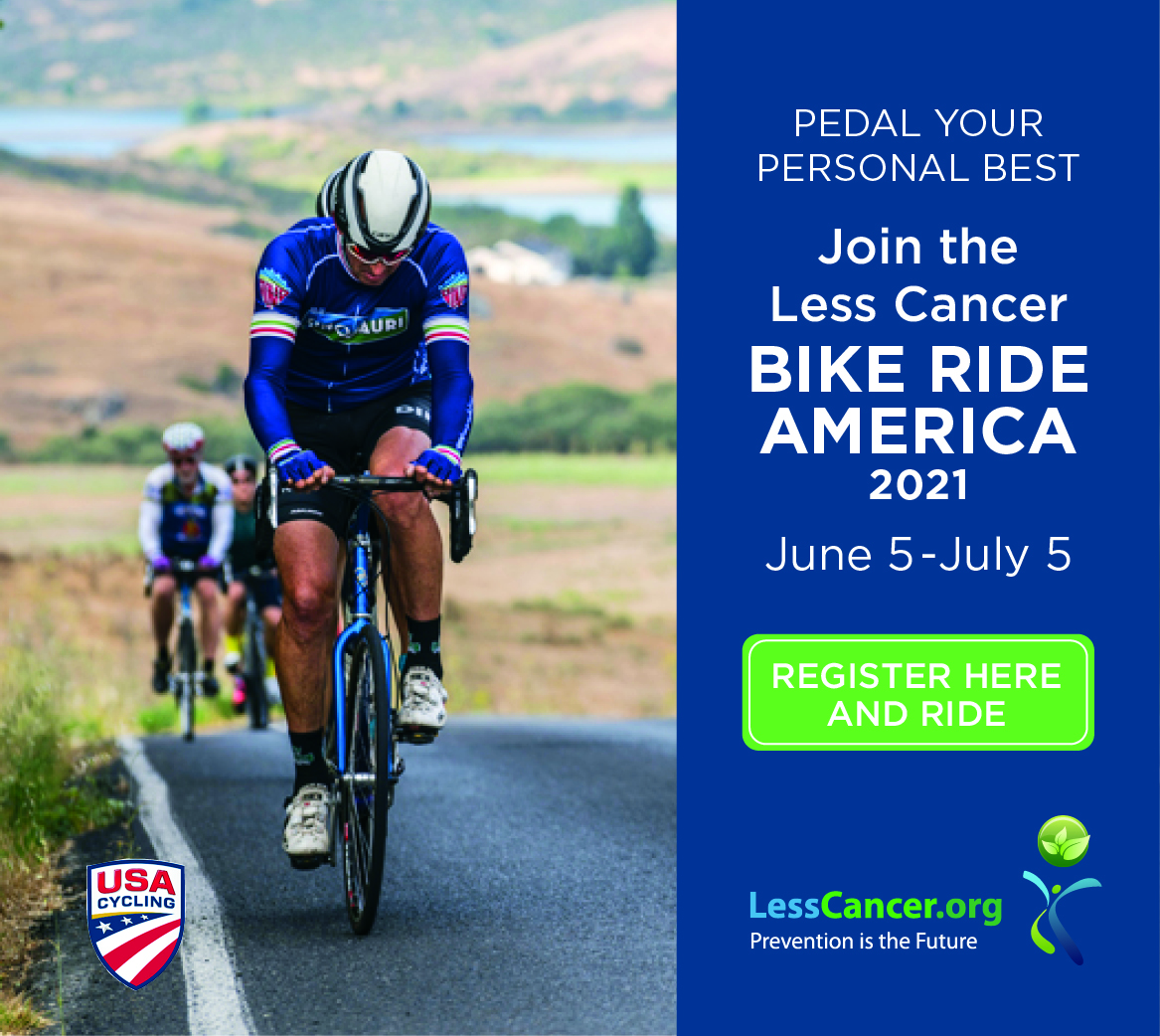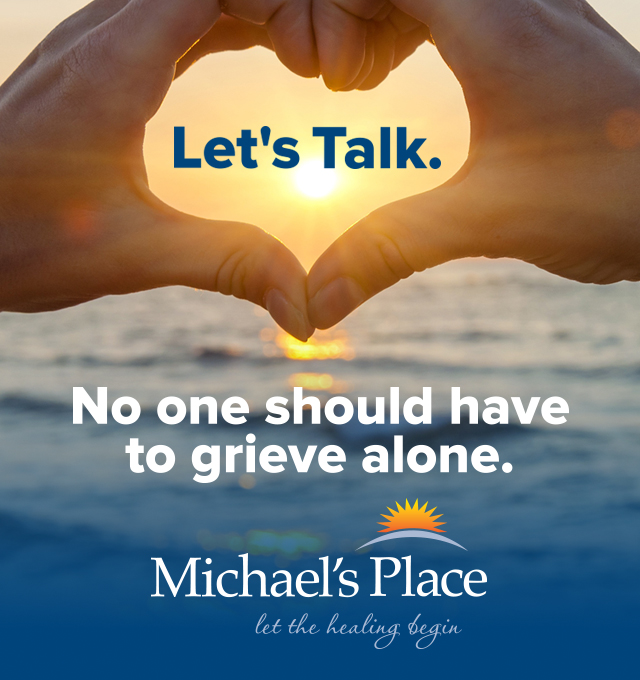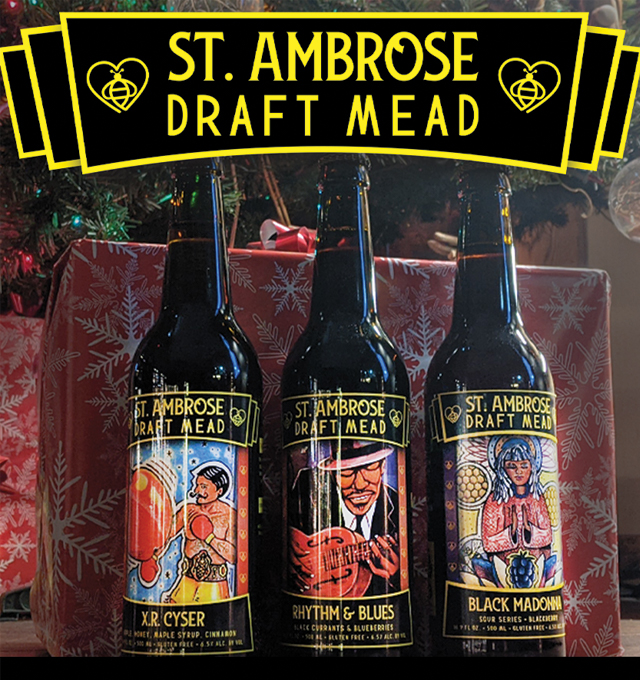 Garfield Planning Commissioners Approve Chick-fil-A, Preliminary BATA/Housing Development Plans
Read More >>
Frankfort's Garden Theater Hires New Director
Read More >>
Kingsley Rocks Business Expo Planned For Saturday
Read More >>
Nominate Now For 2021 40Under40
Read More >>
Events Return To Old Mission, Plus Township Approves Seven Hills Development & Parks Contract
Read More >>
National Writers Series Announces Summer 2021 Lineup
Read More >>
Organizers Eye Return Of Summer, Fall Events
Read More >>
TCLP Set To Install 15 New EV Charging Stations In Traverse City
Read More >>
Michigan Hits First Reopening Milestone; Leelanau, GT County Lead State In Vaccinations
Read More >>
NMC Maritime Cadets Head To Sea
Read More >>