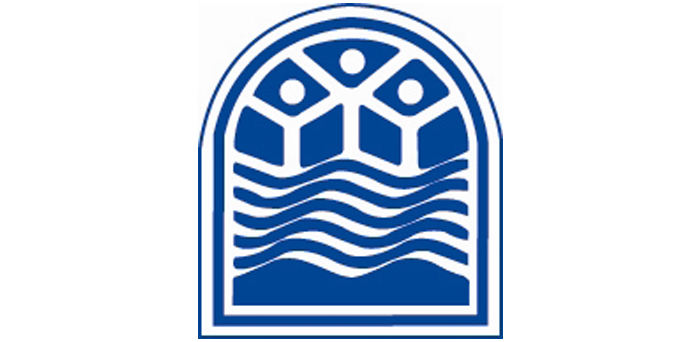 Minervini, Walter, Shamroe Top Fundraising Totals In Commission Race
By Beth Milligan | Oct. 30, 2019
Four female candidates running for Traverse City commission all outpaced their male counterparts in campaign fundraising, with Christie Minervini leading the field at nearly $13,000 raised.
The ten candidates in this year's race had to file paperwork by end of day Friday documenting their campaign contributions and expenses to date. Campaign fundraising totals were as follows:

> Christie Minervini – $12,830.87 raised (plus $901.95 in-kind donations), $6,737.70 expenses, $6093.17 ending balance
> Ashlea Walter – $7,467 raised, $5128.09 expenses, $2,338.91 ending balance
> Amy Shamroe – $6,215.19 (plus $961.28 in-kind donations), $2,872.76 expenses, $3,342.43 ending balance
> Katy Bertodatto – $5,440.19 raised, $5007.32 expenses, $432.87 ending balance
> Dave Durbin – $4,076 raised, $2,465.37 expenses, $1,610.63 ending balance
> Roger Putman – $3,506.34 raised, $2,980.45 expenses, $525.89 ending balance
> Shea O'Brien – $2,366 (plus $836 in-kind donations), $1,353.92 expenses, $1,012.08 ending balance
> Evan Dalley – $1,567 (plus $475 in-kind donation), $1,515.67 expenses, $51.33 ending balance
Six candidates are competing for three four-year terms on the commission, including incumbents Shamroe and Putman and challengers Walter, Bertodatto, Durbin, and Dalley. Minervini is seeking election to a half-term through 2021 left by the recent resignation of former Commissioner Michele Howard, who stepped down to direct the Traverse Area District Library. Minervini is being challenged for Howard's seat by former Grand Traverse County Commissioner Tom Mair, who tells The Ticker he pledged when he filed not to spend more than $1,000 in his campaign. Campaign laws require disclosures over $1,000; neither Mair nor mayoral incumbent Jim Carruthers filed paperwork, indicating they either chose not to fundraise or did not collect more than $1,000. Carruthers is seeking another two-year term as mayor against challenger Shea O'Brien.
Several candidates supported each other with small contributions, while Traverse Connect – parent company of the Traverse City Area Chamber of Commerce – made significant donations to several campaigns. Those included $1,000 each to Bertodatto, Minervini, and Shamroe, and $500 to Durbin. The Realtors Political Action Committee (PAC) also donated to Minervini, Shamroe, Bertodatto, and Durbin.
Several candidates at the top of the fundraising list still have significant balances left to spend. Minervini - whose finances included a $1,000 loan to herself that was repaid - says she is "overwhelmed by the level of support" she received, and that she will bank her remaining balance if she wins for a reelection campaign in 20 months to continue for a full four-year term. "I won't need to fundraise at all (in that scenario)," she says. "Otherwise, I'll be donating the remaining to Safe Harbor."
Shamroe posted on her campaign's Facebook pag that she was pledging to "donate all unspent money to the TART Trails in the spirit of the individuals who donated and the aims of the organizations who sent checks." Walter, meanwhile, says her account balance is "committed to a digital and print campaign that will hit mailboxes this weekend. I planned very strategically to spend everything I raised toward voter contact, which is what my donors wanted."
Election day is scheduled for Tuesday, November 5, with polls open from 7am until 8pm.
Comment
Dennos Museum Center's Quest For Accreditation
Read More >>
Eighth Street Bridge Work Starts This Week
Read More >>
Whiskey's Treasure Island
Read More >>
TCAPS To Consider Revised Antiracism Resolution
Read More >>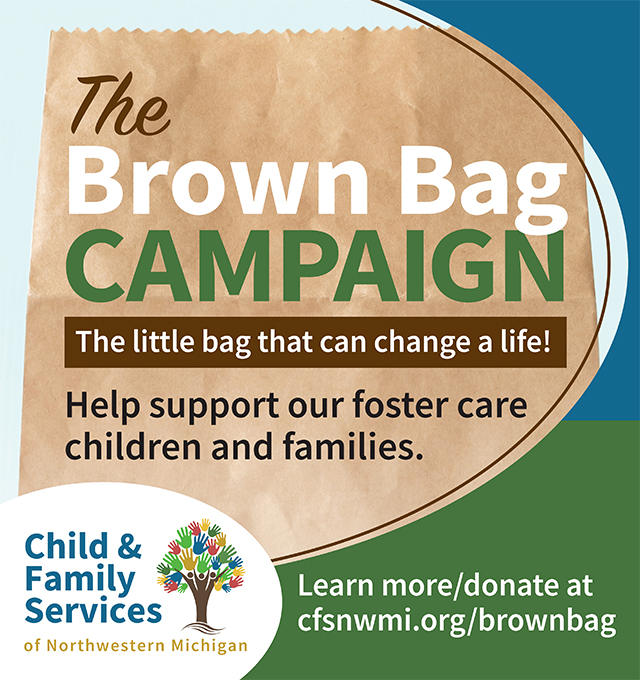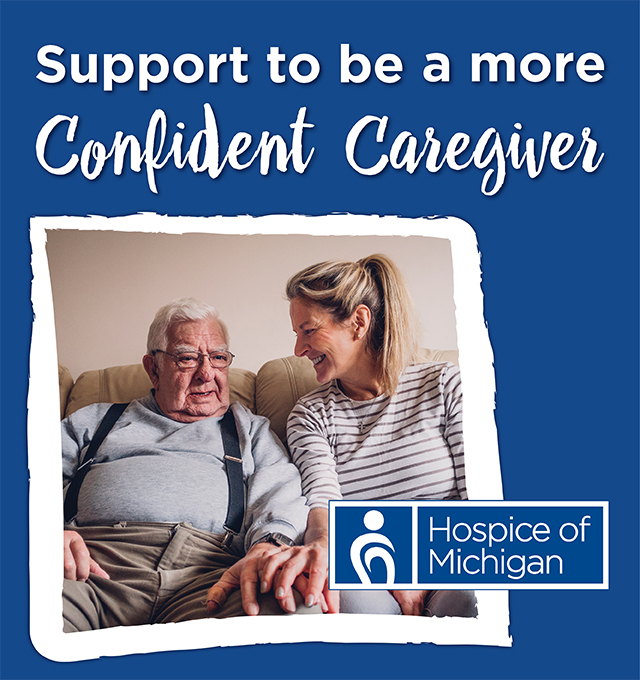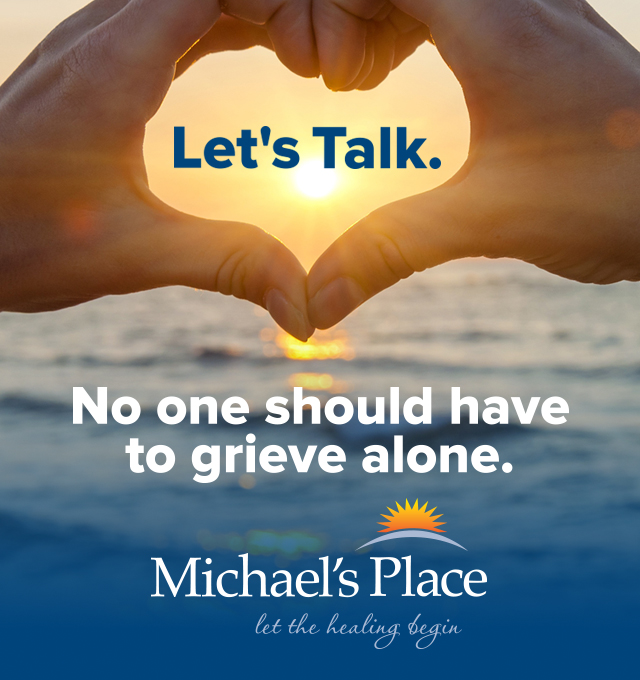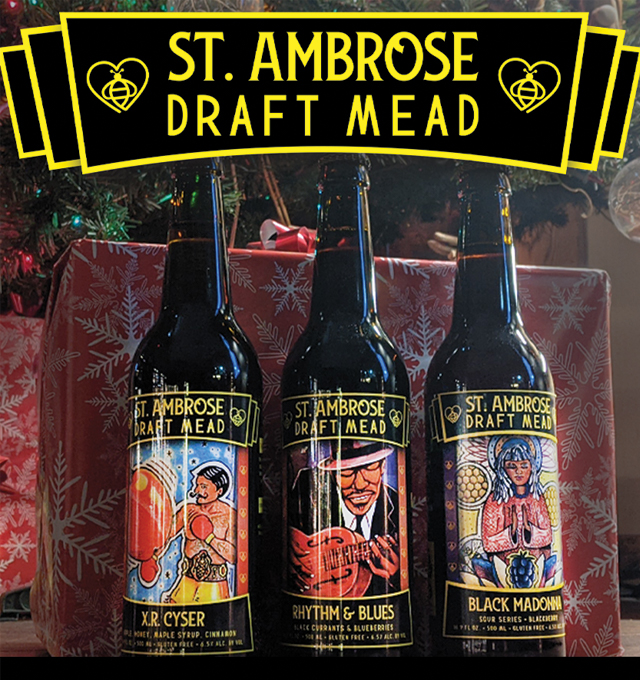 Trekking 100 miles, "Meijer Bear," Other Wildlife Becoming Common Urban Visitors
Read More >>
MSU President Visits TC; Talks Student Enrollment & Vaccinations, Athletics, Local Partnerships
Read More >>
Cases Low, Vaccinations High -- But So Are Concerns For Local School, Health Officials
Read More >>
Sixth Street Closure Next Week
Read More >>
Here's Who's Running For City Commission
Read More >>
Ironman Charity Challenge To Benefit Five Local Nonprofits
Read More >>
Delta Variant Now In Grand Traverse County
Read More >>
(Desperately) Seeking Workers: Behind Traverse City's Employment Crisis
Read More >>
PACE North Names New Executive Director
Read More >>
TADL Institutes New Library Fine Procedures
Read More >>