Mini Traverse City: Where Is It Now?
Dec. 7, 2013
Some Ticker readers might recall Traverse City's Mini-City, a 100-piece collection of miniature building replicas built in 1931 and originally erected and displayed near Clinch Park where the Grandview Parkway is today.
But where is it now? Turns out, most of the structures are in a storage building at the Music House Museum in Acme, save for a couple – the original St. Francis Church and the Pere Marquette Railroad Station – on display in the museum lobby. More of the collection, however, will be unveiled at this year's Festival of Trains opening next week at the History Center of Traverse City.
According to records, the Music House Museum received the collection following the death of Howard Stoddard, Jr., in 1991. Stoddard, who worked for Michigan National Bank – Grand Traverse, purchased the collection from the city in 1983, a decade after it had been permanently removed from Clinch Park.
The Mini-City was another project of TC's legendary Con Foster, who conceived of it as a feature of Clinch Park and as a way to put city employees to work, using funds provided by the Works Progress Administration (WPA). When the Parkway was opened in 1953, the Mini-City was relocated to another area of the park.
City workers built and cared for the collection for 40 years. As detailed in the Music House display, the Mini-City – complete with paved streets, a river, clipped grass and miniature trees – went up each spring and came down each fall. But vandals and weather ultimately took its toll and in 1973, with no money or time to maintain it any longer, city officials decided to remove it for good.
The donation to the Music House Museum came with stipulations that it be restored and properly displayed. However, since the structures were built to scale some are quite massive (i.e. the Park Place Hotel) and few buildings in the collection were actually suitable for restoration and display due to decay, according to the museum.
That's when a group of volunteer modelers, including Jim Ison, Mike Cipko and Fred Zwemer, took on the project of furthering the collection by creating some structures in 1930s Traverse City that were not originally represented and recreating others. Those are on display with more continuing to be built. (Any modeling enthusiasts are encouraged to contact the museum if they are interested in getting involved with the building project, Cipko says.)
The public will also get a chance to see more of the original collection when the annual Festival of Trains celebration opens at the History Center of Traverse City on December 14. Maddie Buteyn, exhibits & events coordinator, says some 16 buildings, mostly houses and small stores, were pulled out of storage and are being incorporated into this year's main train attraction. The Festival of Trains runs through the new year.

Comment
Live Music Haunts: Where To Hear Local And Touring Musicians Around The North
Read More >>
City Commissioners To Talk ARPA, Climate Change Projects
Read More >>
Youth Movement: 17-Year-Old Joins City Planning Commission
Read More >>
Safe Harbor, Partners Look To Offer Day Center Starting This Fall
Read More >>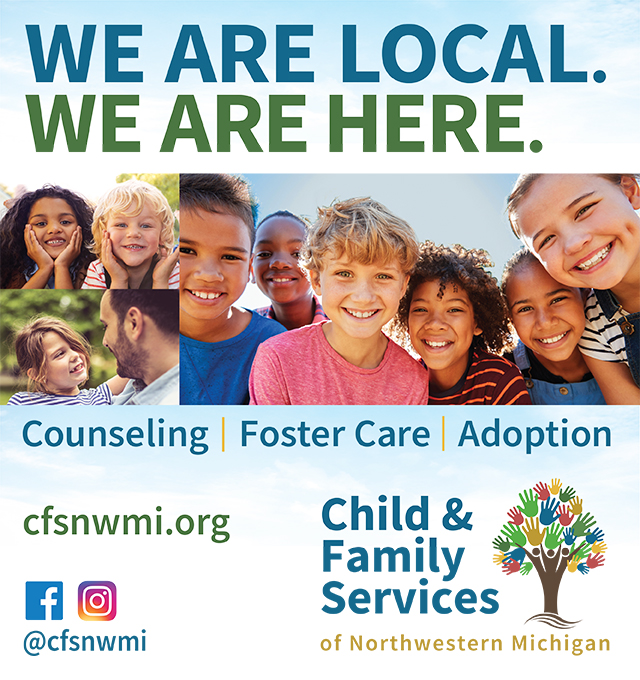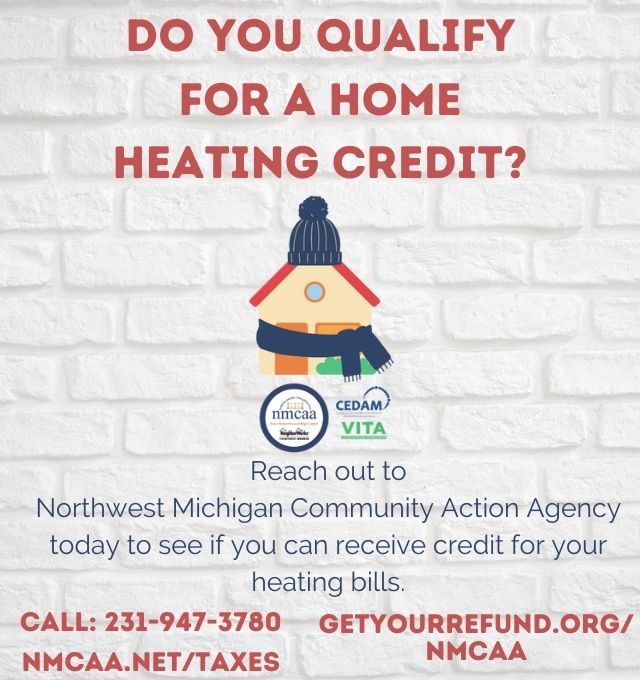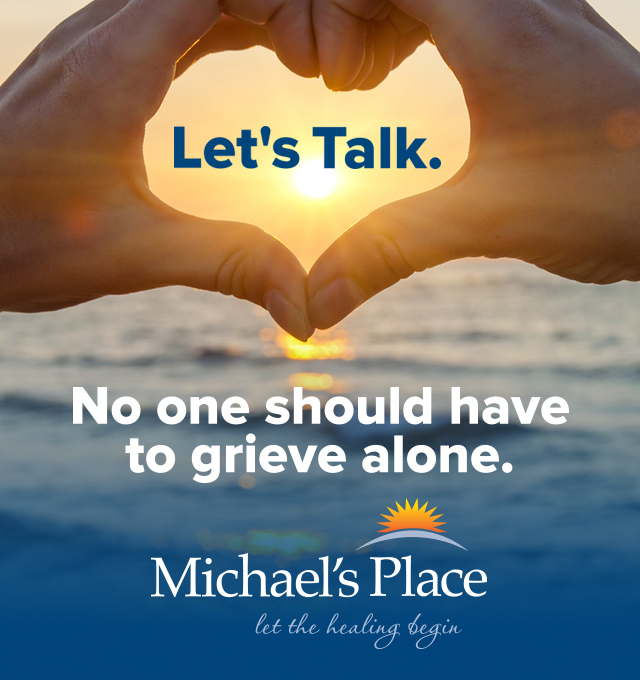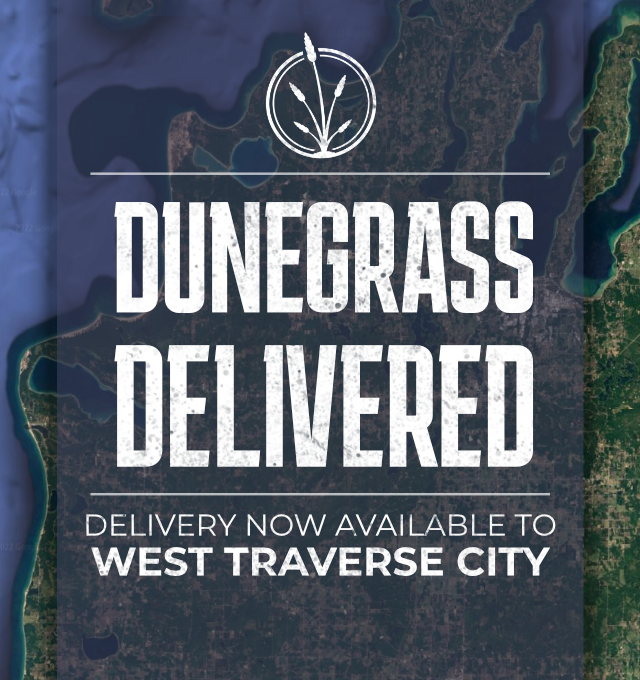 School Security, Staff Housing, and Mental Health: TCAPS Superintendent Talks New Strategic Plan
Read More >>
NMC Considers Uses For Eastern Ave Property, Including Senior Living Community
Read More >>
Election Results: Dixon To Challenge Whitmer, GT County Board, Millages, More
Read More >>
Donor Gifts $100K To TSO To Name Principal Flute Chair
Read More >>
TCAPS Montessori School Opening Delayed
Read More >>
One Killed, One Hospitalized In M-72 Crash
Read More >>
$100M Hartman-Hammond Bridge Moves To Next Phase
Read More >>
NMC Board Approves Three-Year Faculty Contract
Read More >>
Will Traverse City Real Estate Remain Insulated From Larger Forces This Time Around?
Read More >>
Substance Abuse Disorder Continues To Plague Northern Michigan
Read More >>