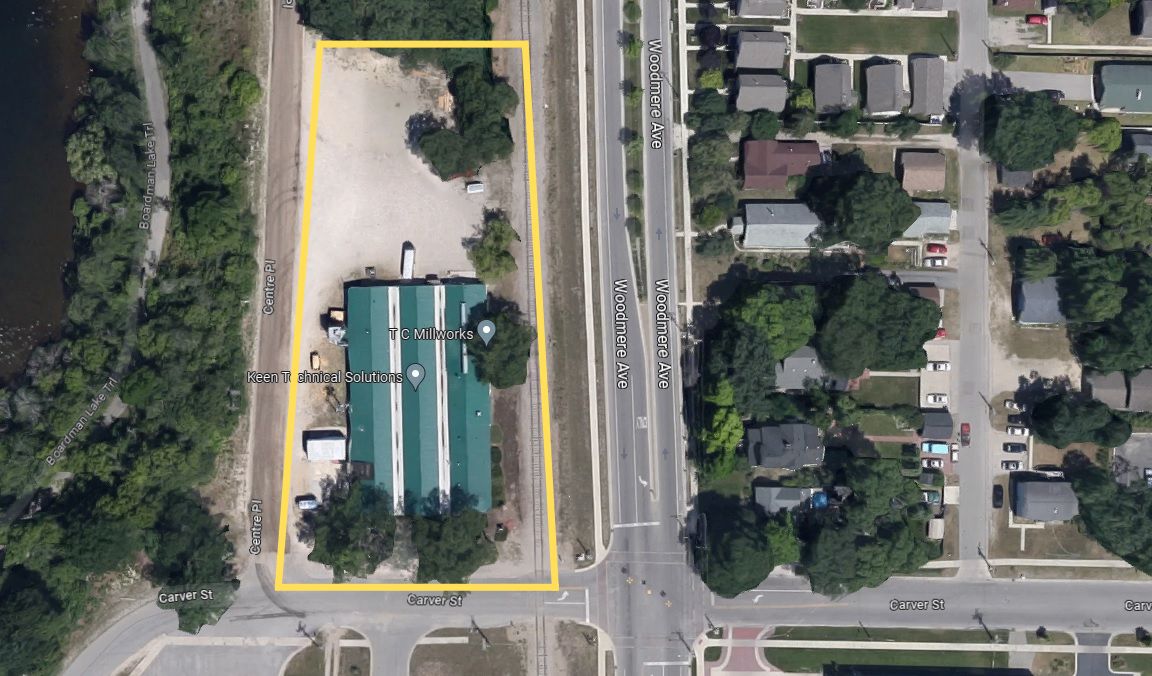 Affordable Housing, Mixed-Use Development Possible On Woodmere
By Art Bukowski | Sept. 30, 2023
A parcel along Woodmere Avenue in Traverse City could become a mixed-used development with affordable housing, commercial space and more.
The site now houses TC Millworks, a bustling operation that's produced custom woodwork and other construction materials for more than 30 years. But the bandsaws and lathes will go quiet there by next year, and the future is likely to bring something entirely different.
"It's in the city limits, it's on the TART trail, it's close to the library. It just really feels like a mixed-use development with affordable housing would be a good fit here," says co-owner Tim Pulliam. "This spot just makes sense, and it's possible. It's possible to do this and make it affordable and have it be right in town."
Pulliam, who also owns TC-based Keen Technical Solutions, bought the mill in 2022 with Keen co-owner Steve Morse and Bob Underhill, Keen's vice-president. Longtime owner Mark Glynn had served as a business mentor of sorts to the Keen folks, and the idea of them buying the Millworks had been bounced around for years – sometimes jokingly – before finally coming to fruition.
"We didn't acquire this business to get the land to develop it, in any way," Pulliam says. "We've worked with TC Millworks for 15 or 20 years ourselves, both at Keen and even before Keen…and we always really appreciated what he had going on here, and I felt like this place is a real community asset."
As the new ownership team began to scale up production at the Millworks, the idea to move the business somewhere else began to form.
"We started bumping up against some space constraints within the first year with some new contracts coming in. Where do you add on?" Pulliam says. "Is it really cost effective to put money into a building where essentially all the old infrastructure is shot? And is this really the place for it to scale up and live the rest of its life anyways?"
After deciding the answer to that last question is no, the team began construction on a new, purpose-built facility for the Millworks on Aero Park Drive. After having a solid plan for the continued operation and growth of the mill at its new site, the team's thoughts turned to the Woodmere property.
"What hit is that what probably makes the most sense for a location like this long term is something that gives back to the community a little bit better, like a mixed-use development with some affordable housing, specifically," Pulliam says.
What's already termed the "Mill District" mixed-use development in Pulliam's head is still very conceptual in nature, but not so conceptual that he hasn't already had some conversations with potential tenants.
"We're already in talks with some folks that we feel like would be a good fit for this concept," he adds.
Keen's business is energy efficiency, and Pulliam hopes the new development will be a model that can be replicated elsewhere.
"We want to show that you can make efficient, sustainable, affordable housing if you know how to go out and leverage these programs and some of these incentives that are out there," Pulliam says. "We can prove it works so other people can do it across the country. We can be a model of what's possible."
For now, the team will focus on getting the Millworks over to Aero Park sometime next year before developing specific plans for the Woodmere parcel. They're also tremendously busy at Keen helping clients in construction and other fields capitalize on incentives available under the federal Inflation Reduction Act passed last year, which has a heavy focus on sustainability and energy efficiency.
"We feel like we have to go out and get as much money as we can for our community," Pulliam says. "There's no better way to make our area competitive than to get as many of these federal dollars as we can to make the businesses around here more energy independent and efficient."
Comment
A Cut Above: Five Decades (And Counting) Behind the Chair
Read More >>
NMC Eyes Student Housing, More 'Vibrant' Main Campus As Part Of In-Progress Facilities Master Plan
Read More >>
Senior Living Facility, Housing Zoning on East Bay Agenda
Read More >>
Morsels Owner Arraigned
Read More >>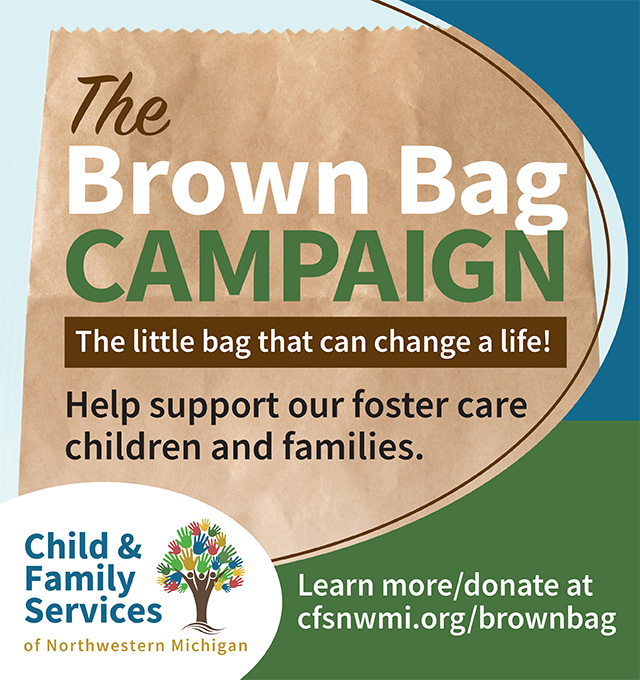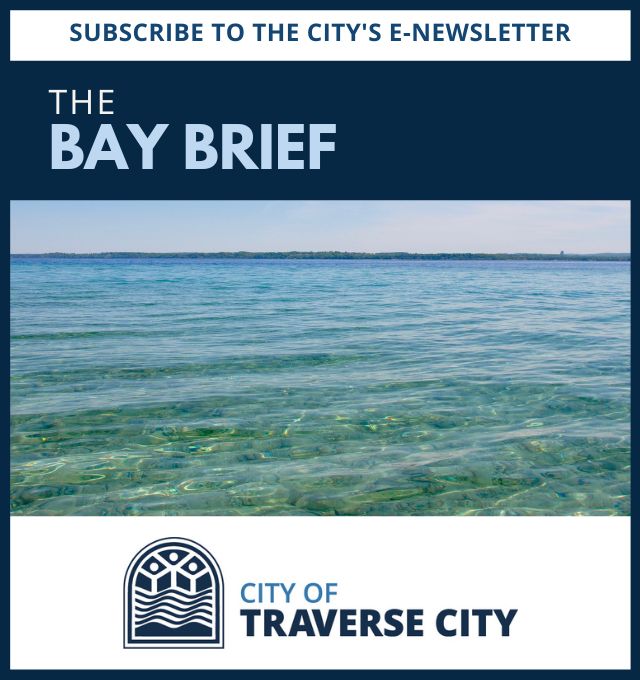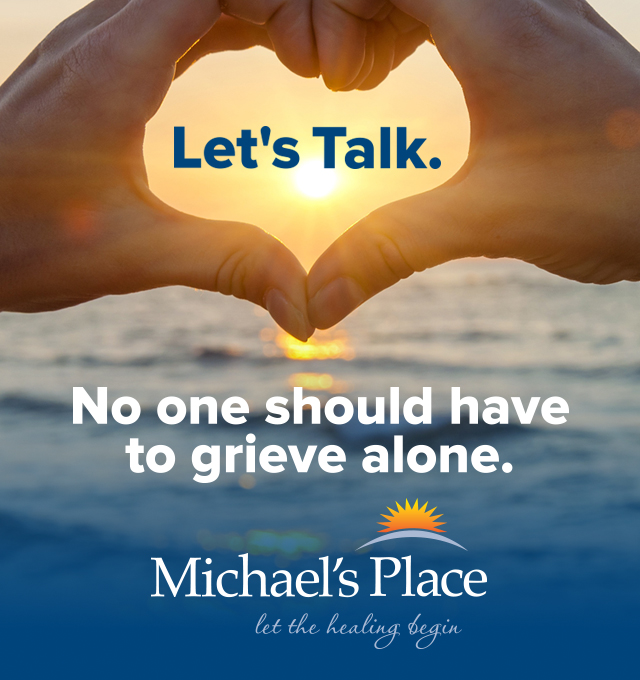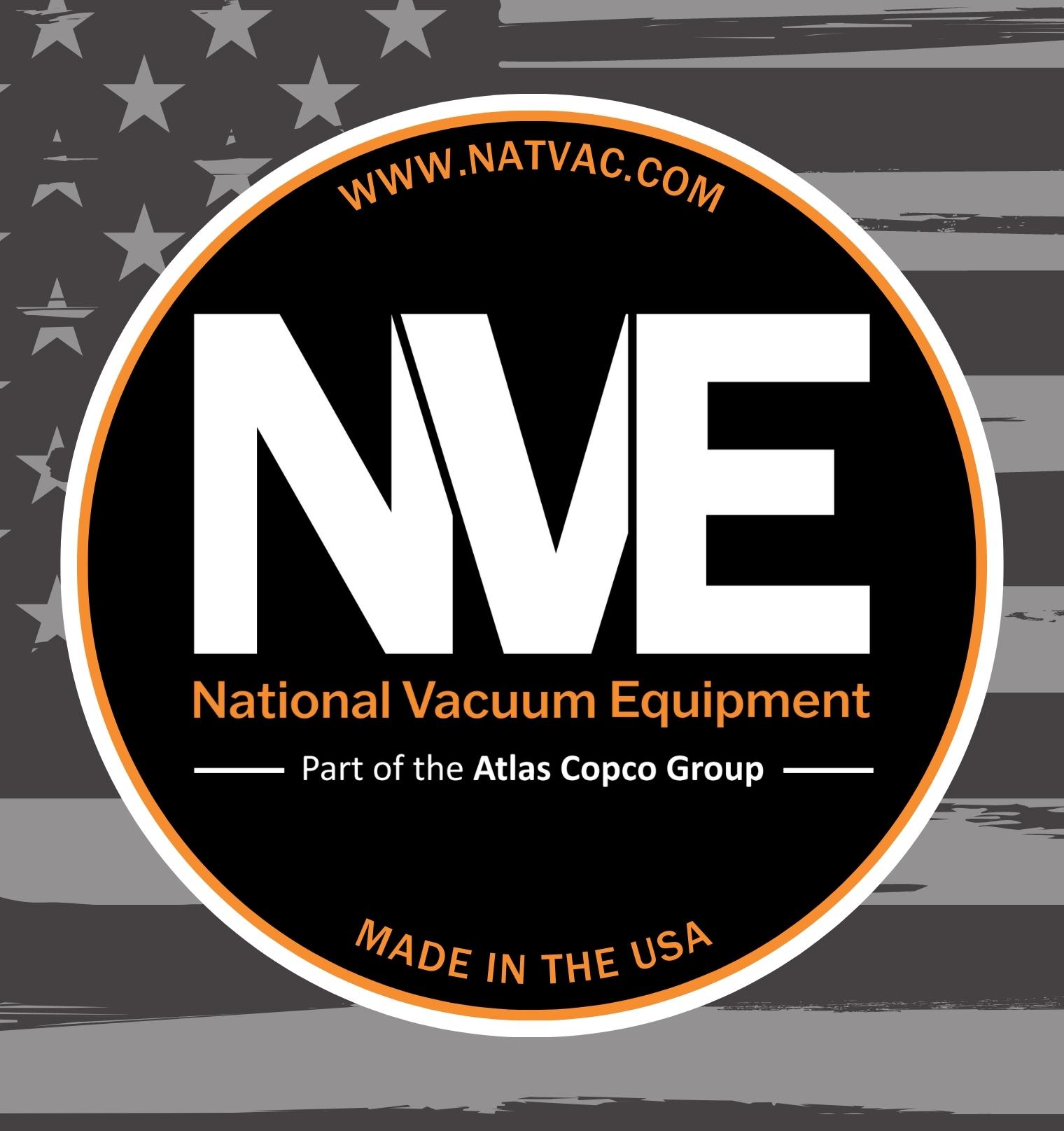 Join Us for a Holiday Recess at Delamar!
Read More >>
Changes Brewing at Downtown Food & Beverage Spots
Read More >>
Man Arrested with Open Container, Loaded Guns on Front Street
Read More >>
TC Man Arrested for Credit Card Fraud
Read More >>
Road Commission Approves Roundabout Construction at Potter/Garfield/Hoch; Work to Start in Spring
Read More >>
Hickory Hills Becomes First Homologated Course in Lower Peninsula
Read More >>
Walking, Biking Take the Spotlight as Communities Focus on Nonmotorized Plans
Read More >>
TC Comedy Fest Announces Rory Scovel, More Headliners
Read More >>
Why TCAPS Is Investing Millions Of Dollars In New High School STEM Facilities
Read More >>
Celebrating Local Artists & Artisans
Read More >>