Montessori's Big Year
By Ross Boissoneau | May 20, 2022
Three separate local Montessori school programs are growing. Construction continues at both Commongrounds -- which will host the Northern Blooms Montessori elementary program -- and at the new site of the Traverse City Area Public Schools Montessori. Meanwhile, the junior high program at the Children's House has settled into its new downtown location.
Anyone driving down Franke Road has seen the construction ongoing just north of and across the road from Meijer. When completed, the 84,000 square foot building will house students currently at Glenn Loomis attending TCAPS Montessori.
The school serves 500-plus students from ages 18 months through 8th grade. "We are so crammed in our current space," says Lisa Borths, principal at the school. "It will give us breathing room.
Construction was originally scheduled to be completed by this fall. Borths says construction delays, many a result of the pandemic and associated supply-chain issues, have delayed that until January 2023. "It's been a long haul," she says.
The new building will be built to accommodate the Montessori method of teaching, which requires more square footage than traditional education. Developed by Italian physician Dr. Maria Montessori, the Montessori concept is based around student-led and instructor-guided learning, with multi-age classrooms where individual students follow their own curiosity at their own pace.
Among the perks of the new building will be a two-level library; the current Glen Loomis library consists of two small classrooms "with no room for storytime." It will also have a large band and orchestra room with practice rooms, and a maker space for STEM and art activities (STEAM). The TCAPS school calendar will be modified for the Montessori school, with an additional four days of the Christmas holiday built-in to allow for moving equipment and materials from Glenn Loomis to the new school.
Also under construction is Northern Blooms, a Montessori school at Commongrounds on Eighth Street just east of Boardman, which will be geared for children from 12 to 36 months. Offering a childcare option for families working at the facility and those nearby was always a goal, and Kate Redman, project manager of Commongrounds, approached Jen Harris in the spring of 2020 to consult on the project. "Kate and I had known each other for some time, as I had an office at Commonplace when I was working for the American Montessori Society as the school improvement manager," says Harris, who also had experience as a Montessori guide for 15 years.
Harris connected with Kate Robinson of Everbloom Montessori in Grand Rapids, which was developing a similar model. When Harris stepped away from the project last summer, Robinson came on as an official consultant. "My background in the business world design and facilitation was a fit," Robinson says.
She is enthusiastic about Northern Blooms, which she says will open this fall. "It's going to be great. It's built specifically for this purpose. It's not shoehorning it into an existing space or a church basement. There's lots of light, it's close to the outdoors, remarkably tall ceilings," says Robinson, who has visited the facility several times since taking on the role of project manager.
Though the two entities are not linked in any way financially, Robinson says she hopes to keep Everbloom and Northern Blooms connected so they can learn from one another and collaborate when appropriate.
While those facilities are under construction, the space at the corner of North Park and Front Street was retrofitted to accommodate the junior high program at the Children's House. The 6,000 square-foot space on the second floor formerly housed tech incubator 20Fathoms, and is now home to 25 students and the Montessori staff. "We're thrilled to be downtown," says Michele Shane, the head of school at the Children's House.
When it originally offered a junior high option, enrollment stood at four students. That number steadily increased and the program outgrew the facility at Long Lake. "A lot of families in the Traverse City area are choosing Montessori for their children's education," says Renee Hintz, director of advancement.
When the Traverse City Commission approved a zoning change to allow educational space in the C-4 district, the school began making plans for the move. Shane says there are numerous advantages to having the classrooms downtown. She says it allows the students to become more connected to the real world outside the walls of a school.
Even though the students are now separated from the original campus, she says it still feels like one community. Administrators take turns working out of the downtown space, and the students still return to the Long Lake campus for music, art and school gatherings.
What's beyond? Well, not a high school, which Shane says she is often asked about. "It's not in our strategic plan. To meet the needs, we'd have to have a critical mass (number of students) to offer the specialized classes, sports, the arts. We feel good about the educational options in this area," she says, mentioning places like Interlochen Arts Academy, the two public high schools, and parochial schools.
All those connected with the various programs applaud additional expansion. "I'm all for Montessori for every student. Since we're small we can't do everybody. I'm glad the public Montessori school is building the new building," says Shane.
"Families are fortunate to have TCAPS Montessori, The Children's House, Leelanau Montessori, and now Northern Blooms Montessori as choices for their children," says Harris.
Comment
A Cut Above: Five Decades (And Counting) Behind the Chair
Read More >>
NMC Eyes Student Housing, More 'Vibrant' Main Campus As Part Of In-Progress Facilities Master Plan
Read More >>
Senior Living Facility, Housing Zoning on East Bay Agenda
Read More >>
Morsels Owner Arraigned
Read More >>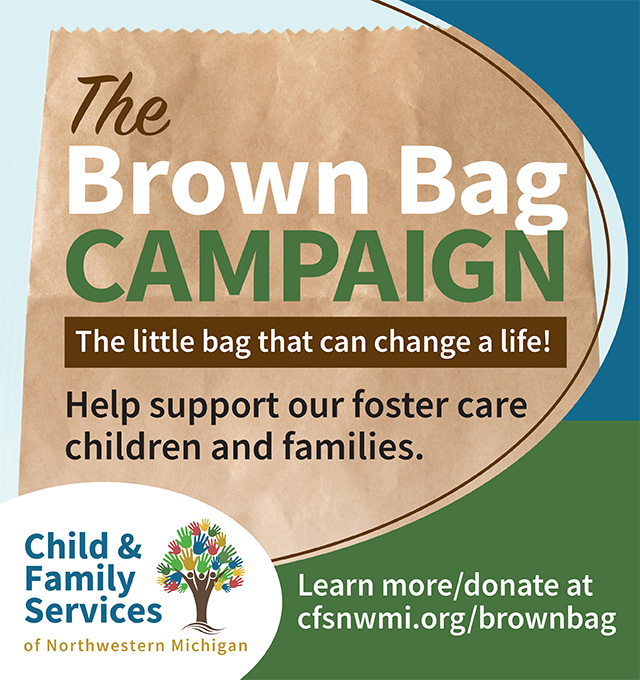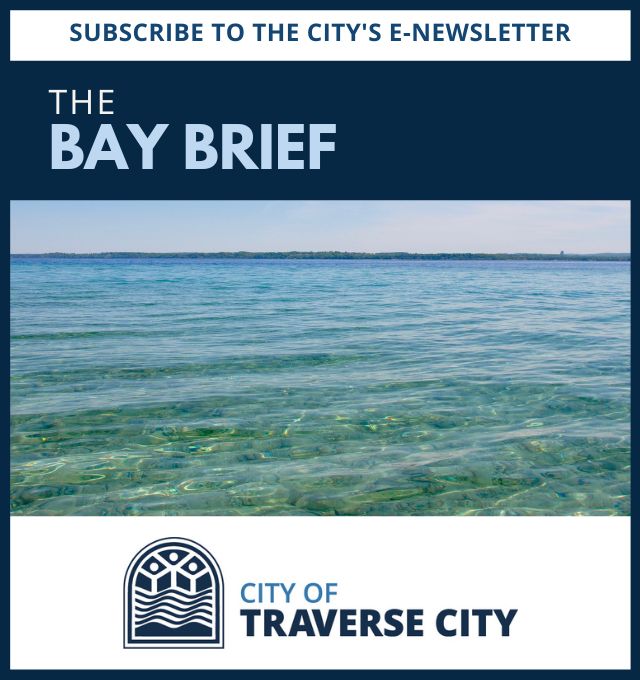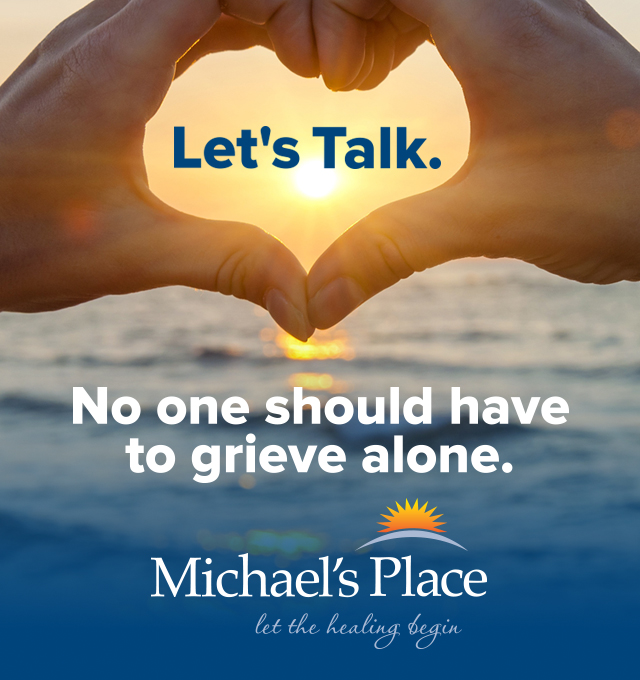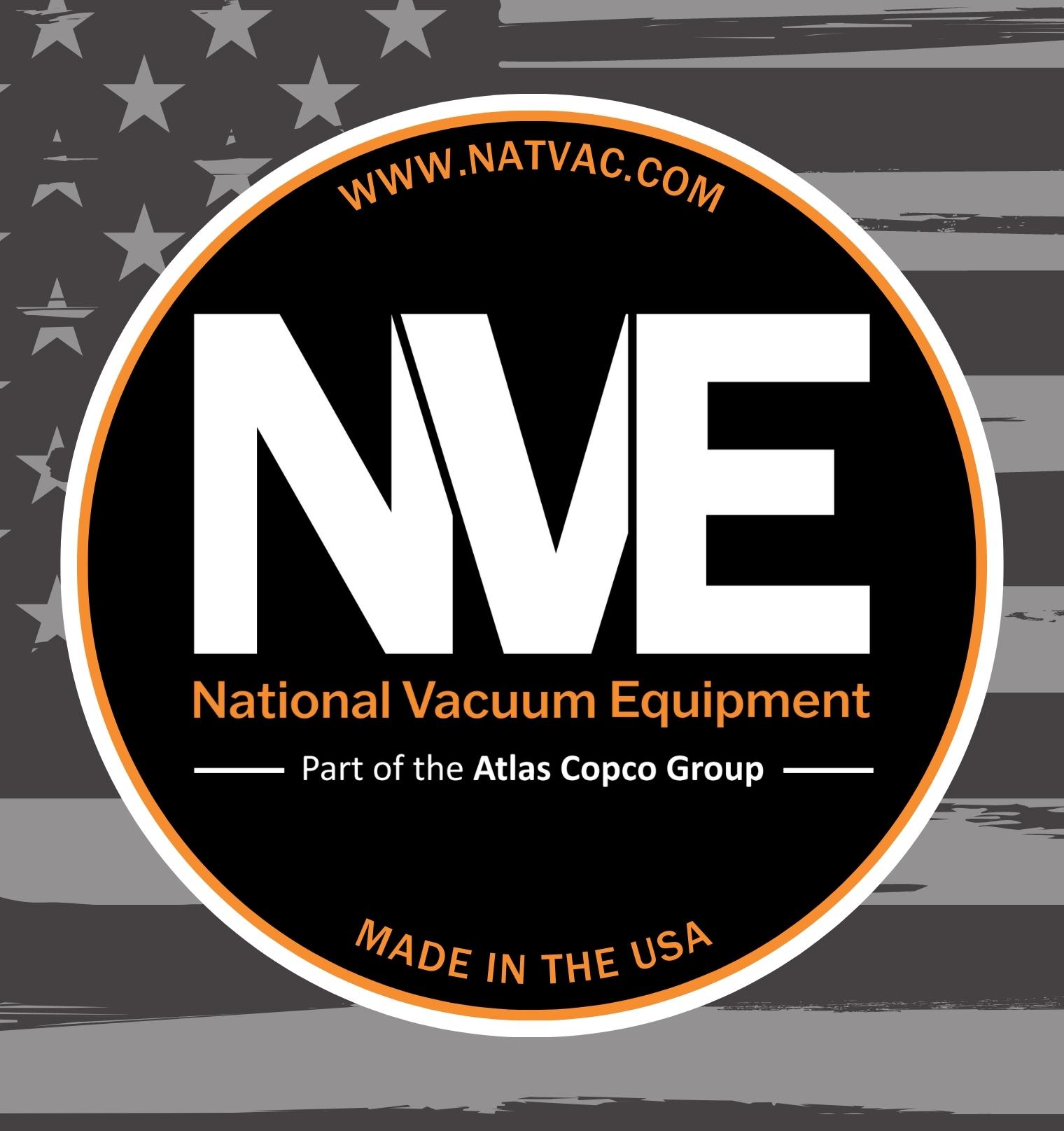 Join Us for a Holiday Recess at Delamar!
Read More >>
Changes Brewing at Downtown Food & Beverage Spots
Read More >>
Man Arrested with Open Container, Loaded Guns on Front Street
Read More >>
TC Man Arrested for Credit Card Fraud
Read More >>
Road Commission Approves Roundabout Construction at Potter/Garfield/Hoch; Work to Start in Spring
Read More >>
Hickory Hills Becomes First Homologated Course in Lower Peninsula
Read More >>
Walking, Biking Take the Spotlight as Communities Focus on Nonmotorized Plans
Read More >>
TC Comedy Fest Announces Rory Scovel, More Headliners
Read More >>
Why TCAPS Is Investing Millions Of Dollars In New High School STEM Facilities
Read More >>
Celebrating Local Artists & Artisans
Read More >>