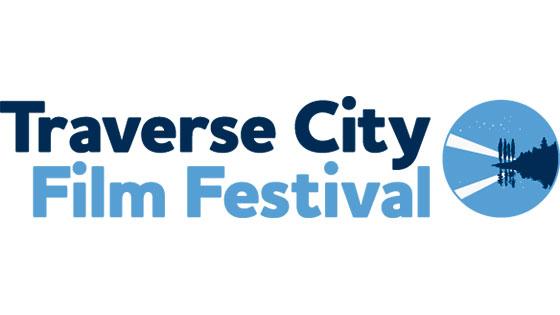 Moore Says TCFF Has Lost $1 Million In Revenue, Asks For Support Keeping Theaters Afloat Next 5-10 Months
By Beth Milligan | Aug. 2, 2020
Traverse City Film Festival (TCFF) founder Michael Moore says the organization lost $500,000 in revenue after having to cancel this year's film festival — and lost another $500,000 having to close the State Theatre and Bijou by the Bay since March. In an email to supporters Sunday — what would have been the last day of the 2020 film festival — Moore asked for financial support to help TCFF get "through the next five to ten months."
Moore says Governor Gretchen Whitmer's decision to "rightly" close all movie theaters and cancel large gatherings like festivals has nonetheless been a "disaster for TCFF," adding that the summer film festival normally produces the revenue that helps the theaters run year-round. "This is a blow we won't recover from without your help, without the government's help, without our vendors and partners giving us a generous break," Moore wrote.
A TCFF Patronicity campaign called Light Up the State Theatre has raised $32,400 to date from donors seeking to support the organizaton. "The only silver lining in all of this has been you," Moore wrote. "309 of you responded to our crowdfunding campaign in June. You saved us from totally going under in June and July. Even in lockdown, we still have significant monthly bills to pay: fire, theft, liability and building insurance, security systems, warehouse rental, utilities — the list goes on. We currently have five sump pumps that run continuously, 24/7, to shove the Boardman River out of the basement of the State Theatre."
Moore said that donor contributions helped TCFF get through the beginning months of the shutdown, but said "now we desperately need to get through the next five to ten months, keeping our theaters maintained and safe and our infrastructure intact. Please help us do that by clicking here." The TCFF founder added that the organization had "hoped we could reopen by now, but the Hollywood studios are shut down and are not making movies. They have decided not to release any major new films for perhaps the rest of the year. And the spread of the virus in our area just got worse. There is no way we're risking anyone's life in order to show a movie." Moore also said that the entire TCFF staff has been furloughed, writing: "We've paused our virtual home cinema as we have no staff to run it."
Moore said he was meeting "daily on the phone and on Zoom with the festival board's exec committee and with our task force which has been charged with getting us through this and creating our post-pandemic relaunch. We are putting together a great and sensible plan for our return." He also offered words of encouragement, ending his letter with:
"Let me try to offer some hope. Most important for all of us is to remember that this is not a forever pandemic. It WILL end. It could end (or be contained) within the year — as it seems to have in nearly every other developed nation in the world. Or it will take us three to four years. That's entirely up to us and our friends who are partying out on the Torch Lake sandbar.

This is not our first encounter with adversity. Powerful forces tried to stop the Traverse City Film Festival before we even unspooled our first film back in 2005. The State Theatre has twice had big fires in the past 97 years, but that didn't stop the movies from being shown. World Wars, the Great Depression, the Flu of 1918 — none of that stopped us. Only Covid-19 did. In just five months it has left us at the festival and at the State and Bijou broke, in debt, and our entire staff without a job.
Thank you for your support over the years. None of this exists without you. Please stay safe and stay kind. And don't despair. The virus may mess with us, but it can't kill art. It can't kill the movies. Here's to turning our marquee on once again and to lighting up the silver screen!"
In a postscript, Moore said he would provide another update in the coming weeks on TCFF's progress, adding he welcomes suggestions or questions at the email address mike@michaelmoore.com.
Comment
Michigan State Police To Reopen Traverse City Post
Read More >>
Save The Date: Recess of Giving December 7!
Read More >>
Townships Use Moratoriums To Address Hot-Button Issues
Read More >>
Great Lakes Incubator Farm Receives Nearly $700K Grant
Read More >>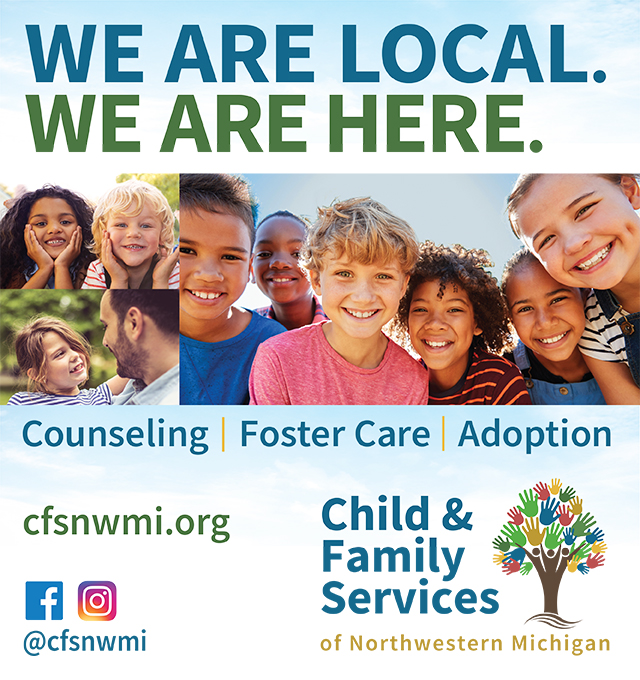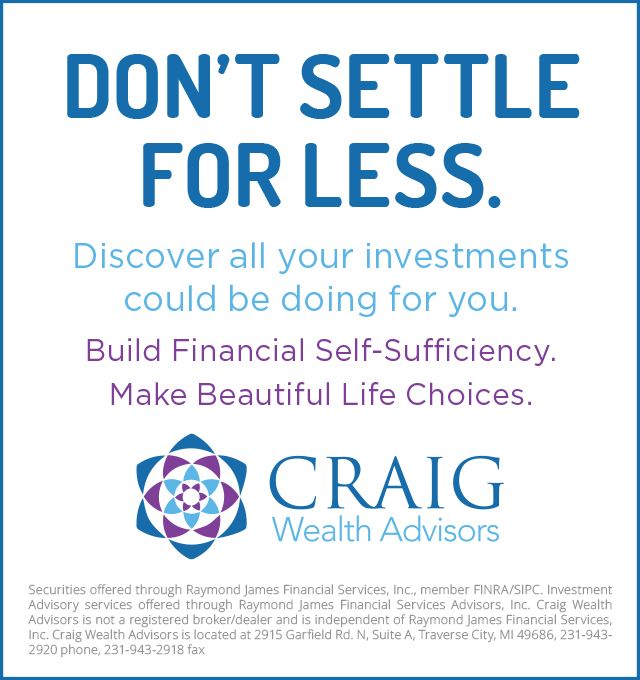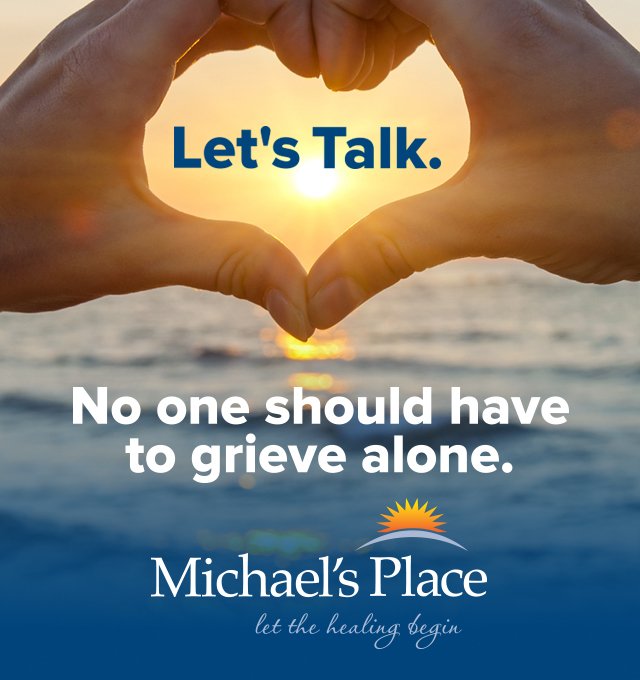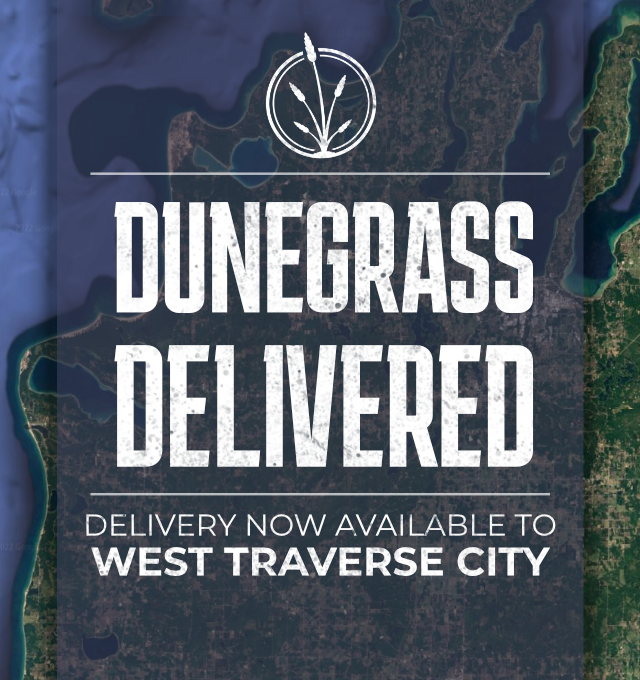 Last Call For City Commission Applicants
Read More >>
Spotlight On Northern Michigan Artisans, Makers & Crafters
Read More >>
Curling Center On Track For January Opening; More Additions Planned At Kmart Property
Read More >>
Snow, Freeze, Thaw, Melt: How Local Ski Resorts Navigate Big Weather Fluctuations
Read More >>
Turkeys, Tonics, And Tales Of Thanksgivings Past In Traverse City
Read More >>
Is Thanksgiving Eve Really The Busiest Bar Night Of The Year?
Read More >>
How NMC's Newest Degree Could Help Shape Water Cleanup Projects In Michigan And Beyond
Read More >>
Downtown Light Parade Rescheduled For Tuesday
Read More >>
It's The Ticker and TCBN's Only Sale Of The Year: 40-65 Percent Off
Read More >>
Road Project Updates: Hartman-Hammond Bridge, Bluff Road, Veterans/Cedar Run/Voice Resurfacing
Read More >>