More Breweries, Expansion On Tap
May 23, 2014
Northern Michigan's ever-evolving craft beer scene will see several more brewery openings and expansions in the coming months. The Ticker has your inside look at the latest developments on tap around the region.

Lake Ann
Matt Therrien, a former construction worker and stay-at-home dad, has been experimenting with home brews for more than 20 years, starting in his parents' kitchen at the age of 21. But as he honed his recipes in recent years, he found his beers increasingly in-demand among friends and family – and realized he had an opportunity to convert his hobby into a living.

Last month, Therrien closed on a 2,200 square-foot building in downtown Lake Ann, formerly home to LA Cafe. He's now putting his construction experience to use renovating the property with the goal of opening Lake Ann Brewing Company, a 70-seat taproom and brewing facility, in 2015. Located directly next door to the town's popular Stone Oven restaurant, the brewery will partner with the eatery to provide food to patrons and offer approximately a dozen taps of Therrien's brews, plus hard ciders, meads and wine.

"Lake Ann is my home, so I knew I wanted to be here," says Therrien, who notes the brewery will be the first of its kind in the community. "But now with how many breweries there are in TC, I definitely know it's the right choice. We don't even have a bar in Lake Ann. There's a big population with nowhere to go."

Therrien says Lake Ann Brewing Company will have a casual, retro-outdoor décor – like a "1958 L.L. Bean catalog," he says. With a planned three or four-barrel system, Therrien will focus on on-site pint and growler sales instead of distribution, and plans to build an outdoor beer garden as well.

Northport & Suttons Bay
Lake Ann isn't the only local small town getting a new brewery – Northport and Suttons Bay are welcoming taprooms as well.
Brothers Steve and Drew Lutke are in the process of building Hop Lot Brewing Company, a 1,300 square-foot taproom, half-acre beer garden and 1,400 square-foot hop garden off M-22 in Suttons Bay. The company, which will offer 10-14 permanent and rotating taps, is eyeing a July opening.

In Northport, residents Collin Guadard and Scott and Pamela Cain are gearing up for a planned June opening of Northport Brewing on Naganoba Street. Featuring a 31-seat inside bar and lounge area and 40-seat outdoor covered patio (both with fireplaces), the company will offer at least eight brews when it opens, including a Peterson Park Pale Ale, Scottish Hero, Fishtown Brown Ale and Sutton's Stout. The company has raised $7,698 of a $12,000 goal on Kickstarter, with 15 days to go.

Traverse City
Todd Keppler, general manager of the Filling Station Microbrewery on Railroad Place near Eighth Street and Woodmere Avenue, is overseeing construction of a new outdoor beer garden on the company's porch. Set to open the weekend of June 7-8, the addition will feature a full-service outdoor bar, eight bar stools and five new 20-foot handcrafted communal tables created by custom furniture-maker Paul Czamanske.

"You're going to be able to order everything outside you can get inside," says Keppler, who adds the expansion will ensure locals as well as visitors are able to get in during the busy summer season. "We're realigning the seats so you can see the music stage better. Our goal is to create a European beer garden feel."

Meanwhile, just down the street, Rare Bird Brewpub owners Nate Crane and Tina Schuett – who have been hard at work for over 18 months on their 4,200 square-foot space on Lake Avenue – are finally ready to put the relentless "When are you opening?" questions to rest.

"I think realistically we're two weeks out," says Crane of the launch. "We're getting the kitchen hood installed next week. We'll do a soft opening for friends and family and supporters, then open to the public." Crane says the company will post its opening date on Facebook when finalized.
Comment
The (Many) New Faces Of Local Leadership
Read More >>
A Cut Above: Five Decades (And Counting) Behind the Chair
Read More >>
NMC Eyes Student Housing, More 'Vibrant' Main Campus As Part Of In-Progress Facilities Master Plan
Read More >>
Senior Living Facility, Housing Zoning on East Bay Agenda
Read More >>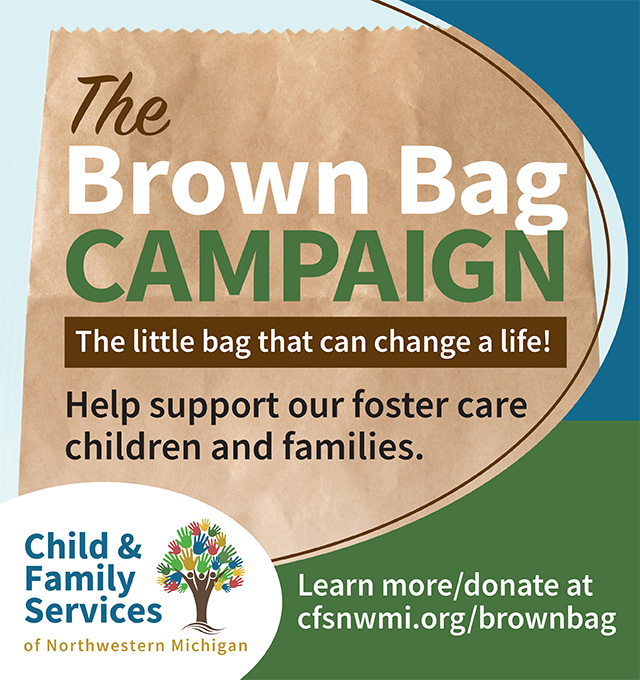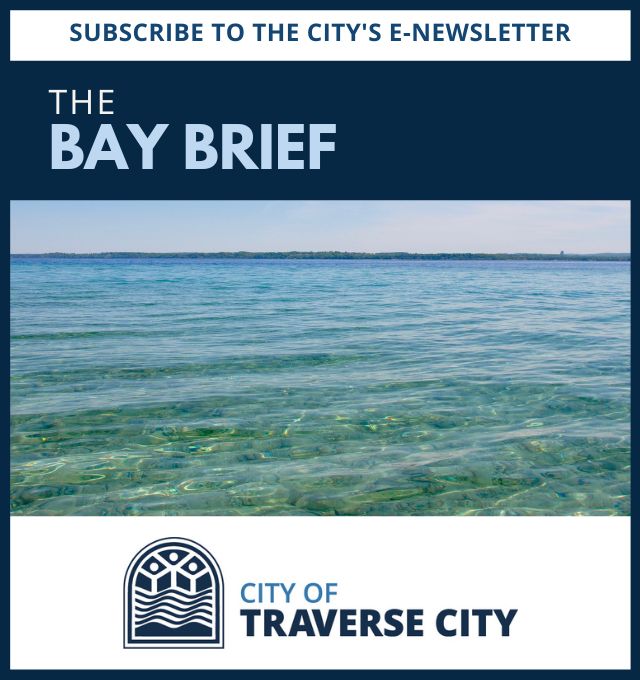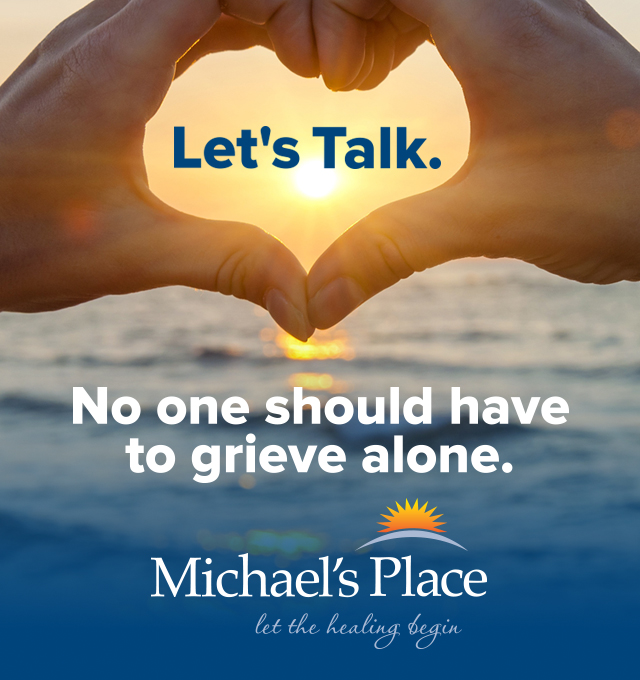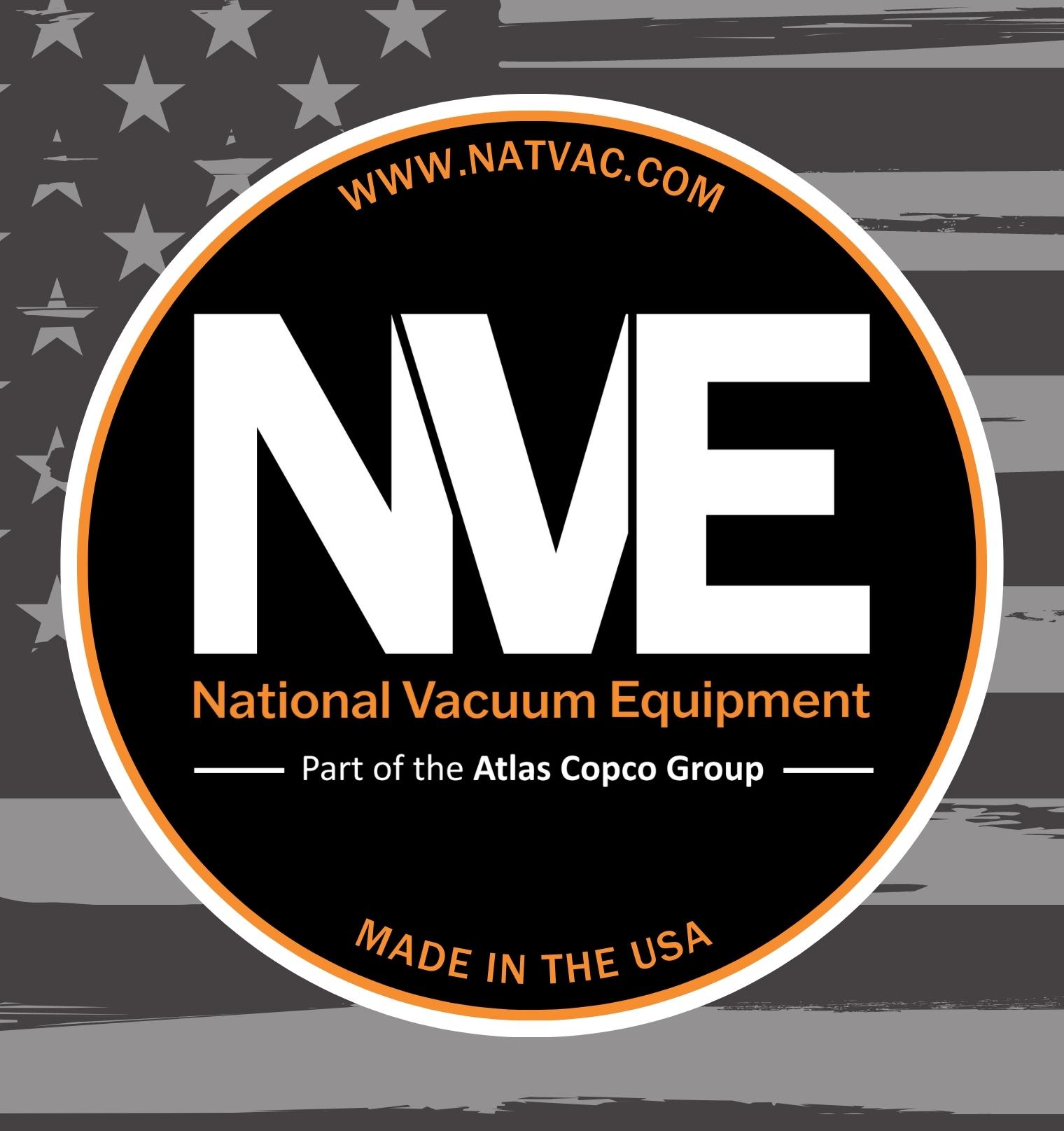 Morsels Owner Arraigned
Read More >>
Join Us for a Holiday Recess at Delamar!
Read More >>
Changes Brewing at Downtown Food & Beverage Spots
Read More >>
Man Arrested with Open Container, Loaded Guns on Front Street
Read More >>
Celebrating Local Artists & Artisans
Read More >>
Road Commission Approves Roundabout Construction at Potter/Garfield/Hoch; Work to Start in Spring
Read More >>
TC Man Arrested for Credit Card Fraud
Read More >>
Walking, Biking Take the Spotlight as Communities Focus on Nonmotorized Plans
Read More >>
Hickory Hills Becomes First Homologated Course in Lower Peninsula
Read More >>
TC Comedy Fest Announces Rory Scovel, More Headliners
Read More >>