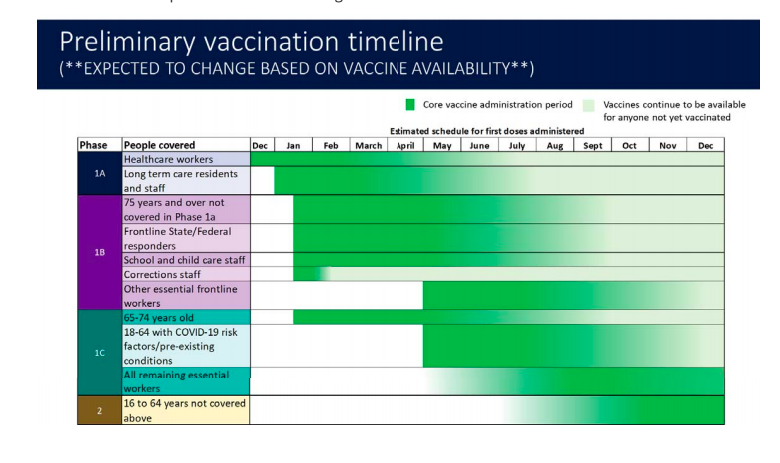 More Than 70 Percent of TCAPS Staff To Get Vaccinated; More Vaccine Updates From Around Region
By Beth Milligan | Jan. 27, 2021
Approximately 1,000 Traverse City Area Public Schools (TCAPS) employees – more than 70 percent of staff – are slated to receive their first COVID-19 vaccine dose this week, a move health officials say will be a major step toward keeping schools open in Traverse City. Grand Traverse County Administrator Nate Alger also shares other local vaccine updates with The Ticker, including clearing up confusion about the registration and scheduling system for appointments, the potential addition of Howe Arena as a clinic site, and the process for distributing leftover vaccines to ensure they don't go to waste.
The Grand Traverse County Heath Department will partner with Munson Healthcare and the National Guard to hold a special closed clinic at NMC's Hagerty Center Friday and Saturday to administer vaccines to TCAPS and other local school staff. TCAPS Superintendent Dr. John VanWagoner cancelled school on Friday to accommodate the vaccinations. A required second round of doses will be administered to the same employees on February 19 and 20, with school also closed on February 19. The weekend timing is designed to allow employees to recover from typical mild side effects associated with the vaccines by the time school resumes Monday.
VanWagoner notes that TCAPS and other school districts are awarded a certain number of days by the state each year during which school can be cancelled without penalty, and says vaccinating staff is a justifiable use of the waiver. "We have been fortunate in not needing to call a snow day yet this school year and instead will use two of those days to allow staff to attend COVID-19 vaccine clinics in support of the health of our community and our schools," he says. According to Grand Traverse County Health Department Health Officer Wendy Hirschenberger, getting a majority of TCAPS employees vaccinated will have a "cascading effect" on the community, extending protection to teachers and helping schools stay open for students – which in turn will benefit working parents and employers.
The clinics this weekend will cap the second full week of the Hagerty Center serving as a community vaccination site. According to Hirschenberger, the 1,000 TCAPS doses are part of a larger group of 3,200 total doses that will go into arms at the site this week, with the rest dedicated to other local school staff and residents over 65. An estimated 2,150 vaccines were administered the first week of the clinic. Partnering with NMC to use the Hagerty Center has allowed staff to administer the same number of doses in one day that previously took one week at the Health Department, Hirschenberger says. NMC President Nick Nissley told board trustees Monday that the National Guard has called the site "one of the best setups throughout the state" and a model for clinics elsewhere.
While Hirschenberger says the clinic is running efficiently – individuals are typically in and out in under 20 minutes, including the required 15-minute monitoring window to ensure there are no severe reactions – securing enough supply remains a daunting challenge. Though the Hagerty Center could administer 4,000-5,000 doses weekly, supply often averages half that number. Demand, meanwhile, continues to increase, particularly as more groups are added to the eligibility list by the state. As one example, Hirschenberger points out there are over 17,000 residents over 65 in Grand Traverse County – a current priority group that doesn't include other eligible individuals like school employees and first responders.
The initial vaccination rollout was further complicated by scheduling and communication snafus. Grand Traverse County at first advertised a pre-registration form and encouraged residents to sign up and provide their information if they fit the criteria for the early eligibility groups. While County Administrator Nate Alger says the goal of the form was to help the county gauge demand, many residents believed they were signing up to get the vaccine. When appointments became available, Alger says the county did reach out first to individuals on the list – which has over 8,500 names on it – but that the county email server crashed after 3,000 emails went out. In the interim, other members of the public became aware of the appointments and swarmed the website, with more than 23,000 people attempting to claim the first 1,500 appointments.
Confusion still lingers over the pre-registration form, so Alger emphasizes: The single best way now to get an appointment is to use the county scheduling page. Staff will continue to try and reach people on the pre-registration list to get them scheduling details, especially vulnerable adults who may not be tech-savvy (United Way is also offering phone help by calling 231-715-5557) – but that process is not guaranteed. The website remains the primary method for securing appointments now, Alger says. Staff add appointments to the website each week as soon as they know how many doses the state will give them the following week. For residents who've spent hours refreshing their browsers, Alger has good news: The county will soon start announcing a specific time and hour each week when appointments will open (he adds the county's software is prepared to handle the traffic surge expected with that change).
Munson Medical Center is also offering public vaccinations, with appointments now available to individuals age 80+ or to individuals age 65+ who live with a household member over 80. The hospital system is setting appointments by phone seven days a week from 8am-4pm at 231-935-SHOT (7468). Grand Traverse County is also eyeing the addition of a second clinic location at Howe Arena at the Civic Center, according to Alger. Initially the county hoped to launch the Howe Arena clinic in early February – the county has use of the Hagerty Center through April – and operate both clinics concurrently, but staff are not receiving enough doses from the state to justify two clinics. Howe could come online once enough doses are available, and/or take over for the Hagerty Center if and when NMC is ready to reopen its campus, Alger says.
Some residents have received vaccinations by volunteering at clinics or accompanying someone getting a shot, though that process is also not guaranteed. Appointment cancellations are rare, but do happen – and when they do, staff try to make sure the vaccines don't go to waste by quickly lining up someone else to receive them. Last Friday, for example, three doses were left over at the end of the day at the Hagerty Center clinic; in those situations, volunteers in the eligibility group or spouses accompanying partners with appointments are sometimes lucky enough to get a shot. Alger encourages appointment-holders who need to cancel to provide advance notice, which helps staff line up someone else in the eligibility group to receive the dose.
Alger asks for patience from residents as vaccinations continue in the weeks and months ahead, noting that local health departments remain at the mercy of the state and federal government for vaccines. While President Joe Biden announced efforts Tuesday to ramp up distribution, the current rate of supply means it could still take late into 2021 to achieve widescale community vaccination levels. "Be patient and be ready to hop on when you become eligible to get a vaccine," Alger says.
Comment
TSO To Launch Summer Concert Series In New Civic Square Downtown
Read More >>
New Nonprofit Aims To Help Homebuyers Bridge The Gap Between Mortgage Approvals And House Prices
Read More >>
Do It Yourself: Why A Top Traverse City Chef Is Learning To Fix Ovens And Stoves
Read More >>
Sports: The Final Frontier For Northern Michigan Tourism?
Read More >>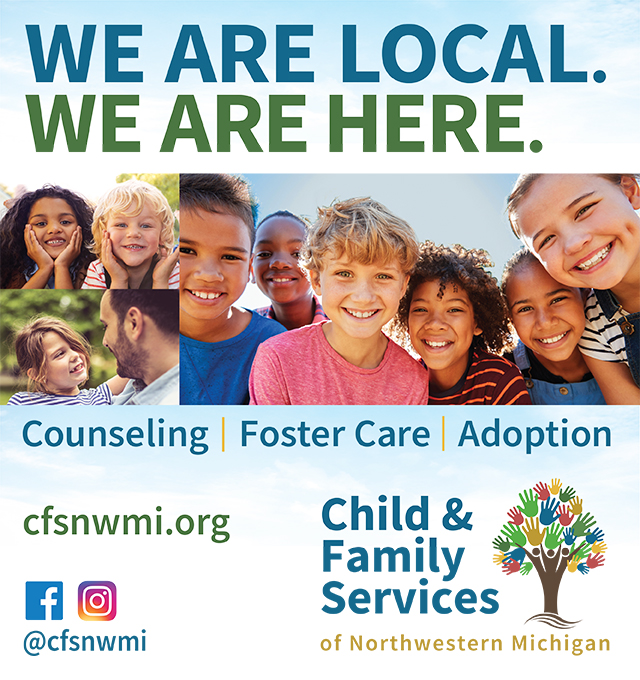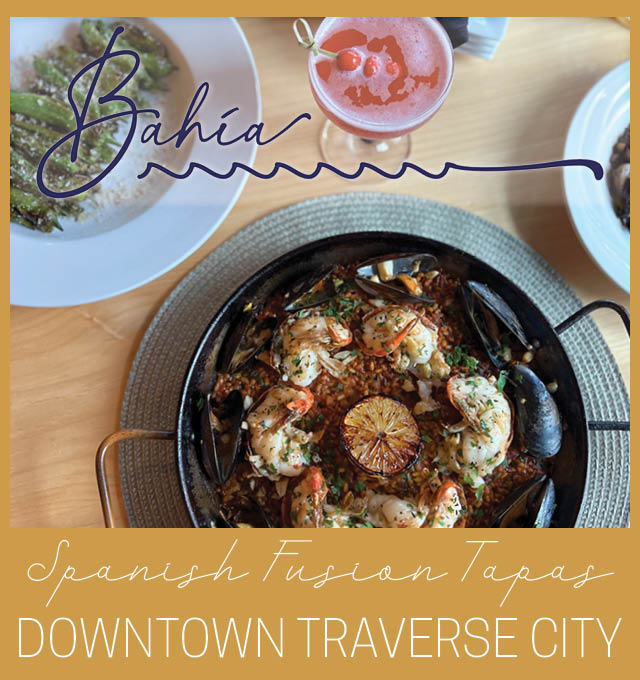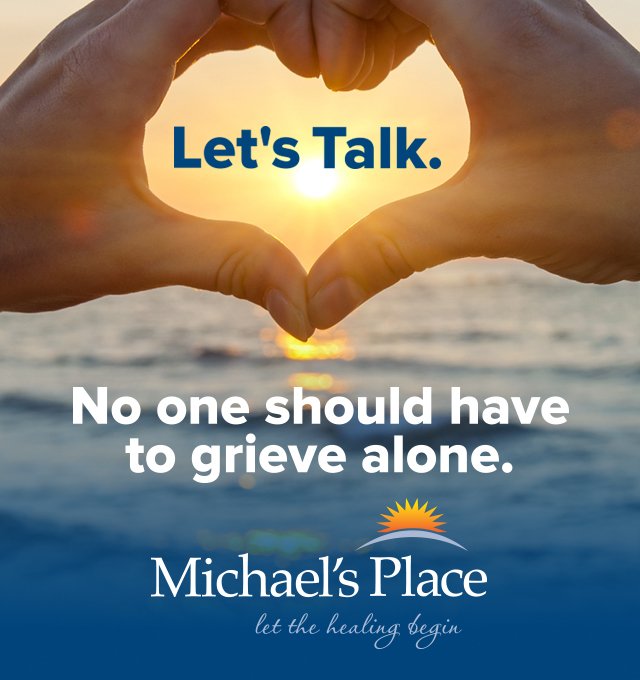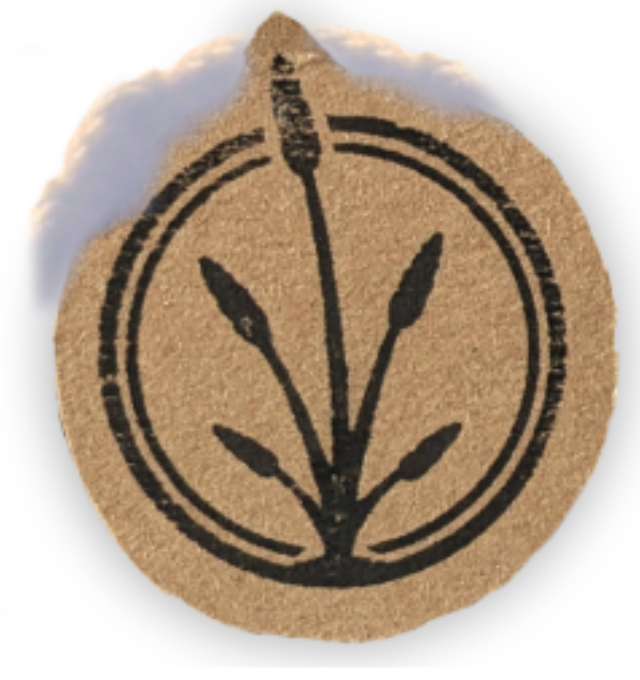 Parallel 45 Theatre Cancels 2023 Summer Season
Read More >>
Breakwater Seeks PILOT From City For Workforce Housing
Read More >>
Two Garfield Township Residents Arrested In Drug Bust
Read More >>
Join Us For Recess Tonight At The Parlor & Win a $300 Downtown Gift Card!
Read More >>
Local Runner Wins Gatorade Player Of The Year Award
Read More >>
Michigan Brewers Guild Honors Traverse City Craft Beer Pioneer
Read More >>
County & City To Consider Consolidating Services at LaFranier, Boardman Campuses
Read More >>
Cinderella To Feature Costumes From Ukraine
Read More >>
Chicago To Perform At Cherry Festival
Read More >>
Agave, White On Rice, China Wok Closing; More Restaurant, Retail News
Read More >>