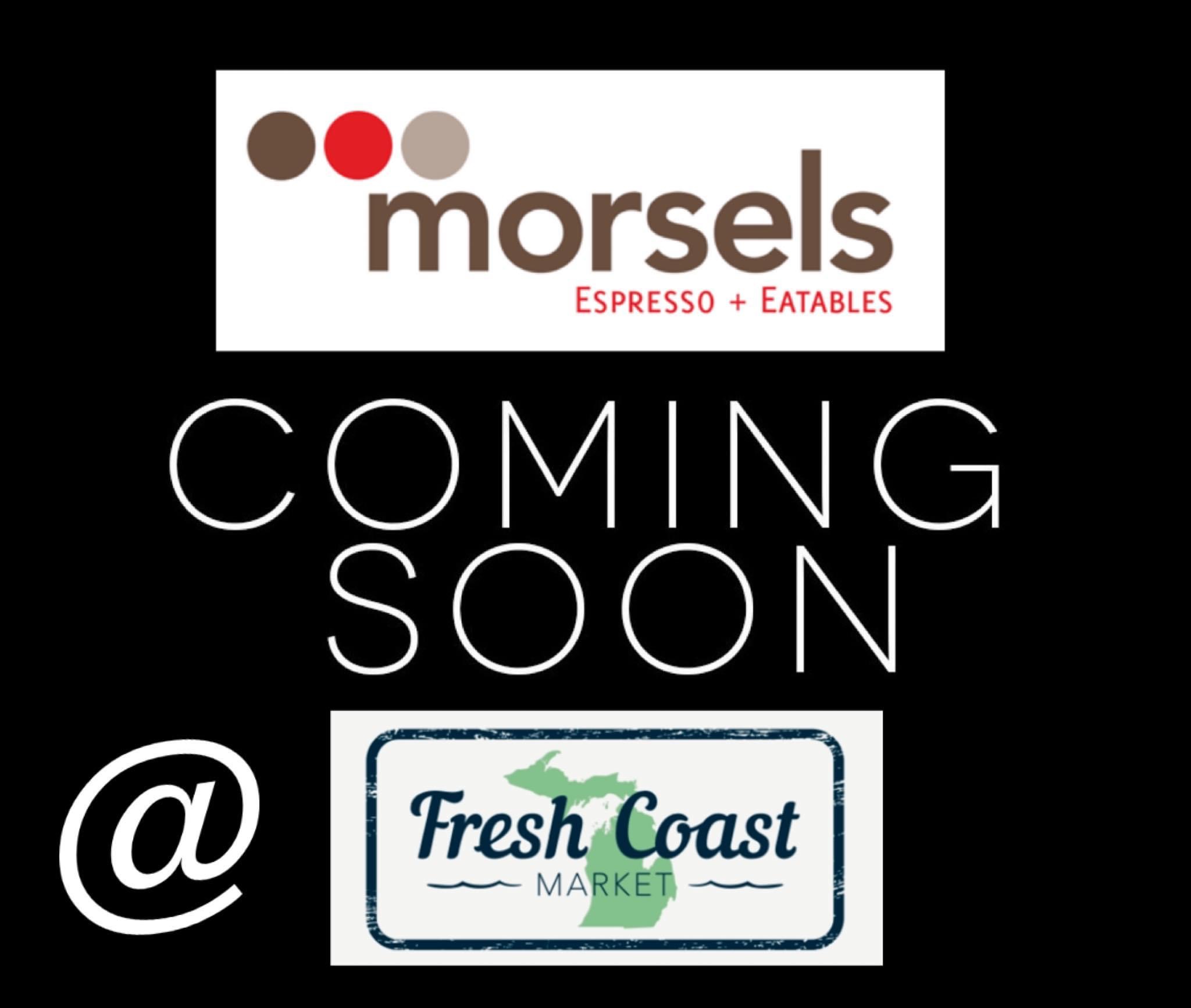 Morsels Teams Up With Fresh Coast Market To Sell Products
By Beth Milligan | April 25, 2020
Two local businesses are teaming up to try and support each other during the pandemic.
Fresh Coast Market will begin serving as a west-side pickup point for products from Morsels, located in downtown Traverse City. Morsels has closed its storefront during the pandemic and is focusing on local delivery and online shipping. Fresh Coast Market had to close its café seating area, though it is still offering in-store shopping and curbside and delivery service. Fresh Coast Market owner Dave and Jen Sears reached out to Morsels owners Misha and Jeff Neidorfler about creating a partnership to have the market serve as a local in-store sales point for Morsels products.
According to a joint release from both companies, "for businesses to survive in today's circumstances, they must rethink the way they operate and be creative." Eight of Morsels best-selling flavors will be sold at Fresh Coast Market starting Monday, available at the same price as the regular Morsels bakery.
Comment
Pit Spitters Pause Baseball After Players Test Positive For Coronavirus
Read More >>
Perfecting The Family Vacation: The Best Resorts Of Summers Gone By
Read More >>
City Vote Coming Tonight On Police Body Cams
Read More >>
Grand Traverse Bay YMCA Closes For Cleaning After Coronavirus Exposures
Read More >>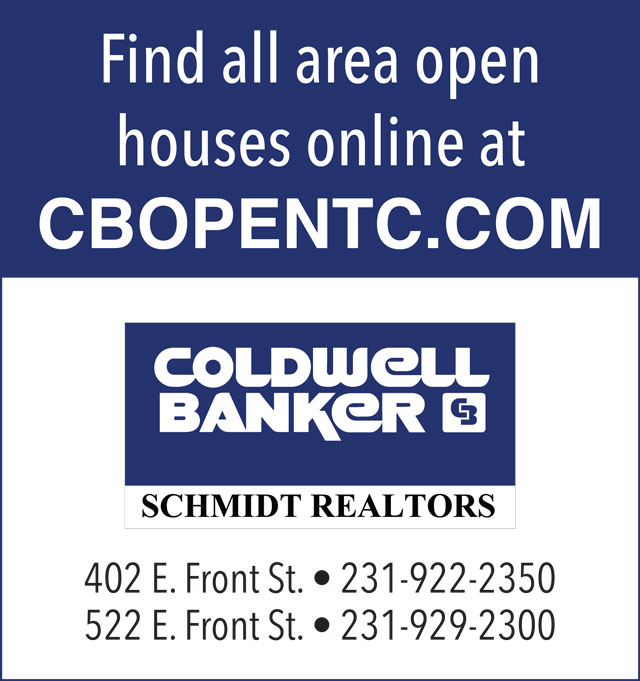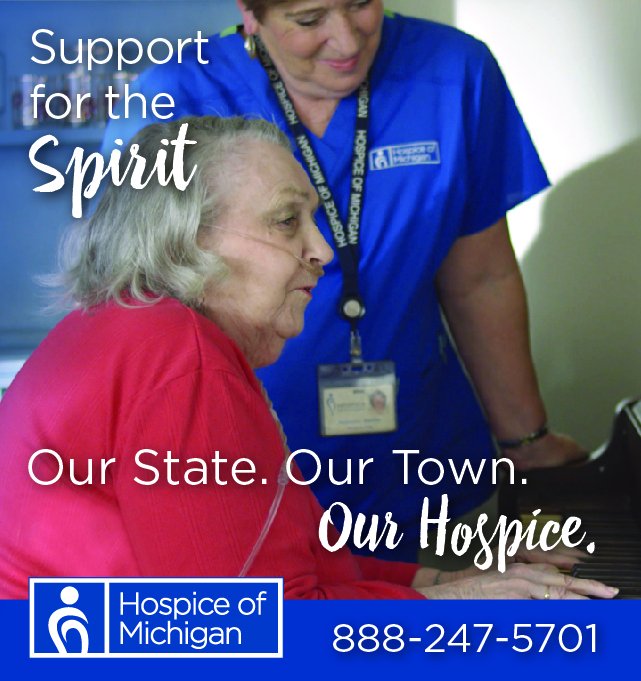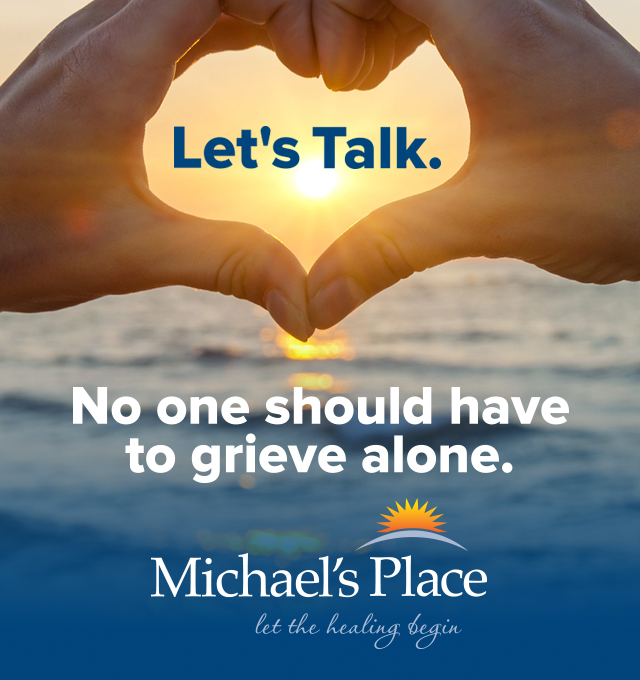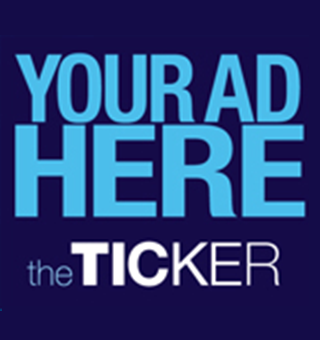 Where Are They Now: Local Politicians
Read More >>
Little Fleet, Loma Farm Owners Partner To Open Farm Club
Read More >>
Chick-fil-A Withdraws Garfield Township Plans
Read More >>
Two Passengers On Separate Cherry Capital Airport Flights Test Positive For Coronavirus
Read More >>
A Look At The Business Scene In Emmet, Charlevoix, And Antrim
Read More >>
Cherryland Adds $50,000 To Resiliency Fund For Small Businesses
Read More >>
Cherry Fest Highlights During A Year That's The Pits
Read More >>
Marshall Collins Wants Traverse City To "Get Used To Being Uncomfortable"
Read More >>
More Details Released On Cuts At Munson Medical Center
Read More >>
Marijuana Shops Pivot In Their Own Ways, Awaiting Traverse City Recreational Rules
Read More >>