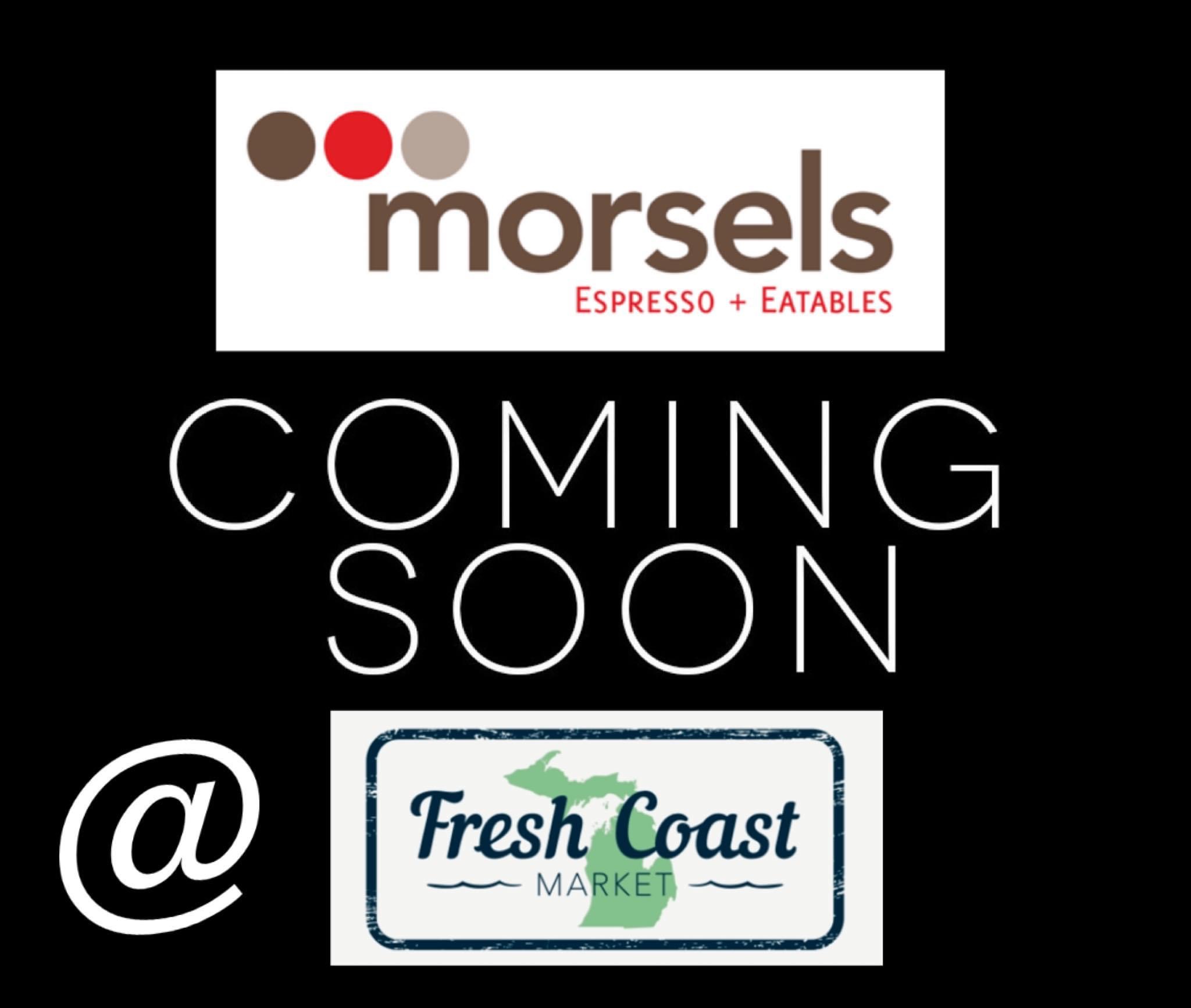 Morsels Teams Up With Fresh Coast Market To Sell Products
By Beth Milligan | April 25, 2020
Two local businesses are teaming up to try and support each other during the pandemic.
Fresh Coast Market will begin serving as a west-side pickup point for products from Morsels, located in downtown Traverse City. Morsels has closed its storefront during the pandemic and is focusing on local delivery and online shipping. Fresh Coast Market had to close its café seating area, though it is still offering in-store shopping and curbside and delivery service. Fresh Coast Market owner Dave and Jen Sears reached out to Morsels owners Misha and Jeff Neidorfler about creating a partnership to have the market serve as a local in-store sales point for Morsels products.
According to a joint release from both companies, "for businesses to survive in today's circumstances, they must rethink the way they operate and be creative." Eight of Morsels best-selling flavors will be sold at Fresh Coast Market starting Monday, available at the same price as the regular Morsels bakery.
Comment
Who Are The Region's Next Nonprofit Leaders?
Read More >>
Join Us For Recess Wednesday & Win Great Prizes!
Read More >>
Holiday Concerts And Events For The Whole Family
Read More >>
City To Tackle Ambulance, Volleyball Court, Collapsed Sewer Contracts
Read More >>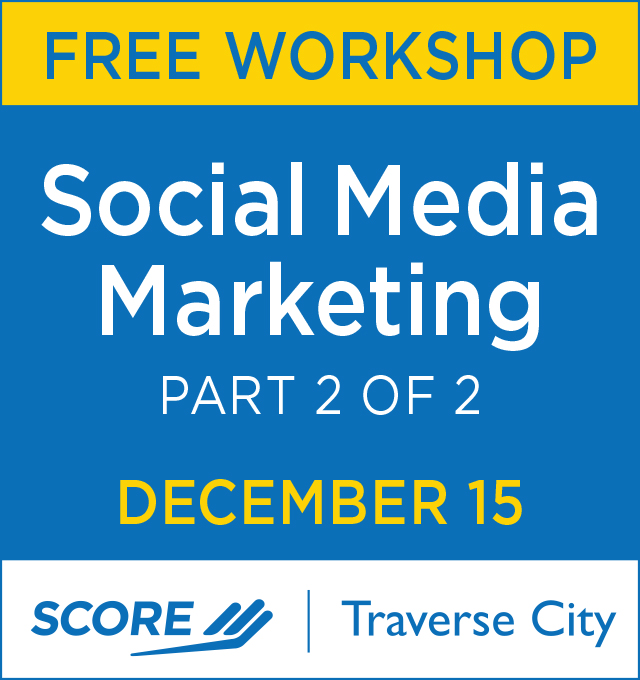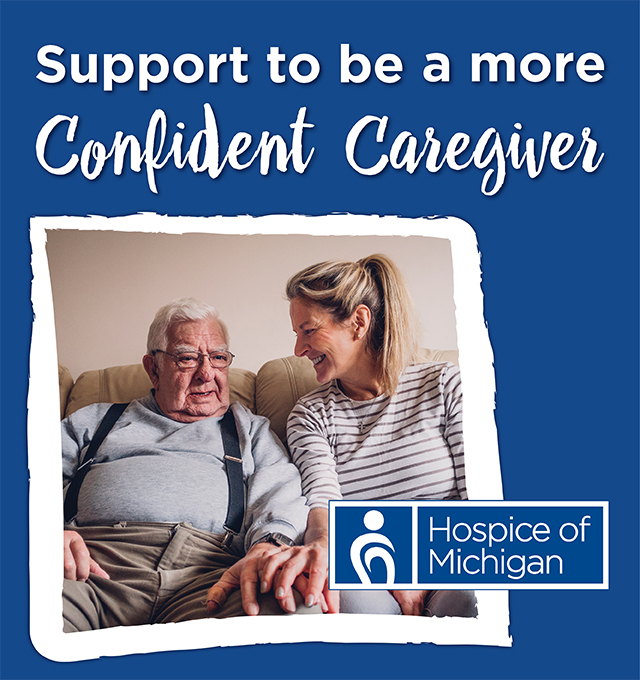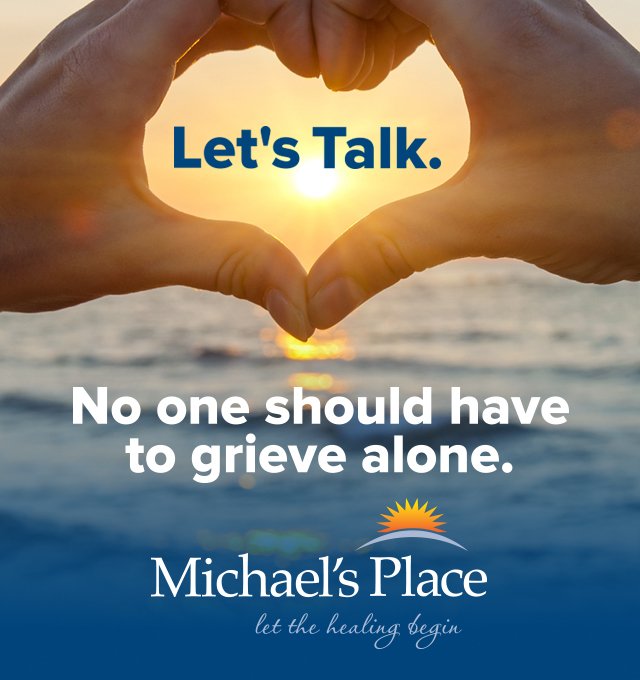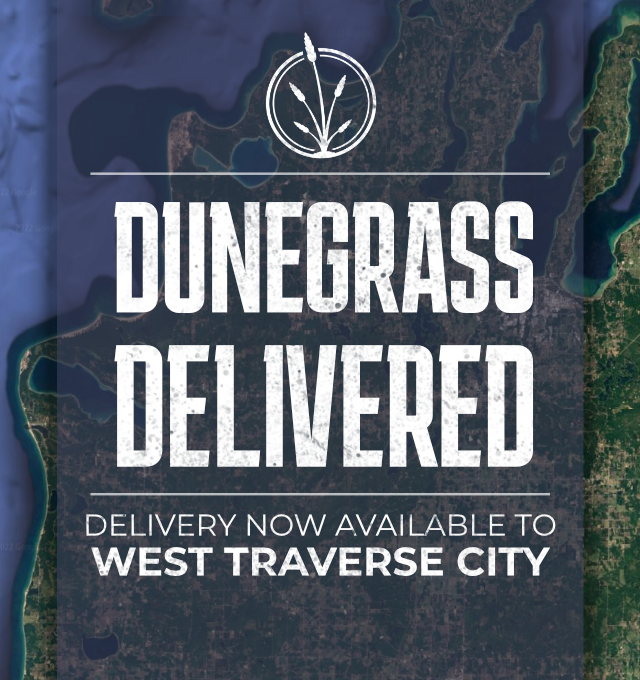 Here's Why Grand Traverse County's Online Court Records Database Was Down For A Month
Read More >>
Sears Building Sold, New Owner To Open K1 Speed Kart Racing Center
Read More >>
New Marriott Hotel, Senior Center Projects On Planning Commission Agenda
Read More >>
Hagerty Lays Off 6 Percent Of Global Workforce
Read More >>
Townships Use Moratoriums To Address Hot-Button Issues
Read More >>
Great Lakes Incubator Farm Receives Nearly $700K Grant
Read More >>
Eleven Candidates Vie For City Commission Seat
Read More >>
Michigan State Police To Reopen Traverse City Post
Read More >>
Last Call For City Commission Applicants
Read More >>
Save The Date: Recess of Giving December 7!
Read More >>