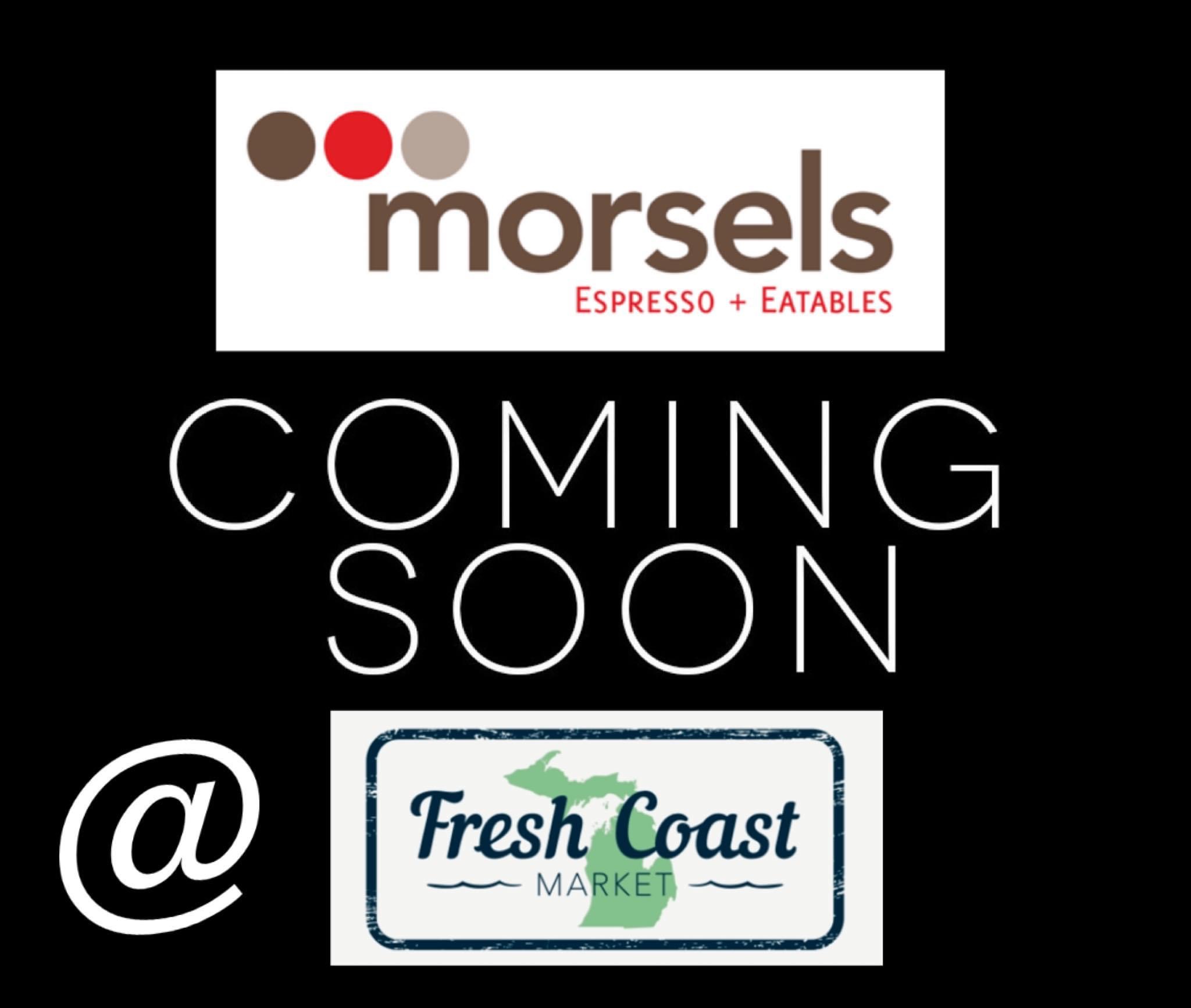 Morsels Teams Up With Fresh Coast Market To Sell Products
By Beth Milligan | April 25, 2020
Two local businesses are teaming up to try and support each other during the pandemic.
Fresh Coast Market will begin serving as a west-side pickup point for products from Morsels, located in downtown Traverse City. Morsels has closed its storefront during the pandemic and is focusing on local delivery and online shipping. Fresh Coast Market had to close its café seating area, though it is still offering in-store shopping and curbside and delivery service. Fresh Coast Market owner Dave and Jen Sears reached out to Morsels owners Misha and Jeff Neidorfler about creating a partnership to have the market serve as a local in-store sales point for Morsels products.
According to a joint release from both companies, "for businesses to survive in today's circumstances, they must rethink the way they operate and be creative." Eight of Morsels best-selling flavors will be sold at Fresh Coast Market starting Monday, available at the same price as the regular Morsels bakery.
Comment
From Bubba To Left Foot: What's In A Name (Part Two)
Read More >>
Traverse City Light & Power Names Next Executive Director
Read More >>
DDA To Consider Parking Changes, Hiring Firm To Study Future Direction For Downtown
Read More >>
National Cherry Festival Combines Heritage, Junior Royale Parades Into New Parade
Read More >>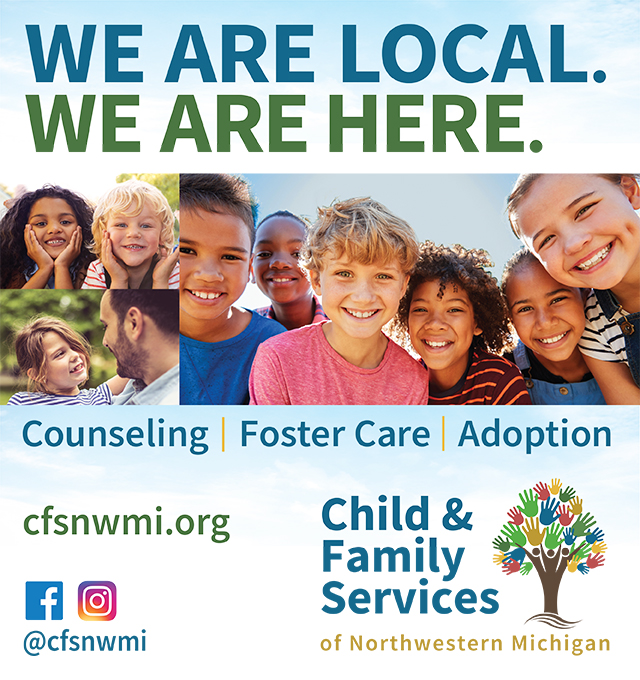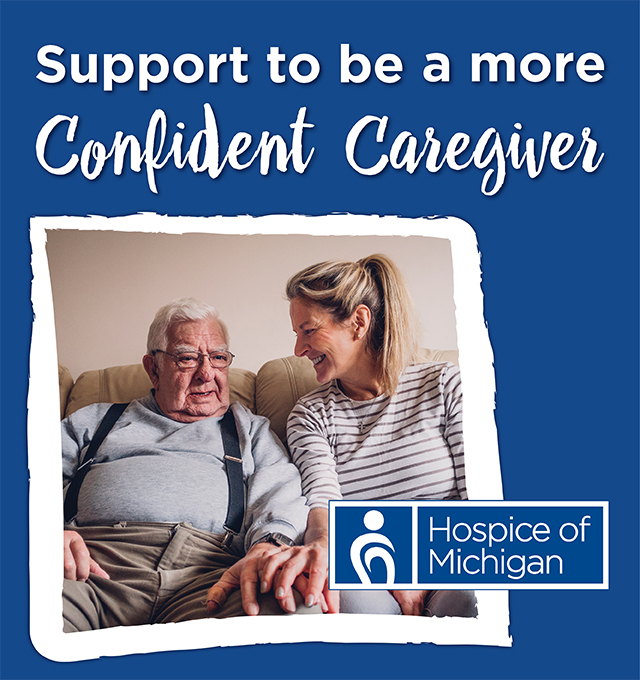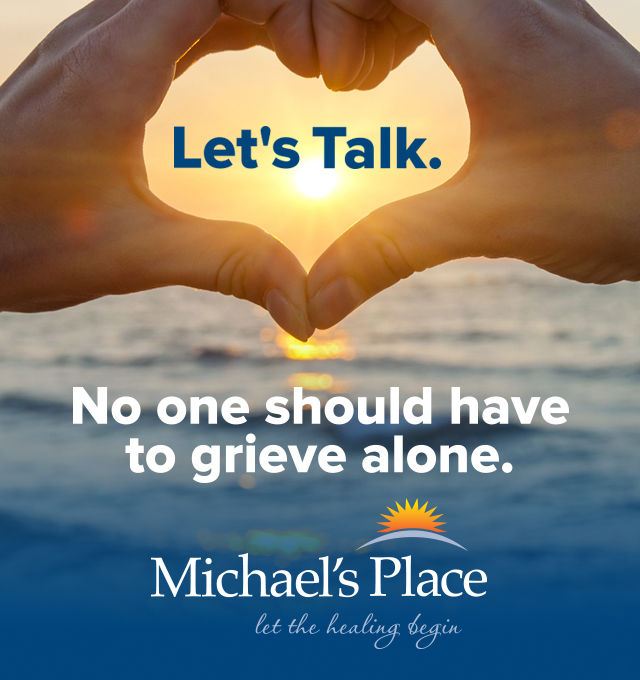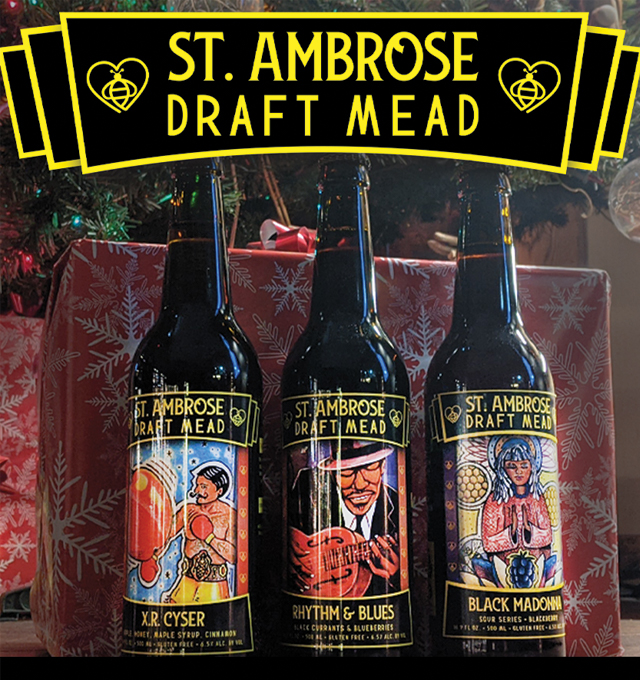 Rachel Johnson Named NMC's Board Chair For 2022
Read More >>
"We're Pushing Through": Munson's Matt Wille On Running The Hospital
Read More >>
Disability Network Offers COVID-19 Vaccines For Homebound Individuals
Read More >>
100 Local Scholarships Now Available
Read More >>
Winter Sojourn: Low-Key Weekend Getaways
Read More >>
Anishinaabe History Project, Liquor License Transfers, River Wall Contract Top City Agenda
Read More >>
Code Blue: How Cold Weather, COVID, And Short-Staffing Are Straining Traverse City's Homelessness Resources
Read More >>
'A Massive Opportunity': Ty Schmidt Talks New Organization, TCAPS Health And Wellness Initiative
Read More >>
TCAPS MLK Installation Destroyed At Ashton Park
Read More >>
TC Tourism Commits $100K To TBAYS Soccer Fields Expansion
Read More >>