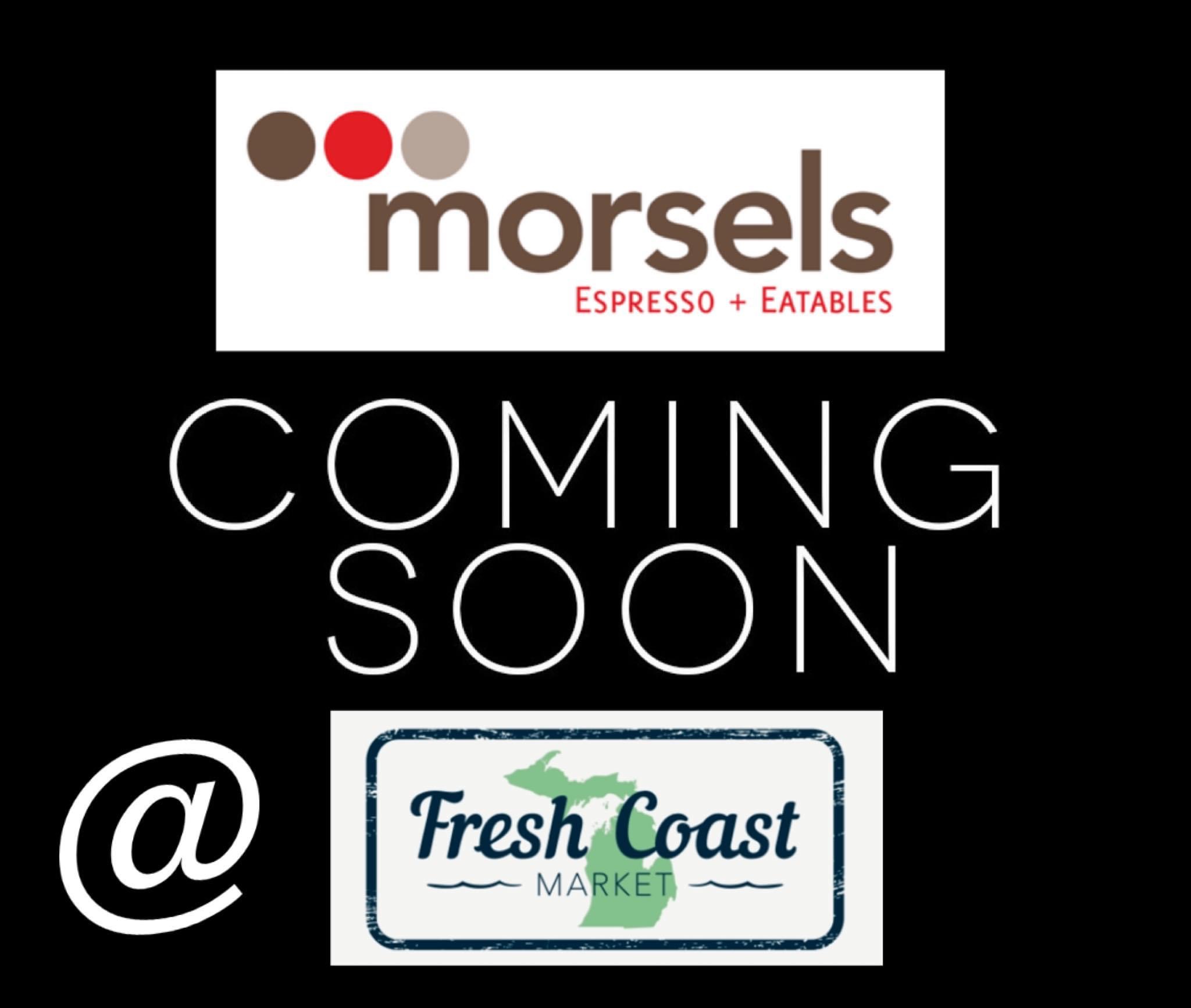 Morsels Teams Up With Fresh Coast Market To Sell Products
By Beth Milligan | April 25, 2020
Two local businesses are teaming up to try and support each other during the pandemic.
Fresh Coast Market will begin serving as a west-side pickup point for products from Morsels, located in downtown Traverse City. Morsels has closed its storefront during the pandemic and is focusing on local delivery and online shipping. Fresh Coast Market had to close its café seating area, though it is still offering in-store shopping and curbside and delivery service. Fresh Coast Market owner Dave and Jen Sears reached out to Morsels owners Misha and Jeff Neidorfler about creating a partnership to have the market serve as a local in-store sales point for Morsels products.
According to a joint release from both companies, "for businesses to survive in today's circumstances, they must rethink the way they operate and be creative." Eight of Morsels best-selling flavors will be sold at Fresh Coast Market starting Monday, available at the same price as the regular Morsels bakery.
Comment
County Commissioners Approve $5M Mental Health Agreement, Per Diem Policy, Early Voting Plan
Read More >>
TC Woman Arrested for Maintaining Drug House, Possessing Meth
Read More >>
Improvements Eyed for West End Parking Lot, VASA Trailhead
Read More >>
Acme Passes on Bertha Vos, Targets Ascom Building for Township Hall
Read More >>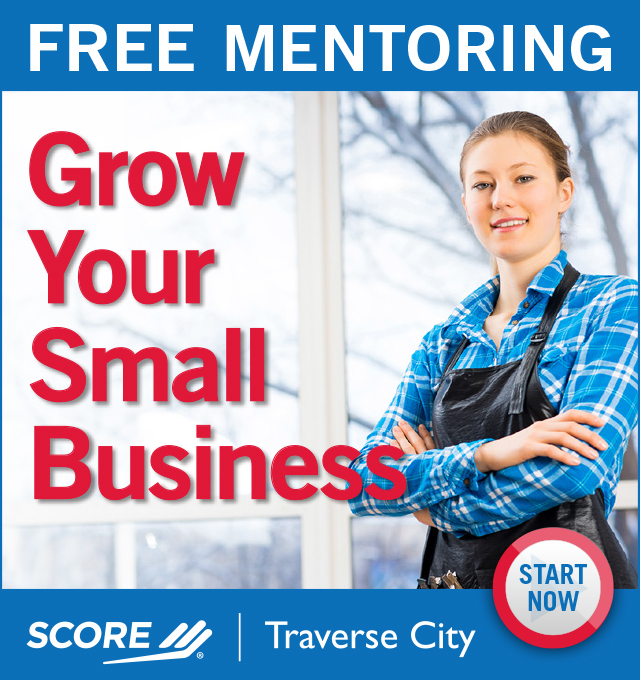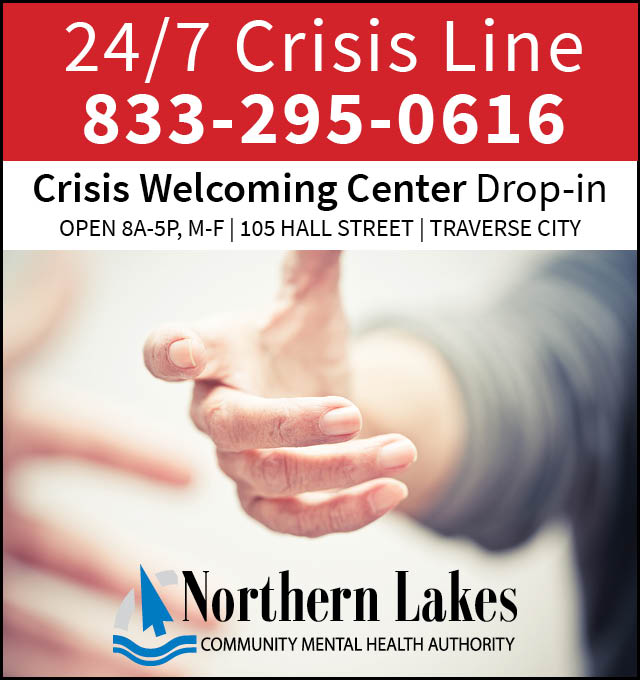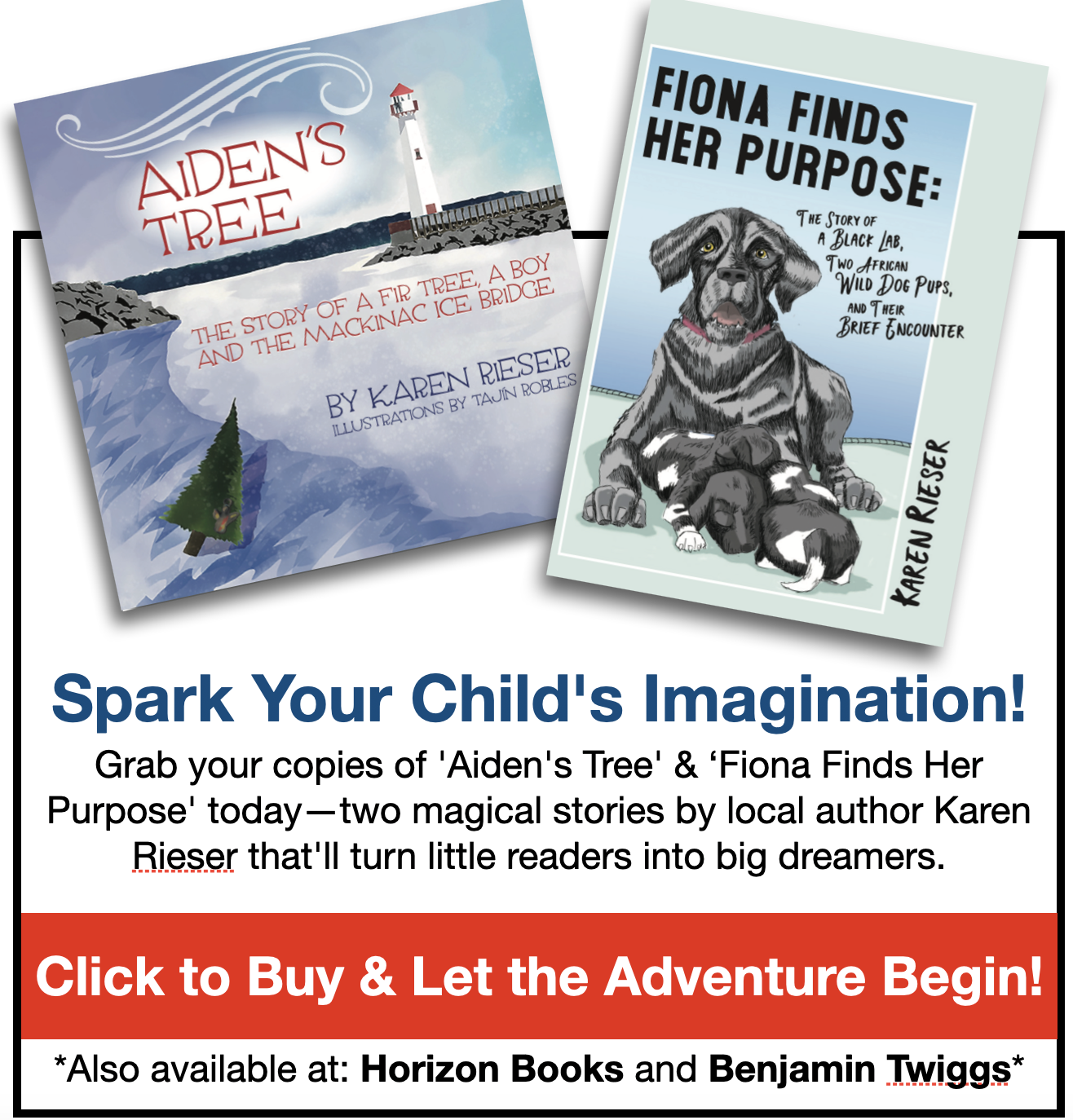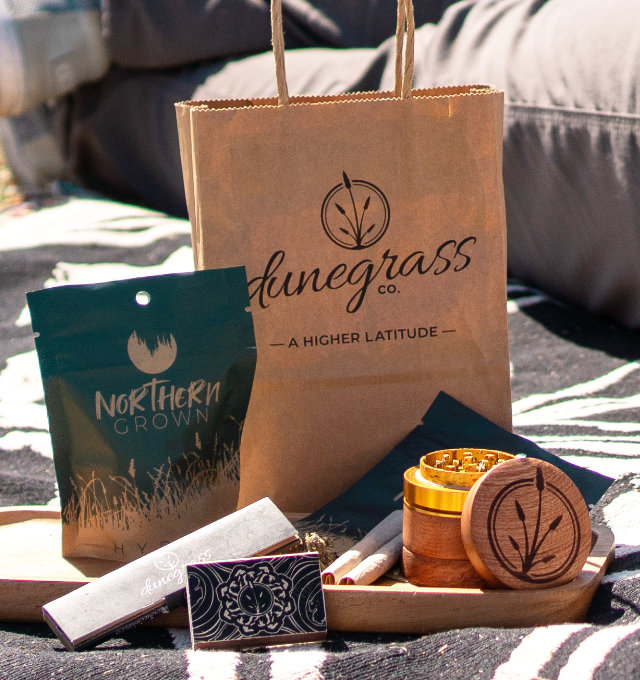 MDOT Adding Left-Turn Signals at US-31/Silver Lake Road This Week
Read More >>
Northern Michigan: A Distillery Destination
Read More >>
Water Projects, Early Voting, PILOT Policy on City Agenda
Read More >>
Nonprofit Needs, Criminal Minds, Land Scams, And More
Read More >>
Senior Living Facility, Housing Zoning on East Bay Agenda
Read More >>
Morsels Owner Arraigned
Read More >>
The (Many) New Faces Of Local Leadership
Read More >>
A Cut Above: Five Decades (And Counting) Behind the Chair
Read More >>
Join Us for a Holiday Recess at Delamar!
Read More >>
NMC Eyes Student Housing, More 'Vibrant' Main Campus As Part Of In-Progress Facilities Master Plan
Read More >>