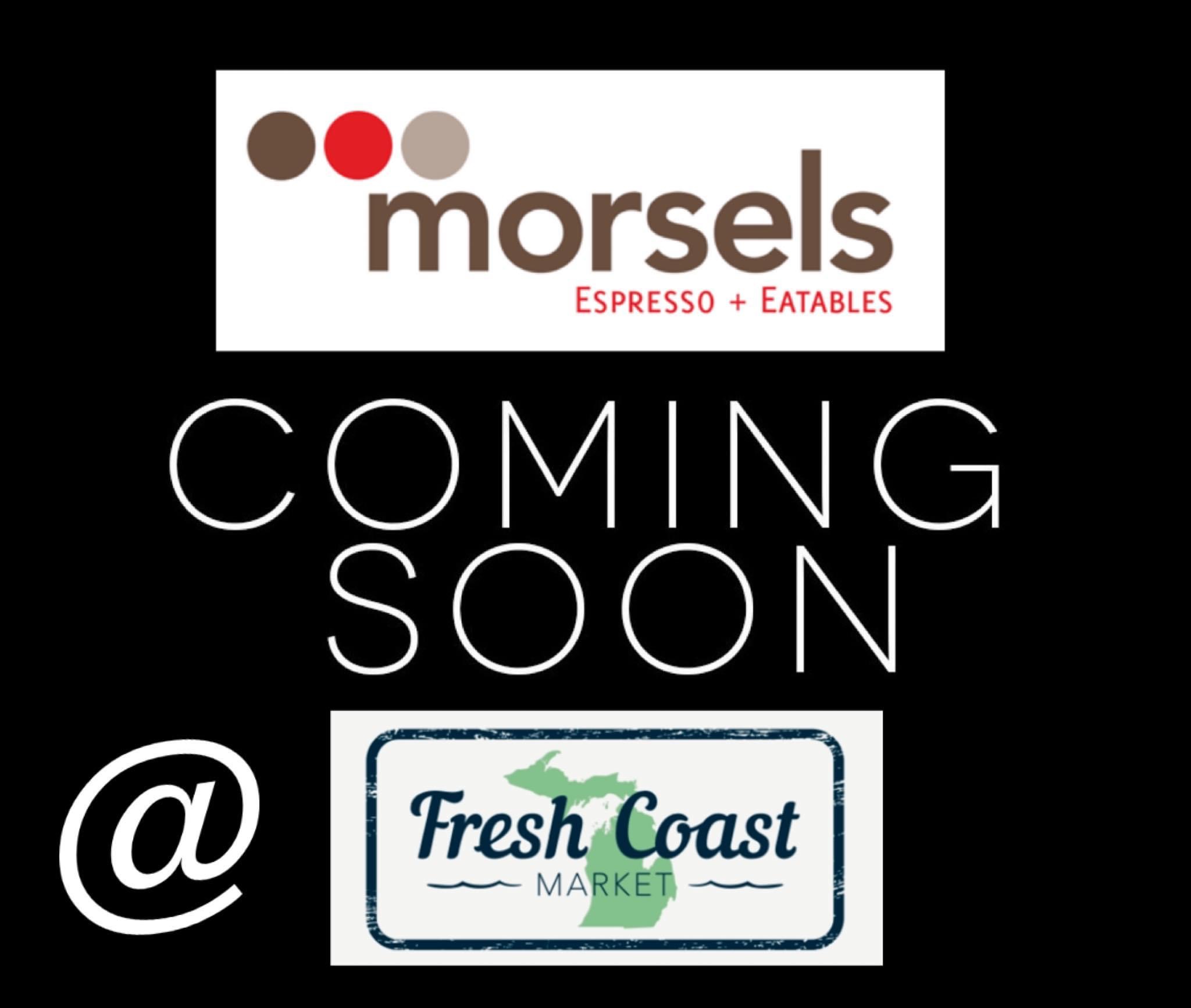 Morsels Teams Up With Fresh Coast Market To Sell Products
By Beth Milligan | April 25, 2020
Two local businesses are teaming up to try and support each other during the pandemic.
Fresh Coast Market will begin serving as a west-side pickup point for products from Morsels, located in downtown Traverse City. Morsels has closed its storefront during the pandemic and is focusing on local delivery and online shipping. Fresh Coast Market had to close its café seating area, though it is still offering in-store shopping and curbside and delivery service. Fresh Coast Market owner Dave and Jen Sears reached out to Morsels owners Misha and Jeff Neidorfler about creating a partnership to have the market serve as a local in-store sales point for Morsels products.
According to a joint release from both companies, "for businesses to survive in today's circumstances, they must rethink the way they operate and be creative." Eight of Morsels best-selling flavors will be sold at Fresh Coast Market starting Monday, available at the same price as the regular Morsels bakery.
Comment
Frankfort In The Spotlight With Film Fest This Week
Read More >>
"Demand Up 300 Percent": Local Builders Share Their Backlogs, Advice
Read More >>
City To Vote On Hiring Firm To Monitor Dam, Adopting Healthier Drinking Culture Plan
Read More >>
From Labor To Race Relations To Grasshoppers, Traverse City Had A Rough Time 100 Years Ago
Read More >>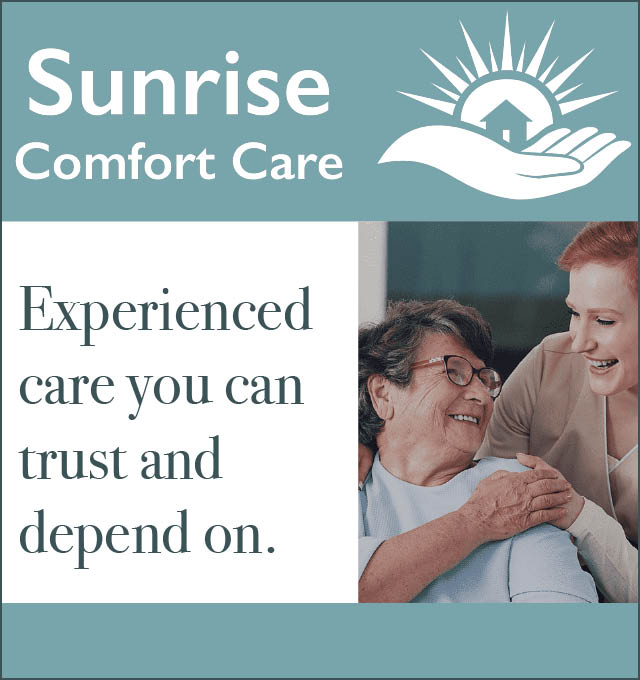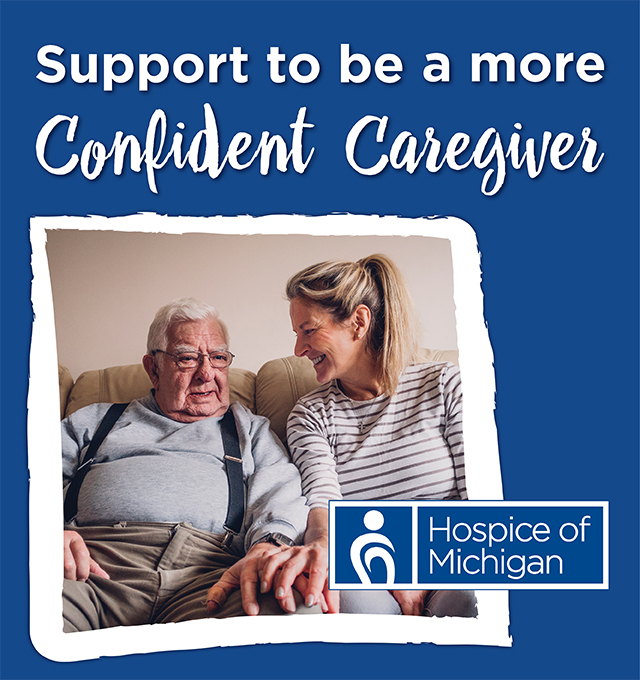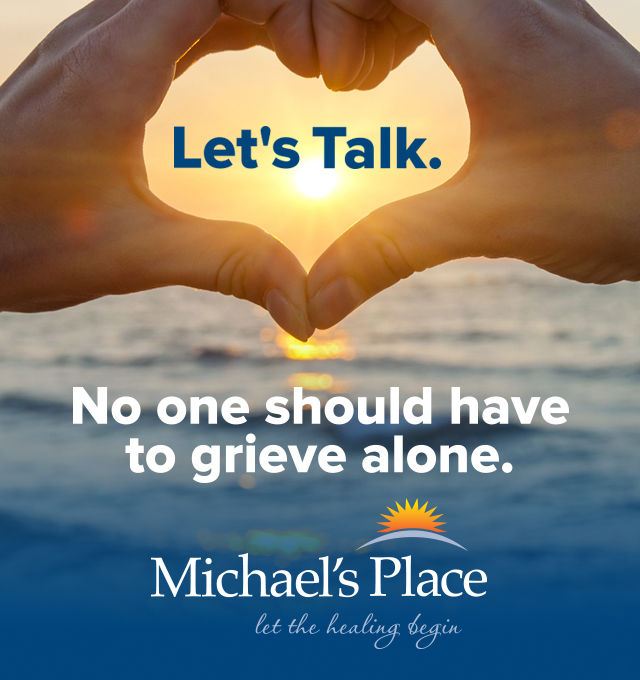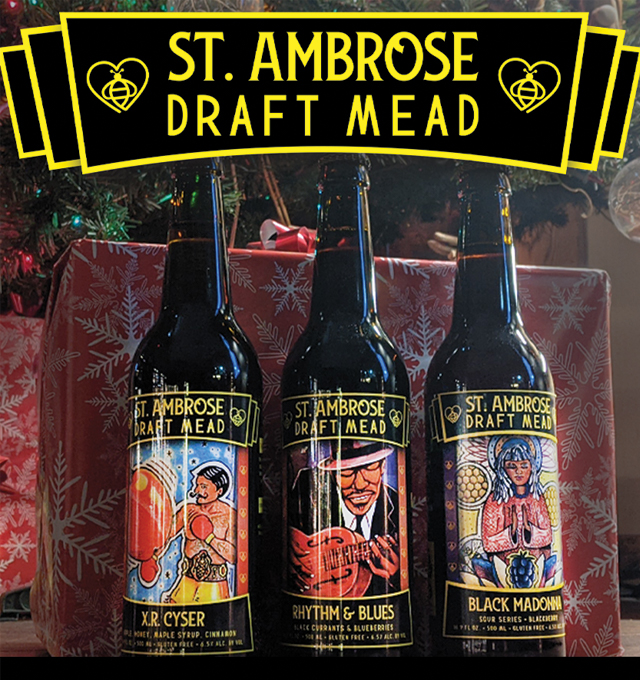 Driver Shortage Now Causing Drastic Measures At TCAPS
Read More >>
This Realtor Can't Find Enough Houses To Sell. So He's Building His Own.
Read More >>
NMC Tabs Its New VP For Strategic Initiatives
Read More >>
Stakes Get Higher For Short-Term Rental Debate
Read More >>
Two Lawsuits Could Shape Future of Recreational Marijuana, Building Heights
Read More >>
TCPD Appoints New LGBTQ Liaison
Read More >>
Crew Lands Annual Honor From TART Trails
Read More >>
Schools' Mask Mandate Debate Lands In Courtroom
Read More >>
Pride Week Coming To TC This Week
Read More >>
Garfield Township To Vote On 216-Unit Apartment Complex, Medical Clinic
Read More >>