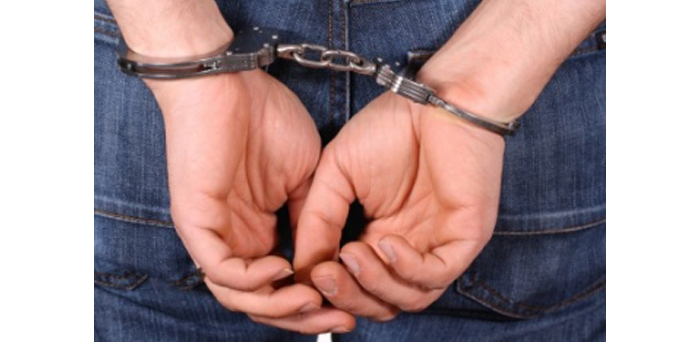 Motorcyclist Arrested After Fleeing Authorities, Crashing Bike
By Beth Milligan | June 11, 2019
A 26-year-old Traverse City man was arrested over the weekend after fleeing authorities and crashing his bike.
A Leelanau County Sheriff's Office patrol sergeant heading west on M-72 near Lautner Road Friday after 8pm clocked a 2007 Kawasaki ZX600 going east at 89mph. The sergeant turned around as the motorcycle accelerated, continuing eastbound. The driver continued at high speeds eastbound until he made a turn up Morgan Hill Road, a private roadway. While traveling up the hill, the driver failed to negotiate the sharp curve at the top of the hill and left the roadway, with the driver thrown off his bike.
Elmwood EMS and Northflight EMS responded to the scene to treat the driver for injuries. He was transported by Northflight EMS to Munson Medical Center for treatment of abrasions suffered in the crash. Once released from the hospital, the driver was arrested and lodged in the Leelanau County Jail for fleeing and eluding police. He was also cited for traveling 89mph in a 55mph zone.
NMC Fact Finding Report Could Bring Change In Negotiations
Read More >>
What Is That Building?
Read More >>
Road Commission Considers Intersection Upgrades Along Keystone, Hammond Roads
Read More >>
Commissioners Pass Line 5 Resolution, Reject Census Resolution
Read More >>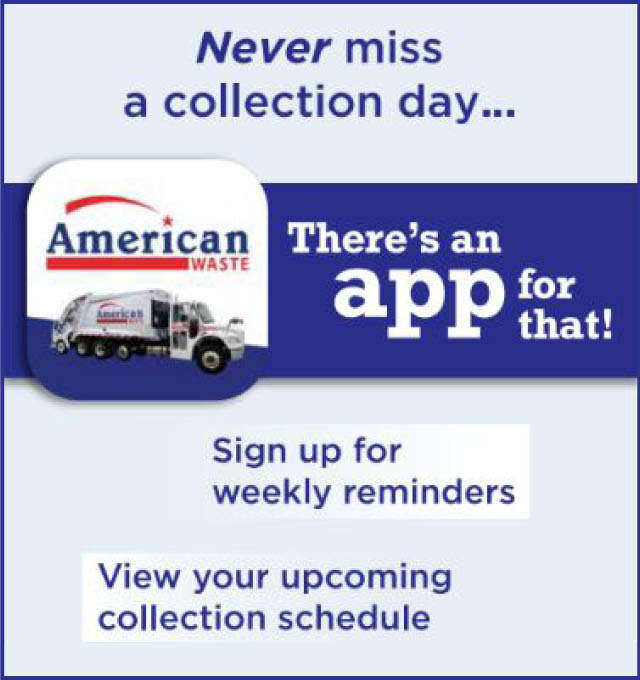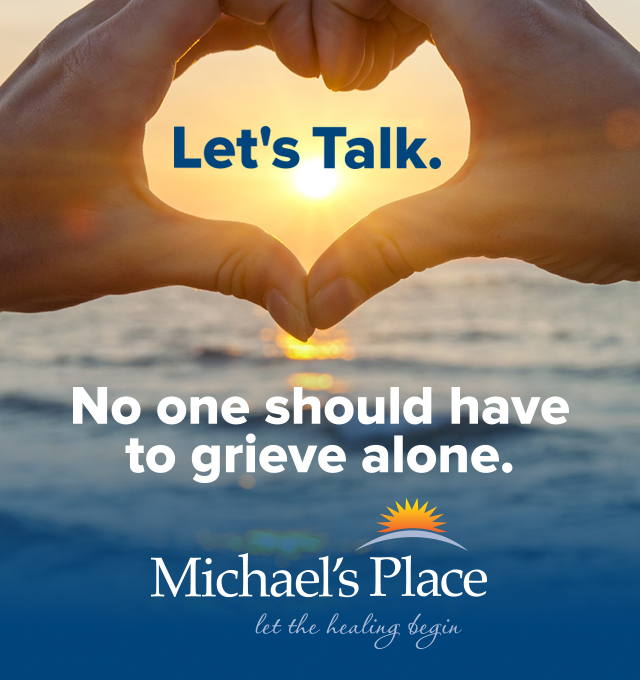 Troubled Waters In Fishtown
Read More >>
Protests Planned Today At Commission Vote On Line 5, Census Resolutions
Read More >>
Sleeping Bear Welcomes Landmark Visitors
Read More >>
Cedar Woman Arrested For Morning Drunk Driving
Read More >>
Staging An Intervention
Read More >>
City Commissioners To Revisit Sealant Ban, Intersection Changes, Stormwater Rules
Read More >>
Recess Takes A Road Trip To Short's In Elk Rapids!
Read More >>
Tenth Street Closure For Ten Days
Read More >>
Dates, Times Set For Final NMC President Interviews
Read More >>
City Tree Policy Back In the Spotlight
Read More >>