MSU Extension Launches New Programming During Coronavirus
March 19, 2020
During disruptions to daily life due to the coronavirus pandemic, Michigan State University Extension has created a suite of online resources and programming, available on demand through its new Remote Learning and Resources online space.
"Our educational teams are quickly ramping up their ability to offer virtual programming so we can continue to ensure individuals, families, farmers, business owners and communities get the information they need when they need it," said Jeff Dwyer, director of MSU Extension.
The Remote Learning and Resources online space is a one-stop-shop for MSU Extension's digital offerings and educational materials related to the current circumstances. Among the resources featured on the site are:
- A listing of all MSU Extension virtual events — from family yoga sessions to lunch-and-learns for equine enthusiasts
- A collection of free educational resources for parents and caregivers to keep children engaged in learning throughout the school break
- Online learning opportunities for adults who may want to continue their own lifelong learning
- A series of resources to help individuals stay healthy and active during social distancing
- A variety of educational articles related to topics such as dealing with family stress, talking to children about novel coronavirus and managing finances
As the response to the coronavirus pandemic evolves, MSU Extension says it will continue to add and curate digital resources to support individuals, businesses, communities and families.
Comment
August Local Real Estate Numbers Are In
Read More >>
School Hallways Come To Life, But College Planning, Tutoring, Other Questions Linger
Read More >>
Now You Can Bet Legally In Traverse City On (Or Against) The Lions
Read More >>
The Day Of Caring Still Happened
Read More >>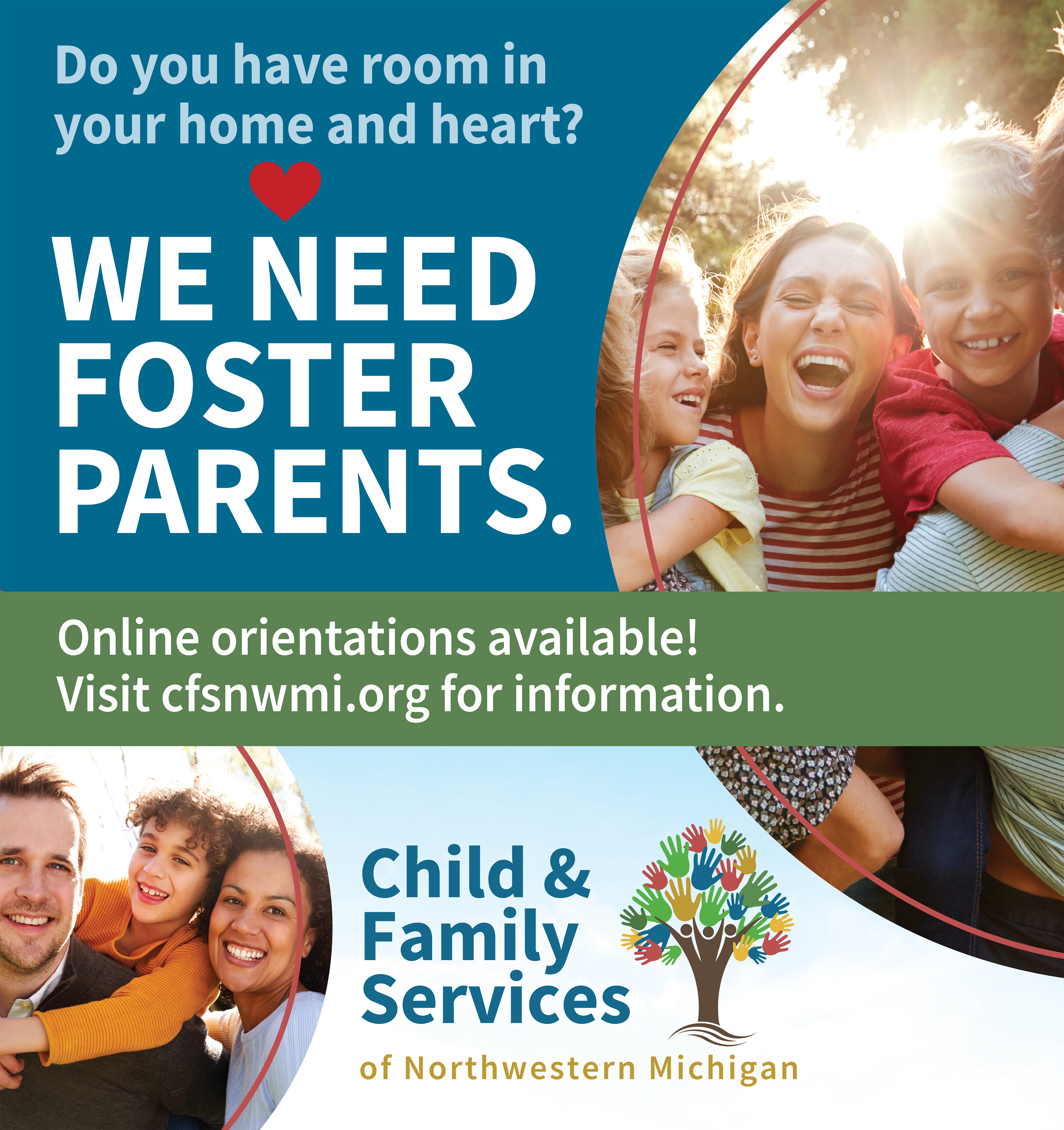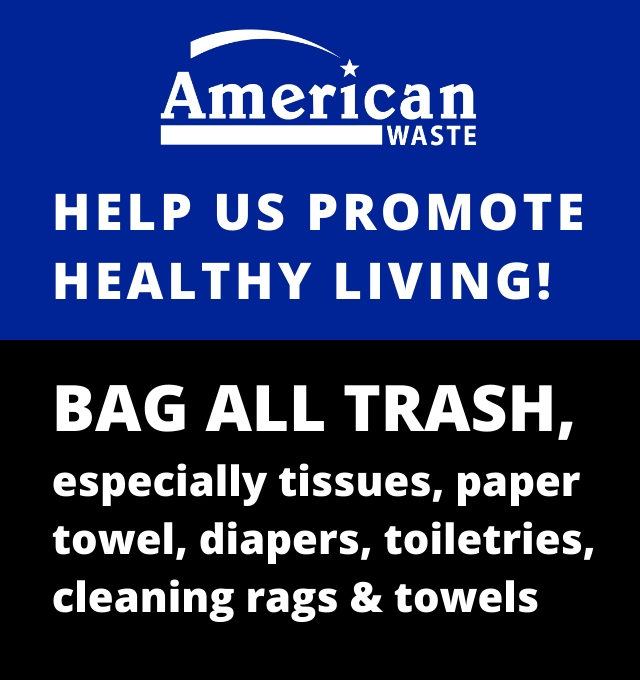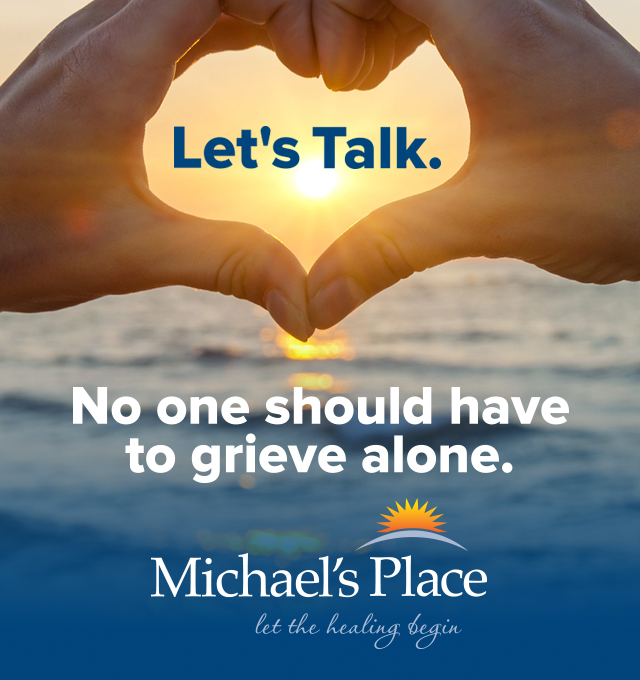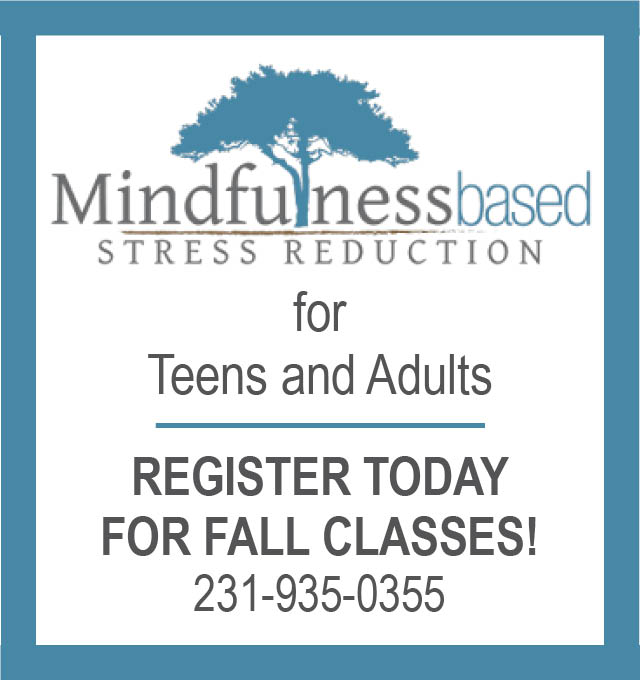 From Big Cats The UpNorth Alphabet, Traverse City Is Crowdfunding
Read More >>
TCLP's High-Speed Fiber Is Here, With Expansion -- And Competitors -- On The Horizon
Read More >>
NMC, Michigan Tech Extend Partnership, Will Collaborate On Great Lakes Research
Read More >>
You're Invited To Shape The Future Of Traverse City's Parks
Read More >>
Gladhander Takes A Different Shape This Fall
Read More >>
Correction: TCAPS Story
Read More >>
Antiracism Programs Expand, Including Virtual Book Fair To Support Diverse Authors In TCAPS Libraries
Read More >>
Pandemic Brings Surge Of Visitors - And Challenges - To Local Parks
Read More >>
Boardman River Planning, More Downtown Projects Resume
Read More >>
A New Name For TAAR
Read More >>