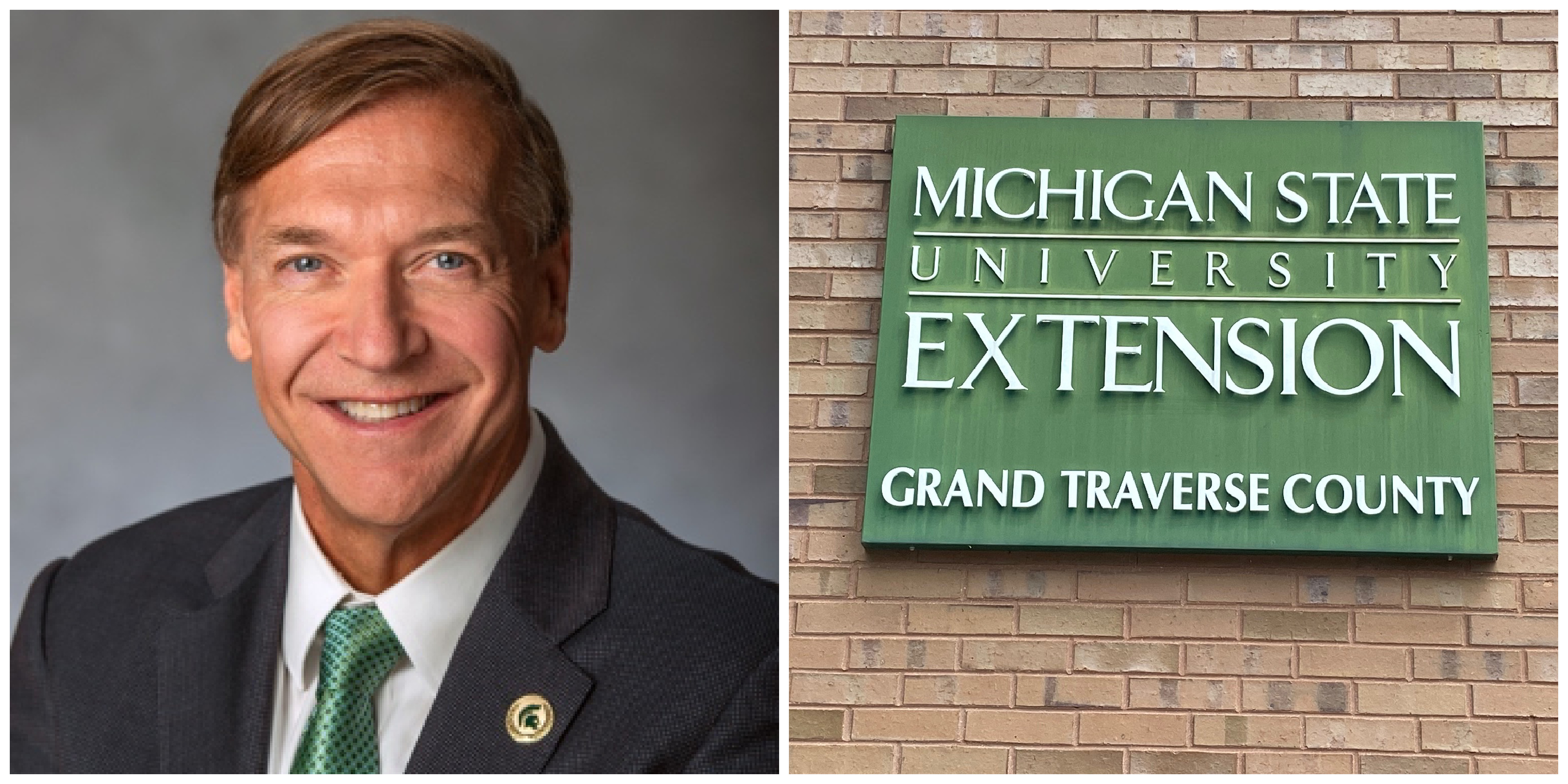 MSU President Visits TC; Talks Student Enrollment & Vaccinations, Athletics, Local Partnerships
By Beth Milligan | July 24, 2021
Michigan State University President Samuel Stanley is making his first trip to Traverse City since taking the helm at MSU in 2019. During his visit this weekend, Stanley will meet with local legislators and Northwestern Michigan College and Munson Medical Center officials, plus visit the MSU Extension Office in downtown Traverse City and Northwest Michigan Horticulture Research Center in Leelanau County. The Ticker spoke with Stanley and his staff about MSU's ties to Traverse City – including local student enrollment numbers, MSU's growing northern Michigan alumni base, and efforts to strengthen MSU's relationship with NMC – as well as campus plans for vaccinations and athletics this fall.
Stanley says he's wanted to visit Traverse City for over a year, though the pandemic delayed the trip. The East Lansing university has strong ties to the Traverse City region: MSU's alumni network includes over 5,800 individuals in Grand Traverse and Leelanau counties, one of the most active alumni bases in the state. Nearly 400 students from Grand Traverse and Leelanau were enrolled in MSU's spring 2021 semester, including 315 undergraduates. Since 2009, MSU's partnership with Munson Medical Center through the College of Human Medicine has produced 110 medical student graduates. NMC and MSU also partner on three agricultural certificate programs, with approximately two dozen students enrolled in those programs; another 35 general NMC students recently transferred to MSU.
Stanley also highlights the importance of MSU's Extension program – which has a presence in all 83 Michigan counties, including Grand Traverse and Leelanau counties – and the local 4H program that will help roughly 600 students participate in the upcoming Northwestern Michigan Fair. "MSU has a tradition in helping agriculture, and Traverse City is a leader in agriculture," Stanley says. MSU's Northwest Michigan Horticulture Research Center in Leelanau County has grown from an 80-acre farm in 1979 to a 137-acre center serving as an "innovation and information hub" that is pioneering research on both cherries and hops, according to MSU Deputy Spokesperson Dan Olsen. "As we know, Michigan is a leading state in craft brewing, so this research helps our local growers and microbreweries take full advantage of this rising industry and making craft brews from locally sourced hops," Olsen says.
With so many northern Michigan students headed to MSU this fall – Stanley says the university will have the "biggest entering first-year class we've ever had" at close to 9,000 students, more than 80 percent of whom hail from in-state – the university aims to have campus be as "close to normal" as possible. A physician with a background in infectious diseases, Stanley decided not to mandate vaccinations at MSU – a decision that contrasts with numerous other universities requiring vaccines for students living on campus, including the University of Michigan.
Stanley says that because the state allows vaccine exemptions for religious and philosophical reasons, he didn't think a mandatory policy would be effective, preferring instead to incentivize students to get vaccinated. "We think we have very high coverage among our faculty and staff…it looks like more than 87 percent of faculty and staff have said they're vaccinated or getting vaccinated, so we feel very comfortable with that number," he says, adding that MSU also plans to survey incoming students to gauge their vaccination rates.
"Our feeling is that given (the state-allowed exemptions), we have to learn to live in a world where some people are going to be unvaccinated one way or another," Stanley says. While the university president personally believes everyone should get vaccinated, calling vaccines "safe and effective" and the best protection against the spreading Delta variant, he says he's "also sensitive to the idea that we need to respect some differences here."
A lack of a vaccine mandate will require careful monitoring of student cases this fall, particularly in dorms and the athletics department, where Stanley envisions regular testing will be a part of team operations. MSU plans to return to full crowd capacity at Spartan Stadium for football games and the Breslin Student Events Center for basketball games. Avoiding COVID-19 outbreaks won't be the only challenge facing MSU athletics. Universities are navigating new NCAA rules allowing student athletes to profit from their own names, images, and likenesses, as well as a U.S. Supreme Court ruling allowing an education-related increase in student athlete compensation. Stanley says MSU will need to help student athletes, including those coming from northern Michigan, learn how to navigate contracts with outside entities to profit off their names and images. "We need to educate students on how to participate," he says.
The university is also still recovering from the fallout of the Larry Nassar scandal, in which the former MSU sports doctor was sentenced to 40-175 years in prison for sexual abuse in 2018. Stanley was the first permanent president hired in the wake of the scandal – former MSU president Lou Anna Simon retired to Traverse City after stepping down following the controversy – and says MSU has done a "tremendous amount of work" to retool reporting, accountability, and safety protocols to better protect students going forward. "It's not just athletics, it's the whole campus," Stanley says. "We've really made progress in this area, but there's still work to be done."
Stanley says there are also opportunities to strengthen MSU's educational ties to Traverse City, including at NMC. Stanley met with NMC President Nick Nissley Friday to discuss the possibility of offering more remote advising services to NMC students. MSU has traditionally emphasized an on-campus experience, but Stanley says the pandemic has also prompted the university to consider offering more online classes that would allow learners to attend MSU from other areas of the state, such as Traverse City. While four-year and two-year colleges have often clashed in Michigan – universities have traditionally opposed community colleges trying to offer any kind of four-year or expanded programming – both Stanley and Nissley see opportunities for MSU and NMC to work together.
"(Stanley) came in three or four months before me, and we both had very little time to get running (before the pandemic hit)," Nissley says. "So today was just an opportunity for us to meet each other and to talk about possibilities in terms of partnering. I'm a diehard possibilitarian. Regardless of how things may have been in the past, we're two new guys; we're not burdened with any of that baggage." Nissley points out that an upcoming Go Blue/Go Green polo match on August 21 at Flintfields Horse Park will help raise scholarship funds for NMC students, deepening the partnership between Traverse City's community college and the state's two largest universities.
"We have a position that we want to expand (at NMC), and the four-years in general don't want to see that kind of expansion," says Nissley. "But what we talked about is whether there's a third way, or what possibilities might exist going forward. I feel like we're building a relationship that's more focused on how we can serve our students and solve some of those challenges together."
Comment
Don't Forget The Health Crisis Before COVID. Chris Hindbaugh Certainly Hasn't.
Read More >>
Still For Sale In Acme
Read More >>
Here's Why You Can't Get An Uber From Cherry Capital Airport -- And Possible Workarounds
Read More >>
Disciplinary Hearing Scheduled For City Manager
Read More >>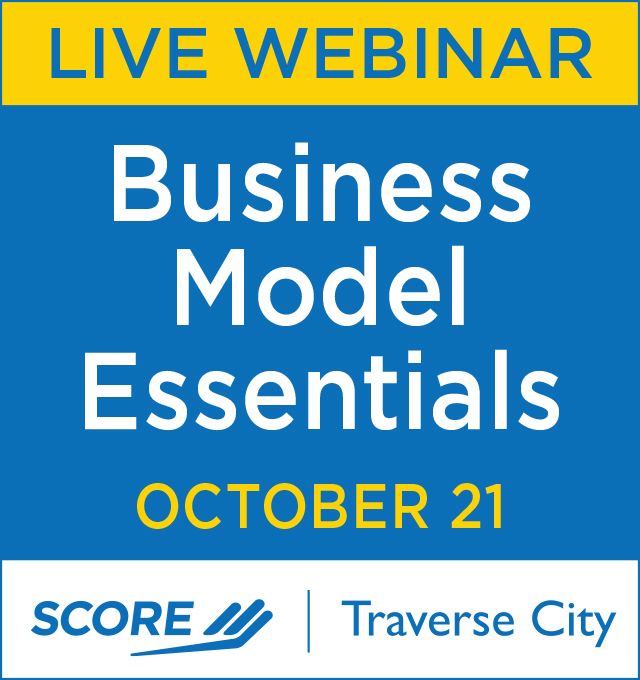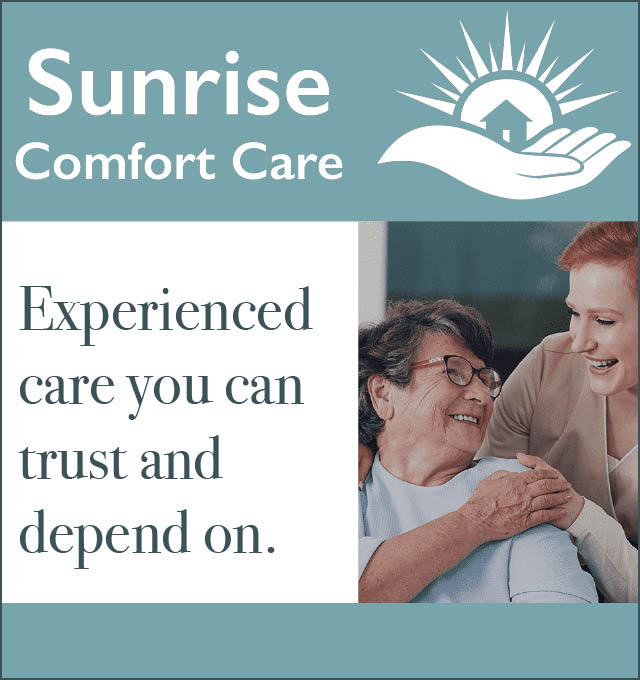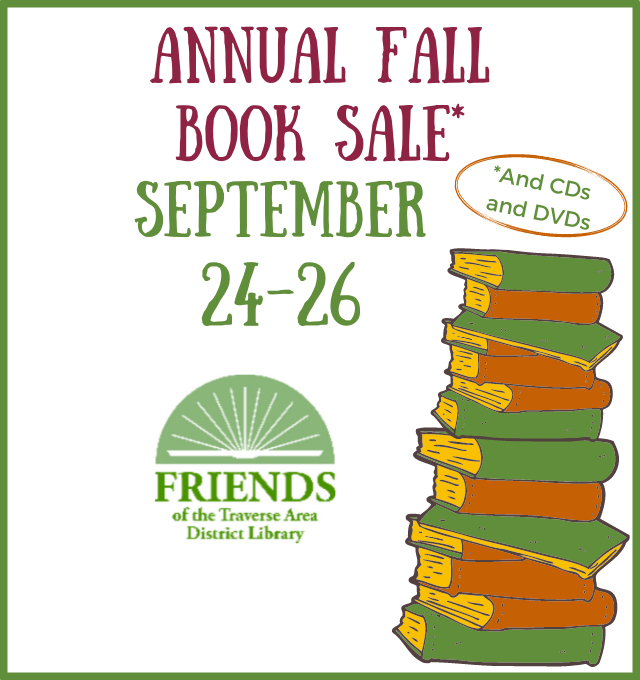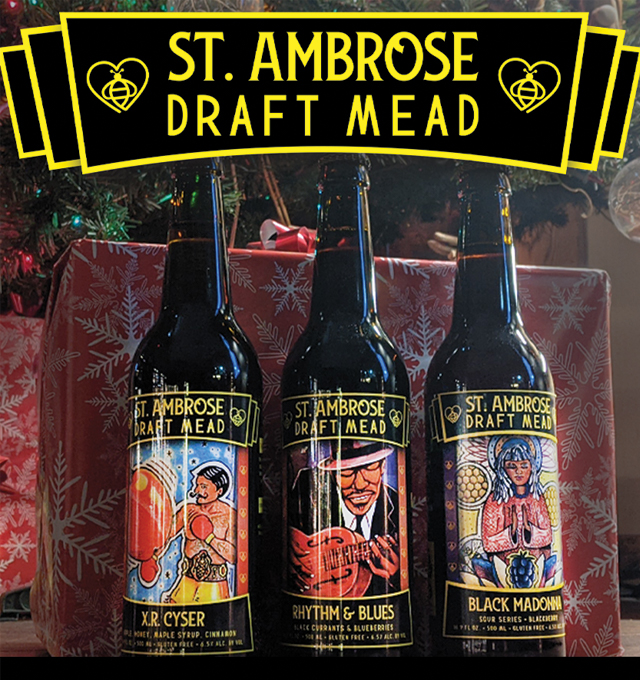 DNR Euthanizes Black Bear Roaming Traverse City
Read More >>
Peninsula Township Updates: Winery Lawsuit, More Deputies, Bluff Road/Erosion Issues
Read More >>
Garfield Township, Traverse City Embrace Housing Tools
Read More >>
Impact100 TC Awards Three $110K Grants To Local Nonprofits
Read More >>
Trail Closures Planned Starting This Week
Read More >>
Fall Restaurant Guide
Read More >>
Munson To Mandate Vaccines For Employees
Read More >>
Commissioners Approve City Manager Salary Increase, Drinks For Open Space Event, PILOT Agreement, Treasurer Termination
Read More >>
DDA Moving Forward On East Front Street Redesign, Tree Management Plan
Read More >>
Former Norte Director Issues Statement Following Removal From Organization
Read More >>