MSU To Launch Citizen Engagement Program In Traverse City
By Beth Milligan | Sept. 5, 2017
A Grand Traverse County official's dream to make Traverse City the first location for a pilot Michigan State University Extension program is becoming a reality.
Former County Administrator Tom Menzel has lobbied MSU Extension officials since February to use Traverse City as a test site for a proposed citizen engagement academy that would help residents become better informed on community and governmental issues and potentially serve in public leadership positions. "My personal hope is we would get more people involved volunteering for positions and running for office who have good skills and are interested in improving our community," Menzel says of his vision for the program.
After months of discussion, MSU Extension has agreed to launch and host the training program in Traverse City in October. "Get Engaged: A Guide To Getting Involved In Your Community" will offer seven three-hour sessions at the Governmental Center aimed at educating "residents on how to get involved in their community and engage with their local government." Classes will go from 5:30pm to 8:30pm, with sessions taught by MSU Extension educators and other leaders. Topics and instructors will include:
Session 1, October 2: Intro To Government/County Commission – Eric Walcott, How To Become A More Informed Citizen – Bethany Prykucki
Session 2, October 4: Government Accountability and Ethics – Emily Proctor
Session 3, October 9: Communicating Effectively With Your Appointed/Elected Officials And Communicating Through Conflict – Dave Rowley and Roxanne Turner
Session 4, October 11: Follow the Money: Where Do Your Tax Dollars Go? – Dave Rowley
Session 5, October 16: Rights And Responsibilities As Citizens – Emily Proctor
Session 6, October 18: How To Make Your Voice Heard – Bethany Prykucki
Session 7, October 30: Budget Simulation: Let's Balance – Eric Walcott
MSU Extension is funding the training program, which will be offered to free for participants in its pilot edition. Organizers hope to attract up to 30 attendees for the launch. Eric Walcott, a state specialist with MSU Extension's Government and Public Policy programs and a planned instructor for the academy, says his organization became interested in offering the program after observing a "noted decrease in civic engagement across the country" in recent years.
"Participation is even lower at local government levels, where voter turnout for local elections is consistently lower than federal elections, and residents don't engage with their local government," Walcott says. "Alongside a decline in the amount of local news coverage available, there's less and less attention being paid to what goes on in local government… a commonly identified concern is the lack of knowledge the general public has about what their local government does and does not do, and how they can impact decisions that are made at the local level. It is our hope that this program can help fill those gaps and give people the tools to fill those knowledge gaps themselves."
Menzel says he's reaching out to organizations and groups including the Traverse City Area Chamber of Commerce, the county's Economic Development Corporation board, and the local MSU Alumni Association to help market the program and recruit participants. He notes the pilot would make a "nice add-on" for individuals who have gone through the Chamber's Leadership Grand Traverse program. "This would be like the master's degree to Leadership Grand Traverse's undergraduate degree," Menzel says.
Walcott says MSU Extension chose Traverse City as the location for the pilot in Michigan "after conversation with the county administration made it clear there was a lot of interest in this type of program." The program's curriculum was developed in such a way that it "can be customized for any local situation," says Walcott, allowing for the potential for the academy to be repeated in Traverse City in the future and/or expanded to other cities.
"We're very interested in bringing this program to other communities throughout the state as well," says Walcott. "Hopefully, the program can have a big impact, and we'll see more and more people interested in getting more engaged in their local government and their communities all over the state."
Registration for the Traverse City launch of "Get Engaged: A Guide To Getting Involved In Your Community" is expected to go live later this week. In the meantime, interested participants can contact Eric Walcott at walcott3@anr.msu.edu for more details.
Comment
New Marriott Hotel, Senior Center Projects On Planning Commission Agenda
Read More >>
Hagerty Lays Off 6 Percent Of Global Workforce
Read More >>
Eleven Candidates Vie For City Commission Seat
Read More >>
Michigan State Police To Reopen Traverse City Post
Read More >>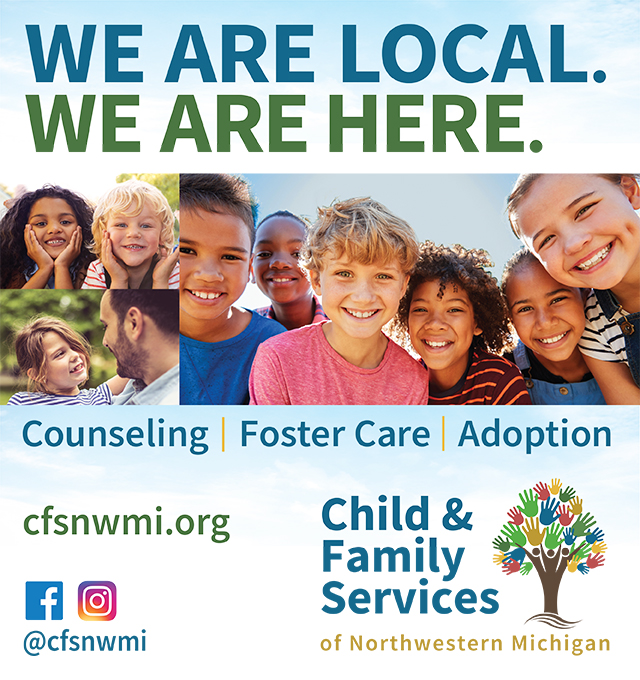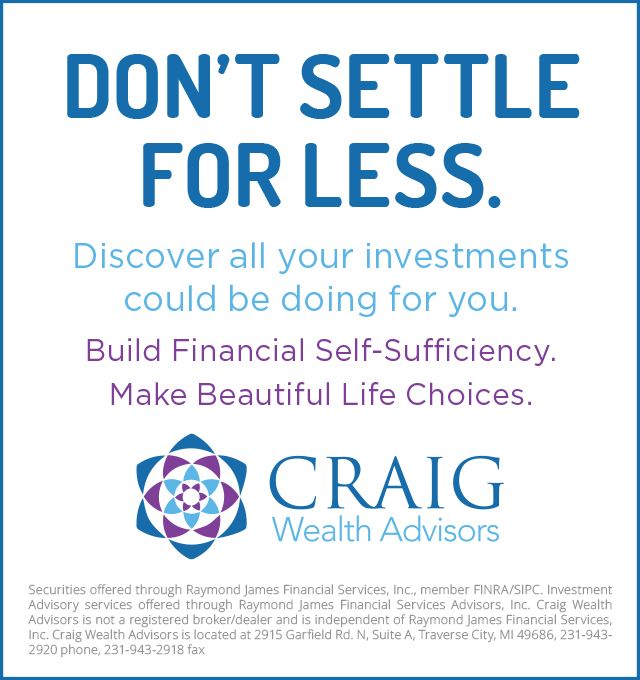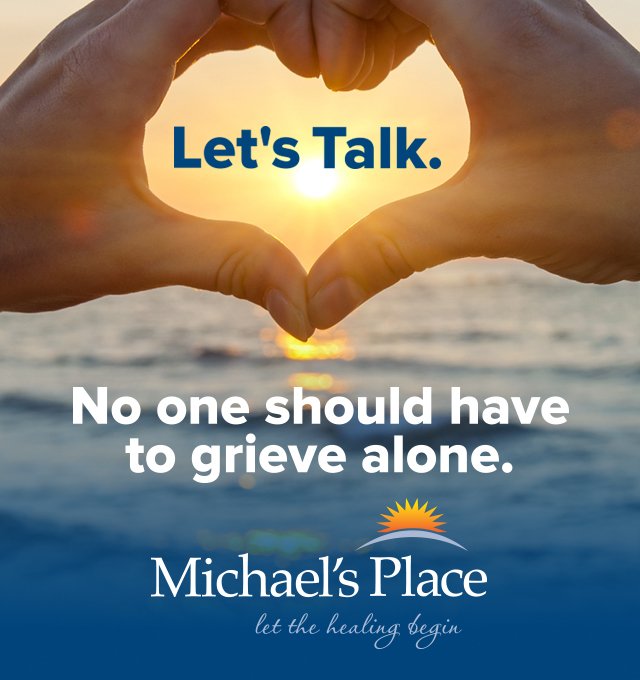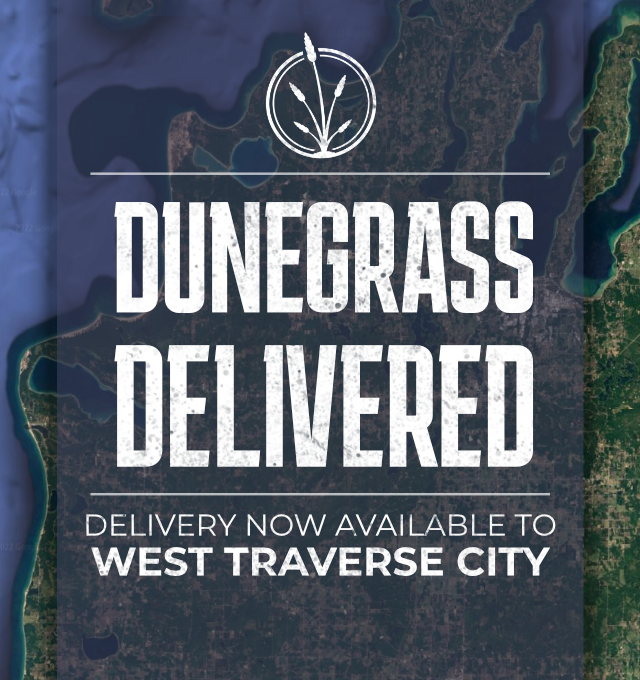 Save The Date: Recess of Giving December 7!
Read More >>
Townships Use Moratoriums To Address Hot-Button Issues
Read More >>
Great Lakes Incubator Farm Receives Nearly $700K Grant
Read More >>
Last Call For City Commission Applicants
Read More >>
How NMC's Newest Degree Could Help Shape Water Cleanup Projects In Michigan And Beyond
Read More >>
Downtown Light Parade Rescheduled For Tuesday
Read More >>
Spotlight On Northern Michigan Artisans, Makers & Crafters
Read More >>
Curling Center On Track For January Opening; More Additions Planned At Kmart Property
Read More >>
Road Project Updates: Hartman-Hammond Bridge, Bluff Road, Veterans/Cedar Run/Voice Resurfacing
Read More >>
Snow, Freeze, Thaw, Melt: How Local Ski Resorts Navigate Big Weather Fluctuations
Read More >>