Mt. Holiday Eyeing $4 Million+ Capital Campaign, Improvements
By Ross Boissoneau | July 3, 2022
A $4 million-plus capital campaign to eventually fund major property enhancements and renovations at Mt. Holiday is just getting started, with the goal of restoring and reviving one of the area's snowsports gems.
"It's a Traverse City tradition, and a community gem," says Nathan Noyes, the executive director at Mt. Holiday. But Noyes says Mt. Holiday is in dire need of upgrades to everything from its snowmaking machinery to the lodge to the lifts.
"The big thing is … it's old. It never had a good business plan, never had a heyday when it was swimming in cash. Both lifts are from the early 60s. The lodge was built in the 50s from lumber from the Coast Guard barracks. It is safe and gets inspected annually (but) needs a lot of upkeep," says Noyes.
"So what we're trying to do is raise enough money to replace (things) to ensure its availability to the community for another 30, 40, 50 years."
Mt. Holiday dates back some 70 years to when a group of local businessmen obtained permission to construct a ski run on state-owned land. "It was created in 1949 by volunteers and prison labor," says Noyes.
In 1985 it was purchased by Warren and Sue Brosch, but upon Warren's death in 1999, it was placed up for sale. A volunteer group formed a non-profit to purchase the area. Today Mt. Holiday is a year-round recreation area, with attractions such as a zipline, hiking and biking trails. It hosts races and other events, corporate and family functions, and has a full-service lodge. "We want to create a place for recreation in four seasons," says Noyes.
But it's still best-known as a winter sports haven, with downhill slopes for skiing, snowboarding and tubing. And those are some of the areas most in need of upgrades.
Noyes says the greatest challenge is dealing with the ever-shrinking window of time for skiing and snowboarding. "From the ski operation aspect, it is improving our snowmaking. We can't rely on Mother Nature. We have to make it. Our current system takes a long time. We want to get open sooner." This year Mt. Holiday didn't open until January, missing not only any early December dates but the crucial week between Christmas and New Year's.
As a comparison he points to Nub's Nob in Petoskey. "It has over 250 (snow) guns. We have six." He also points to Mt. Holiday's antiquated equipment. "Our pipes are from the 60s and 70s. They are two inches – they need to be six inches." Resorts such as Nub's can begin making snow as soon as the temperature drops to 28 degrees, and it doesn't take long to produce the necessary base. "Nub's can turn it on and have the slopes open in 72 to 96 hours," Noyes says.
He readily acknowledges the difference between a large-scale for-profit resort and a neighborhood ski hill, and in fact says that's the point. "Mt. Holiday is a feeder hill. They need places like us. Then they go to Nub's, Crystal Mountain, Breckenridge, Vail, etc. Lord knows how many skiers were created for them by places like this.
"Like Hickory Hill, Mt. Holiday is in a neighborhood. Nub's, Boyne, Crystal – those are destination places."
Mt. Holiday is built on being an affordable family alternative. The cost of doing business isn't all that different from the big boys, but Mt. Holiday doesn't charge the rates of a Nub's Nob, Shanty Creek or Boyne. "Lift tickets are $15. We have a scholarship program. We're proud of that," Noyes says. So it's harder for Mt. Holiday to make the kinds of profit that would allow for the necessary improvements.
Kelly Mengebier and Julie Hay of HKM & Associates are advising the Mt. Holiday board that operates the organization.
The two grew up together, and their kids have likewise grown up skiing at Mt. Holiday. "We're motivated," Hay says. "We love the hill, the sense of community. It's small, the kids have freedom (there). We love it as a community resource."
It's just that the resource is wearing out, and when antiquated equipment finally does, it might be impossible to repair. And as far as simple replacement, that may not work either – Noyes says due to its age, many of the components are not available off the shelf. "We want all the parts and pieces to be compatible."
Thus the ambitious multi-million dollar capital campaign for upgrades, which could take up to two years. Hay presented a proposal to the Acme Township Board to serve as a municipal supporter for a grant application in the amount of $25,000 for the Grand Traverse Tribe of Ottawa and Chippewa Indians as part of the Tribe's annual two percent revenue distribution.
The board submitted the application, one of the first steps in the campaign. Hay and Mengebier note the campaign is still in its very early stages, with a much more public campaign yet to come.
In the meantime, Noyes says Mt. Holiday will continue to provide safe, fun recreation for families and opportunities to engage the community. "We had a benefit for cancer awareness. We provided the setting at no cost. All the little kids were running around on the ski hill. Where else do you go see (that)?"
Comment
Traverse City's Graduating Class Of 2023 Wants To Save The World
Read More >>
DDA Eyes Project List, Citizen Advisory Council for New TIF Plan
Read More >>
First-Ever International Fireworks Championship Coming to TC
Read More >>
Is Traverse City Spartan Country?
Read More >>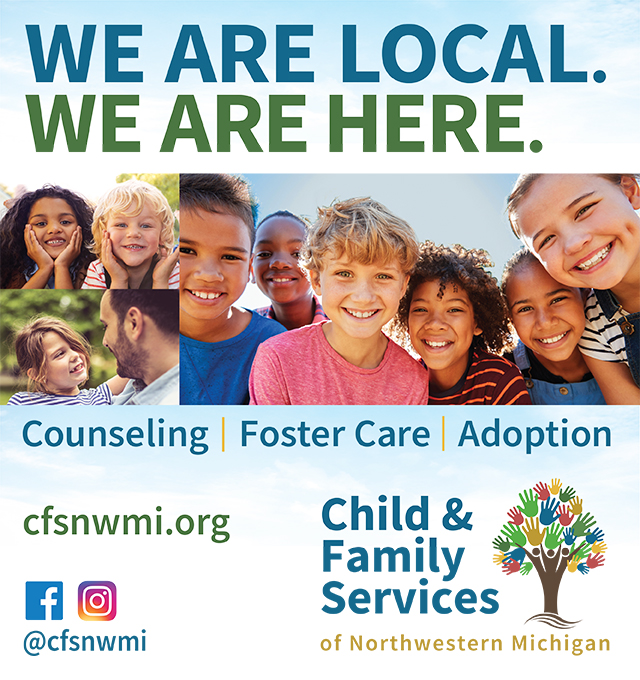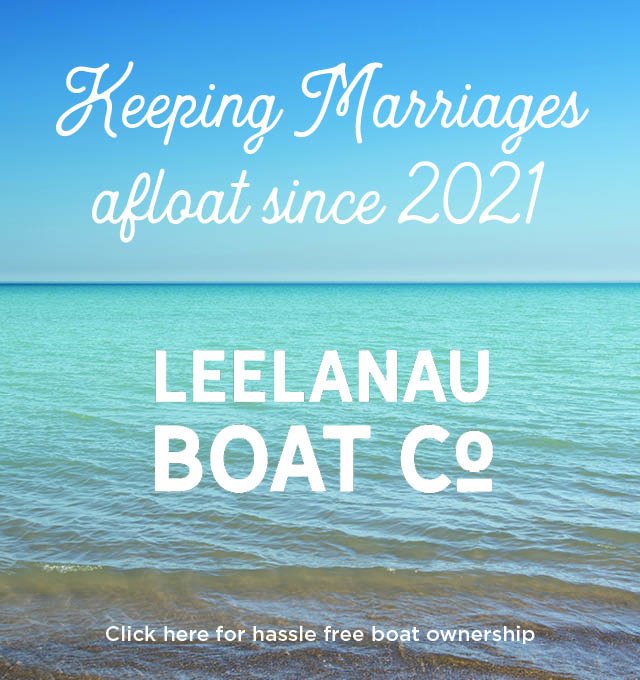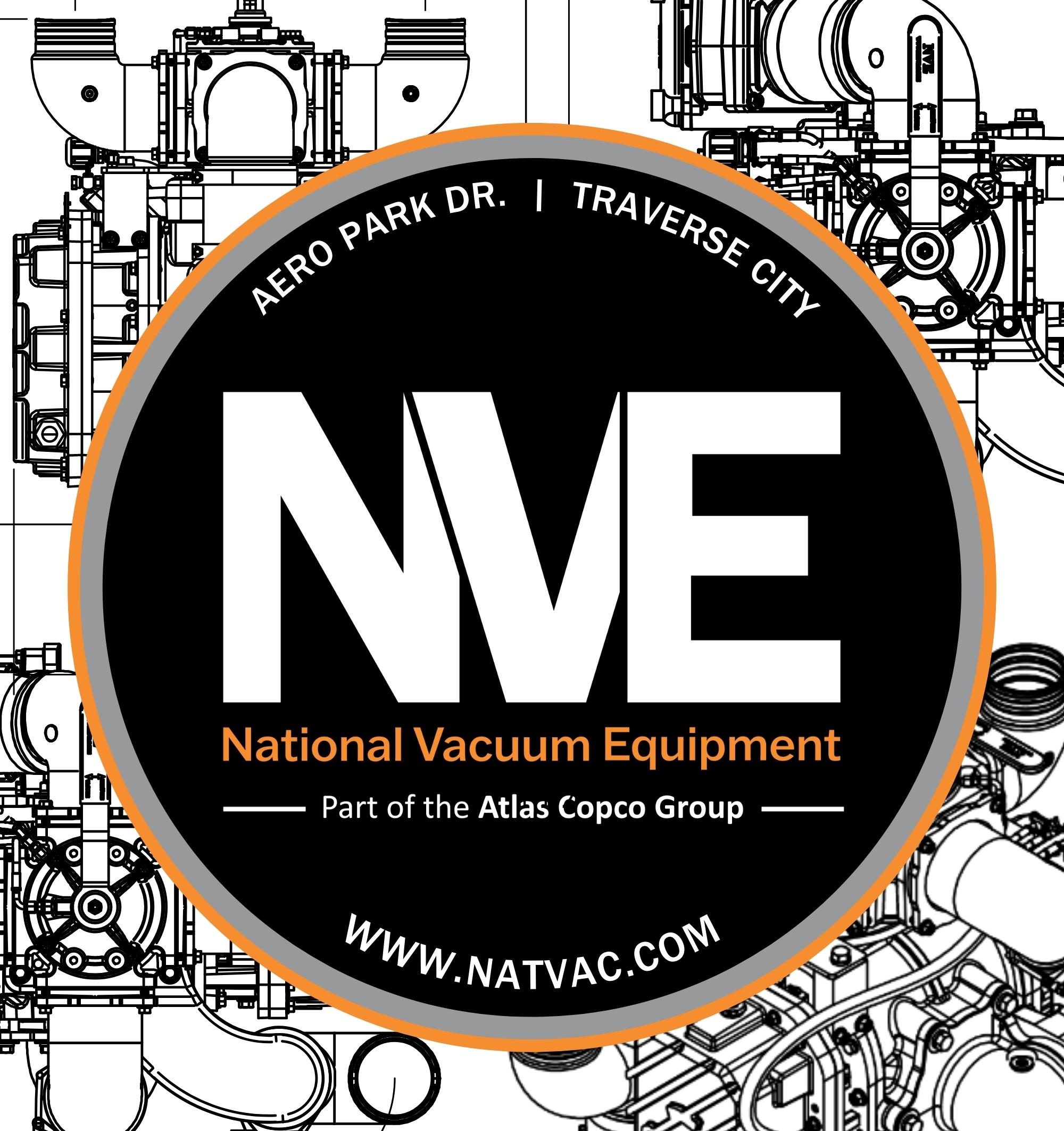 Seven Hills Opens on Old Mission Peninsula
Read More >>
Off To The Races: An Early Look At 2023 Mayoral And City Commission Elections
Read More >>
Interlochen Cyclist Killed in Car Crash
Read More >>
Kingsley Woman Arrested for Possessing Taser, Meth
Read More >>
Free Housing And Cash: Munson Ups The Ante For Nursing Openings
Read More >>
Introducing The New Mustang
Read More >>
Road Commission Updates: Roadkill Stalemate, Keystone Parking, South Airport/Silver Lake Intersection Rebuild
Read More >>
Nominations Now Open For 17th Annual Hagerty TCBN 40Under40
Read More >>
Memorial Day Events In And Around Traverse City
Read More >>
Rail Renaissance: What's The Status Of TC-To-Downstate Rail Corridor?
Read More >>