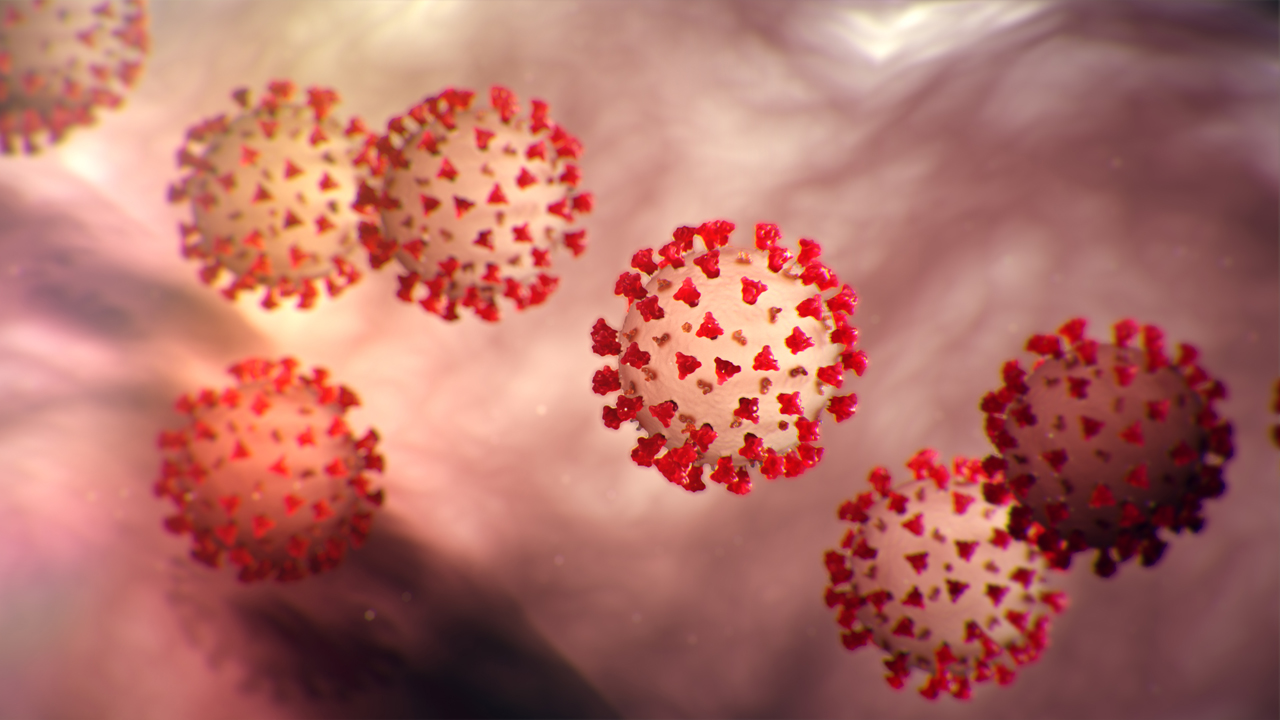 Multiple Community Exposure Sites Identified In Grand Traverse, Leelanau Counties
By Beth Milligan | July 8, 2020
Multiple sites of potential community exposure to coronavirus have been identified this week in Grand Traverse and Leelanau counties.
In Grand Traverse County, Health Department officials released a list of the following potential exposure sites and times:
> YMCA West Silver Lake Rd: Monday June 29 8-9am (Wellness floor: General), Tuesday June 30 11:30am–12:15pm (Wellness floor: Free weight area), Wednesday July 1 1pm–3pm (Wellness floor: Free weight area), Thursday July 2 12-1pm (Studio B only)
> The GYM Traverse City: 6/29 daily through 7/3 between 12-4 pm
> Dillinger's Pub: 6/28 from 11-8 pm
> Bootlegger's Bar: 6/28 from 11-8 pm
> Union Street Station: 6/28 from 11-8 pm
> Brady's Bar: 6/26 (time unknown)
> Cherry Capital Airport: 6/24, Allegiant flight #998, St. Petersburg/Clearwater Florida to Traverse City, arrival at 10:15am

In addition to the above, Dillinger's also posted on the bar's Facebook page that an employee who tested positive for coronavirus worked on Wednesday, June 24 from 9pm-2am and Saturday, June 27 from 11am-7pm (in addition to the June 28 shift noted by the Health Department). The employee tested positive for coronavirus on Wednesday, July 1. Dillinger's closed the bar effectively immediately for a professional deep clean and disinfection and will reopen on Tuesday, July 14.
The Benzie-Leelanau District Health Department also identified two exposure sites in Leelanau County:

> Leland Lodge: 6/28 and 6/29 from 4pm-10pm
> Leland Country Club: 6/29 from 10am-3pm, 6/30 from 10:30am-2:30pm, 7/2 from 10:30am-2:30pm
Anyone who was present at the above locations, dates, and times is asked to self-monitor for 14 days from the exposure date for symptoms daily. If you develop symptoms or seek testing, quarantine until test results come back.
Comment
Weathering The Pandemic: Cherry Capital Airport Slowly Rebounds
Read More >>
New Sidewalk Construction Underway On Boon, Carver Streets
Read More >>
US-31 Work Not Expected To Be Complete Until August 28
Read More >>
Local, State Election Results
Read More >>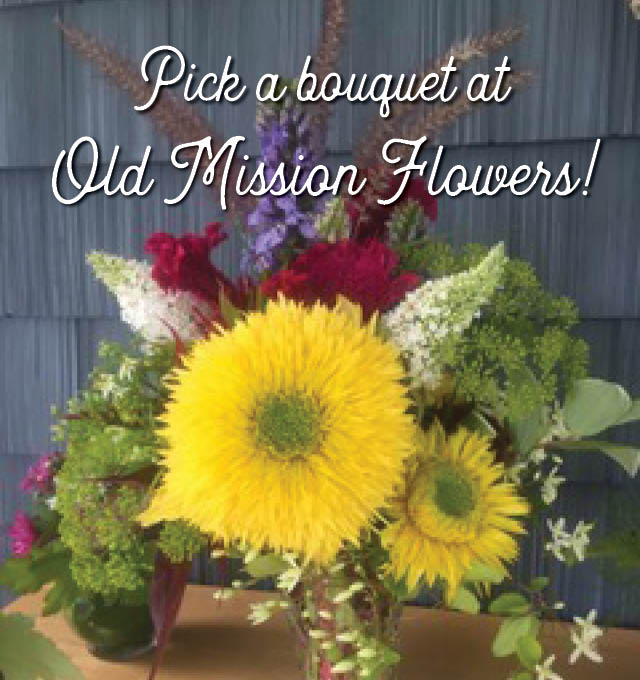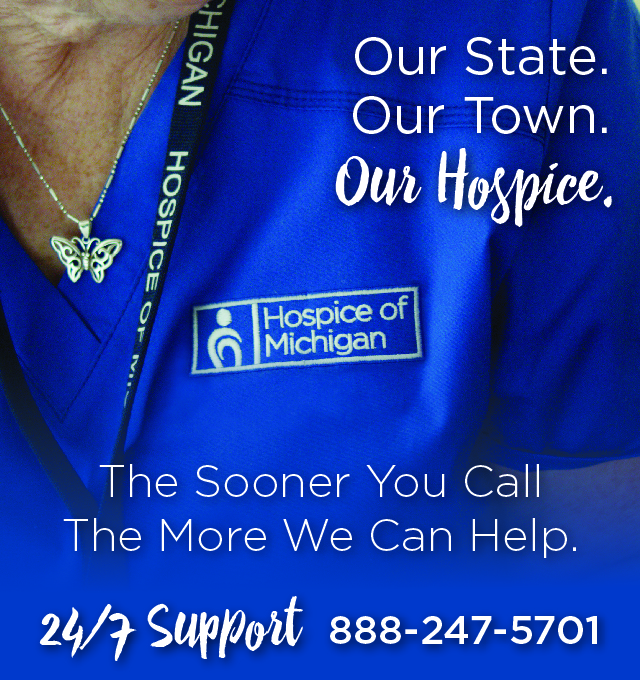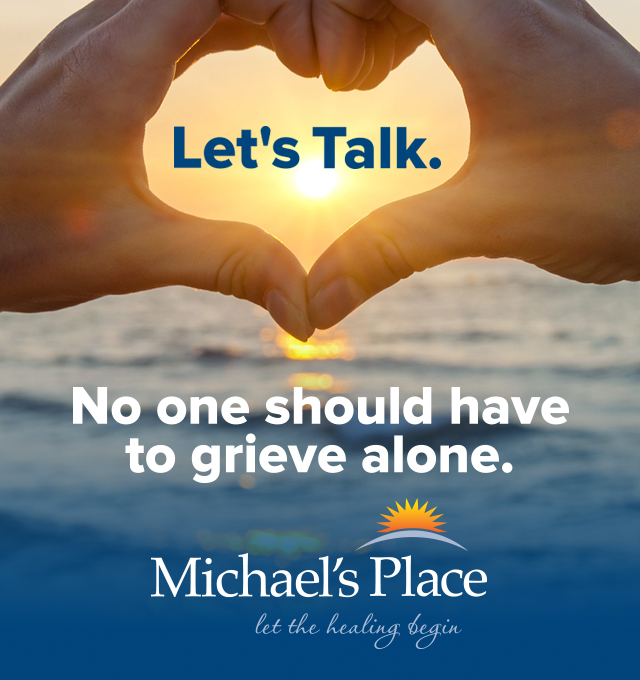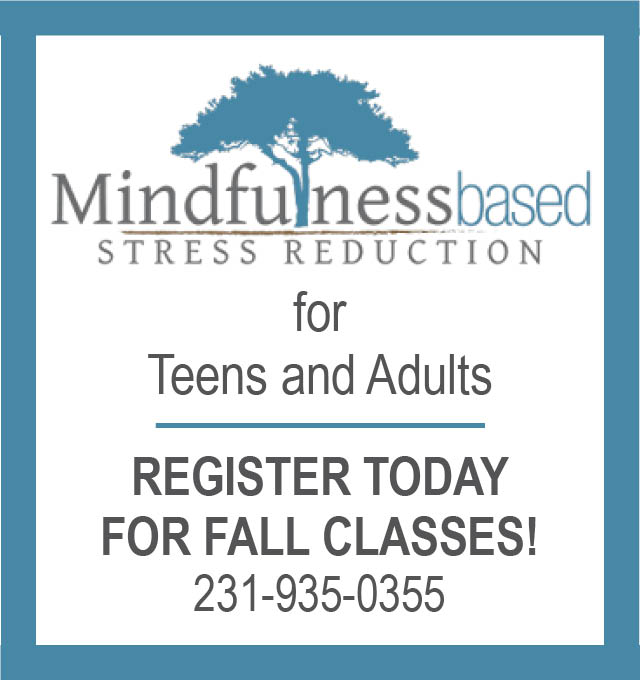 TC's ATLAS Space Operations Lands NASA Contract
Read More >>
Catch The Latest Stories From Inside Traverse City's Business Scene
Read More >>
Michigan Tech To "Take Over" TCNewTech Pitch Contest Tonight
Read More >>
City Making Improvements On Sixteenth Street
Read More >>
Senior Center Ballot Proposal, Recreational Marijuana On Docket
Read More >>
Superintendent Shares First Updates On 2020-21 TCAPS School Year, Survey
Read More >>
TC Planning Commissioners To Consider Gas Station/Market Project, Proposal To Eliminate Residential Parking Requirements
Read More >>
Construction End Date On US-31 Unclear; Officials Urge Use Of Zipper Merging
Read More >>
Moore Says TCFF Has Lost $1 Million In Revenue, Asks For Support Keeping Theaters Afloat Next 5-10 Months
Read More >>
Now Hiring: Jobs Available Across The Region
Read More >>