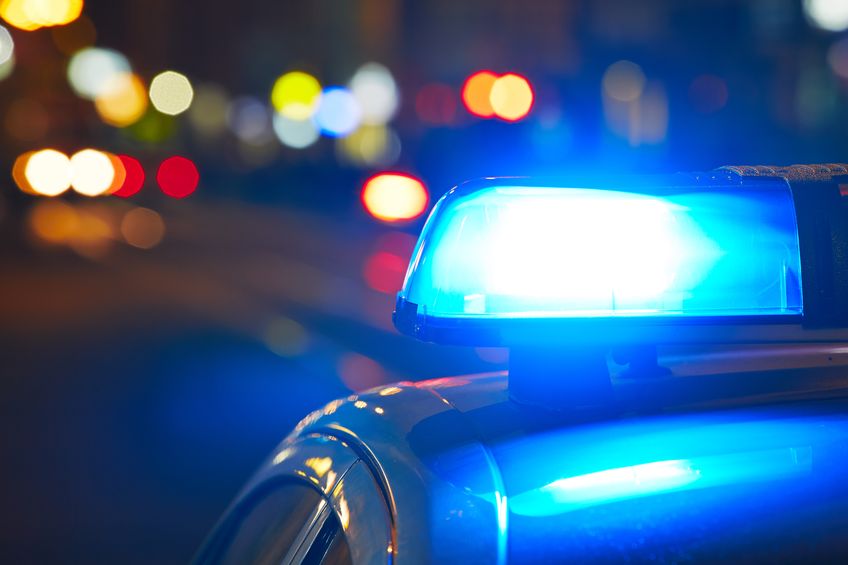 Multiple Drug Arrests Made In Garfield Township
By Beth Milligan | Jan. 11, 2021
Multiple drug arrests were made in Garfield Township over the weekend, a majority of which were connected to a coordinated effort by the Grand Traverse Sheriff's Office Interdiction Team and undercover Grand Traverse Sheriff's Office detectives. A Sheriff's Office K-9 assisted with the effort.
On Friday night, deputies and detectives coordinated efforts to attempt to locate and arrest individuals in areas where a significant amount of drug trafficking was believed to be occurring in Garfield Township. The following arrests were made:
> A 41-year-old man was arrested for absconding from bond on a traffic stop. A subsequent search of his vehicle revealed 92 grams of methamphetamine, 35 grams of fentanyl, 4 grams of crack cocaine, oxycodone pills, amphetamine pills, and over $1600 in suspected drug proceeds.
> A 44-year-old man was arrested for absconding from probation. Arrested from the same traffic stop was a 28-year-old woman on warrants for bond and probation violations.
> A 27-year-old man was arrested on a failure to appear warrant.
> A 35-year-old woman was arrested on a felony narcotics warrant.
> A 34-year-old man was arrested on multiple failure to appear warrants and was found to be in possession of methamphetamine at the time of his arrest.
> In addition to the above arrests, multiple misdemeanor traffic citations were issued for offenses such as driving with a suspended license and no insurance.

Also on Friday night, deputies responded to a Garfield Township residence at 8:50pm in response to a report of a suspicious situation at the home. Upon arrival, deputies made contact with a 34-year-old Williamsburg man who was sitting in a vehicle in the residence's driveway. The man had two valid probation violation warrants stemming from previous aggravated assault and possession of methamphetamine cases. Deputies made contact with the owner of the vehicle, a 27-year-old woman, who was not in the car but came outside to the vehicle from the residence.
Deputies searched the vehicle and found pipes consistent for the use of smoking illegal narcotics, a fixed blade knife, a digital scale, and a white powdery substance believed to be methamphetamine. The Williamsburg man was arrested on his warrants, and additional charges are being sought of possession of methamphetamine and a concealed weapons violation.
Comment
Lawsuit, Hotels, Graduation And More: Revisiting Recent Ticker News
Read More >>
Now Hiring: Jobs Available Across The Region
Read More >>
City Accepting Nominating Packets From Commission, Mayoral Candidates
Read More >>
Construction On Rose Street Sidewalk Starts Wednesday; Webster Street To Follow
Read More >>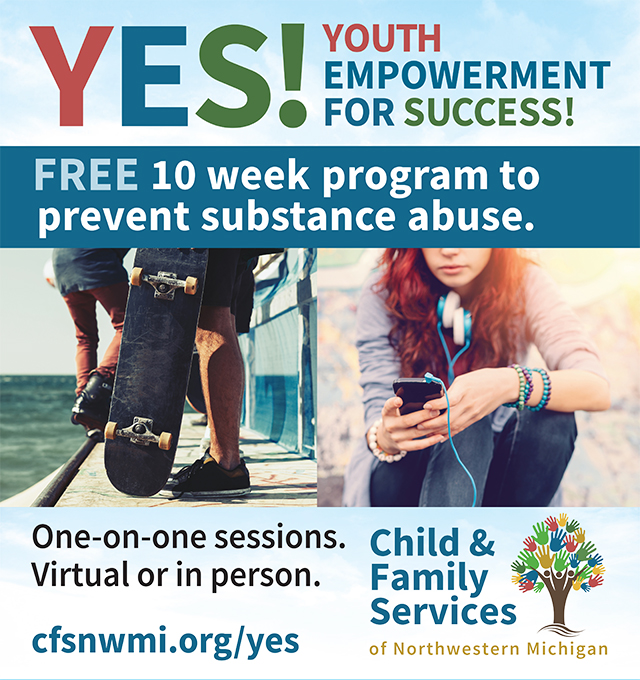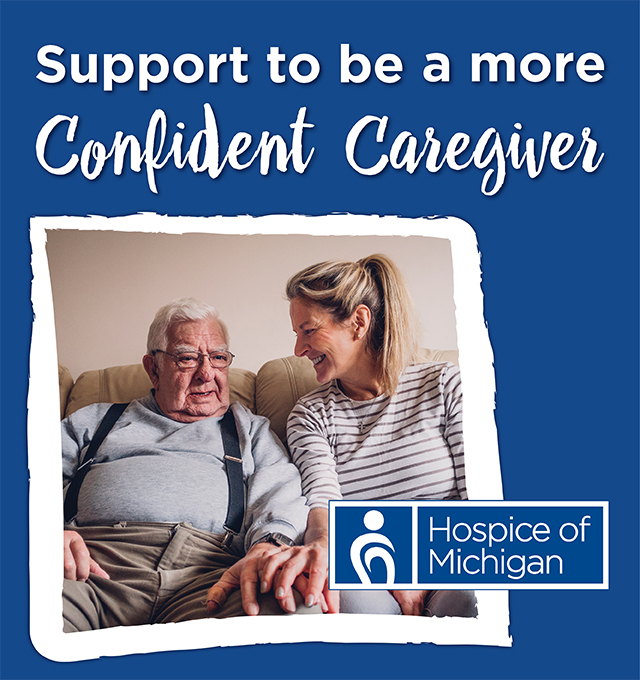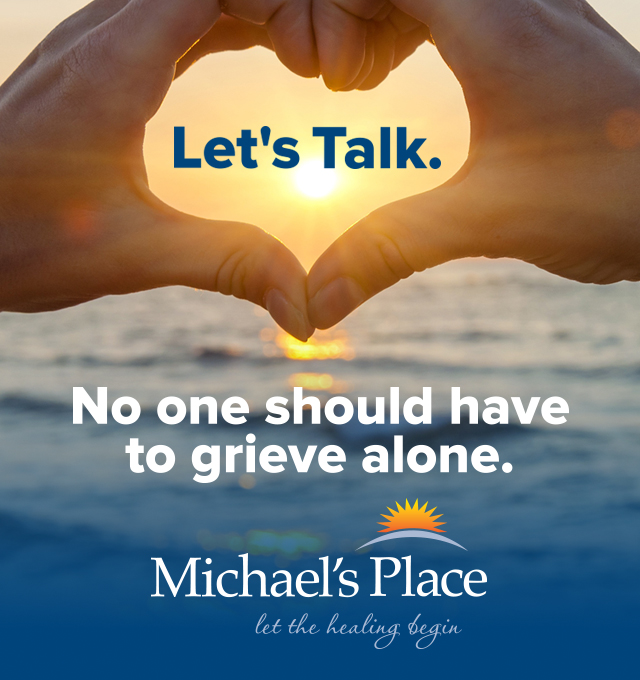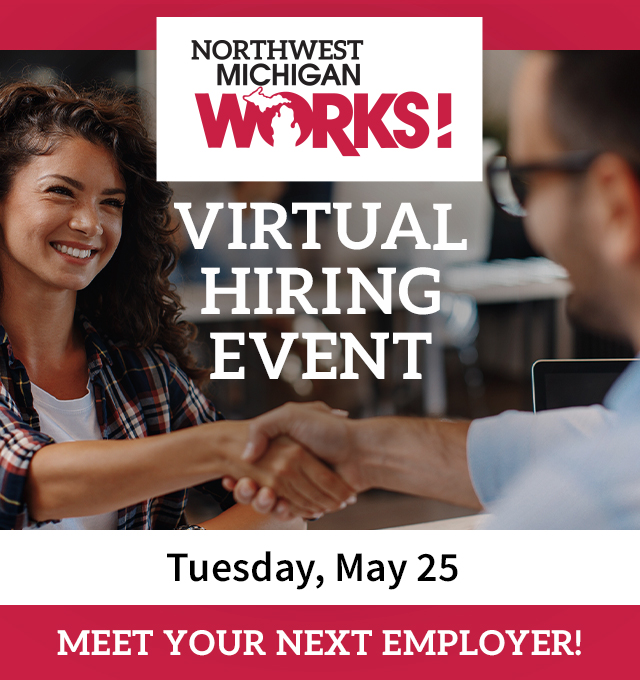 Roundabouts Are Here To Stay, With More On The Horizon
Read More >>
Fundraising, Planning Work Begins On Civic Center Projects
Read More >>
Michigan Relaxes Mask Requirements Following CDC Changes
Read More >>
2021 Scale Up North Awards Winners Announced
Read More >>
Nominate Now For 2021 40Under40
Read More >>
Organizers Eye Return Of Summer, Fall Events
Read More >>
Garfield Planning Commissioners Approve Chick-fil-A, Preliminary BATA/Housing Development Plans
Read More >>
Frankfort's Garden Theater Hires New Director
Read More >>
TCLP Set To Install 15 New EV Charging Stations In Traverse City
Read More >>
Kingsley Rocks Business Expo Planned For Saturday
Read More >>