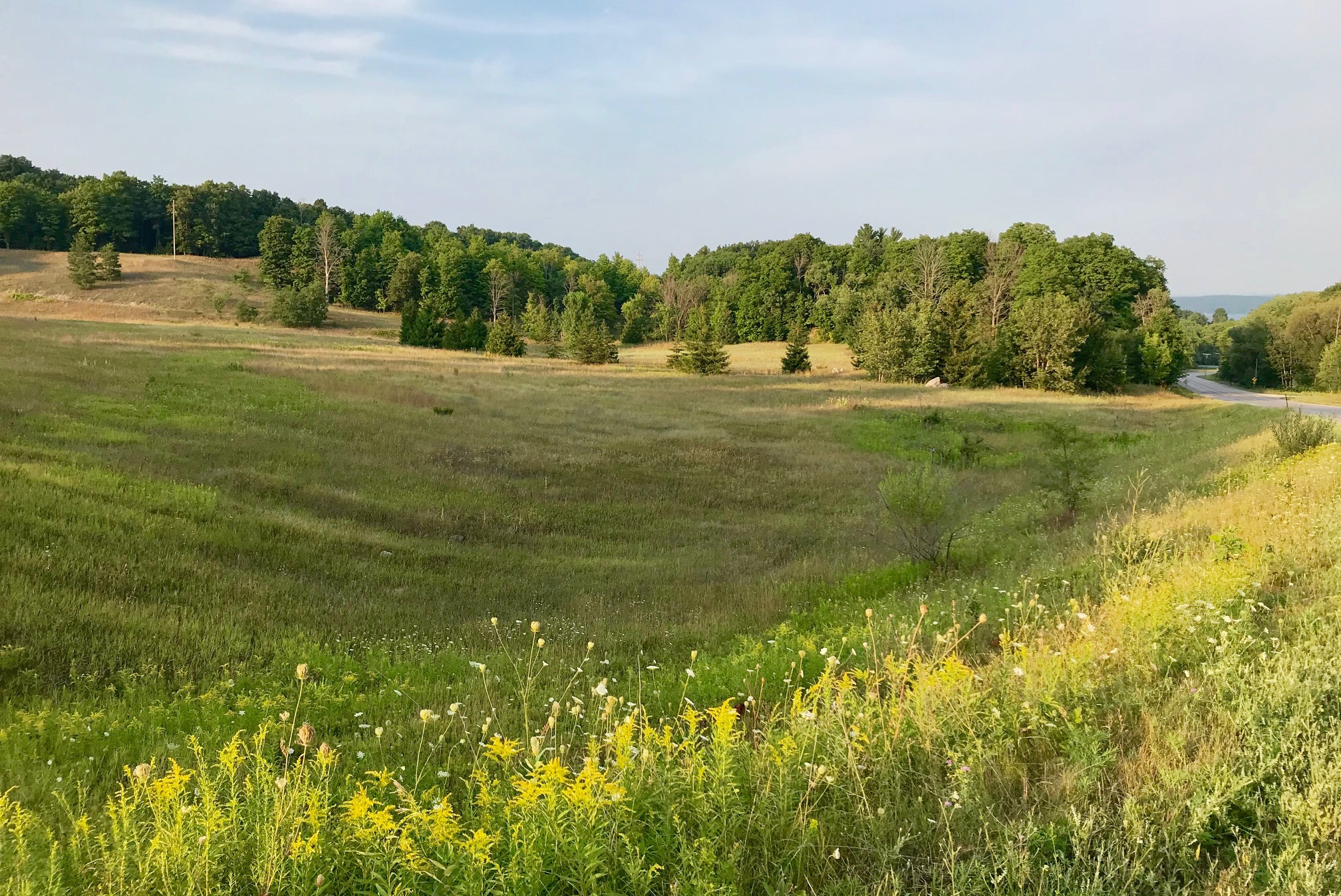 Multiple Solar Projects On Deck
By Beth Milligan | July 22, 2020
A significant increase in renewable energy could soon be coming to the region, with Traverse City Light & Power (TCL&P) pursuing multiple solar projects and a massive 9 MW, 50-acre array proposed for Acme Township.
TCL&P board members voted last week to pursue bids from energy companies to open a 1 MW solar array on five acres of utility-owned property on Cedar Run Road. TCL&P owns close to 50 acres total on the site (pictured), which used to serve as the dumping site for coal ash from the utility's former power plant on Grand Traverse Bay. The section of the property where dumping occurred has an underground lining and has been sealed off to contain the contaminants. Because of the pollution, the ground in that area can't be penetrated or disturbed – essentially barring any development and leaving TCL&P with an unusable chunk of property in perpetuity.
That prompted utility officials to consider whether there might be another practical use for the site, such as constructing a pad-mounted solar array that would sit on top of the disposal area but not disturb it. Though some board members have expressed skepticism whether such a project would be financially viable – TCL&P Executive Director Tim Arends acknowledges that smaller-scale arrays "come at a higher cost" – the board agreed to put a bid package out to see if it attracts any interest from renewable energy companies. A company would lease the land from TCL&P to install its own array, which would interconnect to either Cherryland Electric's or Consumer Energy's distribution systems, both of which run along the property. TCL&P would then enter a power purchase agreement with the provider, increasing the utility's renewable energy portfolio and earning federal tax credits associated with renewable energy.
TCL&P could also explore in the future splitting off the rest of the remaining non-contaminated property and selling it to a developer. Arends says multiple developers have expressed interest in the site, but says the utility needs to first determine whether a solar array will be part of the property's future. "Perhaps there would be some people interested in investing in property with that view, and others who would not," he says. Any development activity on the property would require the approval of the Michigan Department of Enviroment, Great Lakes, and Energy (EGLE) – which has already signaled its willingness to consider solar and development uses in a memo to TCL&P – as well as Garfield Township, in the event a solar array was built. Garfield Township doesn't yet have a defined ordinance for solar projects, though township planning commissioners are set to discuss creating one at their 7pm meeting tonight (Wednesday).
TCL&P is in the middle of negotiating another deal to bring a solar array to Cherry Capital Airport property. Next Era Energy has offered to build a 10 MW array on airport property in 2021, offering a fixed-price agreement to TCL&P to buy the renewable energy for 35 years at a cost of $53.58 per MWh. The array would be capable of putting out 16,330 MWh annually. TCL&P board members gave the deal an initial green light this spring, with staff since continuing to meet with Next Era Energy representatives to hammer out the agreement details. The next step, according to Arends, is for TCL&P staff to meet with airport commissioners next week to negotiate the lease payment TCL&P would pay to the airport for using its land for the array.
"The entire thing is going to hinge on the lease agreement with the airport commission and what that cost would be," says Arends. "After that, the lease and the power purchase agreement would need to be approved by the Light and Power board, the airport commission, Grand Traverse County, and Leelanau County, so there's still a ways to go."
If successful, however, Arends says Next Era Energy could break ground on the project next summer. TCL&P is also working with the Michigan Public Power Agency on two large-scale, utility-grade solar projects on the western side of Michigan this year. TCL&P board members could vote this fall on participating in those projects, which would significantly boost the utility's renewable energy portfolio. TCL&P has committed to obtaining 40 percent of its energy from clean sources by 2025, and 100 percent by 2040. If the above projects come to fruition, "we'd be closer to the 50 percent range than 40 percent by 2025," says Arends.
Meanwhile, Acme Township could also see a boost in renewable energy under a proposal from Prism Power Partners to build a 50-acre, 9 MW photovoltaic solar array on M-72 property east of Bates Road and north of the TART Trail. Developers estimate the project will "supply clean renewable energy for approximately 3,600 homes," and generate 81 local temporary construction jobs. According to the group, the solar panels and support structures will not exceed a height of 16 feet at maximum tilt, and will be set back at least 50 feet from property lines and right-of-ways, as well as 200 feet from residential dwellings.
Trailside Solar, as the project is called, is the first solar development to come forward since township trustees approved allowing such facilities with a special use permit (SUP) in 2018. Planning commissioners first reviewed the project in February, where Prism Power Partners representatives noted that the solar array has a projected lifespan of 35 years and would be taxed as industrial personal property, generating an estimated $113,000 in taxes in the first year. The developer hopes to have the array completed and operational by next year.
Planning commissioners have been taking public input on the project this summer as developers work through outstanding concerns, notably soil erosion controls that would address township worries about the project's proximity to the environmentally sensitive Yuba Creek. Planning Commission Chair Karly Wentzloff anticipates the project will appear on the planning commission's meeting agenda in August. "We want to see what the county's soil erosion department tells (the developers) their requirements will be, and decide if the township agrees with that or if we want to add other regulations," Wentzloff says. She adds that planning commissioners will continue to take public comment on the proposal until the board takes action on the completed application.
Comment
Impact100 Traverse City Announces Latest Grant Recipients
Read More >>
Three Hundred Miles in 24 Hours
Read More >>
Munson to Ramp Up Outpatient Efforts, Regionalize Inpatient Care
Read More >>
Man Arrested After Concerns Over Blair Township Threat
Read More >>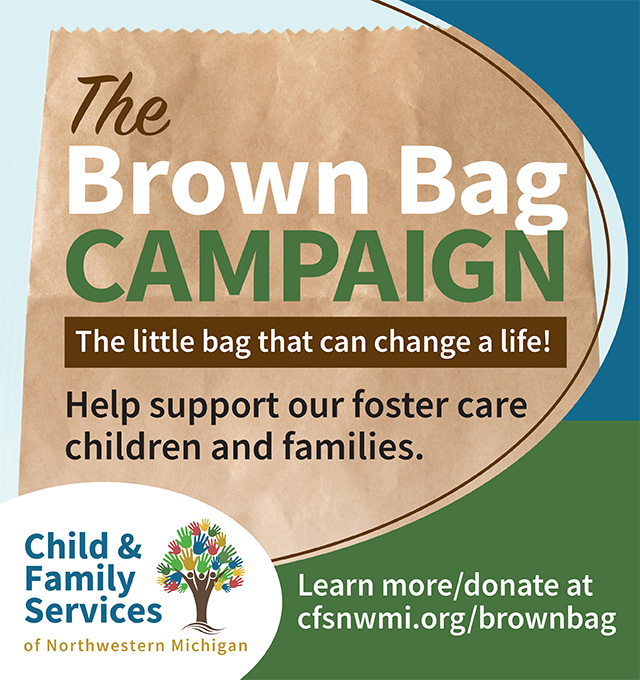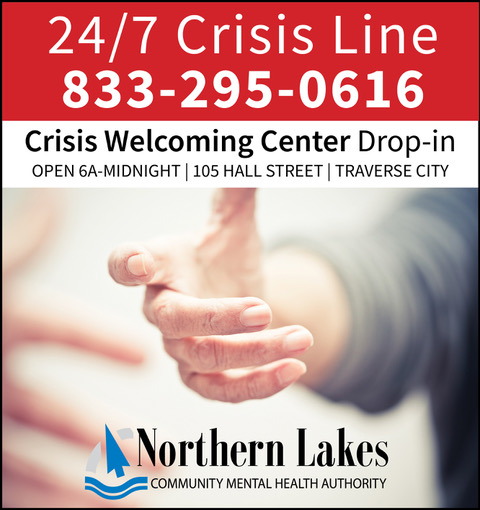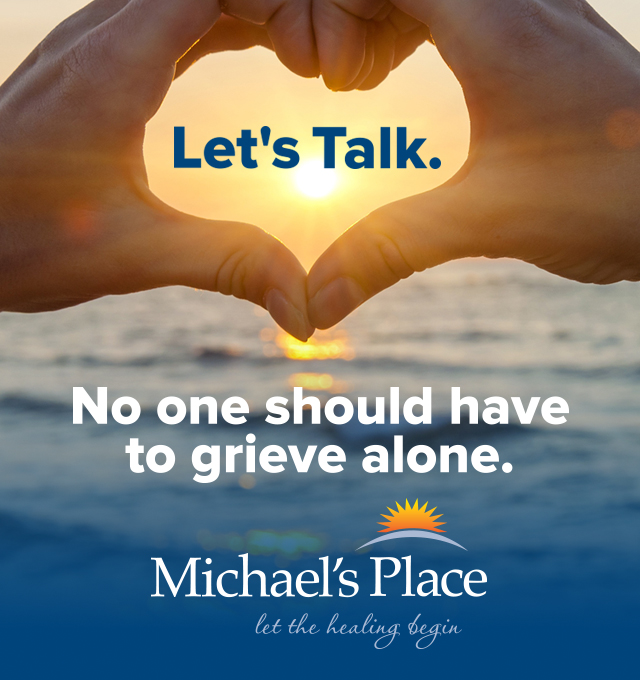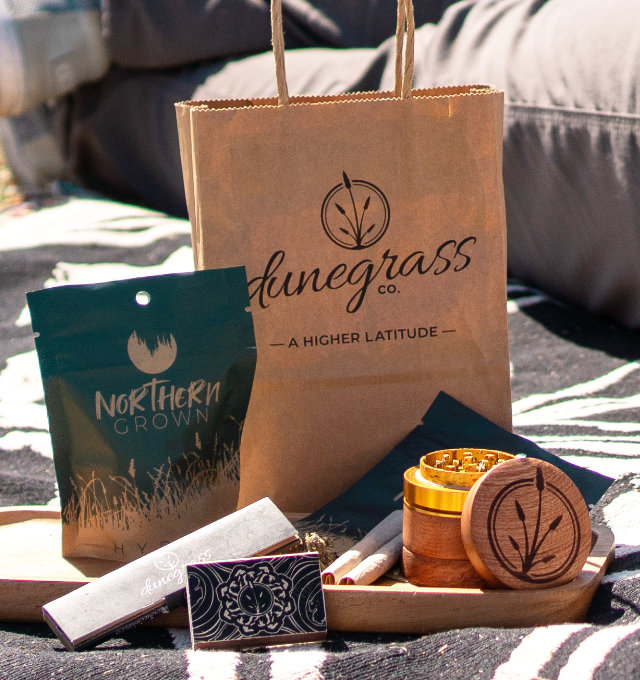 Man Arrested After Standoff in Central Neighborhood
Read More >>
Building Peninsula Shores
Read More >>
GT County Commissioners Approve Peninsula Parks Funding, Remote Work Policy
Read More >>
Join Us For Fall Recess Next Week at Seven Hills on Old Mission Peninsula!
Read More >>
Local NMC Students Traveled To Morocco Earthquake Epicenter Months Before Disaster Struck
Read More >>
TC Curling Center Sweeps Past Expectations
Read More >>
Commissioners to Offer City Manager Position to Vogel
Read More >>
From Frenzy to Focus: Northern Michigan's Fall Real Estate Update
Read More >>
Senior Services Take the Spotlight
Read More >>
Grand Traverse State Bank To Be Traverse City's Newest Bank
Read More >>