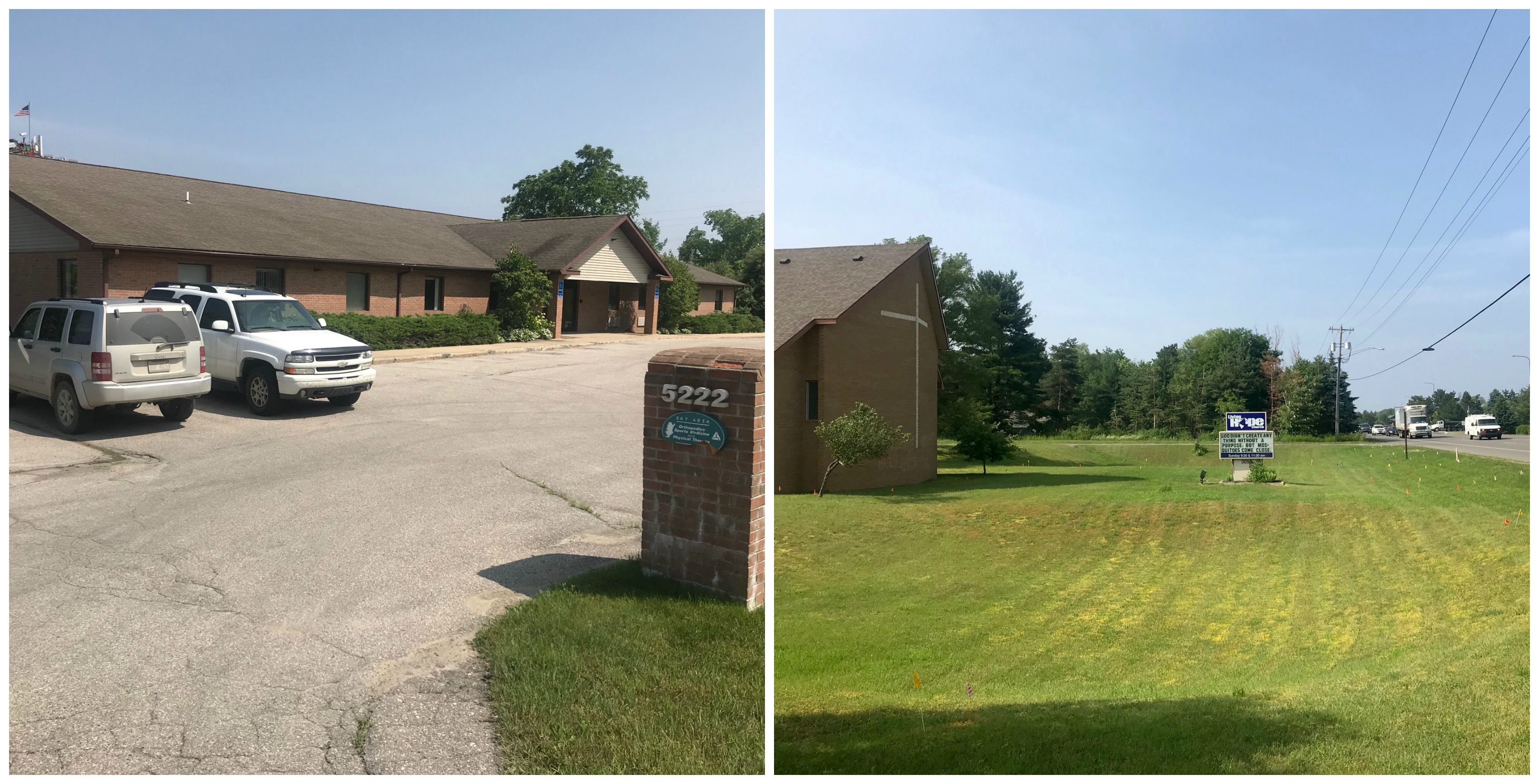 Garfield Township Looks At Munson Daycare, Church Expansion, Housing Projects
By Beth Milligan | July 10, 2019
Garfield Township planning commissioners will consider moving several community development projects forward tonight (Wednesday), including a new 110-child daycare center for Munson Medical Center, a major church expansion project next to the Grand Traverse Mall, and changes to two housing project plans that could lead to more residential units in the township.
Munson is proposing to convert a 9,256 square-foot office building at 5222 North Royal Drive (pictured, left) – located just off the West Front Street and Cedar Run Road intersection – into a new daycare facility. The childcare center will be able to accommodate up to 110 children and will be open exclusively to Munson employees for enrollment. Twenty staff members are expected to work at the site, which will be operational Monday through Friday from 6am until 6pm.
Because there is an active concrete supply company located just 100 feet from where the daycare center's proposed playground will be installed, Munson plans to install a privacy fence and landscaping to buffer the two properties. The site would become the seventh location for Munson Healthcare Children's Center, "an employer-supported child development center" program that currently services 500 children daily, according to project documents. The area for the new site is zoned to allow childcare centers with a special use permit, which staff are recommending planning commissioners approve tonight.
"This new location will help support the growth that has continued since the program opened in 1991," Munson wrote in its proposal. "In fact, the demand for child care is so high that this proposed facility will be at full capacity upon opening its doors."
Planning commissioners will also consider approving a special use permit tonight that would allow Living Hope Church to nearly triple in size at its property on South Airport Road next to the Grand Traverse Mall (pictured, right). The church is seeking approval to build a 13,500 square-foot addition onto its existing 7,296 square-foot building, as well as offer a 134-space parking area. The new sanctuary will be able to accommodate 400 seats, according to project documents.
The site plan has gone through several revisions since it was initially introduced in February, including scaling back the size of the expansion and parking and providing more buffer measures for nearby residential houses. Due to the church's proximity to busy commercial intersections – particularly the nearby entrance to Walmart across the street at Grand Traverse Crossing – the church's South Airport Road entrance is proposed to be redesigned as a right-in, right-out only driveway. Steven Richardson of Peninsula Construction & Design, which worked on the project plans, says the project will fit in well with the surrounding neighborhood and improve the church's service capabilities.
"The existing church has been around for many years and provides a good buffer between the residential and commercial uses," he wrote to planning commissioners. "This addition and site remodel will improve the flow of the site, improve the beauty of the immediate area, as well as better serve the community."
Meanwhile, developers of two housing projects are seeking to amend their zoning plans tonight in the hopes of spurring more activity at their sites. Peachtree River Investments, which owns the Ashland Park subdivision near the intersection of Birmley and Garfield roads, wants to replace all future planned single-family lots in the complex with duplex condominium units. To do so would require a change to Ashland Park's planned unit development, or PUD, which is a zoning plan for a specific property. Any significant changes to a PUD typically require township approval. The amendment would reduce the total number of residential units planned for the second and third phases of construction at Ashland Park to 158 – a reduction of 29 units from the original 2001 plan – and allow only duplexes to be built going forward. If approved by planning commissioners, the changes would next go to township trustees for final approval.
The developers of Chelsea Park West, a planned housing complex next to Chelsea Park and The Arbors off Hartman Road, are also seeking to modify their PUD for that site. Owner Russell Broad is selling the property to JB Donaldson Company, which is seeking to increase the number of allowed multi-family units on the property to 192, an increase of 20 over the original plan. The company is aiming to build eight 24-unit buildings on the 19-acre property, with units being built across four different phases of construction. The complex would feature community areas, a playground, dog park, walking path, and clubhouse, among other amenities. Staff are recommending planning commissioners schedule an August 14 public hearing on the request, at which time the board could approve the PUD change and send it to township trustees for final approval.
Comment
Flooding Hits Munson/Commons, Closes Streets, Causes Sewage Release
Read More >>
Venture North, Traverse Connect Launch Resiliency Fund
Read More >>
Untreated Sewage Released Into Boardman River
Read More >>
National Cherry Festival Foundation Launches Virtual Run Series
Read More >>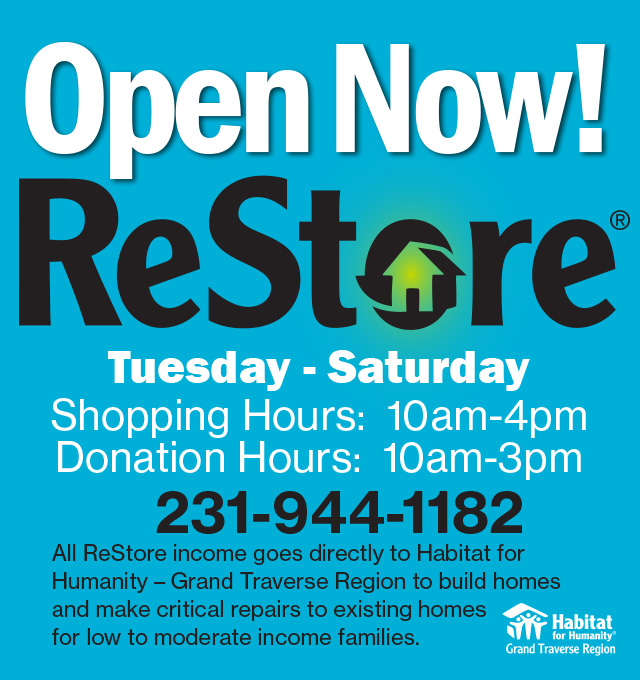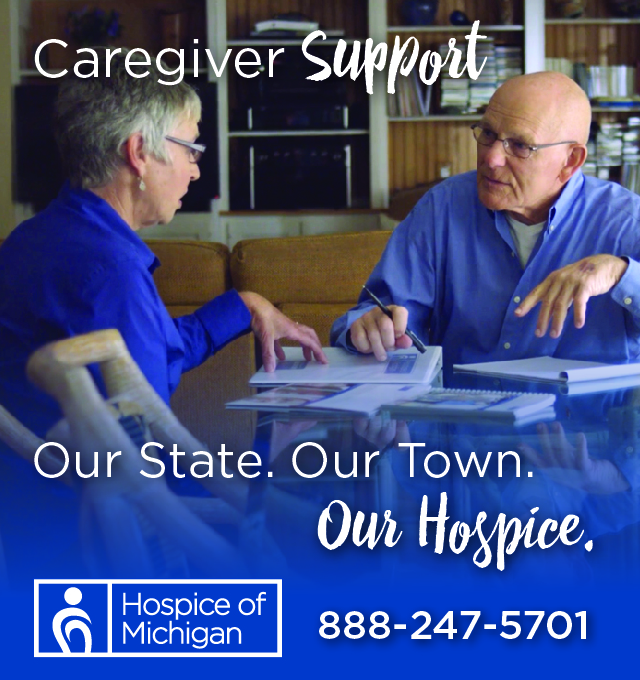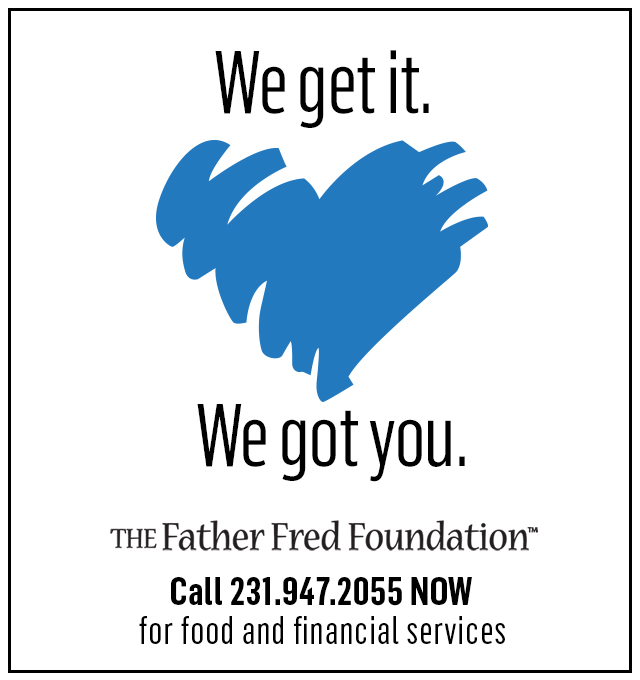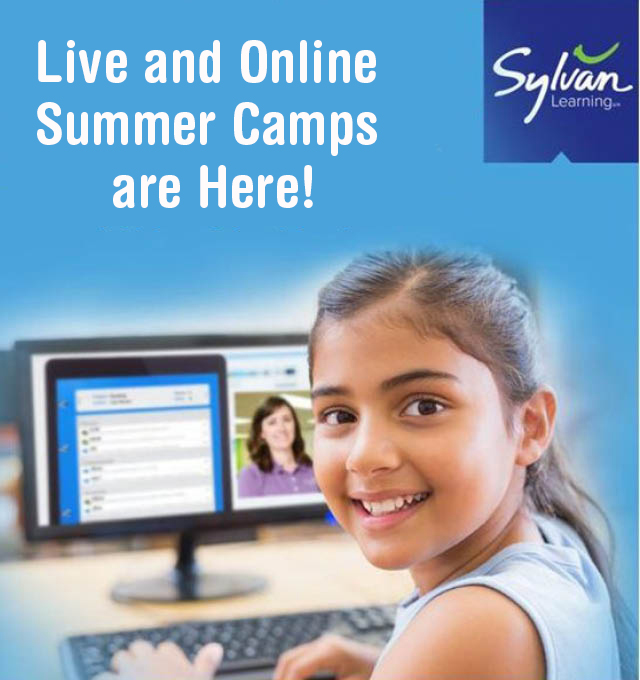 Pit Spitters To Host Virtual Opening Day Today
Read More >>
How Much Use Is Too Much For Boardman Valley Nature Preserve?
Read More >>
Back To Cubicles? Northern Michigan Offices Are Going To Look Different
Read More >>
911 Reports Slower Weekend Than Past Years, But With New Pandemic Calls
Read More >>
Four Big Questions About Traverse City's Upcoming Tourism Season
Read More >>
When Northern Michigan Bought Things With Traverse Dollars
Read More >>
How Big Was Traverse City's Big Weekend?
Read More >>
Meet The Fascinating People Of 2020
Read More >>
TCAPS Associate Superintendent Jame McCall To Retire
Read More >>
Turtle Creek, Leelanau Sands Casinos To Open
Read More >>