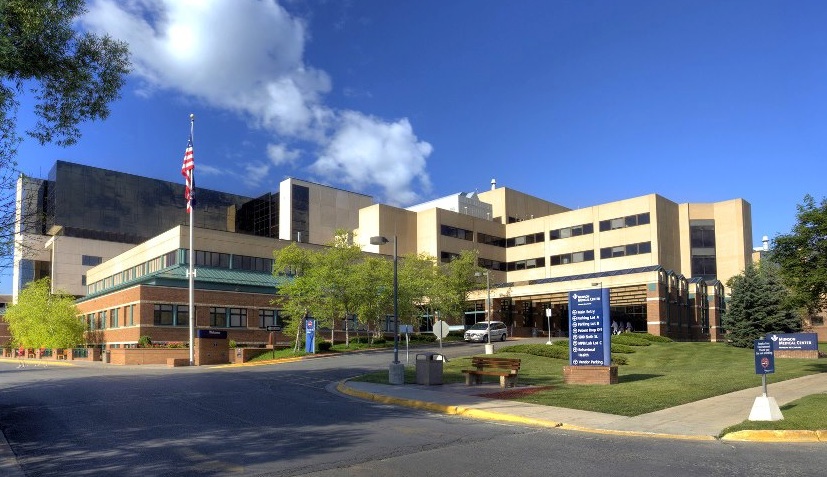 Munson, Nurses Association Reach Settlement Over Nurses' Rights To Talk About Work Conditions
Dec. 3, 2019
Munson Medical Center and the Michigan Nurses Association (MNA) have reached a settlement in a dispute after a Munson nurse was threatened with discipline for talking about working excessive hours. The MNA had filed a charge with the National Labor Relations Board.
"This settlement forced the administration at Munson to acknowledge our right to talk about our working conditions that could affect patients," said Carolyn Moss, RN and president of the Traverse City Munson Nurses Association (TCMNA), the local MNA affiliate.
The settlement posting comes after Heather Ruck, an operating room nurse, was told by her manager not to discuss her concerns about the potential impact of nurses' increasing workloads.
As a result of the settlement, Munson must post signs in the hospital and on the hospital's intranet stating nurses have a right to talk about their working conditions.
Dianne Michalek, Munson Healthcare vice president of marketing and corporate communications, said in a statement, "Earlier this year, the MNA filed a series of unfair labor practice charges against MMC. At the conclusion of the investigation, the NLRB informed MMC that all of the charges filed by the MNA were being withdrawn, except for this one. MMC denies that it has violated federal labor law, however, continuing to contest the remaining allegation would require a hearing before a federal judge. We believe that it is in the best interests of the Medical Center and employees to resolve the matter and bring closure to the charge. Under the terms of the settlement agreement, MMC has agreed to post a notice stating that we respect the rights of employees to engage in activity protected by federal law and will not interfere with them."
Comment
TC Arts Commission Seeking Artists For Pitch Night
Read More >>
Road Commission Projects On Deck: Environmental Study For Possible Bypass, 2020 Bridge Replacements Over Boardman
Read More >>
Amid Nationwide Lucky's Market Closings, TC Store To Remain Open
Read More >>
These Local Teachers Are Institutions
Read More >>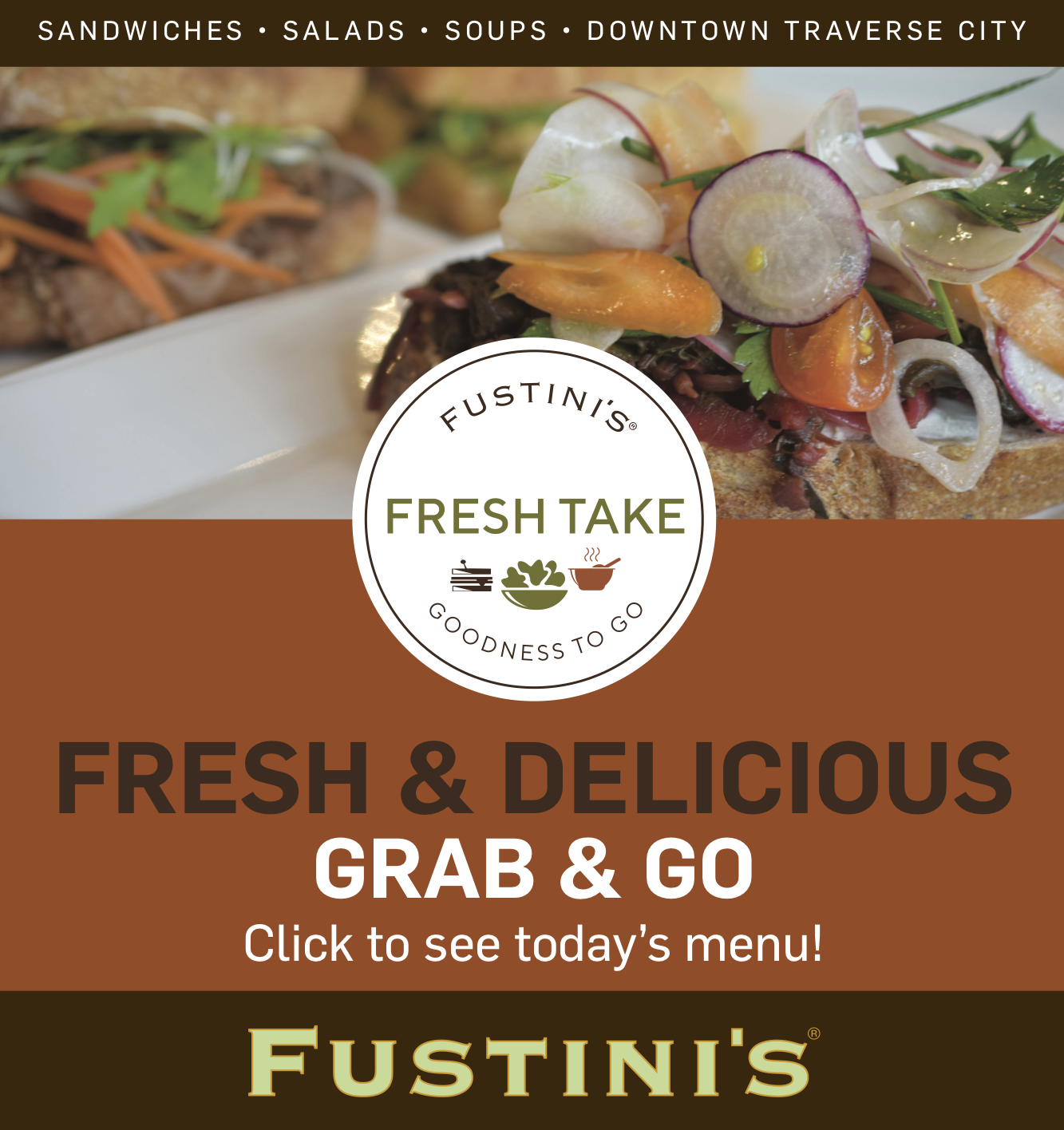 Eighth/Boardman Light Planned For Early March Installation
Read More >>
Unfair Funding? GT County Seeks Answers On Mental Health Services
Read More >>
Time To Make Tracks
Read More >>
DDA Targets 2020 Projects, Wadsworth/Hall Intersection Improvements
Read More >>
REO Speedwagon To Play Cherry Festival
Read More >>
Woman Arrested After Assaulting Officer
Read More >>
Viking Cruise Ship Will Visit Traverse City
Read More >>
Oral History Projects Aim To Capture Local Stories, History
Read More >>
City Commission Decisions Coming On Coal Tar Ban, Setbacks, Front/Madison Stop
Read More >>
Downtown TC Hosts Chili Cookoff Today
Read More >>