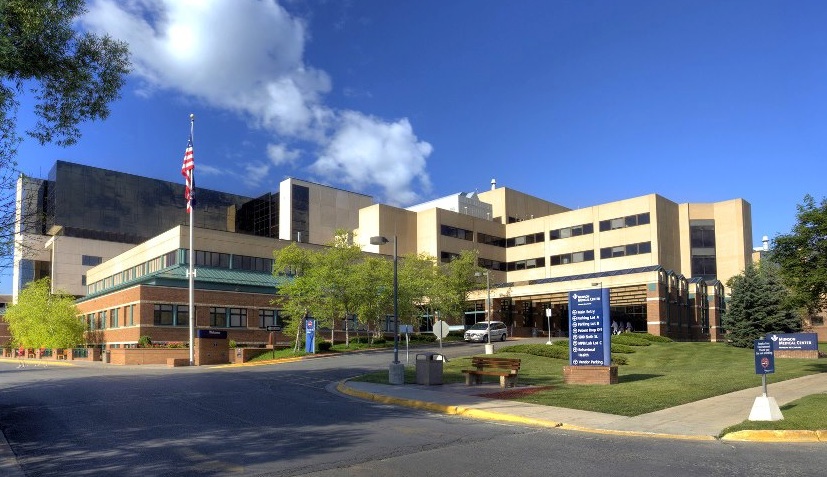 Munson, Nurses Association Reach Settlement Over Nurses' Rights To Talk About Work Conditions
Dec. 3, 2019
Munson Medical Center and the Michigan Nurses Association (MNA) have reached a settlement in a dispute after a Munson nurse was threatened with discipline for talking about working excessive hours. The MNA had filed a charge with the National Labor Relations Board.
"This settlement forced the administration at Munson to acknowledge our right to talk about our working conditions that could affect patients," said Carolyn Moss, RN and president of the Traverse City Munson Nurses Association (TCMNA), the local MNA affiliate.
The settlement posting comes after Heather Ruck, an operating room nurse, was told by her manager not to discuss her concerns about the potential impact of nurses' increasing workloads.
As a result of the settlement, Munson must post signs in the hospital and on the hospital's intranet stating nurses have a right to talk about their working conditions.
Dianne Michalek, Munson Healthcare vice president of marketing and corporate communications, said in a statement, "Earlier this year, the MNA filed a series of unfair labor practice charges against MMC. At the conclusion of the investigation, the NLRB informed MMC that all of the charges filed by the MNA were being withdrawn, except for this one. MMC denies that it has violated federal labor law, however, continuing to contest the remaining allegation would require a hearing before a federal judge. We believe that it is in the best interests of the Medical Center and employees to resolve the matter and bring closure to the charge. Under the terms of the settlement agreement, MMC has agreed to post a notice stating that we respect the rights of employees to engage in activity protected by federal law and will not interfere with them."
Comment
Health Department Issues Warning To Snowbirds, Vacation/Second Home Owners
Read More >>
At 19-3, Will The Basketball Team Get To Play For A Championship?
Read More >>
The Ticker Has Its Own News
Read More >>
Help Traverse City Restaurant And Hospitality Workers
Read More >>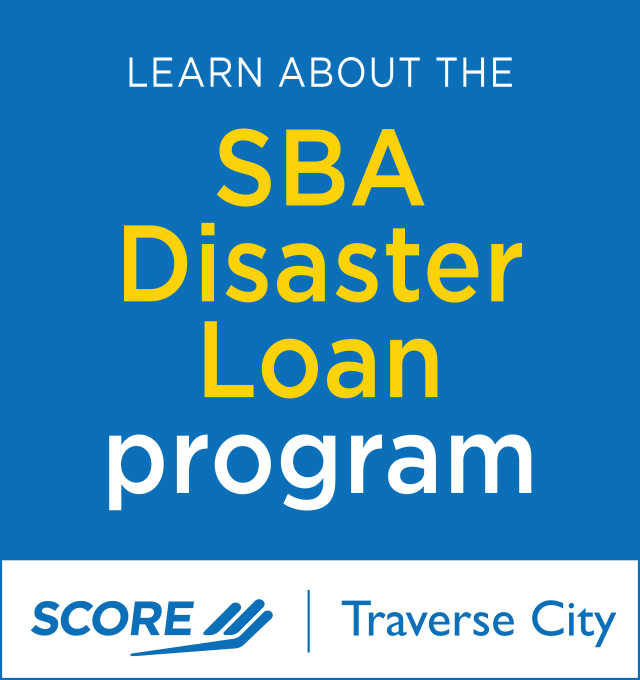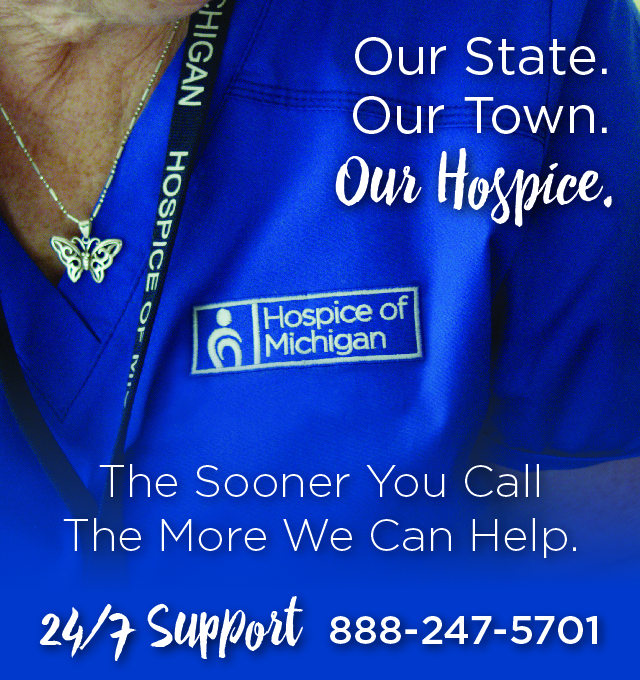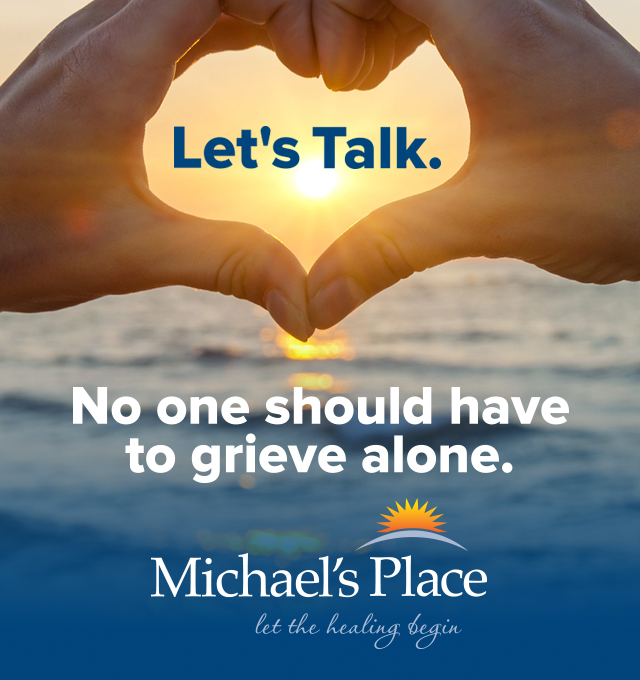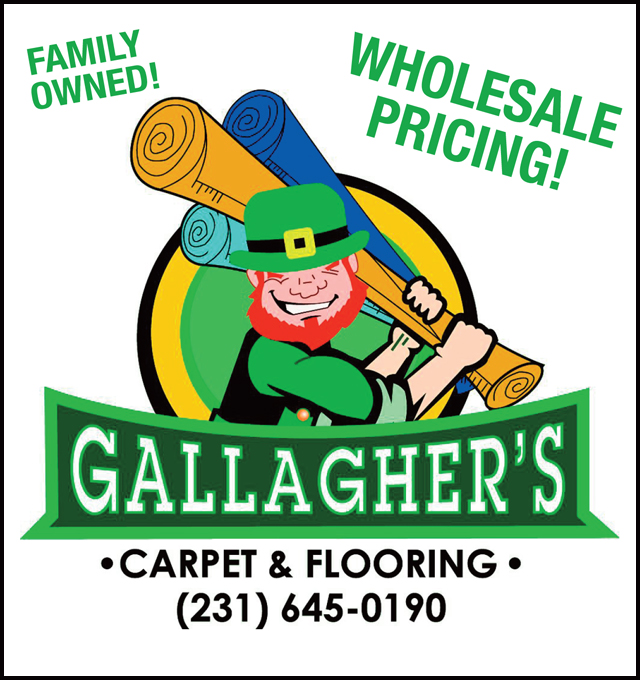 Private Schools Face Unique Advantages, Disadvantages During Mandated Closure
Read More >>
Downtown TC Cancels Events Through Mid-May, Including Start Of Farmers Market
Read More >>
MDOT Begins $4.4 Million US-31 Project In Grawn
Read More >>
BATA Suspends Bayline Service
Read More >>
Oryana Purchases Lucky's Market: What Comes Next For Both Stores
Read More >>
Michigan Tech Expands Its Traverse City Connections
Read More >>
Can The Count Go On?
Read More >>
Recycling, Reuse Prove Tricky During Pandemic
Read More >>
More Traverse City-Grown Innovations To Help The Coronavirus Fight
Read More >>
A Tribute To Restaurateurs Who Started Outside
Read More >>