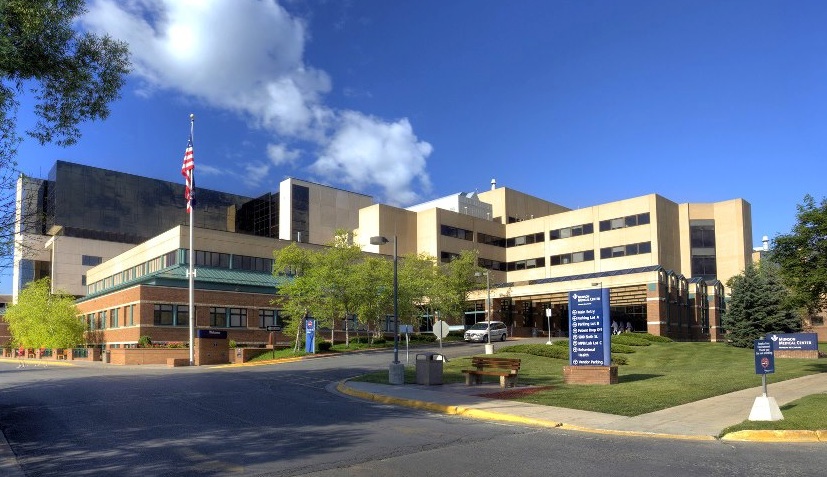 Munson To Mandate Vaccines For Employees
By Beth Milligan | Sept. 21, 2021
Munson Healthcare will require its employees, providers, contractors, and volunteers to receive COVID-19 vaccinations, with the first three groups required to be vaccinated by January 7 or else face suspension and eventual termination.
Munson Chief Marketing and Communications Officer Dianne Michalek confirmed the new policy to The Ticker Tuesday. Any prospective Munson employees who are offered employment after September 30 will be required to be fully vaccinated to work for the healthcare system. Munson volunteers must be vaccinated by October 1. Employees, providers, and contractors will be required to be vaccinated by January 7. If an individual wants to seek a religious or medical exemption, they must submit that request by November 15. Requests will be reviewed by a panel of experts on an individual basis. If an employee is not exempt and not vaccinated by January 7, they will be suspended; if they don't comply and get vaccinated by January 22, they will be terminated.
Remote workers will be exempted from the mandate, but that policy could change, according to Michalek. Approximately 70 percent of Munson employees are currently vaccinated, while 90 percent of providers are vaccinated.
Munson's announcement comes on the heels of an executive order from President Joe Biden requiring private employers with 100+ workers to require either vaccinations or weekly testing of staff. The order also requires vaccinations for workers in most healthcare settings that receive Medicare or Medicaid reimbursement, including but not limited to hospitals, dialysis facilities, ambulatory surgical settings, and home health agencies. That aspect of the order is expected to affect more than 17 million healthcare workers across the country. There are currently 43 patients with COVID-19 hospitalized across the Munson system.
Comment
From Labor To Race Relations To Grasshoppers, Traverse City Had A Rough Time 100 Years Ago
Read More >>
Driver Shortage Now Causing Drastic Measures At TCAPS
Read More >>
This Realtor Can't Find Enough Houses To Sell. So He's Building His Own.
Read More >>
NMC Tabs Its New VP For Strategic Initiatives
Read More >>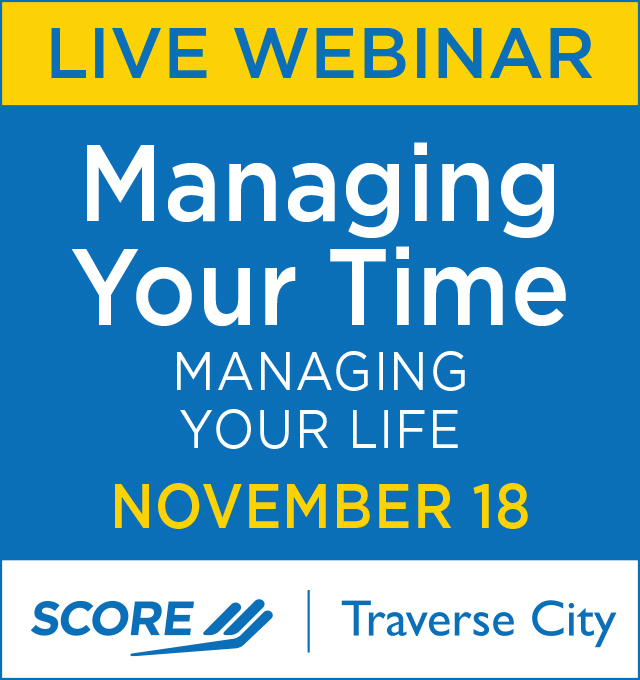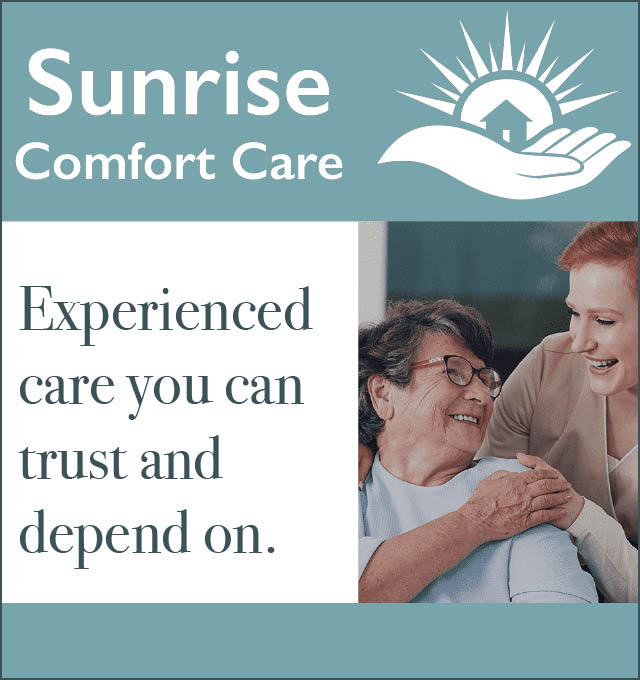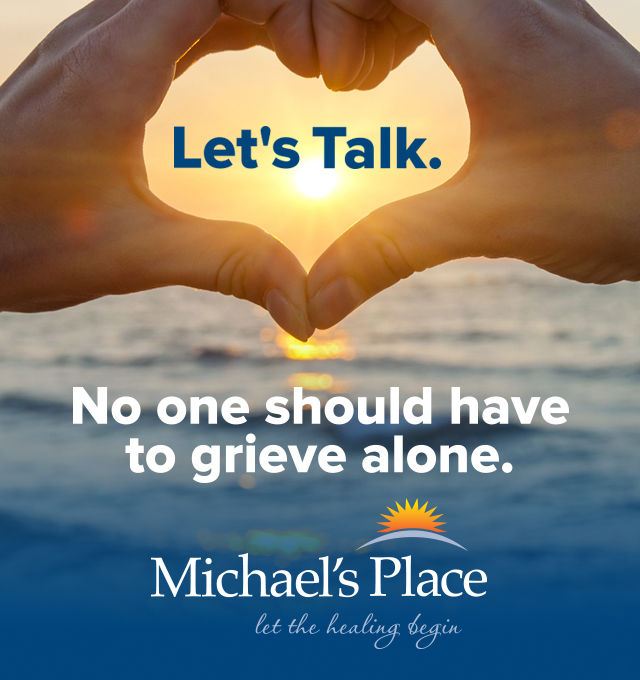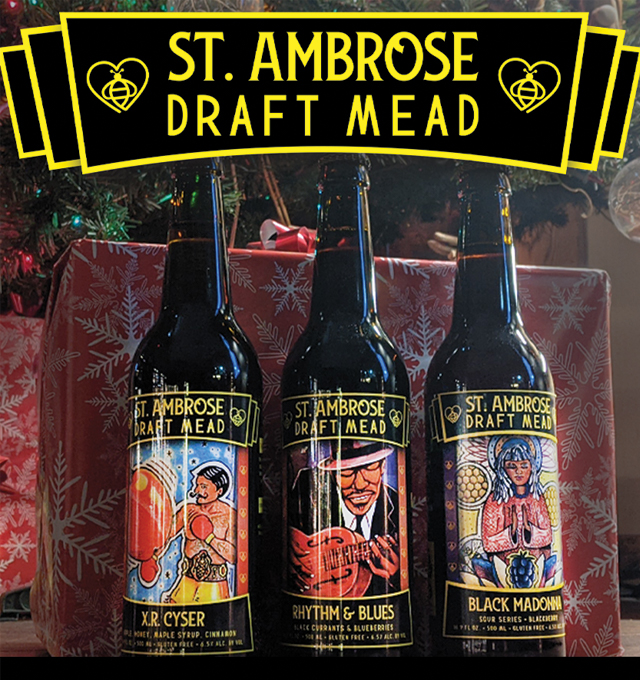 Stakes Get Higher For Short-Term Rental Debate
Read More >>
Crew Lands Annual Honor From TART Trails
Read More >>
Schools' Mask Mandate Debate Lands In Courtroom
Read More >>
Garfield Township To Vote On 216-Unit Apartment Complex, Medical Clinic
Read More >>
Making Connections: City Completes $7.7 Million In Sidewalk Work In Five Years
Read More >>
Stalled Construction Projects See New Signs Of Life
Read More >>
Two Lawsuits Could Shape Future of Recreational Marijuana, Building Heights
Read More >>
TCPD Appoints New LGBTQ Liaison
Read More >>
14th Annual Freshwater Summit Coming To Traverse City This Month
Read More >>
Pride Week Coming To TC This Week
Read More >>