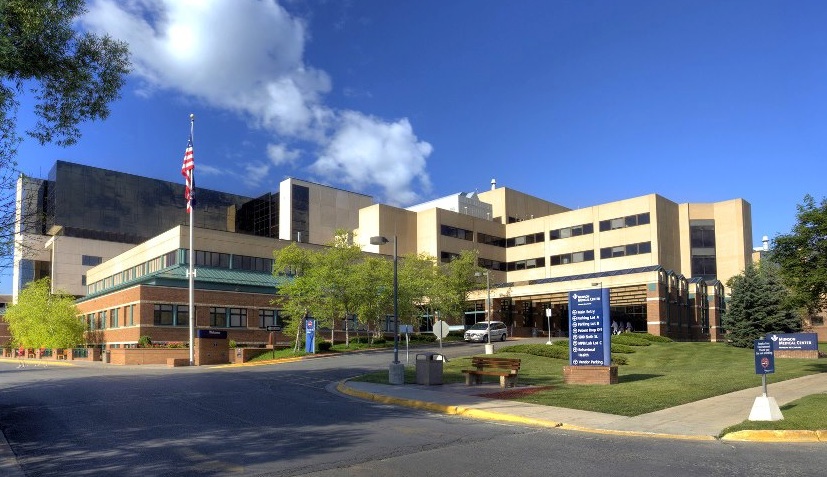 Munson To Mandate Vaccines For Employees
By Beth Milligan | Sept. 21, 2021
Munson Healthcare will require its employees, providers, contractors, and volunteers to receive COVID-19 vaccinations, with the first three groups required to be vaccinated by January 7 or else face suspension and eventual termination.
Munson Chief Marketing and Communications Officer Dianne Michalek confirmed the new policy to The Ticker Tuesday. Any prospective Munson employees who are offered employment after September 30 will be required to be fully vaccinated to work for the healthcare system. Munson volunteers must be vaccinated by October 1. Employees, providers, and contractors will be required to be vaccinated by January 7. If an individual wants to seek a religious or medical exemption, they must submit that request by November 15. Requests will be reviewed by a panel of experts on an individual basis. If an employee is not exempt and not vaccinated by January 7, they will be suspended; if they don't comply and get vaccinated by January 22, they will be terminated.
Remote workers will be exempted from the mandate, but that policy could change, according to Michalek. Approximately 70 percent of Munson employees are currently vaccinated, while 90 percent of providers are vaccinated.
Munson's announcement comes on the heels of an executive order from President Joe Biden requiring private employers with 100+ workers to require either vaccinations or weekly testing of staff. The order also requires vaccinations for workers in most healthcare settings that receive Medicare or Medicaid reimbursement, including but not limited to hospitals, dialysis facilities, ambulatory surgical settings, and home health agencies. That aspect of the order is expected to affect more than 17 million healthcare workers across the country. There are currently 43 patients with COVID-19 hospitalized across the Munson system.
Comment
Michigan State Police To Reopen Traverse City Post
Read More >>
Save The Date: Recess of Giving December 7!
Read More >>
Townships Use Moratoriums To Address Hot-Button Issues
Read More >>
Great Lakes Incubator Farm Receives Nearly $700K Grant
Read More >>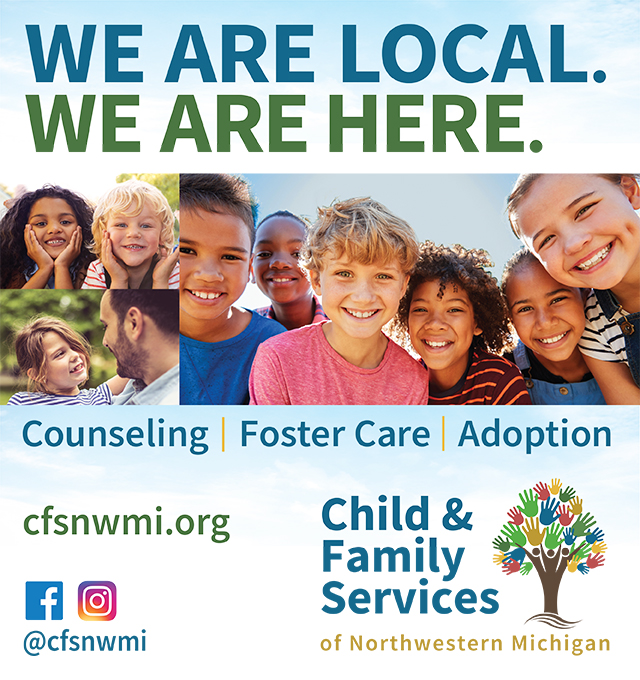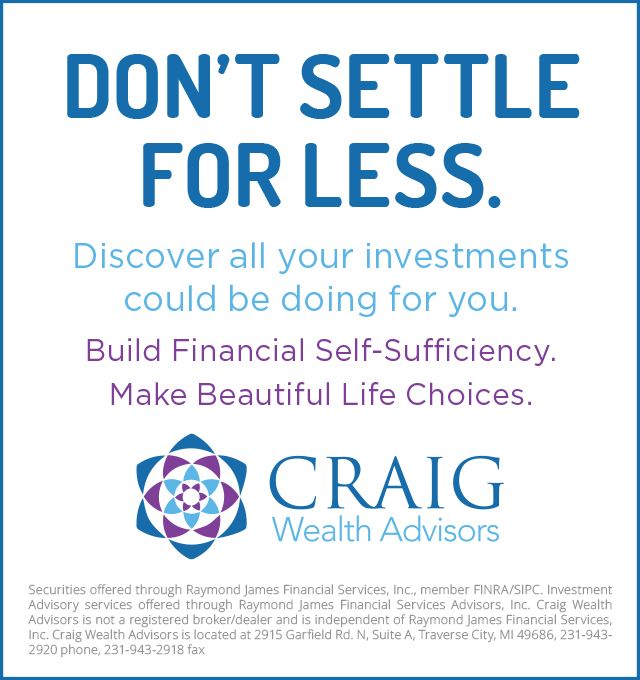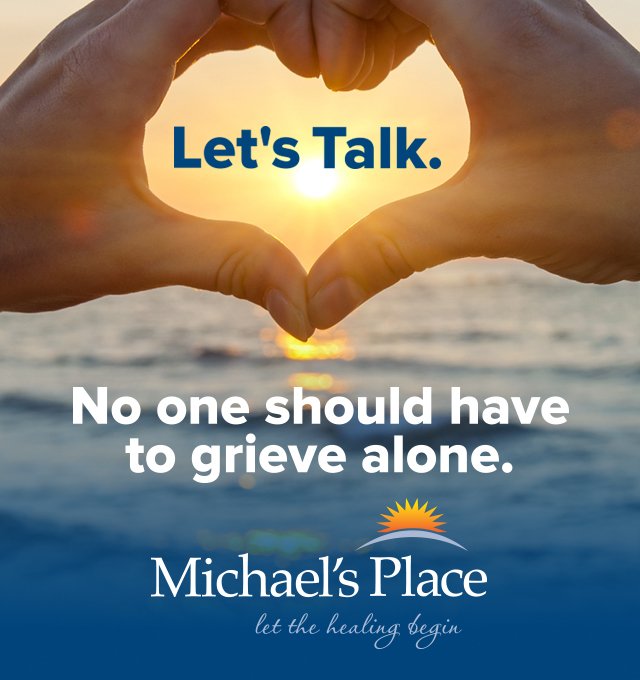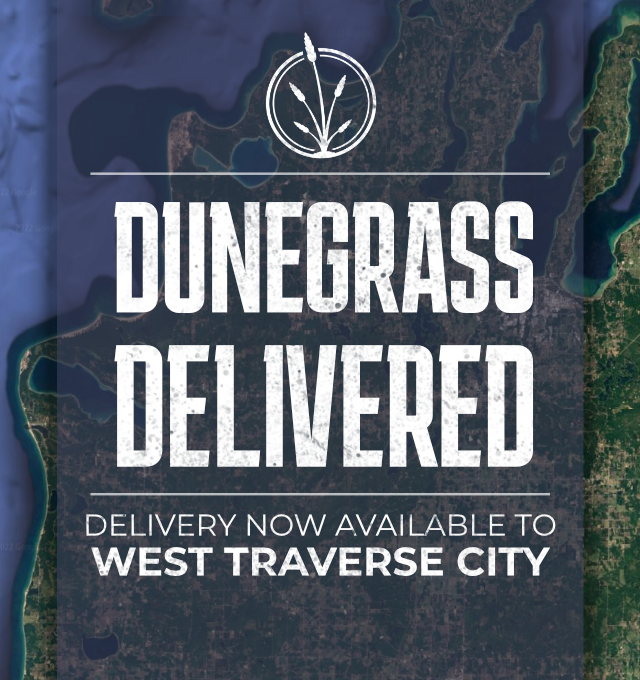 Last Call For City Commission Applicants
Read More >>
Spotlight On Northern Michigan Artisans, Makers & Crafters
Read More >>
Curling Center On Track For January Opening; More Additions Planned At Kmart Property
Read More >>
Snow, Freeze, Thaw, Melt: How Local Ski Resorts Navigate Big Weather Fluctuations
Read More >>
Turkeys, Tonics, And Tales Of Thanksgivings Past In Traverse City
Read More >>
Is Thanksgiving Eve Really The Busiest Bar Night Of The Year?
Read More >>
How NMC's Newest Degree Could Help Shape Water Cleanup Projects In Michigan And Beyond
Read More >>
Downtown Light Parade Rescheduled For Tuesday
Read More >>
It's The Ticker and TCBN's Only Sale Of The Year: 40-65 Percent Off
Read More >>
Road Project Updates: Hartman-Hammond Bridge, Bluff Road, Veterans/Cedar Run/Voice Resurfacing
Read More >>