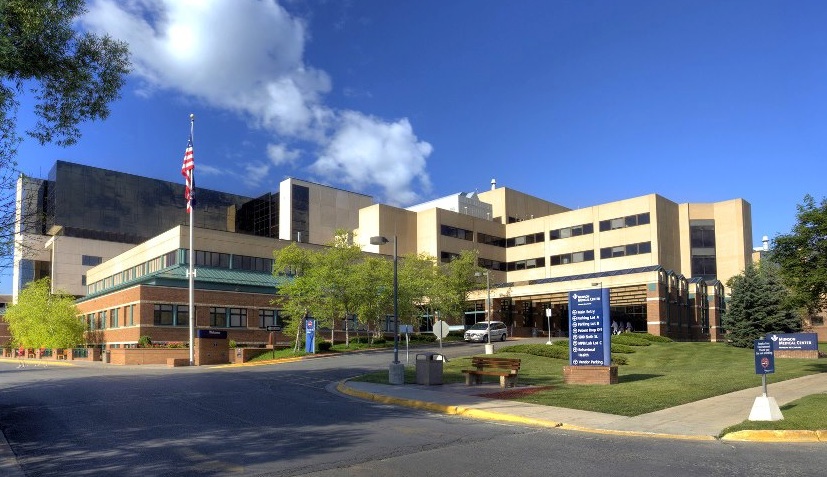 Munson To Mandate Vaccines For Employees
By Beth Milligan | Sept. 21, 2021
Munson Healthcare will require its employees, providers, contractors, and volunteers to receive COVID-19 vaccinations, with the first three groups required to be vaccinated by January 7 or else face suspension and eventual termination.
Munson Chief Marketing and Communications Officer Dianne Michalek confirmed the new policy to The Ticker Tuesday. Any prospective Munson employees who are offered employment after September 30 will be required to be fully vaccinated to work for the healthcare system. Munson volunteers must be vaccinated by October 1. Employees, providers, and contractors will be required to be vaccinated by January 7. If an individual wants to seek a religious or medical exemption, they must submit that request by November 15. Requests will be reviewed by a panel of experts on an individual basis. If an employee is not exempt and not vaccinated by January 7, they will be suspended; if they don't comply and get vaccinated by January 22, they will be terminated.
Remote workers will be exempted from the mandate, but that policy could change, according to Michalek. Approximately 70 percent of Munson employees are currently vaccinated, while 90 percent of providers are vaccinated.
Munson's announcement comes on the heels of an executive order from President Joe Biden requiring private employers with 100+ workers to require either vaccinations or weekly testing of staff. The order also requires vaccinations for workers in most healthcare settings that receive Medicare or Medicaid reimbursement, including but not limited to hospitals, dialysis facilities, ambulatory surgical settings, and home health agencies. That aspect of the order is expected to affect more than 17 million healthcare workers across the country. There are currently 43 patients with COVID-19 hospitalized across the Munson system.
Comment
County Commissioners Approve $5M Mental Health Agreement, Per Diem Policy, Early Voting Plan
Read More >>
TC Woman Arrested for Maintaining Drug House, Possessing Meth
Read More >>
Improvements Eyed for West End Parking Lot, VASA Trailhead
Read More >>
Acme Passes on Bertha Vos, Targets Ascom Building for Township Hall
Read More >>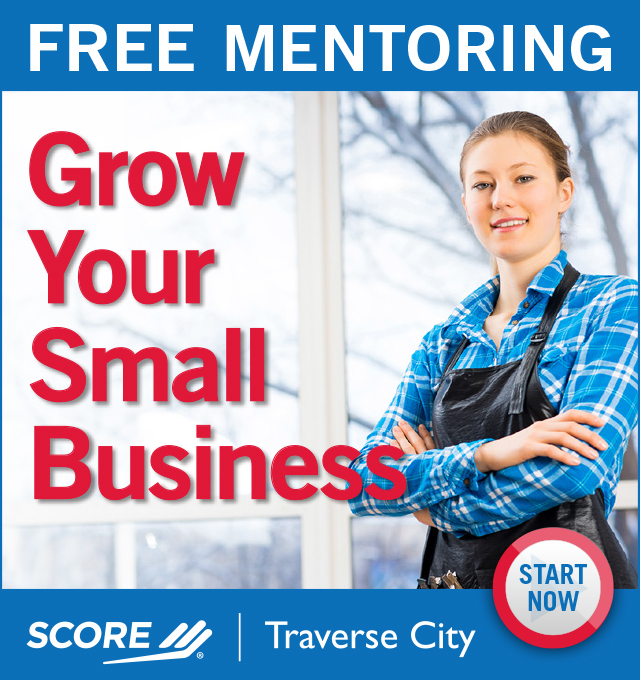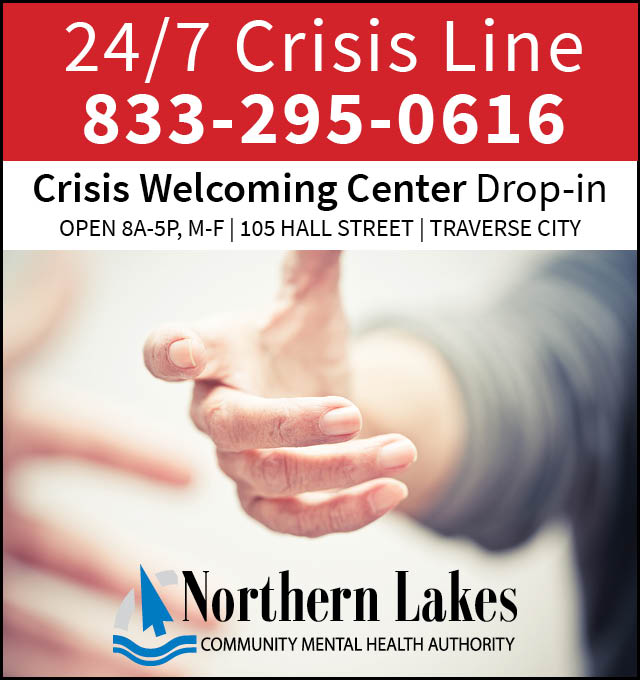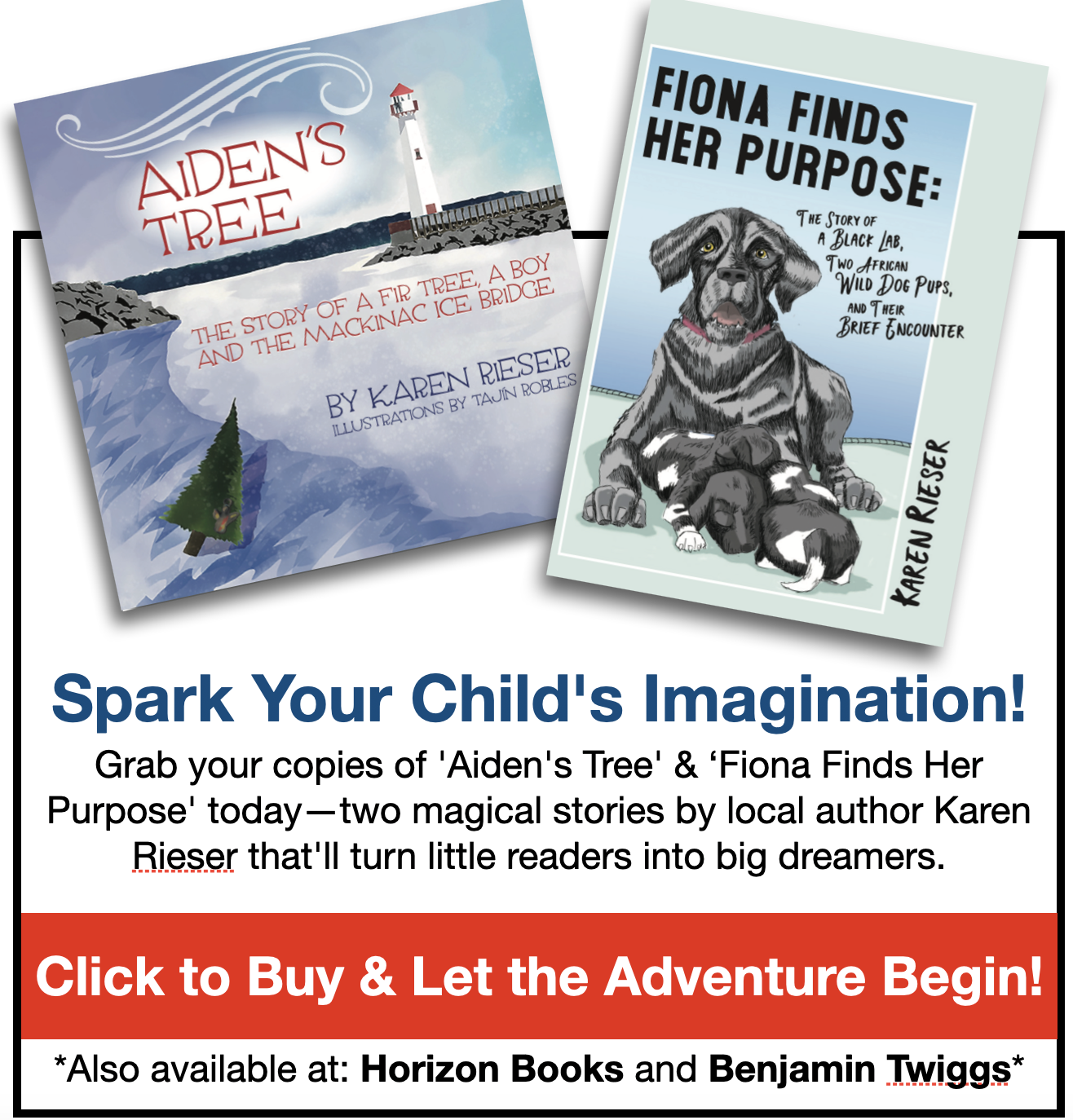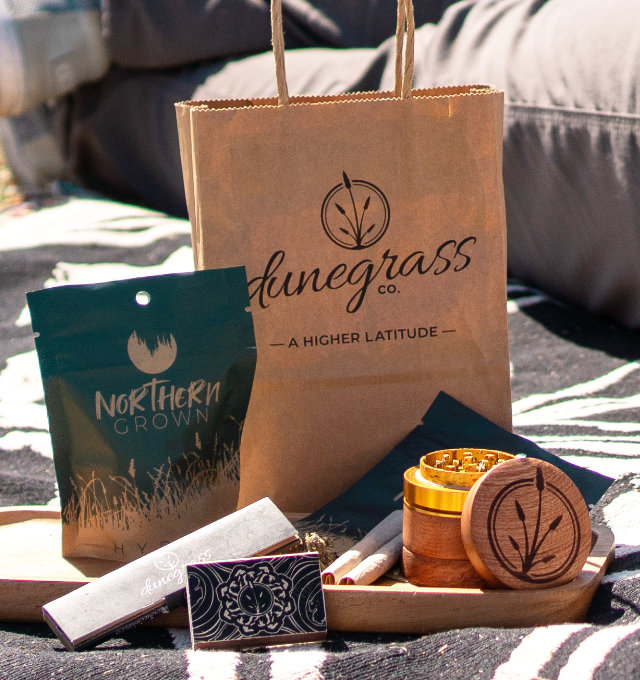 MDOT Adding Left-Turn Signals at US-31/Silver Lake Road This Week
Read More >>
Northern Michigan: A Distillery Destination
Read More >>
Water Projects, Early Voting, PILOT Policy on City Agenda
Read More >>
Nonprofit Needs, Criminal Minds, Land Scams, And More
Read More >>
Senior Living Facility, Housing Zoning on East Bay Agenda
Read More >>
Morsels Owner Arraigned
Read More >>
The (Many) New Faces Of Local Leadership
Read More >>
A Cut Above: Five Decades (And Counting) Behind the Chair
Read More >>
Join Us for a Holiday Recess at Delamar!
Read More >>
NMC Eyes Student Housing, More 'Vibrant' Main Campus As Part Of In-Progress Facilities Master Plan
Read More >>