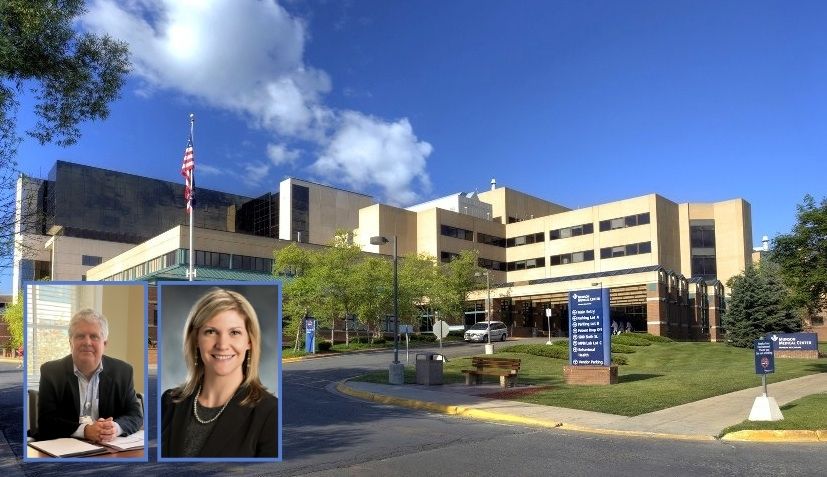 Munson to Ramp Up Outpatient Efforts, Regionalize Inpatient Care
By Art Bukowski | Sept. 28, 2023
A new Munson Healthcare plan to regionalize inpatient services is designed to cut wait times and increase overall access to care, though some services will be reduced or eliminated at certain locations across the region.
Munson Healthcare has unveiled the new Regional Care Transformation Plan, a three-year blueprint designed to maximize resources and increase outpatient services across its 11,000 square-mile northern Michigan service area.
Chief Executive Officer Ed Ness tells The Ticker the reasons for the plan are multiple, but a few key items rise to the top: The system's staggering 700 job vacancies are forcing the administration to make better use of available resources. Advances in medical care also means that many procedures that once required hospital stays now result in patients leaving the same day, marking a system-wide shift from inpatient to outpatient care.
Perhaps most notably, however, the switch is designed to cut wait times and improve access by eliminating many system-wide duplications for inpatient services and reallocating resources to outpatient care.
"We're not doing a great job providing outpatient access that our patients need. Right now, it's a long wait time to see a primary care physician, or a specialist physician, or to schedule your MRI or mammogram," Laura Glenn, Munson's Chief Operating Officer, tells The Ticker. "The focus in our communities is how do we expand the outpatient access, which is really what individuals in those communities need."
The shift will result in some locations reducing or eliminating notable services. As one example, two facilities in Munson's east region, Otsego Memorial Hospital in Gaylord and Grayling Hospital, currently deliver babies. Under this plan, the goal is to eventually move all Grayling births to Otsego. But with such a shift, hospital officials hope to increase other women's outpatient services in Grayling.
"We need to use our scarce resources in the best way for our broader community, and regionalizing those inpatient services allows us to do that more efficiently," Glenn said. "We can't have duplicate inpatient services everywhere and continue to grow outpatient services."
Despite the goal of delivering more outpatient services, Munson administration knows the changes will rankle some. They hope clear communication will help soften any tensions.
"Overall, we believe this will provide more and better access, but the regionalization of services could feel like a takeaway for some communities," says Megan Brown, Munson's chief communications officer. "What we are discussing (in the example above) is an upgraded, redesigned regional birthing center that may change where you deliver your baby, but not where you receive all your care in the nine months leading up to delivering your baby."
Even with re-allocated resources, Munson is still hitting the bricks hard to get more people hired. Despite recent recruiting successes in some professions, a high number of vacancies throughout the system – a trend not exclusive to them or other employers – is a constant strain on Munson operations.
"We are going to continue to actively and aggressively recruit people to fill those vacancies," Ness says.
Ness hopes recruiting will help with another major strategic goal – continuing to elevate Munson's ability to provide specialty care so that local patients don't have to travel downstate for specific procedures or conditions. A recent success in that arena is stroke care, with the hospital delivering more advanced procedures and interventions in recent years, resulting in significantly fewer transfers or referrals to downstate care. But there is still ample room for similar care advances in other areas.
"There's always going to be some things they have to travel downstate for, but we want to make sure it's as few as possible," Ness says.
He adds that with wait times as long as they've been throughout the system, patients have also been traveling downstate for care that's available here but takes too long to access. Some specialties like Neurology have had extremely long wait times for appointments.
Other notable elements of the plan include ramping up virtual care for all situations in which it's an option and a new record system that will mean less forms and a faster check-in process for patients.
Comment
The (Many) New Faces Of Local Leadership
Read More >>
A Cut Above: Five Decades (And Counting) Behind the Chair
Read More >>
NMC Eyes Student Housing, More 'Vibrant' Main Campus As Part Of In-Progress Facilities Master Plan
Read More >>
Senior Living Facility, Housing Zoning on East Bay Agenda
Read More >>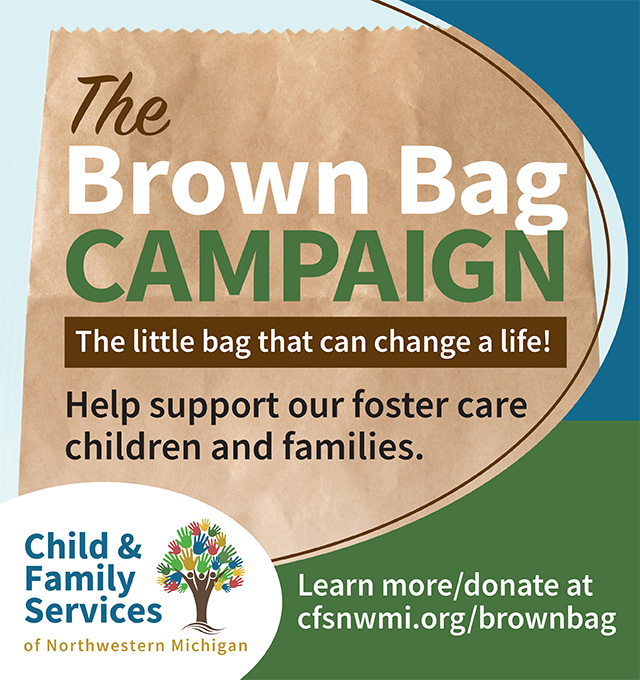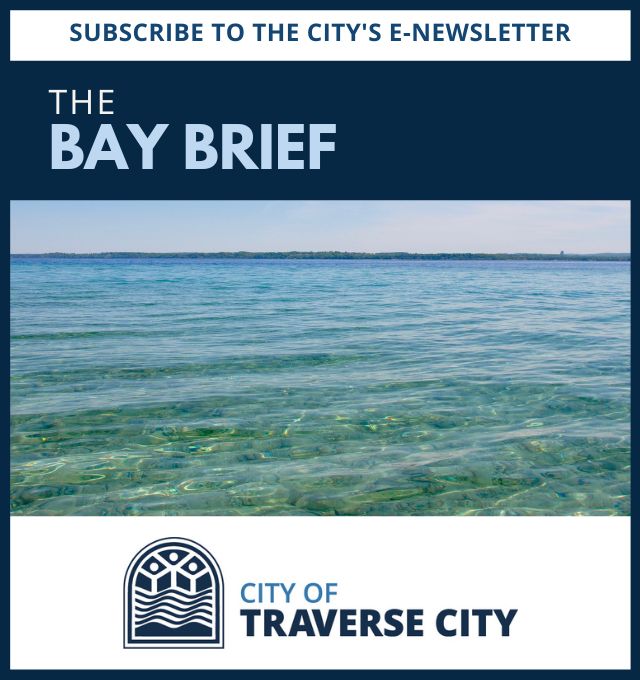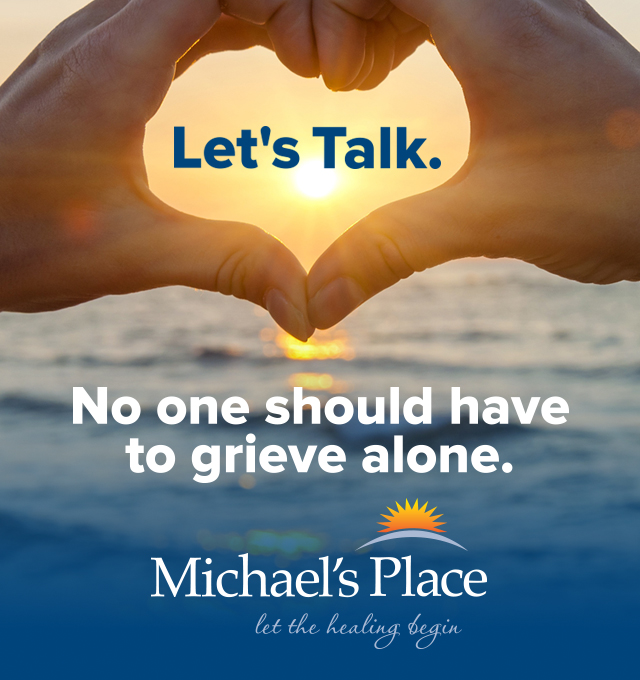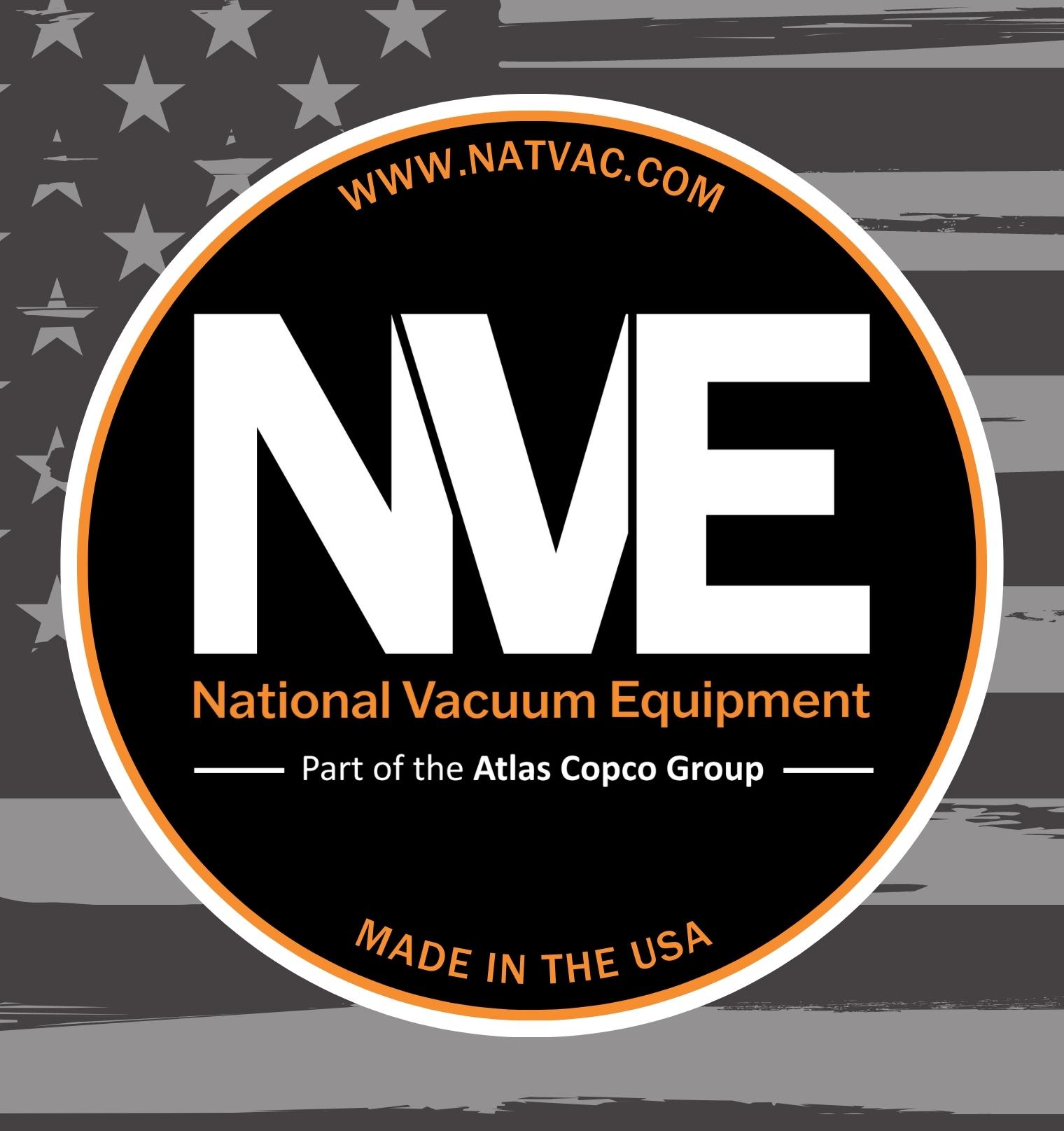 Morsels Owner Arraigned
Read More >>
Join Us for a Holiday Recess at Delamar!
Read More >>
Changes Brewing at Downtown Food & Beverage Spots
Read More >>
Man Arrested with Open Container, Loaded Guns on Front Street
Read More >>
Celebrating Local Artists & Artisans
Read More >>
Road Commission Approves Roundabout Construction at Potter/Garfield/Hoch; Work to Start in Spring
Read More >>
TC Man Arrested for Credit Card Fraud
Read More >>
Walking, Biking Take the Spotlight as Communities Focus on Nonmotorized Plans
Read More >>
Hickory Hills Becomes First Homologated Course in Lower Peninsula
Read More >>
TC Comedy Fest Announces Rory Scovel, More Headliners
Read More >>