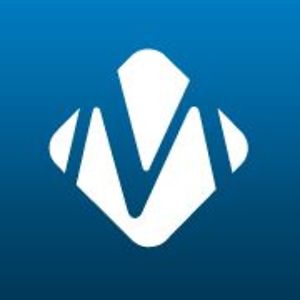 Munson To Rollout Recovery Plan, Including Streamlining And Job Cuts
June 29, 2020
Citing the impact of the pandemic, Munson Healthcare will "significantly transform" patient care and operations, resulting in the expanded use of technology and telemedicine, elimination of some capital improvement products and job cuts, among other changes. The changes represent the second phase of Munson's COVID-19 Recovery Plan and will be implemented over the next 12-18 months.
In total, nearly 250 jobs systemwide will be eliminated, including 25 leadership positions. Many open positions will remain unfilled.
The first phase was initiated in April to help mitigate the immediate financial impact of COVID-19 and included reducing hours or furloughing some employees, pausing capital projects and reducing compensation for all vice presidents and above by at least 20 percent (those executive pay cuts will now be made permanent).
"While services continue to re-open week-by-week, we don't anticipate returning to pre-COVID patient volumes in some areas of our system for at least the next 12 months," said Munson President and CEO Ed Ness in a press release. "Some services are busy but many others remain 80-90 percent of what they were prior to the pandemic. In addition, the one-time government relief funding we have received covers only half of the losses the healthcare system experienced from March through June 2020." Munson received approximately $75 million in relief funds.
Munson representatives also note that three quarters of Munson's funding comes from federal sources like Medicare and Medicaid, and cite the likelihood there will be budget deficits and corresponding cuts.
Munson Vice President of Marketing and Corporate Communications Dianne Michalek tells The Ticker the organization has incurred $150 million in total business losses over the past three and a half months; net revenue losses from elective surgeries and other program closures totaled $140 million; and additional expenses of more than $10 million were incurred due to needing additional PPE and other unexpected items.
She also says admissions across the entire Munson system are down nearly 9 percent, Emergency Room visits are down 30 percent, and some surgery volumes are down nearly 20 percent.
"Prior to the pandemic, we were already on a path to transform the way we operate and provide care. The extraordinary circumstances of the last few months have required us to quicken our pace," Ness added.
Munson says plan will include:
- evolving the delivery of patient care through the use of technology and telemedicine
- investing in only essential capital projects (Munson Medical Center's surgical services expansion has been put on hold)
- aligning resources systemwide
- implementing strategies to "meet change and new opportunities with agility and stand accountable to the communities it serves"
- adjusting cost structure to reflect the new reality of the impact of COVID-19, uncertain patient volumes, Auto No-Fault changes, and reimbursement pressure from state and federal sources
"It is always our priority to minimize the impact of change on people, but some job reductions are an unfortunate reality in order to structure our healthcare system for a sustainable future," added Ness. "We are focusing our efforts on overhead and administrative functions, areas where we are predicting continued volume decreases and departments whose work has been impacted by the COVID-19 pandemic."
Comment
Pit Spitters Pause Baseball After Players Test Positive For Coronavirus
Read More >>
Perfecting The Family Vacation: The Best Resorts Of Summers Gone By
Read More >>
City Vote Coming Tonight On Police Body Cams
Read More >>
Grand Traverse Bay YMCA Closes For Cleaning After Coronavirus Exposures
Read More >>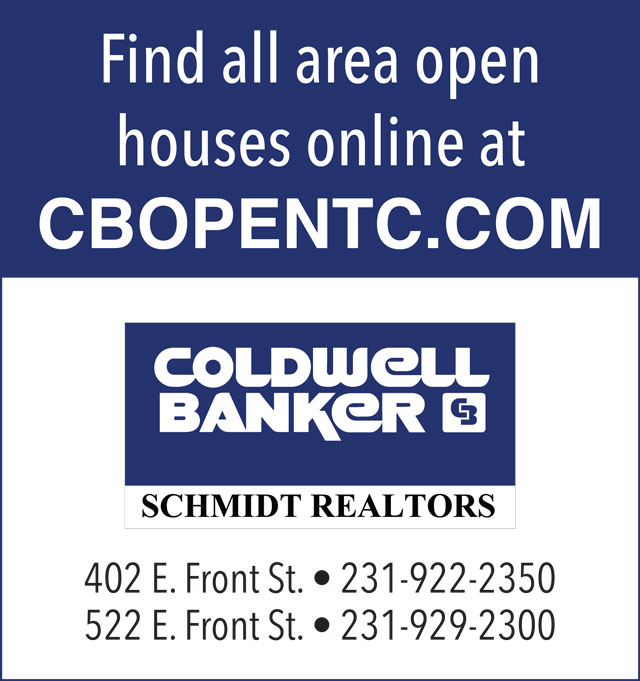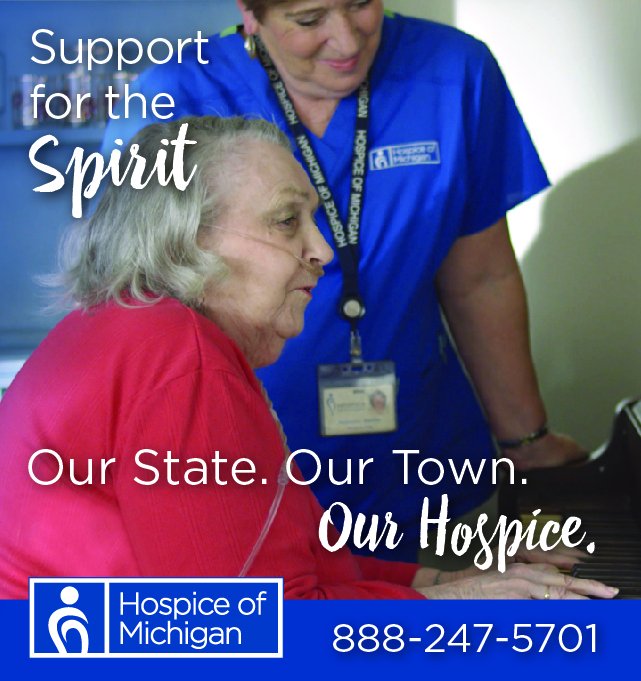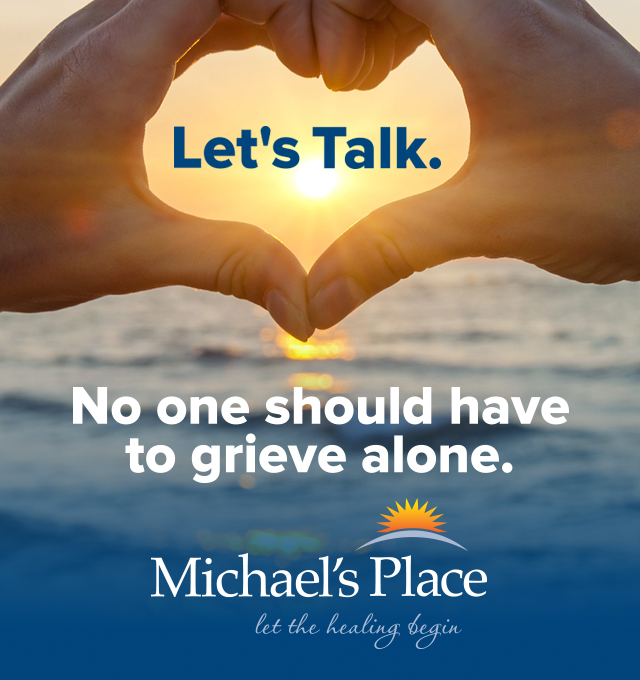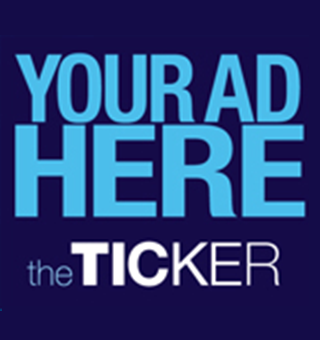 Where Are They Now: Local Politicians
Read More >>
Little Fleet, Loma Farm Owners Partner To Open Farm Club
Read More >>
Chick-fil-A Withdraws Garfield Township Plans
Read More >>
Two Passengers On Separate Cherry Capital Airport Flights Test Positive For Coronavirus
Read More >>
A Look At The Business Scene In Emmet, Charlevoix, And Antrim
Read More >>
Cherryland Adds $50,000 To Resiliency Fund For Small Businesses
Read More >>
Cherry Fest Highlights During A Year That's The Pits
Read More >>
Marshall Collins Wants Traverse City To "Get Used To Being Uncomfortable"
Read More >>
More Details Released On Cuts At Munson Medical Center
Read More >>
Marijuana Shops Pivot In Their Own Ways, Awaiting Traverse City Recreational Rules
Read More >>