Munson's Emergency Department, By The Numbers
By Craig Manning | Oct. 15, 2019
150 staff members. More than 40 healthcare professionals. Tens of thousands of medical supplies, from dressings to electrodes. Every day, the Emergency Department (ED) at Munson Medical Center is helping those in need – and generating some staggering statistics.
According to Jennifer Lechota, the registered nurse who acts as manager for the ED, the Traverse City emergency room saw 53,317 patient visits in the 2019 fiscal year alone for everything from minor illnesses to severe injuries. The most common complaints include abdominal pain, back pain, minor trauma (including sprains, strains, and fractures), "all the way through to chest pain, serious traumas, difficulty breathing, or cardiac arrests." The ED doesn't track numbers for specific types of injuries or conditions, but does monitor which patients eventually require inpatient treatment.
"I can tell you that about 40 percent of the patients that come to the ED are admitted to the hospital," Lechota says. "So that generally shows that they are sicker than what can be treated on an outpatient basis."
Munson's annual patient visit figures break down to an average of just under 150 ED patient visits per day. And, in case you're attempting to time your visit for the slower periods, Lechota says there's no such thing: The ED ramps up around 9am or 10am and sees consistent traffic until 9pm, when traffic typically tapers off.
To keep up, the ED has 41 full-time and part-time healthcare providers, including 27 board-certified emergency physicians and 14 advanced practice providers (nurse practitioners or physicians). The team includes about 150 more employees, including 64 RNs and a mix of paramedics, nursing assistants, and more. Depending on the shift, three or four physicians are on the premises, along with several nurse practitioners and physician assistants and a full staff of nurses, nursing assistants, and paramedics.
Though treatments and procedures are all over the board, the most common include EKGs (electrocardiograms), bloodwork, urine samples, and bacterial cultures. And what about supplies for all those procedures and patients? According to the Munson logistics department, which tracks and orders supplies for the entire hospital, the ED ran through more than 36,000 wound dressings, more than 30,000 bags of IV solutions, and more than 28,000 electrodes for EKGs in the past fiscal year alone.
ED physicians are also ready to prescribe an incredible array of medications. Lechota says the list of individual medications prescribed in the ED "can be pages long" – a few of the most common include anti-nausea medications, blood pressure medications, pain relief meds (from ibuprofen to narcotics), critical care drips like epinephrine and Levophed, and sedation medications such as Versed.
As concern over the opioid crisis has grown, emergency rooms across the country have been at the center of the controversy, with some critics accusing ER physicians of being more likely to over-prescribe opioid medications to patients with relatively minor injuries.
In 2017, a study published by the New England Journal of Medicine found that there was considerable variation in how ER doctors – even those working within the same hospitals – prescribed opioid medications. Some emergency physicians, the study found, were three times more likely to prescribe opioids than others.
Locally, Munson has taken steps to fight against opioid addiction and over-prescribing across its entire network – particularly in its emergency rooms. In April, Munson Healthcare reported that, over the preceding 18 months, it had managed to reduce its emergency room opioid prescriptions by nearly 75 percent.
According to Munson's website, 551 patients visited Munson Healthcare emergency rooms for opioid overdoses in the fiscal year 2019 – down from 715 opioid overdose patients the year before.
Comment
TC Commission Approves Front Street Closure Plan
Read More >>
Whitmer Reopens More Local Businesses
Read More >>
New E-Bike Shop, Third Cuppa Joe Location Coming To TC; More Openings/Closings
Read More >>
Blair Township Man Arrested For Child Abuse
Read More >>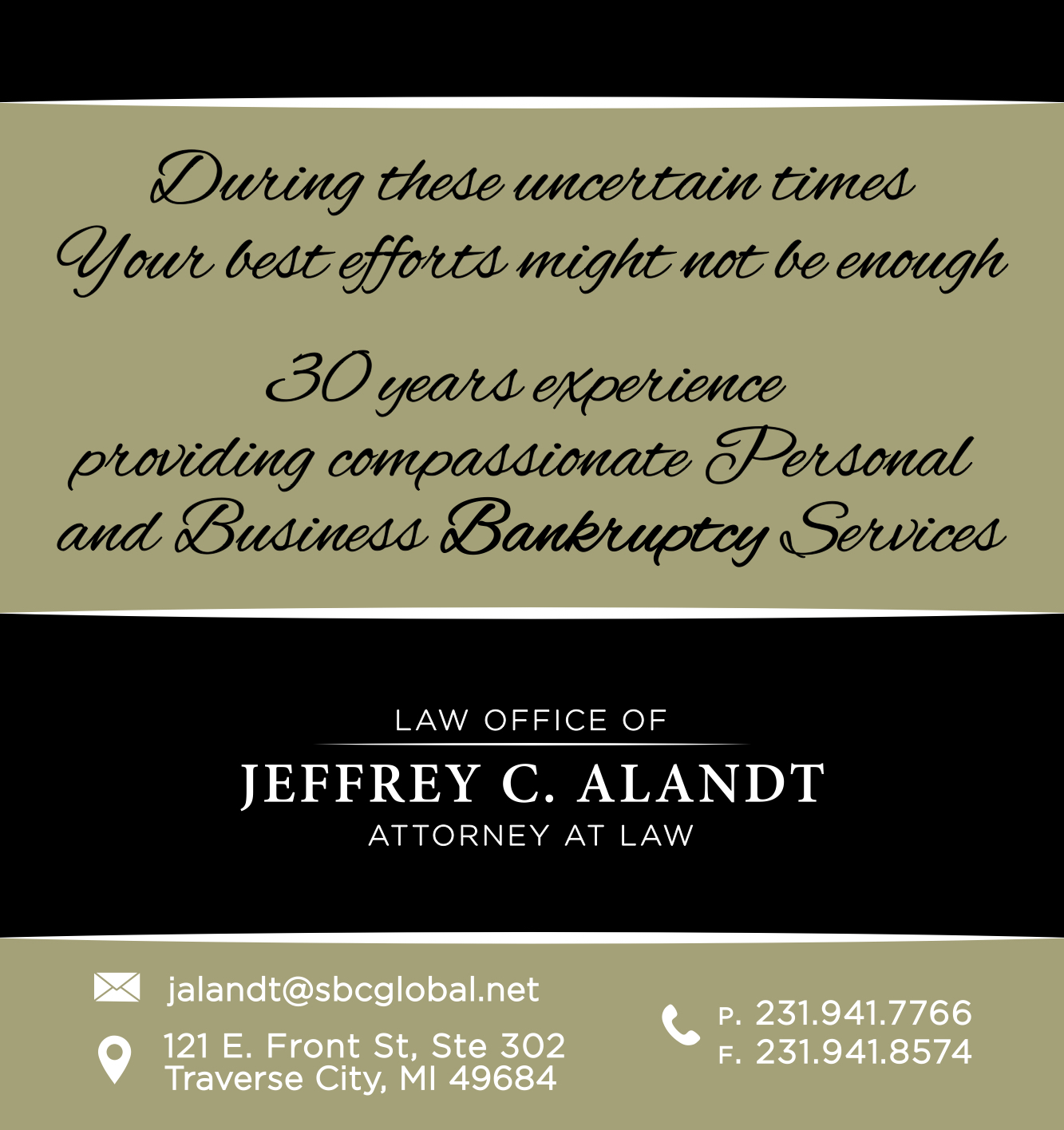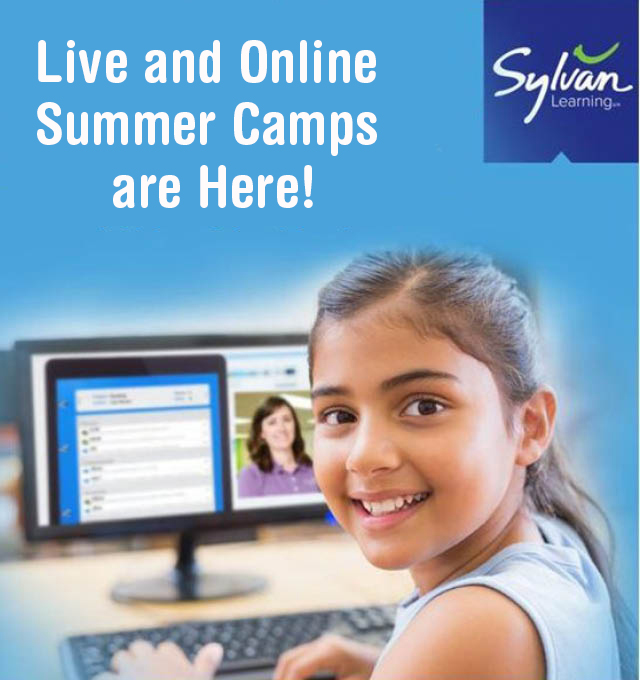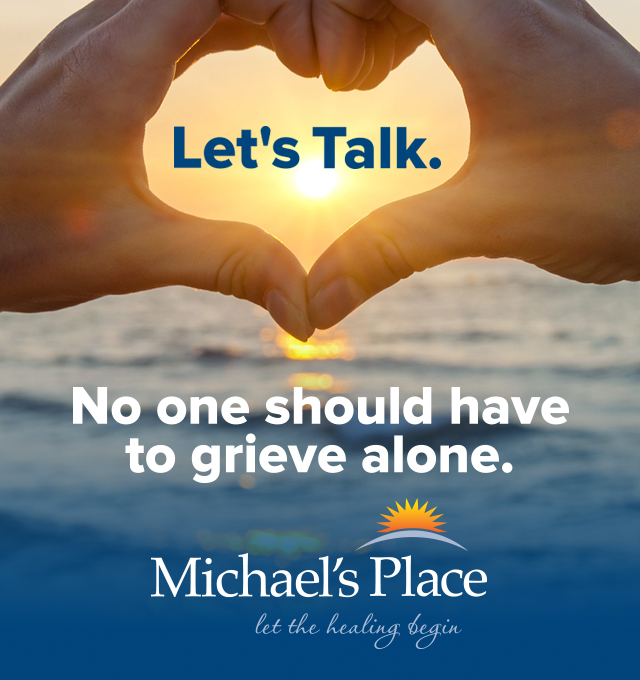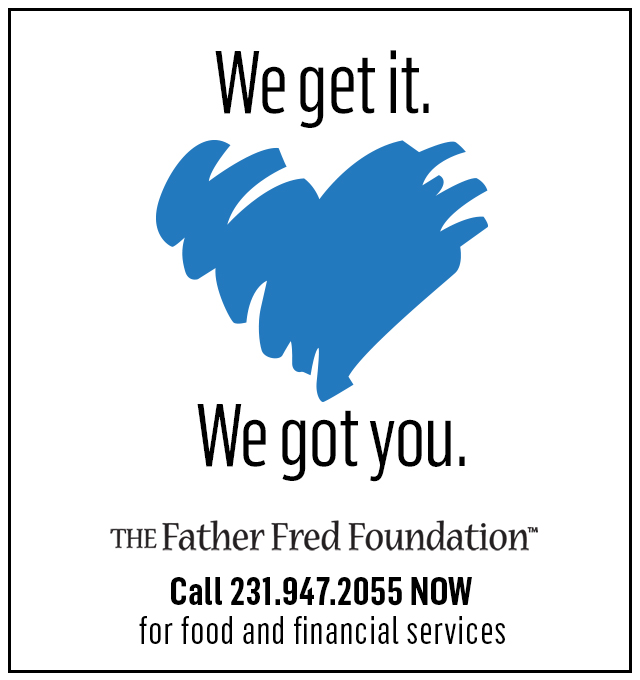 835 Coronavirus Tests Administered During Free Testing Weekend
Read More >>
Your 2020 Summer-Hike Hot List
Read More >>
Some Advisories Lifted For Downtown TC Beaches
Read More >>
A Revitalization Of "Restaurant Row" In East Bay Township?
Read More >>
Will Front Street Become Pedestrian Only? We'll Find Out Monday.
Read More >>
Free Drive-Thru COVID-19 Testing Offered This Weekend At Turtle Creek Stadium
Read More >>
After A 95 Percent Drop In Passengers, Cherry Capital Airport Inching Back To Normal
Read More >>
Four New Positive Cases Identified In GT County, Public Exposure Locations Shared
Read More >>
Two More Cases Identified In Grand Traverse County, Both From Community Spread
Read More >>
54,000 Gallons Of Sewage Spilled Into Boardman, According To Estimates
Read More >>